Press Release
Mark Belling says Leah Vukmir is a real conservative who pushes the envelope
Belling made a few comments about the U.S. Senate race in Wisconsin.
Leah Vukmir joined Mark Belling on Tuesday to talk about some new crime bills she is introducing to address crime in Wisconsin. After the interview, Belling made a few comments about the U.S. Senate race in Wisconsin.
Below are a few of Belling's comments:
"While I'm going to try my best to be fair in covering the Senate race, I do want to thank you for working and putting the extra work on the crime issues while your opponent for the U.S. Senate is spending his time giving Steve Bannon a shoe shine with his tongue."
"I have a hard time with this notion that I think you're going to have a Wisconsin Republican who has proven it, Leah Vukmir, being opposed by a bunch of national people with a national agenda that doesn't have anything to do with Wisconsin."
"
Sen. Vukmir is obviously someone who has been pushing the envelope
to the point that she's alienated some of her colleagues by demanding that we move forward with some of this [tough-on-crime] stuff."
"We have a very good B.S. detector in our state, and I think that Act 10 made it even better. We have a pretty good ability to separate who's real and who isn't. And I'm just encouraging Kevin Nicholson to get it real. Because he's running against somebody who, as you heard, Leah Vukmir, who I think is real and has demonstrated through her career here in Wisconsin that she is real."
"Has the national Club for Growth ever backed a winning candidate in a Republican primary?… They have a long history in Wisconsin of backing candidates who are going to lose."
To listen to Leah's interview with Mark Belling and his comments about the U.S. Senate race, please visit the link here.
Leah Vukmir is a nurse, military mom and conservative with a proven record of reform who is running to bring the Wisconsin Way to Washington. She currently serves as a state senator from Brookfield. 
Leah for Senate
Mentioned in This Press Release
Recent Press Releases by State Sen. Leah Vukmir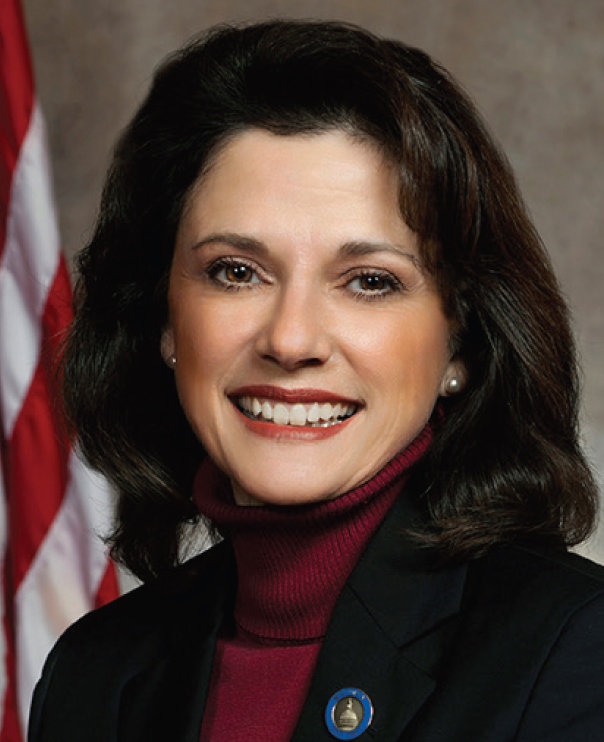 Jan 19th, 2018 by State Sen. Leah Vukmir
"It is critical that our communities have the tools necessary to combat the rising problems that stem from heroin abuse."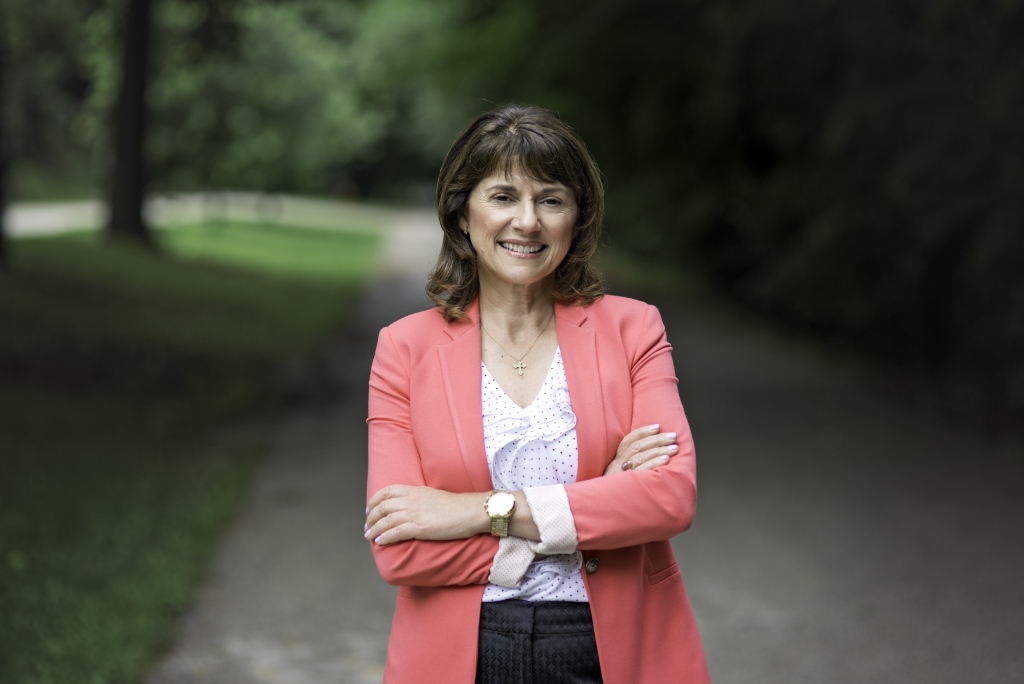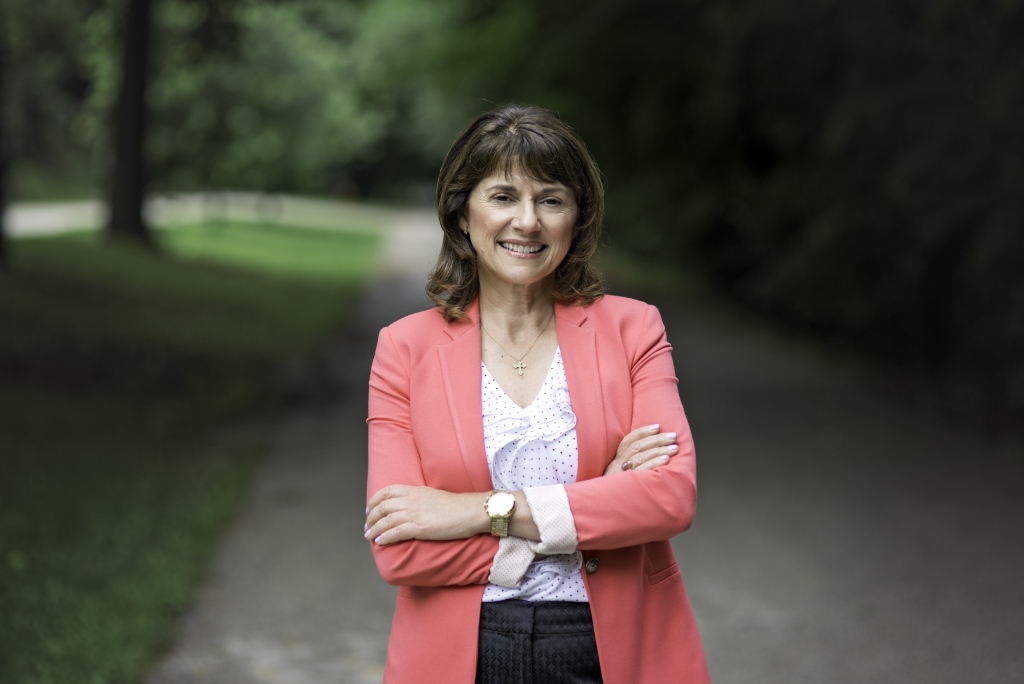 Jan 8th, 2018 by State Sen. Leah Vukmir
"I am pleased to announce this strong statement of support for my campaign."