Press Release
Mandel Group Completes Financing for North End Phase III Development
Project Includes Fresh Thyme Farmers Market, 168 Apartments
Mandel Group, Inc. announced today that it had completed and closed on financing for its third phase of the North End neighborhood development, raising $53+ million to develop a six‐story mixed use building at the corner of North Water and East Pleasant Streets in downtown Milwaukee. Upon completion, the building will incorporate a 29,500 square foot Fresh Thyme Farmers Market grocery and 168 new luxury apartment homes. Construction will begin immediately, with projected initial occupancy in late 2015.
The building will be added to the existing North End neighborhood development, which already includes 238 apartments and 17,000 square feet of street level retail space. Denim Park, a public square at the corner of Water and Pleasant, hosts a popular evening music series during the summer months. Planning is underway for a fourth and final phase which will be constructed on North Water Street immediately south of North End Phase I/II. Phase IV will complete the North End neighborhood by adding approximately 245 additional apartment homes, for a total of 650 residences in the North End neighborhood. Mandel is planning a 2015 start for this last phase.
The grocery will be serviced with underground heated parking. Shoppers will access the store via escalators and a cartilator for shopping carts. The vertical design of the building and below‐grade parking maintains the integrity of the neighborhood's urban design, but adds substantial costs to the development. "We are fortunate to have had the opportunity to partner with the Wisconsin Housing and Economic Development Authority, which awarded an allocation of New Markets Tax Credits for the grocery component of the development", explained Richard W. Lincoln, Senior Vice President of Mandel Group, Inc. and executive-in-charge for the project. New Markets Tax Credits are federal credits that can be sold to investors who use them to offset federal tax liability. The program is designed to attract investment and jobs to redeveloping urban areas. Debt financing was provided by BMO | Harris Bank. The credits were purchased by US Bank Community Development Corporation.
The Fresh Thyme Farmers Market concept offers its clientele a value-driven alternative to conventional store offerings, carrying a grocery inventory comprised of perishable, fresh, organic and health oriented products. Additional vitamin and dietary supplements and body care products complement a food offering that is nearly 50% fresh and perishable goods. The store will also feature a wine and beer selection. "We believe Fresh Thyme is a perfect match to the needs and desires of an active and fit downtown renter demographic", Lincoln commented, "and offers a great value proposition on healthy groceries for our residents."
Fresh Thyme Farmers Market is entering the Midwest market with an initial launch of sixty stores in five years. Its inaugural store opened in Mt. Prospect, IL earlier this year. Additional openings have since occurred in Indianapolis; Cincinnati; Columbus, Ohio; and Deerfield, IL. In metro Milwaukee, Fresh Thyme recently announced its second store in Brookfield along the Bluemound Road corridor.
The 168 apartment homes will feature loft-style interiors and finishes, with floor-to-ceiling windows and an emphasis on built]in and lifestyle-enhancing luxury features. Amenities will include a fully equipped fitness/wellness center with a yoga studio, a clubroom area with a multi-media, multi-screen viewing lounge, and an internet cafe with resident wifi services and a property specific intranet. Back of house amenities include a pet grooming and wash room, a bicycle repair and tune-up shop, a recycling center, and a car wash station integrated into the property's parking garage. The intent of our amenities package," Lincoln explained, " is to give our residents a complete lifestyle offering that reflects their day-to-day activities."
A 420‐foot segment of the riverwalk system will be constructed and opened to public use as part of the development. A Bublr Bikeshare station will be added near the iconic North End water tower at the corner of Water and Pleasant. Public infrastructure enhancements are being undertaken in partnership with the City of Milwaukee. A portion of the cost of public improvements is paid by the developer with the balance funded through the existing Park East tax increment financing district.
As part of the New Markets Tax Credit arrangement, Mandel and WHEDA structured contributions to Walnut Way Conservation Corp., a community‐based neighborhood revitalization organization on Milwaukee's north side, and Marquette University's ACRE (Associates in Commercial Real Estate) program, which promotes greater minority involvement and offers a professional career path education in the commercial real estate industry.
The project team has worked nearly eighteen months to bring the project to fruition. The building design was executed by HGA Architects & Engineers. Construction will be undertaken by Ray Hintz General Contractors. Fresh Thyme Farmers Market is represented by Nicolas P. Tice of Commercial Property Associates, Inc. and Andy Robbins of ARCORE Real Estate Group.
Photo Gallery
Mentioned in This Press Release
Recent Press Releases by Mandel Group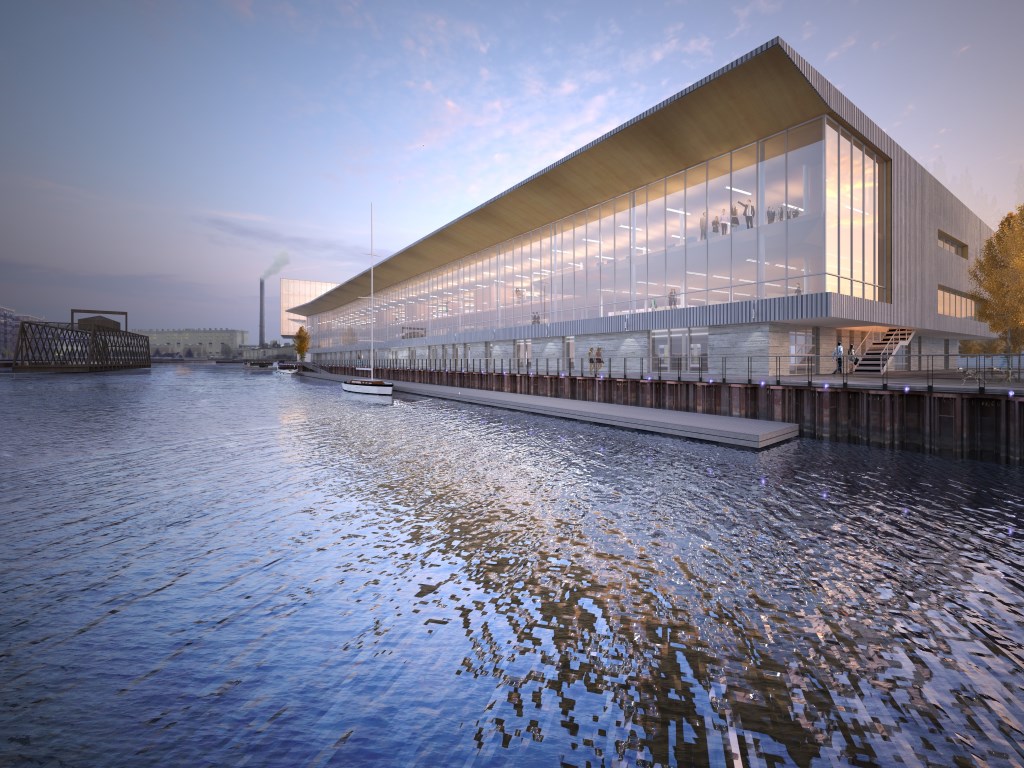 Jul 20th, 2018 by Mandel Group
Former Kurth Malt/Cold Storage Brownfield Site Planned for $130 Million Redevelopment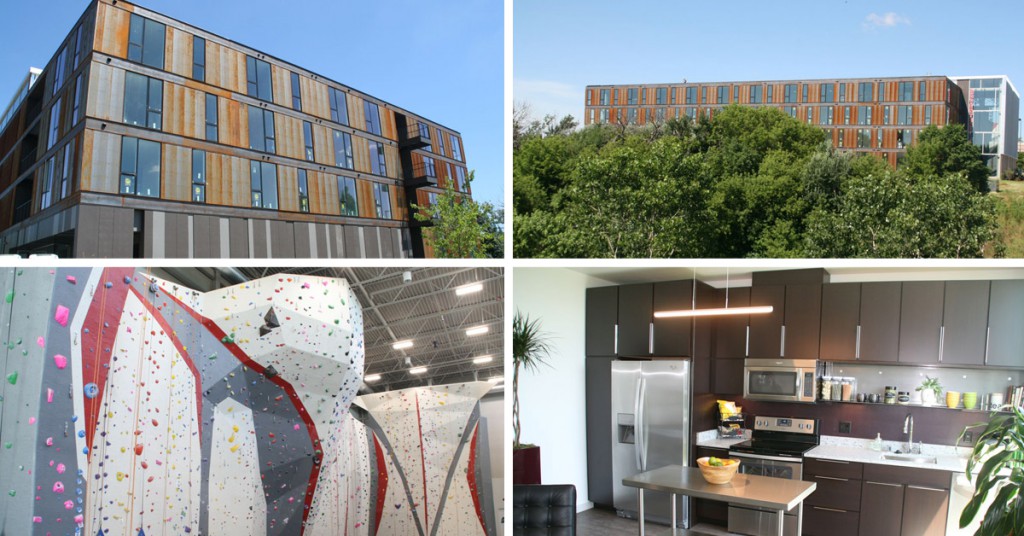 Jul 18th, 2018 by Mandel Group
The Nation's highest public award for new architecture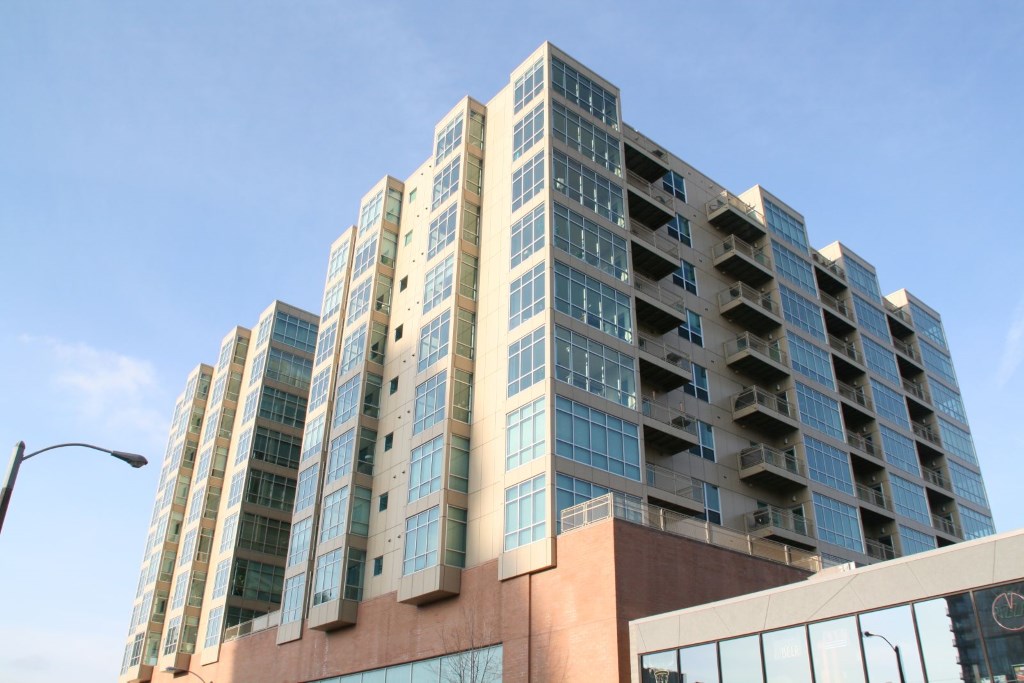 Jul 18th, 2017 by Mandel Group
Sales Prices Exceeding List Prices | All-­‐Cash Transactions Suggest Market Strength