Press Release
Managing Director Amy Jensen to Leave Skylight in July at End of 2014-15 Season
Board President & Artistic Director Praise Jensen's Longtime Leadership and Contributions as Skylight Launches National Search for Next Managing Director
Milwaukee, WI – Skylight Music Theatre today announced that Amy S. Jensen, who has served as managing director since 2009 and is credited with leading the organization through significant transition, has decided to leave the company to explore new opportunities in July, at the end of the 2014-15 season. Skylight Board President Alec Fraser said that Jensen told the Skylight Board of Directors of her decision earlier this month and that a committee has launched a national search for a new managing director.
"I love Skylight Music Theatre, and I'll always be a fan and a strong supporter," Jensen said. "After nearly a decade of working with Skylight in various capacities, I want to look at new opportunities and pursue a different path for my own growth and professional achievement."
Fraser praised Jensen's significant contributions to Skylight and called her "a skilled leader during an important time in the organization's history."
"While we are sorry to see her go, we know she will always be part of the Skylight family," Fraser said. "We are glad she has agreed to stay through the season and assist with the transition to a new managing director, and we wish her the absolute best as she begins this new chapter in her career. Amy has told us her intention is to remain in Milwaukee, which is great news for the community and for all of us who are counting on seeing her at the Broadway Theatre Center."
Jensen has 20 years of experience and leadership roles in the Milwaukee arts community. Before joining Skylight as managing director in 2009, Jensen served as the company's finance director from 1995 to 2001. She has also held positions at the Milwaukee Art Museum, the United Performing Arts Fund and the Milwaukee Symphony Orchestra.
"I am honored to have worked with Amy over the past two years," said Skylight Artistic Director Viswa Subbaraman, who joined the company in 2012, "and it has been a wonderful partnership. Her passion for the Skylight was one of the major reasons I was excited to join the Skylight family, and I will miss her advice, her support, and her understanding of the business of the arts greatly. She pairs incredible business acumen with a love for the art and the artists who produce it. Her work has made the Skylight a better place, and I respect her desire to grow in new ways and to find new challenges. I'm happy that we have several more months working together, and I'm excited to see what great accomplishments she has ahead of her!"
The search committee has already begun preliminary work, Fraser said, and Jensen and Subbaraman will serve as advisors in the search for her successor.
"Skylight Music Theatre is such a unique and special organization with a clear artistic vision, an incredibly talented and dedicated staff and an exciting future," Jensen said. "I'm proud of what we have accomplished together over the past five years. This has been a difficult decision to for me to reach. I want to do all I can to ensure a smooth transition for Skylight and I can't thank the board, and particularly Alec, enough for their support and planning of the next steps over the coming months. I offer heartfelt thanks to everyone who has been a part of my time at Skylight. This company will always have a special place in my heart."
Skylight Music Theatre is currently in the midst of a robust 2014-15 season, with The Wizard of Oz opening on Friday, Nov. 21. The season includes Once On This Island, The Snow Dragon, The Skylight Ring and Into the Woods. For information, visit www.skylightmusictheatre.org . You can also follow Skylight on Facebook and Twitter
Mentioned in This Press Release
Recent Press Releases by Skylight Music Theatre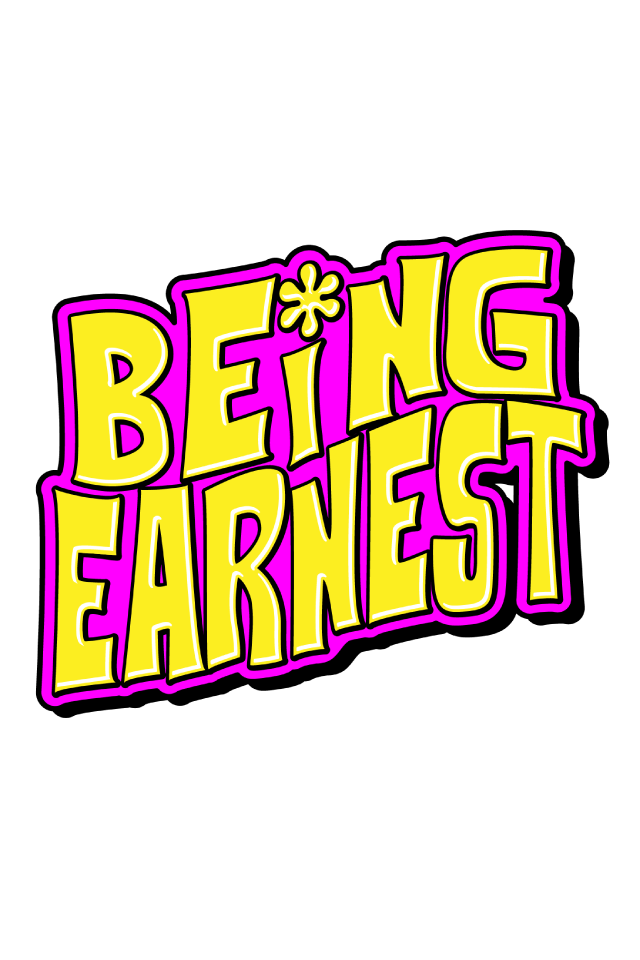 Oct 7th, 2020 by Skylight Music Theatre
Behind-the-Scenes Skylight Social Interview Oct. 13; Live Film Premiere and Talkback in the Cabot Theatre Oct. 17; Musical Available Streaming Online Oct. 16 - Nov. 12, 2020

Aug 31st, 2020 by Skylight Music Theatre
Line-Up Adjusts Productions, Timeline to Present Outstanding Music Theatre while Addressing Safety Measures