Press Release
Makem and Clancy at the Irish Cultural and Heritage Center Saturday, Feb. 18
Tickets are $21 in advance and $25 on concert day.
Acclaimed Irish performers Rory Makem and Dónal Clancy will make their debut as a duo when they perform at the Irish Cultural and Heritage Center, 2133 W. Wisconsin Ave., Milwaukee on Saturday, Feb. 18.
It's no surprise that the two are outstanding singers and musicians as well as masterful storytellers with a witty and charming stage presence. They learned from the best: their respective fathers Tommy Makem and Liam Clancy, who along with the Clancy Brothers were the first group to shine an international spotlight on Irish folk song.
Born in County Louth, Ireland, Makem continues the lineage of an Irish music dynasty begun by his grandmother Sarah Makem, who was sought after for her vast collection of Irish songs. His father, who died in 2007, was widely recognized as the modern Bard of Armagh. A seasoned performer with more than 25 years on the road, Makem is known to Milwaukee audiences both through frequent performances with his father at Irish Fest and more recently Makem and Spain. He has recorded with many of the luminaries in folk music including Noel Paul Stookey, Tom Paxton, Schooner Fare and Gordon Bok. Makem has performed on movie soundtracks and his compositions can be heard woven into a number of PBS programs.
Clancy spent his early childhood in Canada and the United States before his family moved back to County Waterford, Ireland. His father gave him a guitar when was 8-years-old and he was performing professionally by his early teens. He recorded both with his father and cousin Robbie O'Connell as well as with well-known artists such as Cherish the Ladies and Eileen Ivers. Clancy was one of the founding members of the band Danú and also a member of the supergroup Solas. Following his father's death in 2009, he has focused his attention on the Clancy tradition and his family's repertoire of songs. The Irish Post called Clancy's CD Songs of a Roving Blade "folk singing at its best…a smashing album that should help to ensure these songs will never be lost."
Tickets are $21 in advance and $25 on concert day. Student tickets are $10 with an ID. For tickets and more information, go to www.ichc.net or call (414) 345-8800.
Mentioned in This Press Release
Recent Press Releases by Irish Cultural and Heritage Center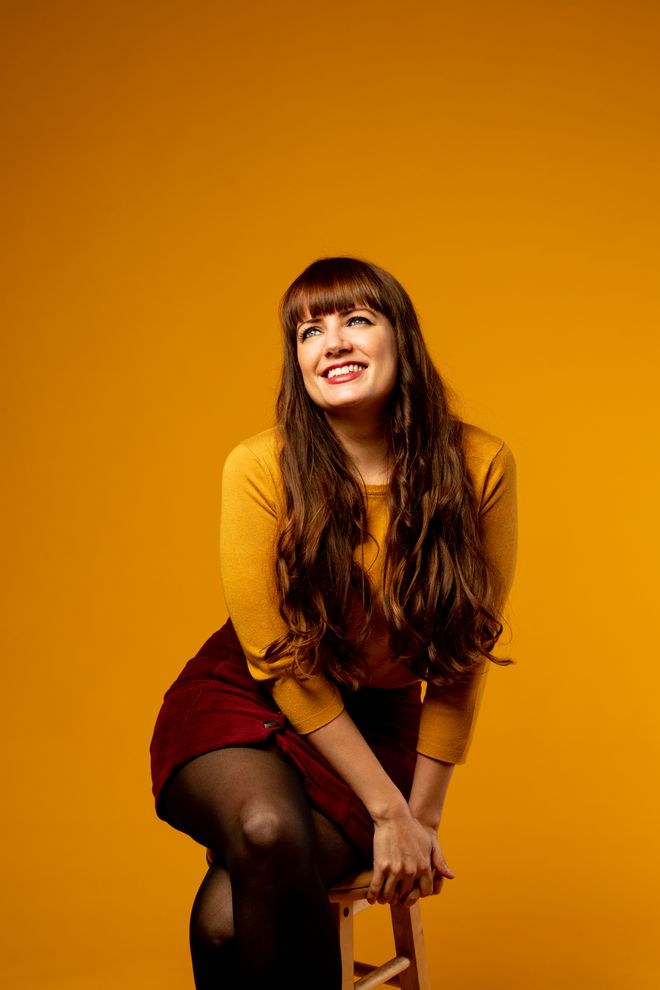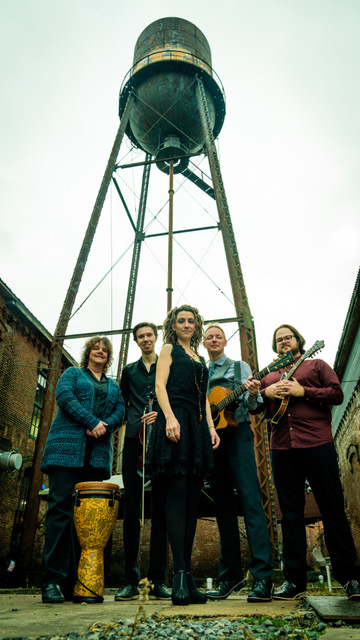 Dec 29th, 2018 by Irish Cultural and Heritage Center
Tickets for the show are $25 in advance, $29 on concert day, $10 for students with ID and free for ages 12 and younger.