Press Release
Local Educational Organizations Hosting Trauma Informed Care Symposium
The symposium is Sat., March 2 from 9am to 2pm at the UWM School of Continuing Education.
Milwaukee Teacher Education Center (MTEC), in partnership with the University of Wisconsin-Milwaukee's School of Continuing Education and Lutheran Social Services of Wisconsin and Upper Michigan, Inc., is hosting the 2019 Learn with MTEC Winter Symposium: Trauma Sensitive Practices. The symposium is Sat., March 2 from 9am to 2pm at the UWM School of Continuing Education, 161 W. Wisconsin Ave. in Milwaukee.
According to the National Child Traumatic Stress Network (NCTSN), a traumatic event is a frightening, dangerous, or violent occurrence that poses a threat to a child's life or bodily integrity. Witnessing a traumatic event that threatens life or physical security of a loved one can also be traumatic and considered Secondary Trauma Stress.
The Winter Symposium will give attendees a deeper understanding of trauma and how to support youth exposed to trauma. Participants will also connect with colleagues in multiple areas of programming and sectors. Equipped with compassionate, effective de-escalation skills and exclusive resources, participants will have the essential ingredients for helping the children they serve do more than react and survive. They will be provided proven techniques for helping children cope and thrive.
The symposium is ideal for parents, guardians, caregivers and adults in education, health care, social work and other fields that directly support children and youth.
"Trauma can impact many aspects of a child's life, especially their educational programming, " says Dr. Laci Coppins Robbins, executive director with MTEC. "Our goal of the Winter Symposium is to provide educators, parents and other adults that work with youth, an opportunity to become better informed regarding trauma, in doing so, equipping them to better serve the most vulnerable among us, our children."
To register for the Winter Symposium or for more information , visit mtec.ticketleap.com.
About Milwaukee Teacher Education Center
Milwaukee Teacher Education Center (MTEC) is a not-for-profit organization that serves as an innovative, performance-based professional development center that recruits, prepares, supports, and certifies highly qualified teachers for Wisconsin public, charter, and non-public schools.
Mentioned in This Press Release
Recent Press Releases by Press Release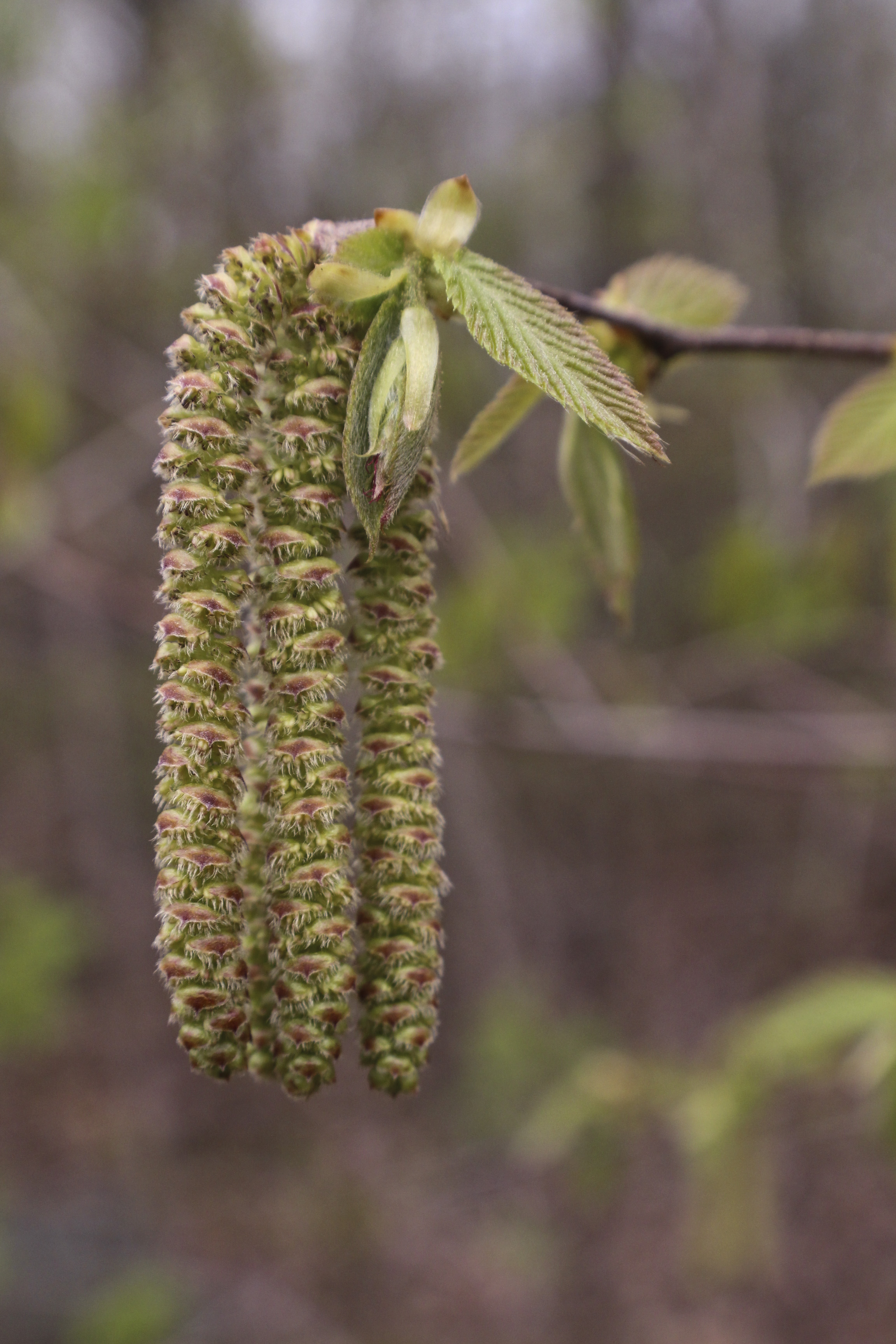 Sep 16th, 2019 by Press Release
At the October 10 Opening Reception, the artists will speak briefly at 6 pm, and light refreshments will be provided.

Sep 9th, 2019 by Press Release
An unprecedented partnership will move forward to pursue new revenue solutions that provide property tax relief to residents through a local option sales tax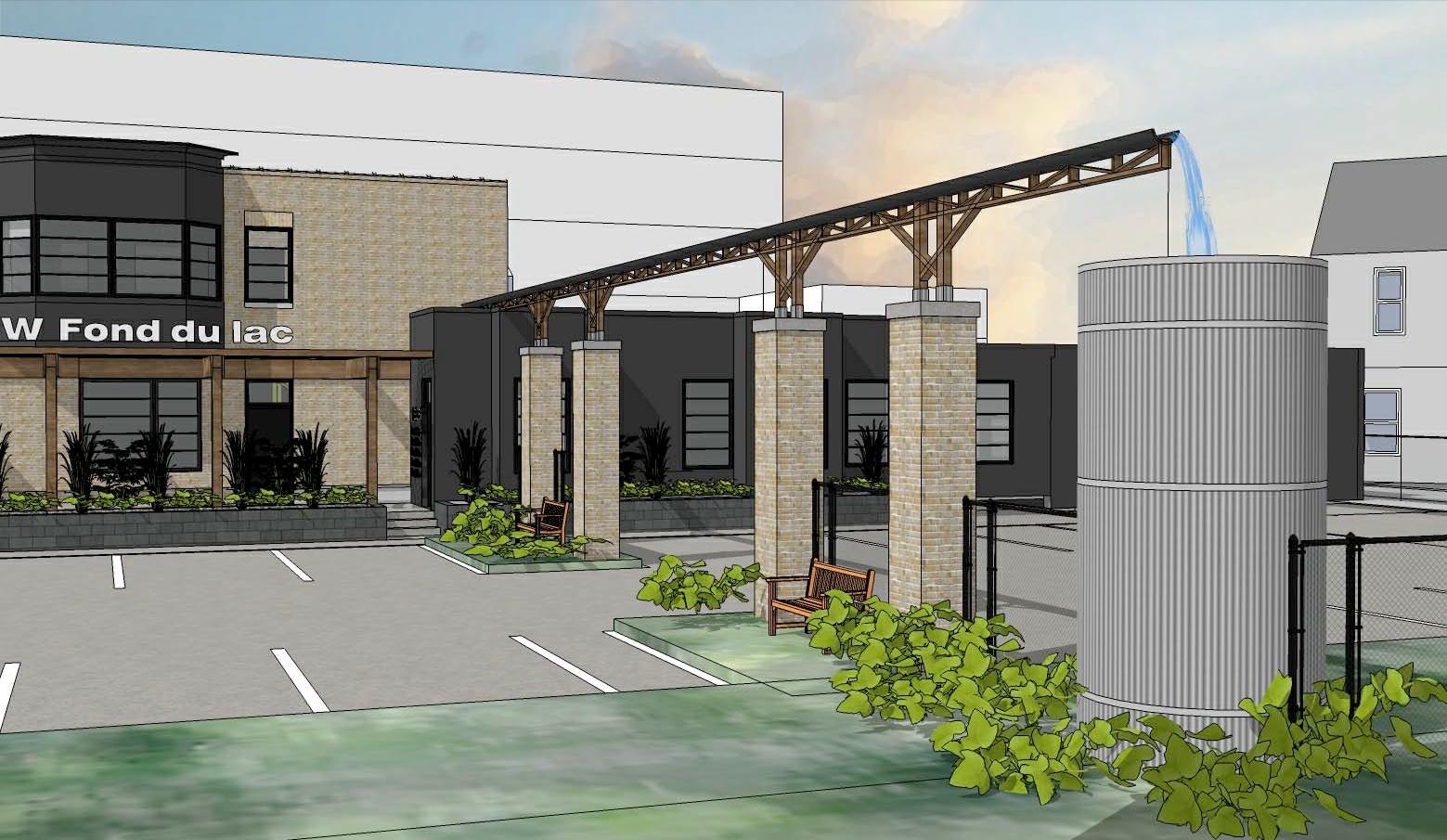 Aug 28th, 2019 by Press Release
Adams Garden Park is the latest endeavor for Larry and Sharon Adams, the retired Co-Founders of Walnut Way Conservation Corp., whose work was highlighted recently on the CBS Morning Show.