Press Release
Local Actress Returns Home in Touring Production of Blonde Poison by Gail Louw
Now all her experience and training is being channeled into what she claims is "the role of a lifetime."
Salem Oregon, December 7, 2015:  It has been ten years since actress Carol Adams moved from Milwaukee to a small town outside of Salem, Oregon. Before leaving her home state for the west coast, she worked with prominent Milwaukee directors C. Michael Wright, Jonathan West, Pam Kriger, Elaine Parsons-Herro, and studied with Cotter Smith, Peter Reeves, and John McGivern. Milwaukee-area audiences might best remember her for her work in lighter-fare musicals, comedies, and children's theatre productions.
But after moving to Oregon, acting opportunities seemed to take a turn toward the serious. Adams explains, "It was probably more a result of my age, as opposed to the physical move, but I was suddenly being cast primarily in serious dramatic roles. This was quite a surprising, but welcome, change."
Now all her experience and training is being channeled into what she claims is "the role of a lifetime." In Blonde Poison, Adams performs a one-woman show based on the true life story of Stella Goldschlag, a Jewish teenager trapped in Berlin during Hitler's war against the Jews. The story details how she was captured and beaten, and, when offered the chance of saving herself and her parents from the death camps, how she embraced working for the Gestapo. Barely 20 years old, she became a 'greifer' and informed on fellow Jews in hiding. She was given the name 'Blonde Poison' by the Gestapo who reveled in her treachery.
After a successful run of Blonde Poison at The Verona Studio in Salem in early 2015, Adams and director, Susan Coromel, were strongly encouraged by the playwright, Gail Louw, to continue to showcase their production. After many logistical conversations with the playwright, Adams, Coromel, and sound and lighting designer Rachel Kinsman Steck crafted a simple and specific way for the production to travel. "There is very little needed by way of props and set for this play to take flight" says Coromel.  "Louw's amazing storytelling allows the audience to be swept up by the extraordinary circumstances of the plot and Carol's exceptional performance as Stella delivers a strong, professional evening of theater."
"I am very happy to be able to perform the show for audiences in Milwaukee.  I have so many wonderful memories of my theatre experiences here – and I wanted to share this performance with family and friends. It's very different from anything they have seen me in previously – it will surprise people," Adams says.
Blonde Poison
Where: Tenth Street Theatre, 628 N. 10th Street, Milwaukee
When: January 21, 22, 23 at 7:30 pm
Cost: $20
Website for Tickets and Information: http://www.blondepoison.com/united-states-tour.html
Mentioned in This Press Release
Recent Press Releases by Press Release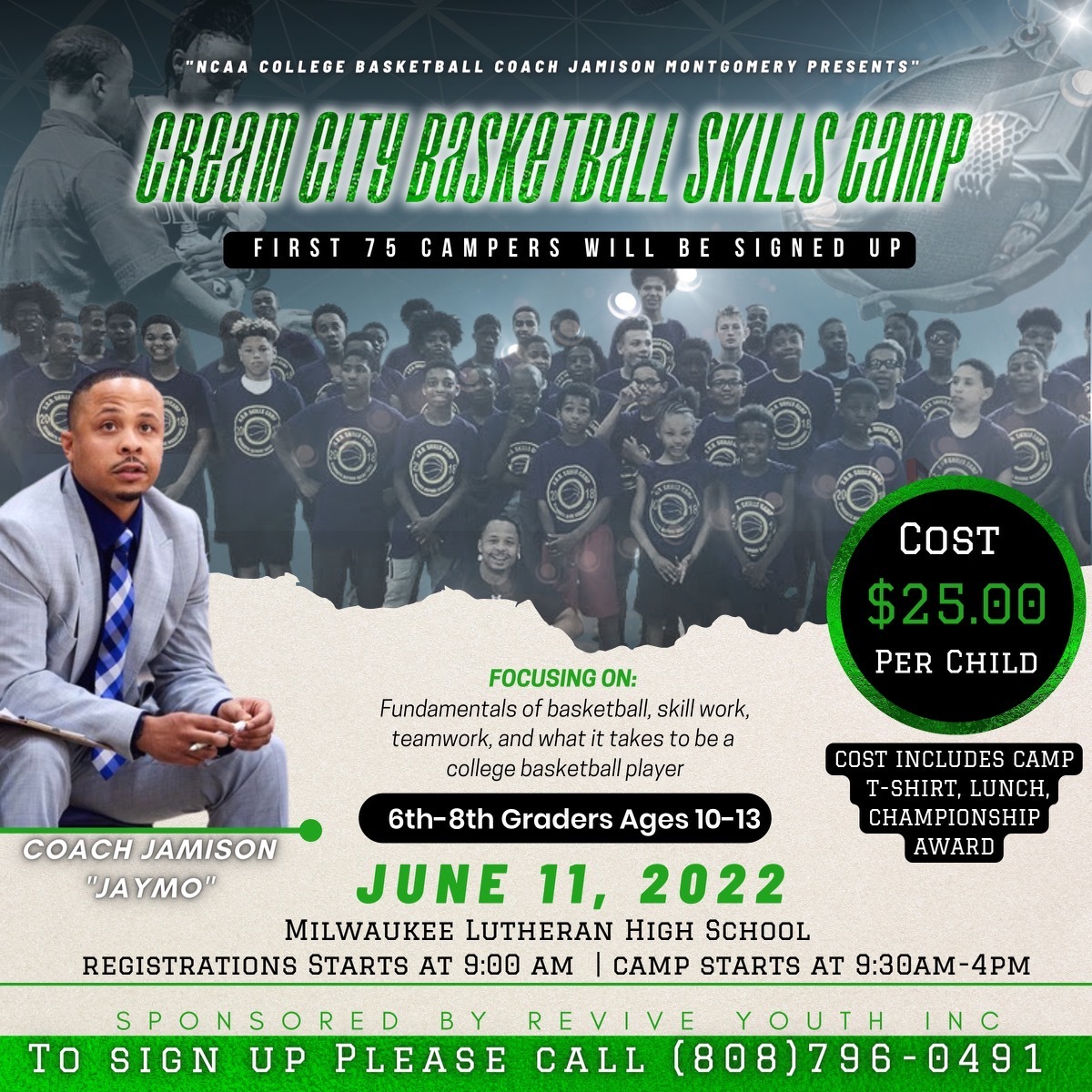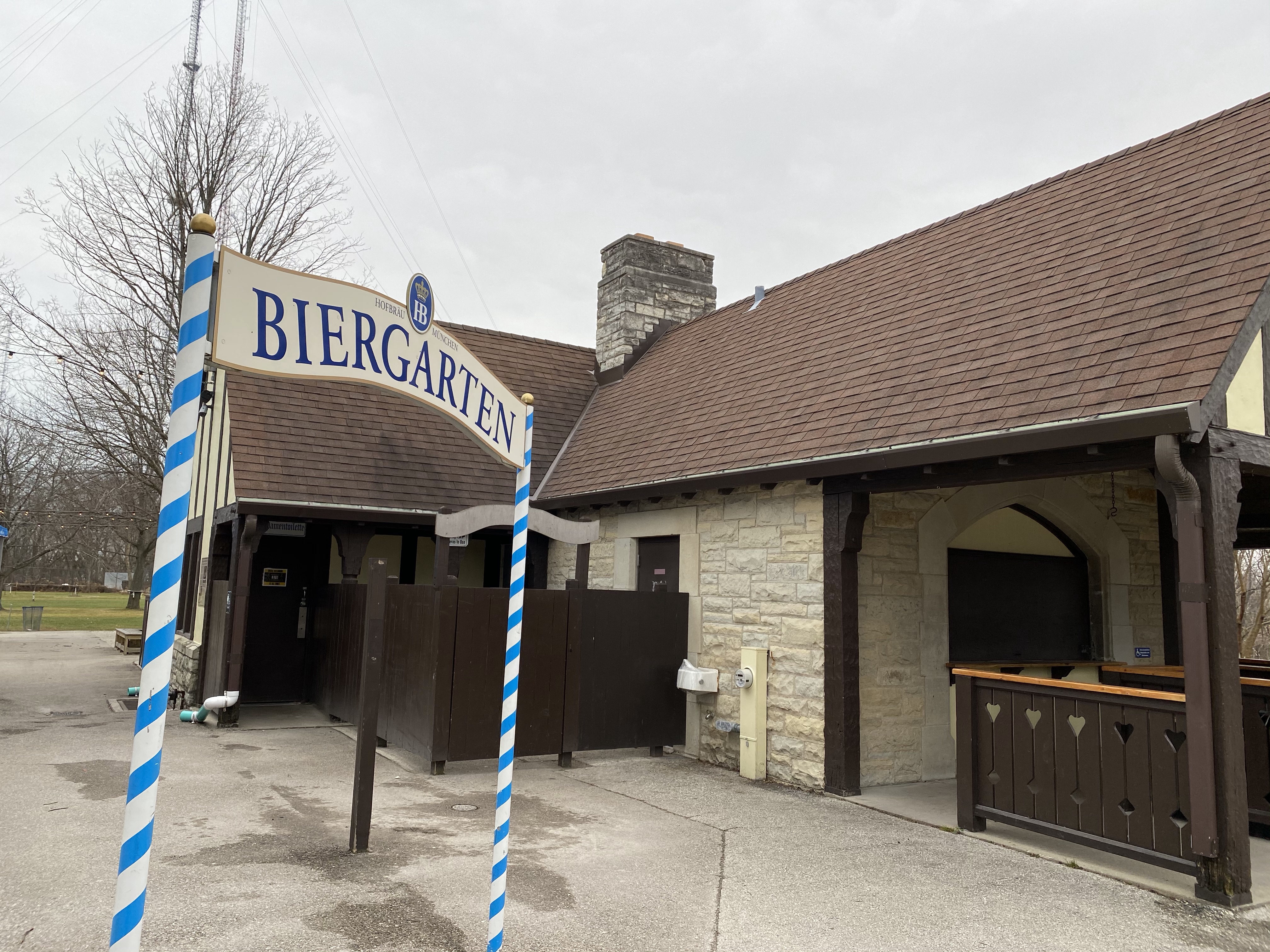 Mar 9th, 2022 by Press Release
Florentine Opera, Marcus Performing Arts Center, Milwaukee Ballet, and Milwaukee Symphony Orchestra among organizations announcing COVID audience screening and mandatory masking to end in March