Press Release
Lives at risk as Trump sabotages health care
GOP attacks designed to target vulnerable residents and create economic chaos
MADISON, WI – Thousands of Wisconsin families will lose insurance coverage and face higher costs as a result of executive actions taken by Pres. Trump to sabotage the Affordable Care Act. Despite public demand for bipartisan health care solutions, Republican politicians have sought to singlehandedly undermine the health care marketplace, reduce coverage for individuals with pre-existing conditions and shift costs onto older Americans. Following the latest attacks, Senate Democratic Leader Jennifer Shilling (D-La Crosse) released the following statement:
"Pres. Trump and Gov. Walker have teamed up to sabotage the Affordable Care Act without any plan whatsoever to protect the thousands of Wisconsin families who will lose coverage. It pains me to know that hardworking families across our state will lose access to health care coverage as a result of these vindictive and heartless Republican attacks. Now more than ever, we need leaders to focus on commonsense solutions that protect vulnerable residents, expand access to care and lower costs for everyone."
Mentioned in This Press Release
Recent Press Releases by State Sen. Jennifer Shilling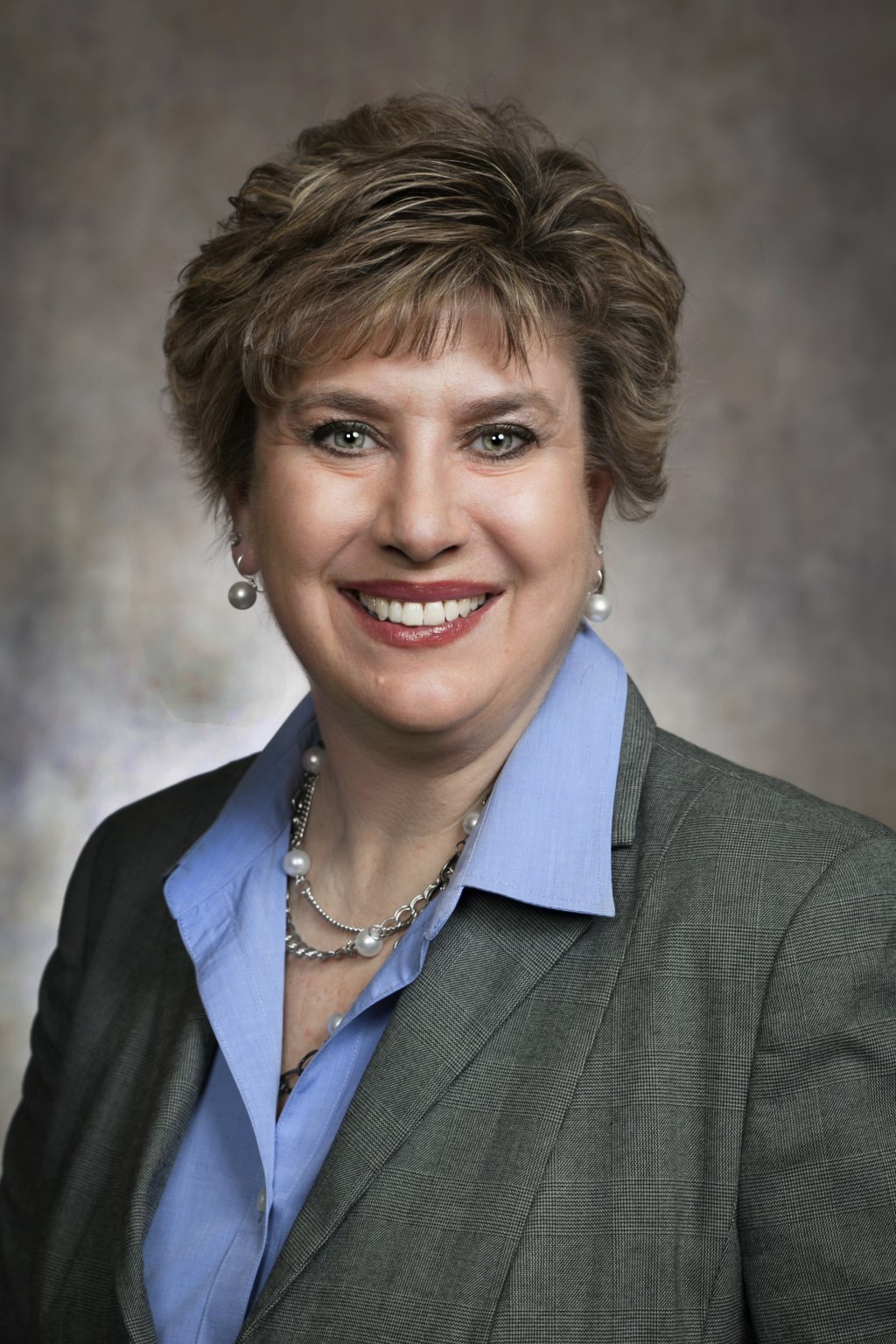 Feb 18th, 2019 by State Sen. Jennifer Shilling
"Medical research, scientific studies, and personal experiences clearly support the use of medical marijuana."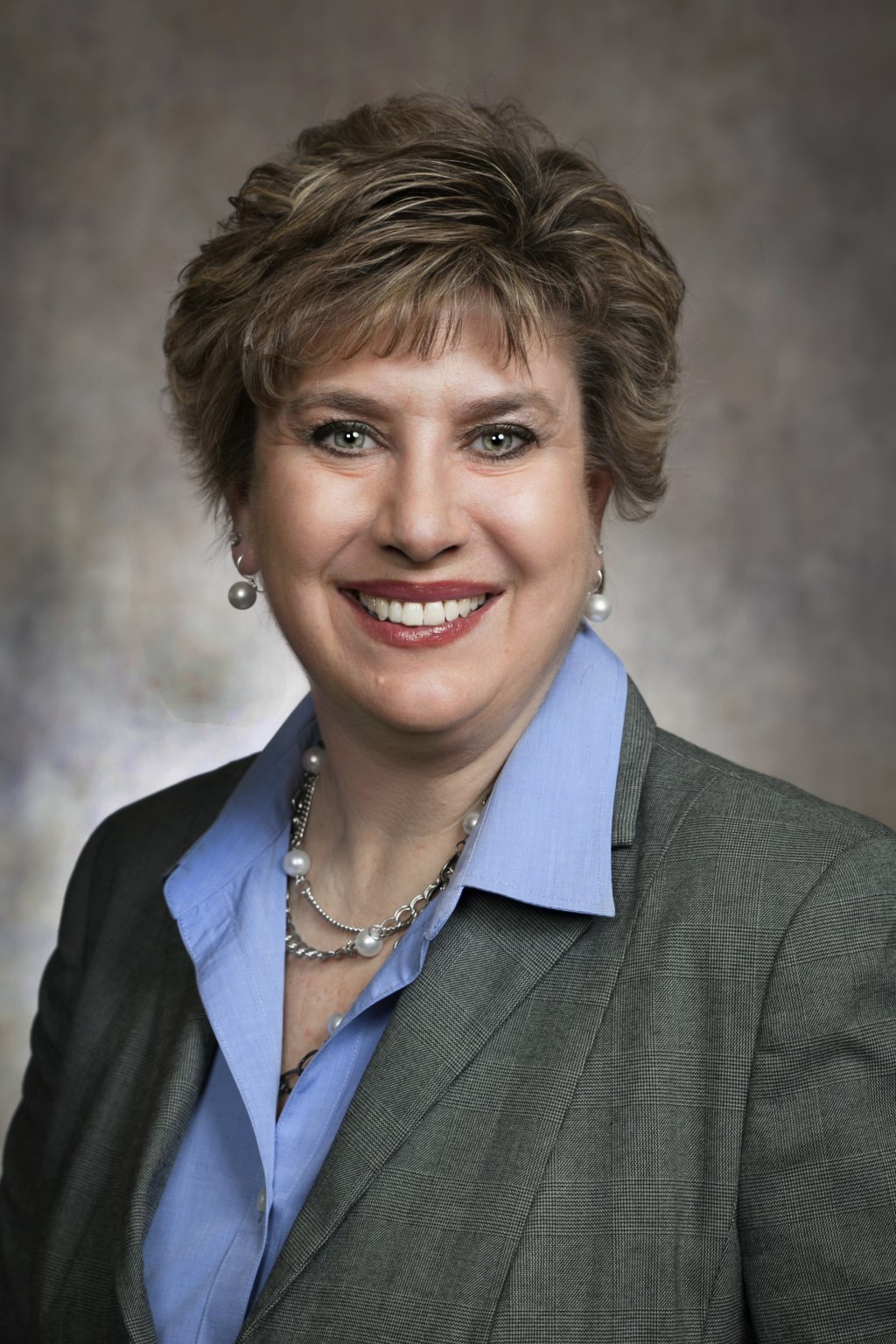 Feb 13th, 2019 by State Sen. Jennifer Shilling
"Wisconsin's working families have made it clear they want real solutions for tax relief, not political posturing."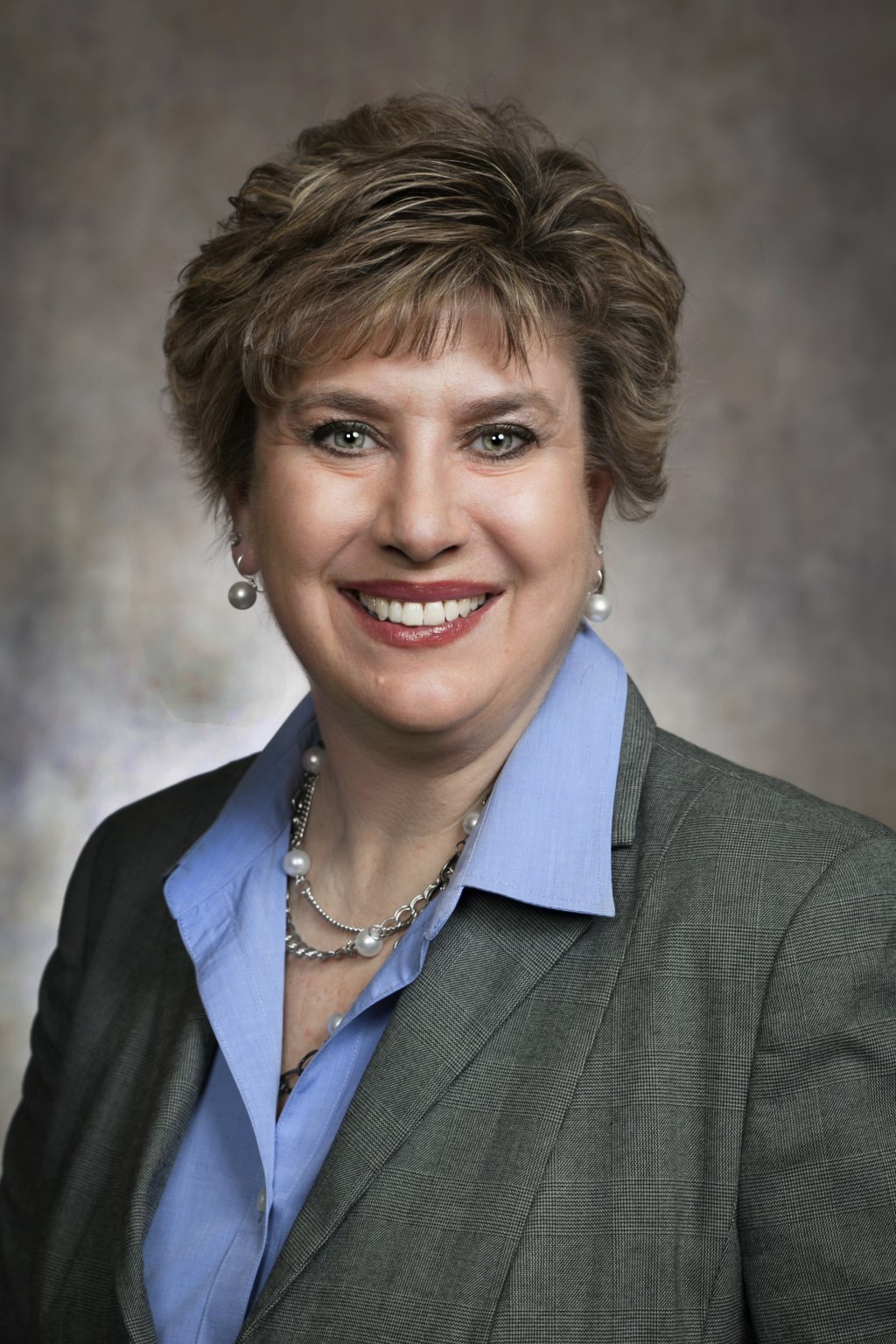 Feb 5th, 2019 by State Sen. Jennifer Shilling
"Closing the Dark Store loophole will be a huge win for homeowners and small businesses in Wisconsin."