Press Release
Legislation would require solar for new small residential housing projects
News release from Alderman Tony Zielinski
Alderman Tony Zielinski is proposing legislation that would require solarpowered energy systems for new residential construction projects of fewer than three stories in the City of Milwaukee.
The legislation – currently being drafted by the Legislative Reference Bureau – would be similar to solar requirements for residential housing required by the state of California, Alderman Zielinski said.
"The average investment for the solar systems will be about $10,000 per unit, but that will be quickly recouped in energy savings for owners and investors," he said.
"Those reduced energy costs will help people pay off their mortgage sooner and will help reduce greenhouse gases that are negatively impacting the environment."
The legislation provides exceptions for any dwelling where construction has begun prior to January 1, 2019 and any site where the effective annual solar access is restricted to less than 80 contiguous square feet by shading from any existing permanent natural or manmade barrier external to the dwelling, including but not limited to a tree, hill, or adjacent structure.
Alderman Zielinski said he expects the solar legislation to be scheduled soon before the Common Council's Zoning, Neighborhoods and Development Committee.
Mentioned in This Press Release
Recent Press Releases by Ald. Tony Zielinski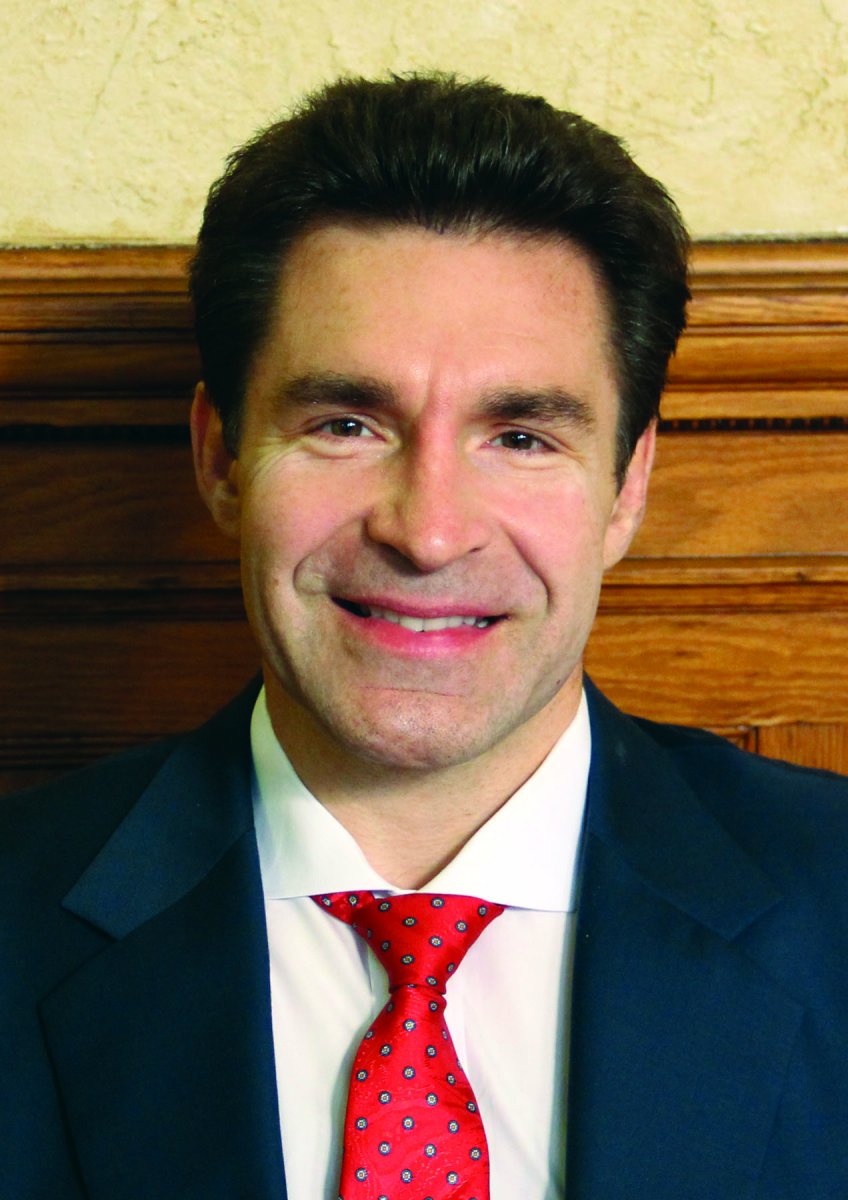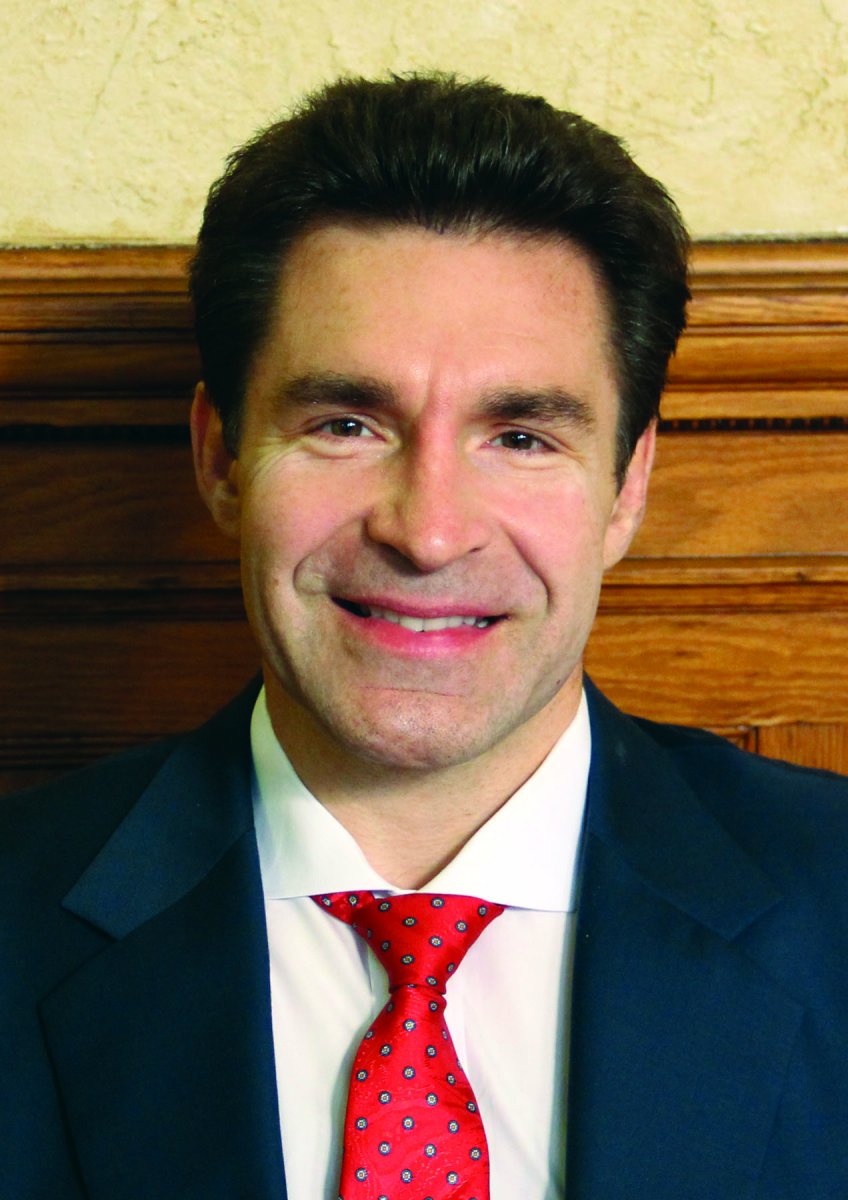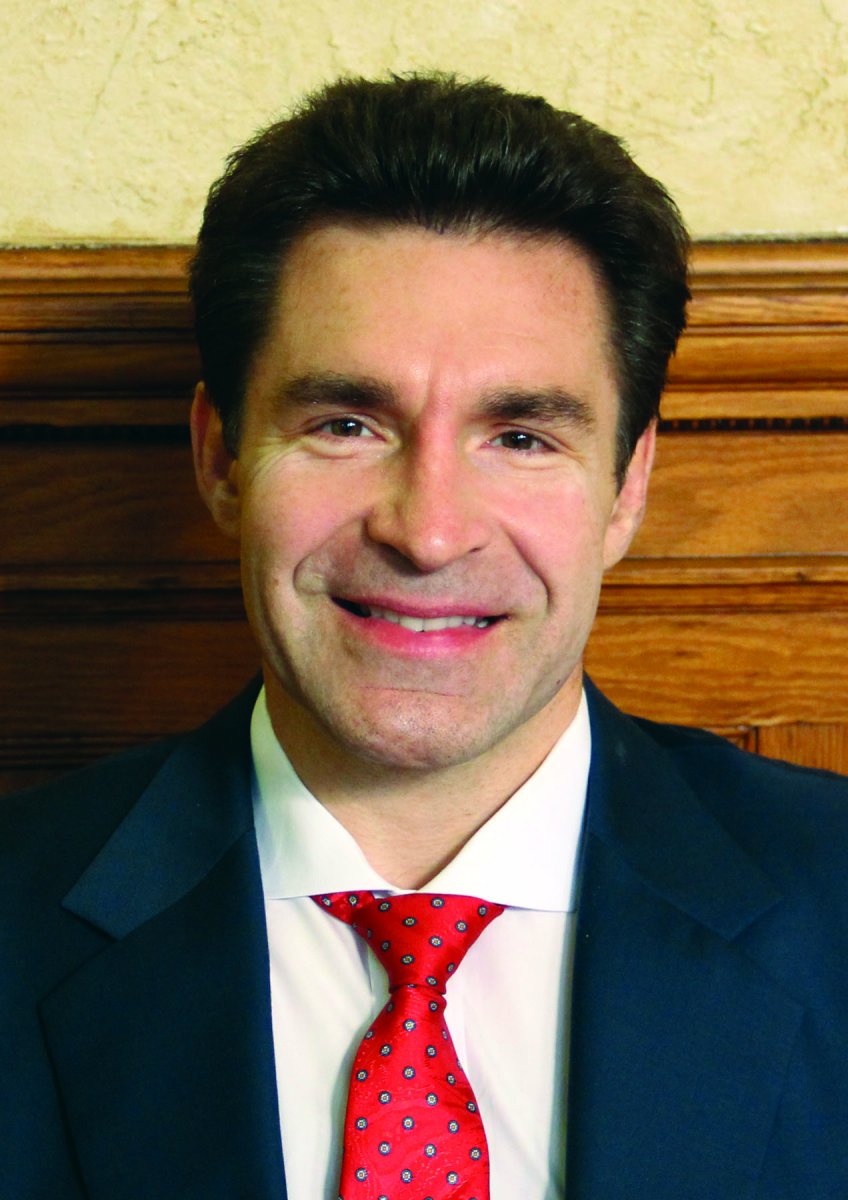 Jan 4th, 2019 by Ald. Tony Zielinski
"For almost ten years our minimum wage has remained flat while costs of living have increased."