Press Release
Legislation seeks to increase ignition and key security in Milwaukee
Alderman Witkowski sponsored files to be heard by Public Safety and Health Committee tomorrow – Thursday, January 25
A pair of proposed ordinances sponsored by Alderman Terry L. Witkowski aim to prevent motor vehicle thefts by decreasing access to ignition keys.
The Public Safety and Health Committee will take up both of the ordinances during its meeting at 9 a.m. tomorrow – Thursday, January 25 – in room 301-B at City Hall, 200 E. Wells St.
Council file #171521 would prohibit motorists from leaving a vehicle unattended with the keys inside parked on private property, including any vehicle parked on a driveway, parking slab, parking lot or other outdoor location on private property. City code currently prohibits a person from leaving a motor vehicle unattended on a street or alley, or in any other public place, unless the starting lever, throttle, steering apparatus, gear shift, brake system or ignition of the vehicle is locked and the key for the lock is
removed from the vehicle.
The proposed ordinance also increases the citation for a violation from $22 to $75, and the general penalty for violation from a range of $22-$60 to a range of $75-$105.
Mentioned in This Press Release
Recent Press Releases by Ald. Terry Witkowski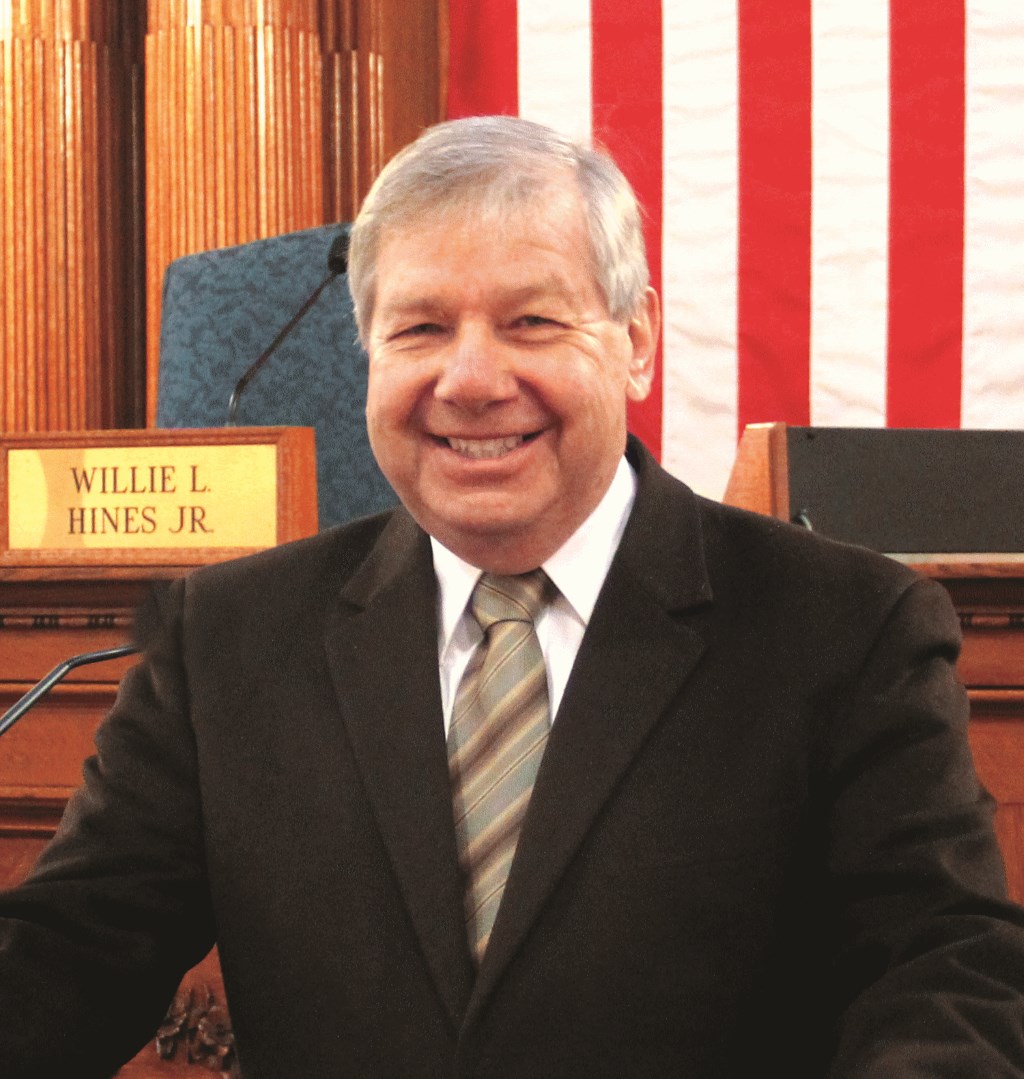 Apr 25th, 2018 by Ald. Terry Witkowski
There will be a variety of unique vendors, a bake sale, concessions, along with a caricature artist and a psychic reader who will charge for services.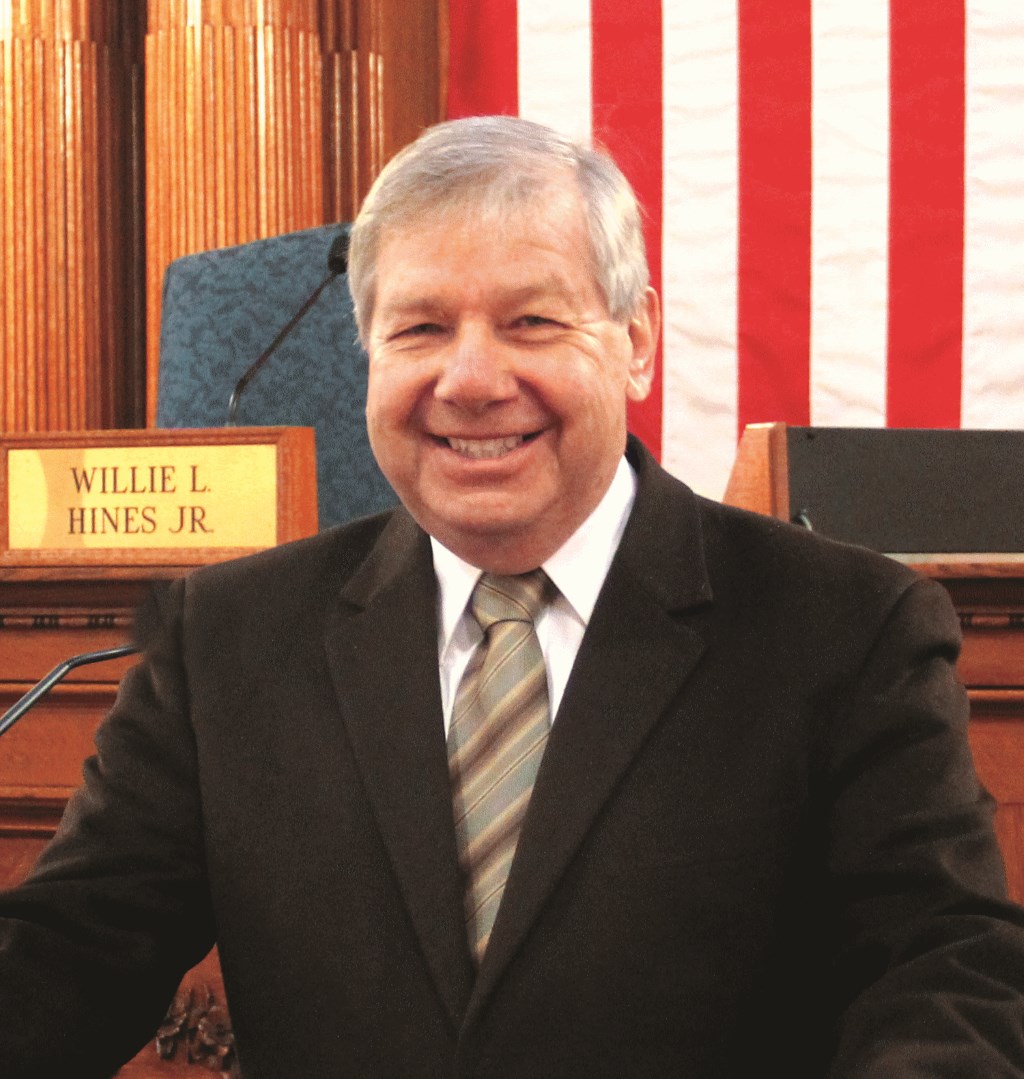 Apr 24th, 2018 by Ald. Terry Witkowski
Public Safety and Health Committee to cover deadly topic on Thursday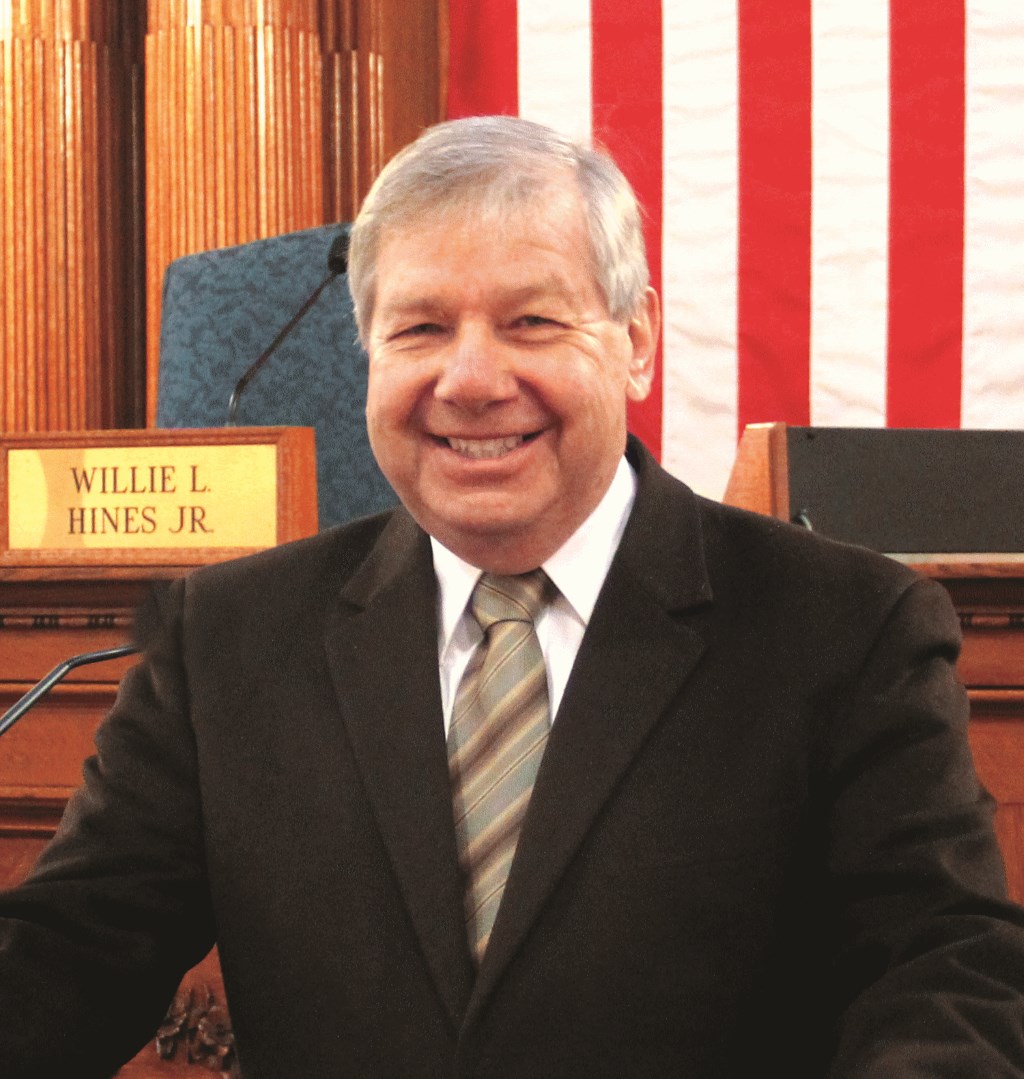 Apr 23rd, 2018 by Ald. Terry Witkowski
"Board members have repeatedly said they want to act independently, but that does not free them from obeying state statutes governing meeting notices."