Press Release
Leah Vukmir Unveils Finance Committee for U.S. Senate
Long-time Wisconsin GOP Donors Back Leah for Senate
Brookfield, Wis. — U.S. Senate candidate and state Sen. Leah Vukmir Thursday released a list of influential, committed Republican donors who will serve on the finance committee for her campaign against incumbent Democratic Sen. Tammy Baldwin.
"It is an honor to have so many people who helped bring about Donald Trump's, Scott Walker's and Ron Johnson's election victories on my fundraising team," Leah said. "My finance committee knows how to win elections. These are Wisconsin leaders who have put their money behind conservative candidates and won."
"As I've traveled across Wisconsin, I hear that people want a conservative who we can trust to shake up things in Washington, just like we did in Wisconsin. That's why these leaders are joining my campaign. They know what they're getting with me — a consistent conservative with a proven track record of producing results."
The Leah for Senate finance committee includes the following conservative leaders:
Please stay tuned for more updates and information as conservatives across Wisconsin rally behind Leah's campaign for U.S. Senate.
Leah for Senate
Mentioned in This Press Release
Recent Press Releases by State Sen. Leah Vukmir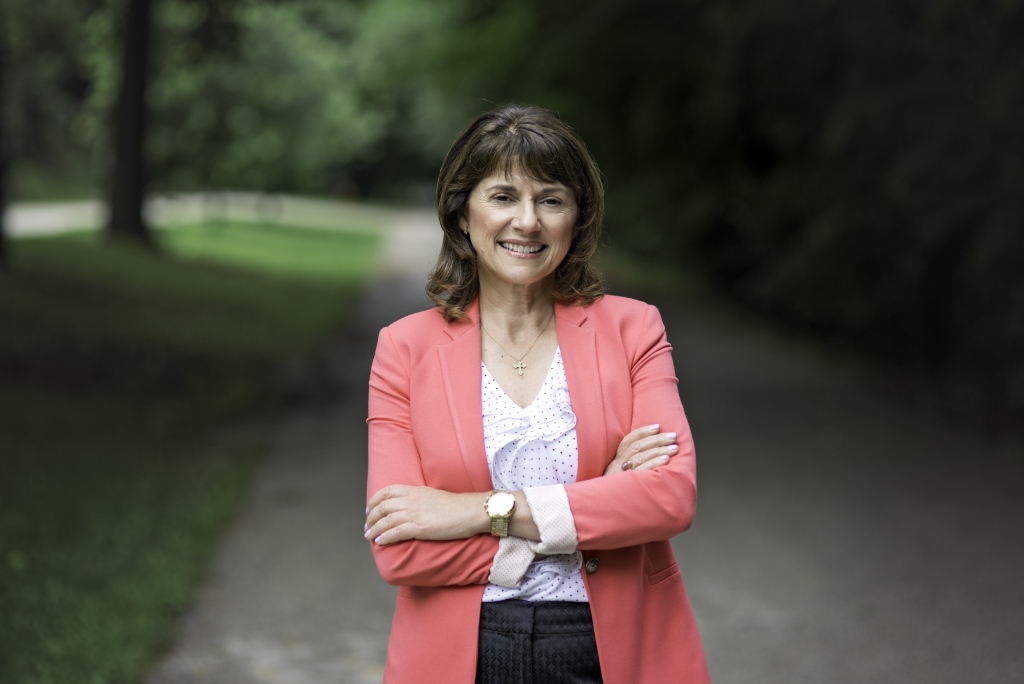 Sep 12th, 2018 by State Sen. Leah Vukmir
"Senator Baldwin let us down by sitting on the Inspector General's report that detailed the problems at the Tomah VA that endangered veterans," said Leah Vukmir campaign manager Jess Ward.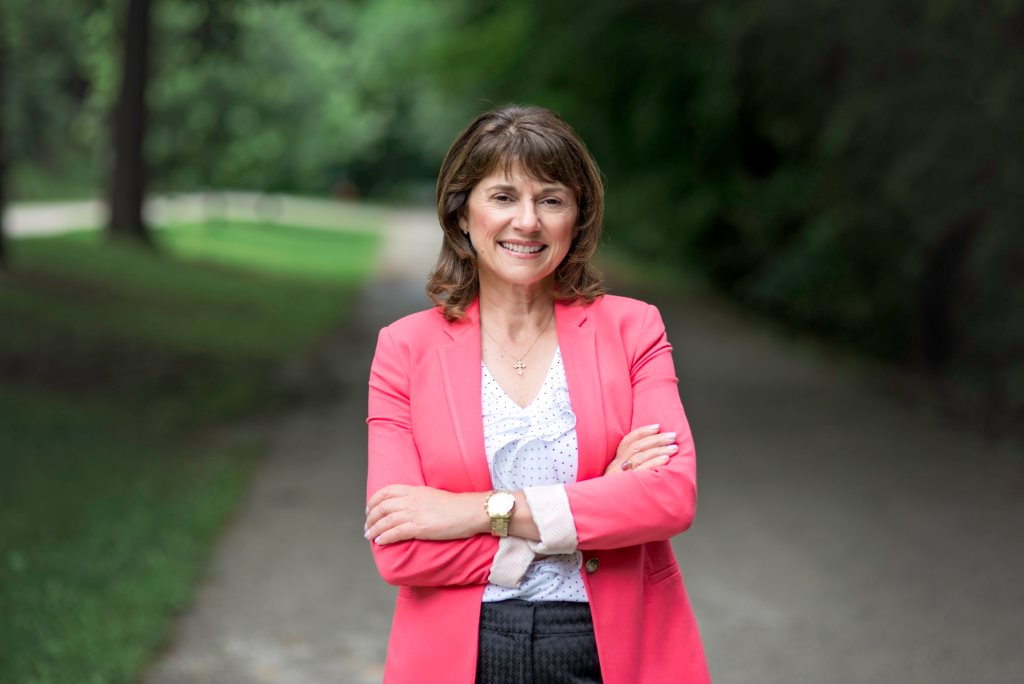 Sep 10th, 2018 by State Sen. Leah Vukmir
Baldwin also denied a plea from VA whistleblower Ryan Honl to make the report public that would've spurred action.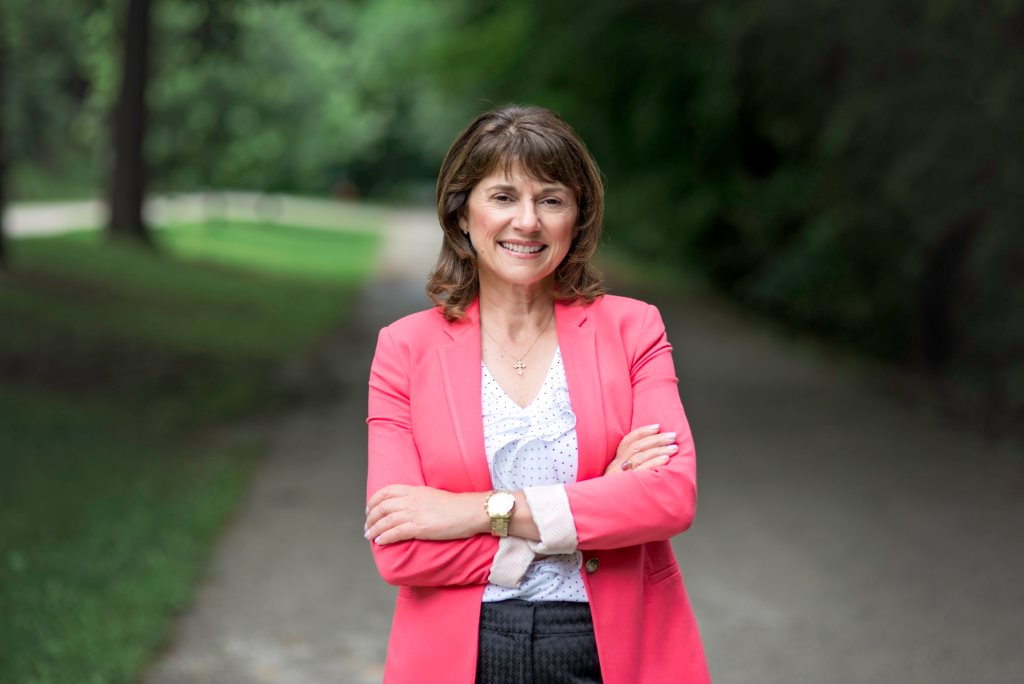 Sep 6th, 2018 by State Sen. Leah Vukmir
"Voters deserve to know if she agrees with Booker's unethical decision to release confidential documents," said Leah Vukmir campaign manager Jess Ward.