Press Release
Leah Vukmir leads vote to cut wages for Wisconsin workers
Late-night budget motion to eliminate prevailing wage would disproportionately harm veterans
MADISON — After years of failing to address their transportation deficit, Joint Finance Committee Republicans voted late last night to put Wisconsin drivers at risk and slash wages for hard-working Wisconsinites that build our roads and infrastructure, many of whom are veterans.
"The Republican establishment claims to care about working Wisconsinites' wages, but in the wee hours, they instead chose to slash wages for the men and women who rebuild our crumbling roads and infrastructure," said Democratic Party of Wisconsin Chair Martha Laning. "Not only will this hurt families, it will take a disproportionate toll on Wisconsin veterans."



Veterans make up over eight percent of Wisconsin's construction workforce, a substantially higher proportion than in other areas of our workforce. Despite being called on to protect hard-working veterans, including a resolution from the Wisconsin American Legion in support of prevailing wage, Republicans decided to hurt Wisconsin veterans to protect themselves politically.
"Leah Vukmir and the Republican elite in Madison don't care about increasing wages for average workers, only for their millionaire and billionaire donors," said Laning.
Mentioned in This Press Release
Recent Press Releases by Democratic Party of Wisconsin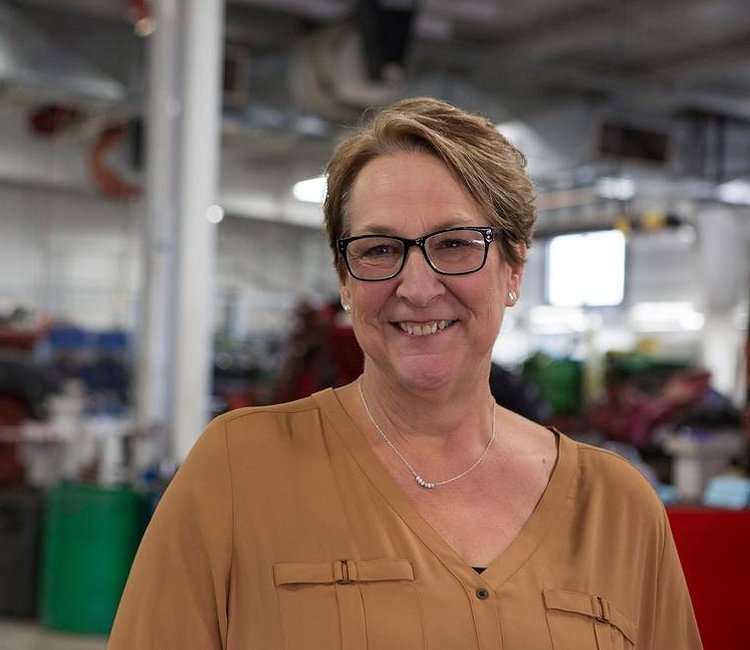 Jan 16th, 2018 by Democratic Party of Wisconsin
The gains our great candidates made in traditionally Republican territory are further proof of the growing Democratic wave building here in Wisconsin and across the country.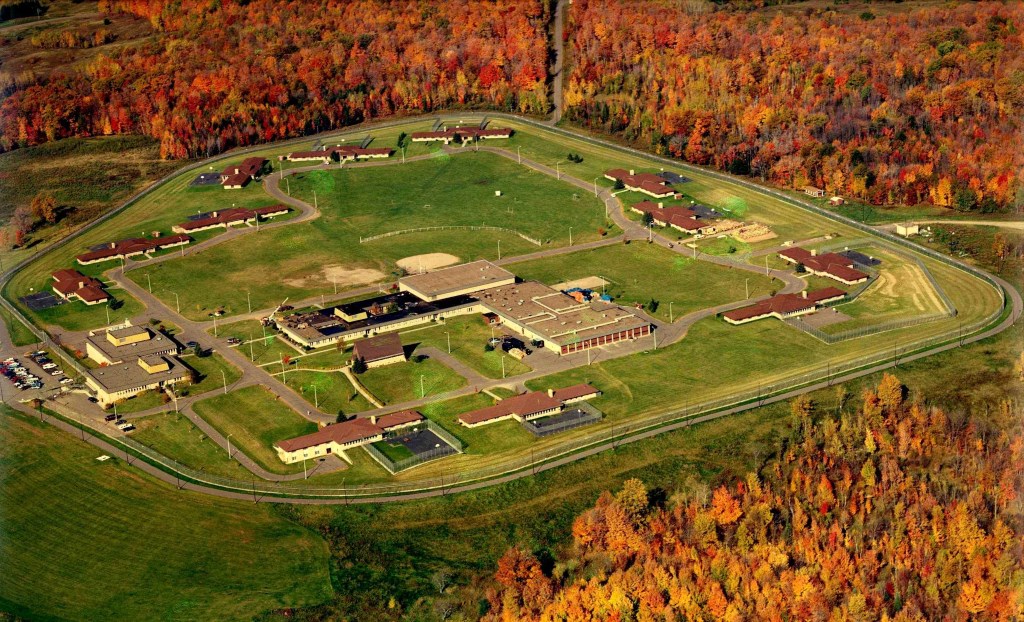 Jan 16th, 2018 by Democratic Party of Wisconsin
"Walker simply must not be allowed to gloss over the neglect and inattention he has had both for Lincoln Hills, and more broadly for Wisconsin."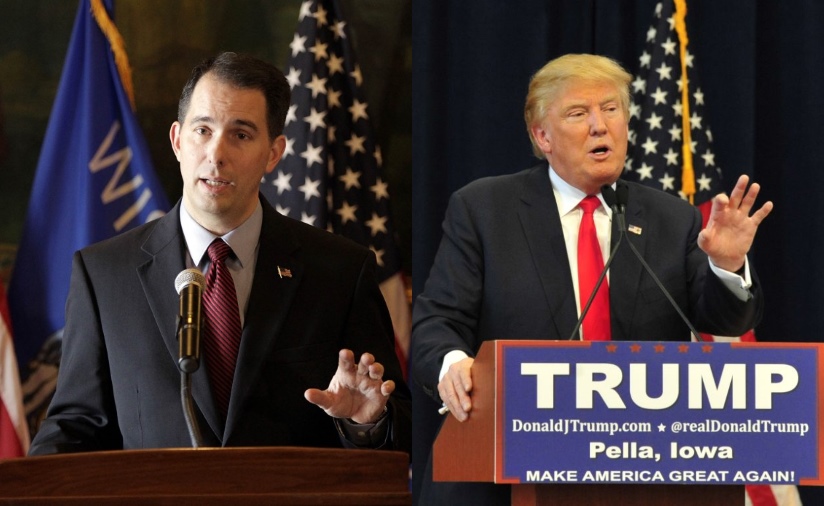 Jan 12th, 2018 by Democratic Party of Wisconsin
The following is a statement from the Democratic Party of Wisconsin's Communications Director, Melanie Conklin.