Press Release
LaTonya Johnson Announces Candidacy for State Senate
State Representative to run for Wisconsin's 6th Senate District
MILWAUKEE – Today, State Representative LaTonya Johnson announced her candidacy for the 6th State Senate District.
"I'm here today because I believe in my community, and the residents who, day in and day out, do the hard work of raising their families in this uncertain economy. I know the struggles that they face because I've faced many of them myself, and I also know that these obstacles can be overcome because of the strength and resilience that I see every day in neighborhoods across Milwaukee's west side, " said Johnson, "I have spent most of my adult life caring for Milwaukee's children and their families, and since my election to the State Assembly in 2012, I have shared their hopes, their worries, and their dreams with my colleagues in the State Capitol–where too often, these voices have gone unheard or ignored."
"As State Senator for the 6th Senate District, I promise that I will continue to tell anyone who will listen that Milwaukee is not a 'once great' American city, it is great, and the source of Milwaukee's greatness is found in the lives of its quietly courageous citizens—the single mom working two jobs so that her child has books to read; the father who switches from second to third shift so he can coach his son's baseball team; or the young teacher who, already weighed down by student debt, holds a fundraiser to buy supplies for her classroom."
"These are the men and women whose shoulders Wisconsin's greatest city rests upon," said Johnson, "and, as long as I have the privilege of serving as their voice in Madison, I will keep telling their stories until the daily heroics of Milwaukee's working families are given the respect and the support that they deserve from policymakers in our state government."
Currently in her second term as State Representative for the 17th Assembly District, LaTonya has established a record as a champion for children, public safety, worker's rights, women's rights, corrections reform, and economic justice for all people. While maintaining a strongly progressive voting record, Johnson has also successfully worked across the aisle to pass legislation to benefit families across the state.
The 6th Senate District is located on Milwaukee's Northwest side.
LaTonya 4 Senate
Mentioned in This Press Release
Recent Press Releases by State Sen. LaTonya Johnson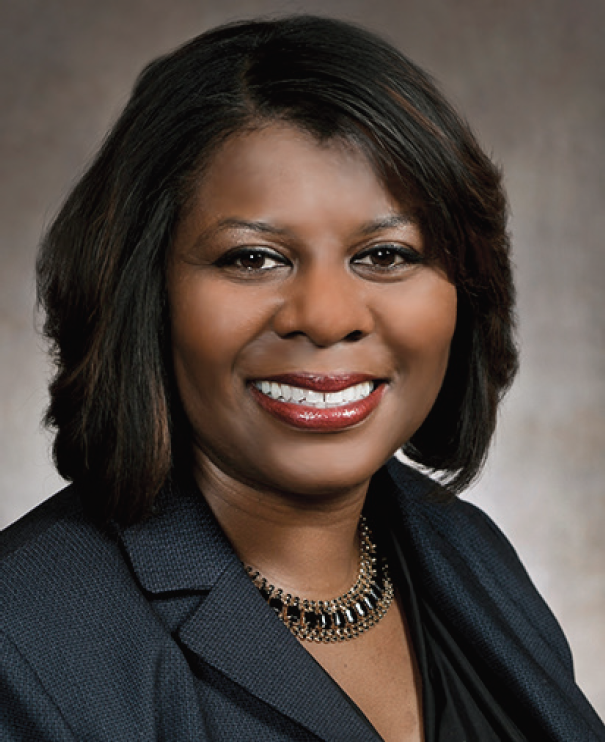 May 8th, 2018 by State Sen. LaTonya Johnson
"It is an incredible honor and privilege to be appointed to the Legislature's Joint Finance Committee."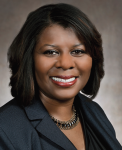 Jan 31st, 2018 by State Sen. LaTonya Johnson
The bottom line is that denying basic necessities to people who are trying to provide for themselves and their families, through costly administrative hurdles, is not the Wisconsin our elected leaders should be creating.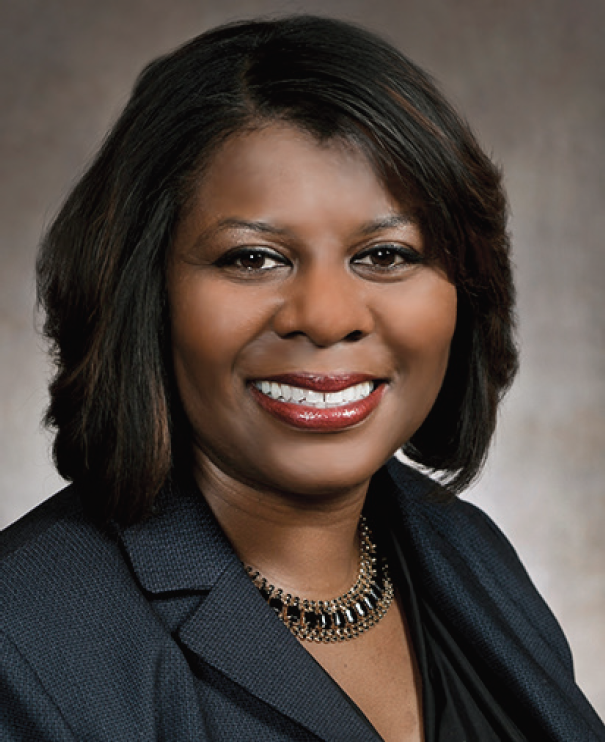 Jan 23rd, 2018 by State Sen. LaTonya Johnson
"The bill passed by the Senate today, known as the Corey Adams Searchlight Act, gives us the tools we need to offer aid when a veteran goes missing."