Press Release
Lakefront Brewery Announces a "Kegnado" Warning!
The Brewery's latest public art installation lights up old beer kegs with color.
MILWAUKEE (September 3, 2019) – 71 used, stainless steel beer kegs make up a tornado attached to the Northeast corner of Lakefront Brewery's Commerce street building. Each keg will be lit with two bands of LEDs and are able to be programed with any color combination possible. Towering over 40 feet, the Kegnado is a three-dimensional, moving and dynamic piece of public art.
"The river and the people of Milwaukee have been very good to us over the years. In trying to give back, our brewery has built one of the most unique and beautiful art pieces that any brewery in the World has ever built," stated Lakefront Brewery Co-Founder and President, Russ Klisch. "It's been years in the making."
The original conceptual idea come from Milwaukee's own Retailworks Inc. and was built by local craftsmen. "We hope this unique project will spur other luminous art instillations along the river and encourage people and guests to stroll, kayak or boat up and down the Riverwalk," Klisch continued.
Lakefront is currently programing the lights for an opening ceremony and other upcoming events and holidays. The Kegnado's opening is scheduled for September 12that 6:30pm. The Brewery encourages the public to come down and witness the lighting ceremony for themselves. Lakefront's food truck, the CurdWagon, will be on-hand serving neon rainbow cheese curds and the Beer Hall will be tapping a new collaboration with Great Lakes Brewing Company called, Coast to Costa – a coffee blonde ale made with Costa Rican coffee beans. Grab a glow cup, glow jewelry and enjoy half-price growlers to take home.
Lakefront Brewery's Kegnado Ceremony begins at 6:30pm on Thursday, September 12th with the lighting at 7:15 p.m. at 1872 North Commerce Street, Milwaukee.
Lakefront Brewery, Inc. distributes its products to over 30 states, Ukraine, South Korea, Sweden, China, Japan and Canada. Lakefront Brewery, Inc. produced the first beer in the United States made from 100% in-state-grown ingredients, including a first-of-its-kind, indigenous Wisconsin yeast strain (Wisconsinite Summer Weiss), the first certified organic brewery and the first gluten-free beer granted label approval by the U.S. Government (New Grist). For more information, visit http://www.lakefrontbrewery.comor call (414) 372-8800.
Mentioned in This Press Release
Recent Press Releases by Lakefront Brewery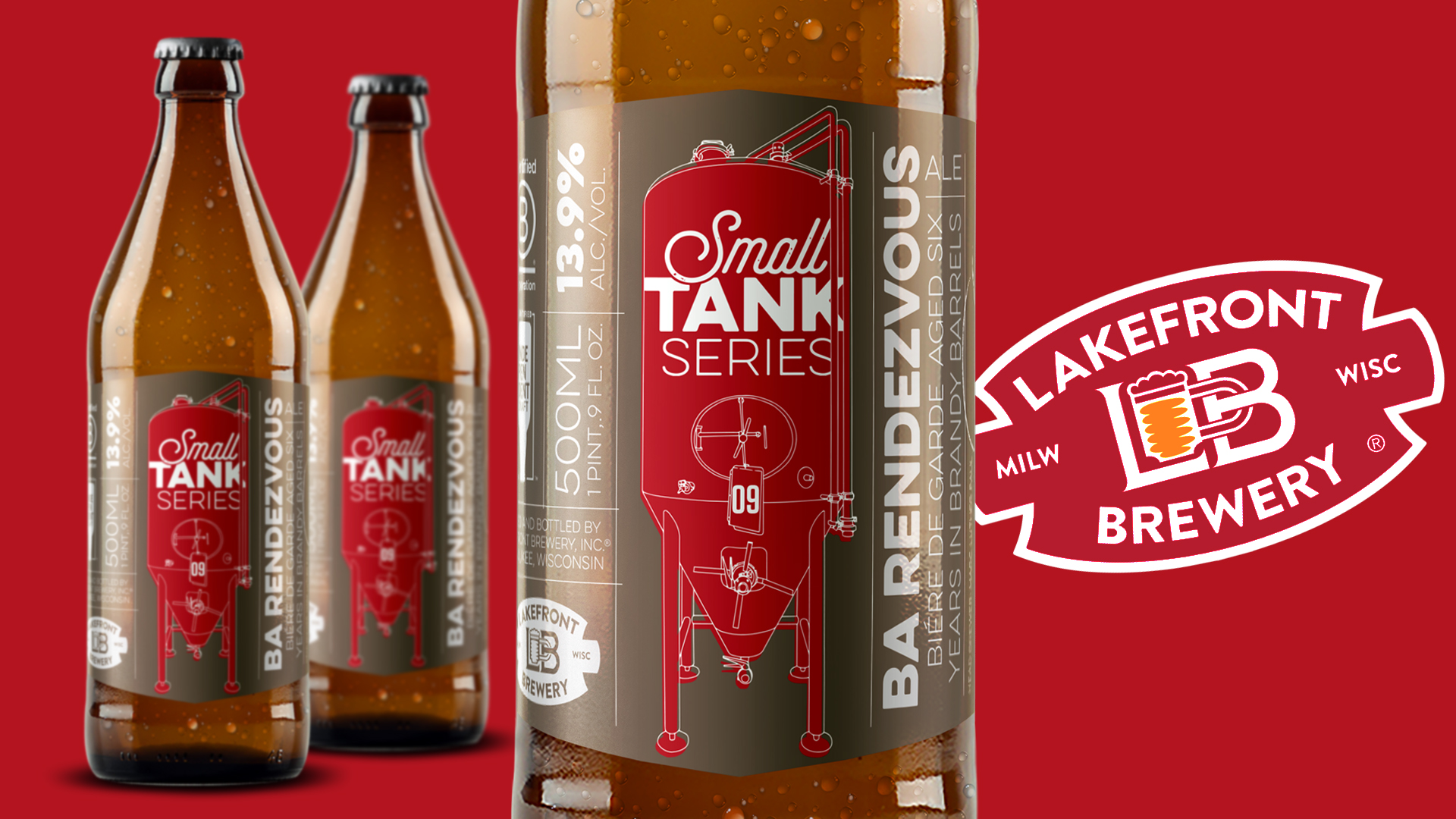 Feb 7th, 2021 by Lakefront Brewery
Barrel-aged Rendezvous is Lakefront's latest beer released in a 500mL bottle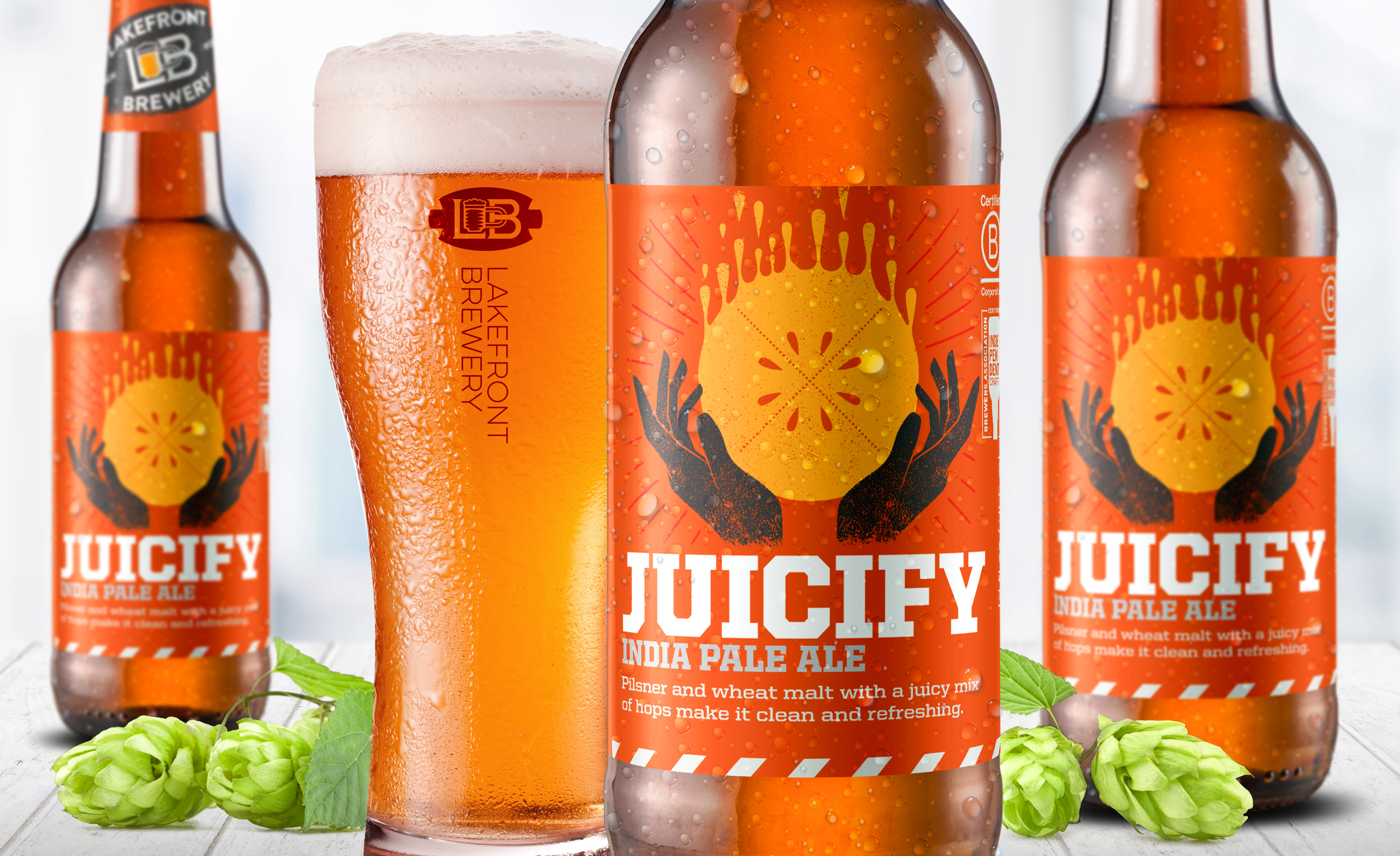 Dec 10th, 2020 by Lakefront Brewery
Juicify IPA is a classic, fruity New England-style IPA without the haze, and available all year.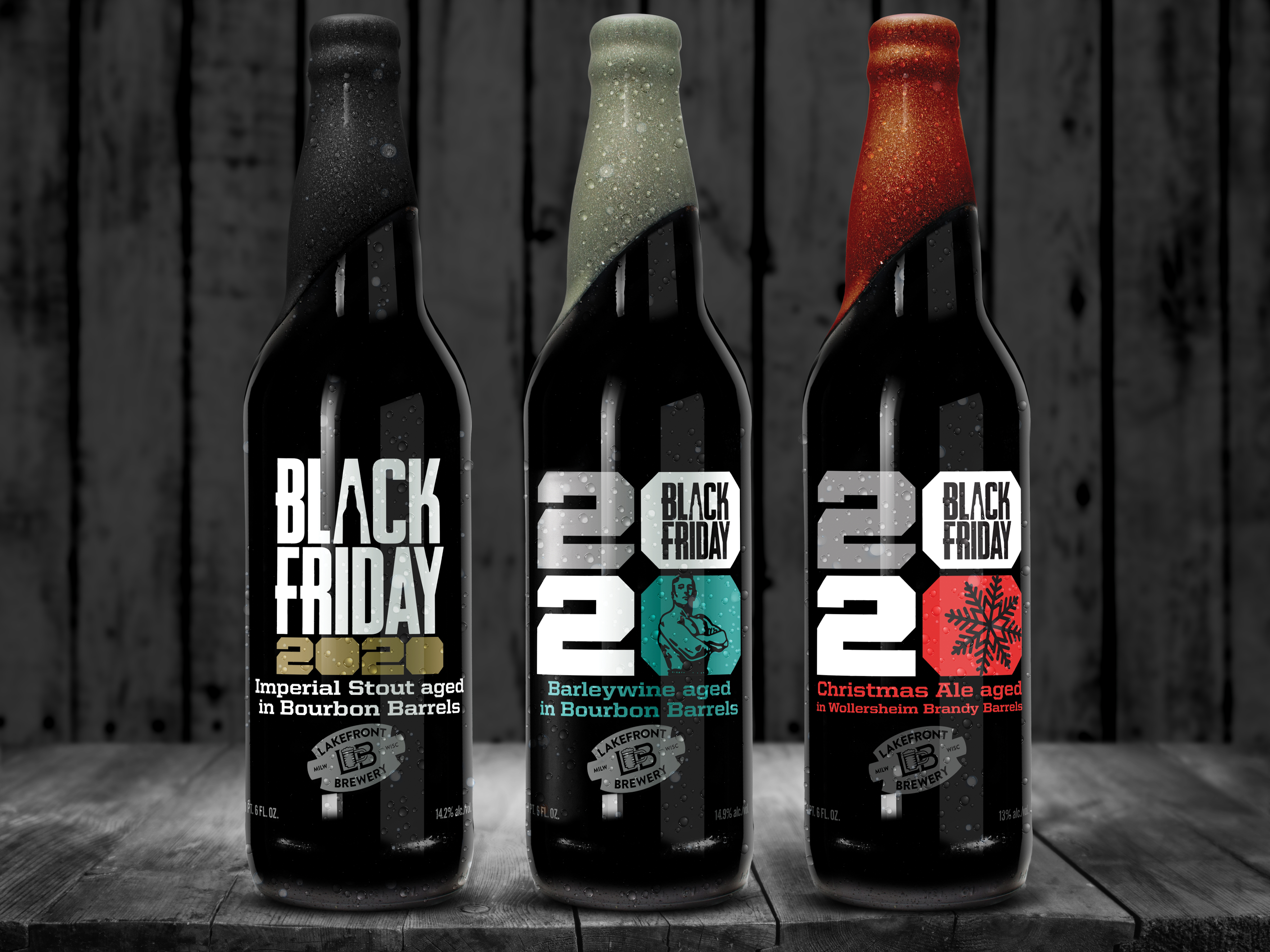 Nov 11th, 2020 by Lakefront Brewery
On November 27th, Black Friday fans will find their favorite beer at over 100 retailers.