Press Release
Kunkel-Jordan Appointed Dean of the JoAnn McGrath School of Nursing and Health Professions
Milwaukee, (July 13, 2021) – Laurie Kunkel-Jordan, Ph.D., RN, was appointed dean of Alverno College's JoAnn McGrath School of Nursing and Health Professions, Joseph Foy, Ph.D., vice president for Academic Affairs, announced.
Kunkel-Jordan, a 2000 graduate of Alverno and an associate professor of nursing, began teaching at Alverno in 2017 and most recently served as interim dean and director of the college's graduate nursing programs.
As dean, Kunkel-Jordan will lead the execution of the college's ambitious strategic plan, which seeks to expand on its widely admired history in nursing and make a significant contribution in the evolution of health care to improve access, increase quality and lower costs.
"What has impressed me most about Laurie — beyond her excellent systems thinking, seemingly endless well of energy, incredible work ethic and creative approaches to health care education — is her deeply caring heart," Foy said. "She has so much passion for the good work of her colleagues and a deep, personal desire to see every faculty member she serves succeed to the benefit of our students."
"As an alumna, I am thrilled to lead Alverno's nursing program and help educate the nurse leaders of tomorrow," said Kunkel-Jordan. "Alverno has a widely respected history of nursing education, uniquely grounded in Franciscan values and the humanities. As we seek to educate our diverse student population, we're eager to launch new and innovative programs aimed at addressing the health care needs and disparities evident in the Milwaukee area and surrounding communities, greater Wisconsin, and beyond."
As interim dean, Kunkel-Jordan furthered the development of the college's Direct Entry Master of Science in Nursing (DEMSN) program and helped support the integration of the Columbia College of Nursing program into Alverno. Additionally, she helped develop a wide-ranging set of metrics for the future success of the JoAnn McGrath School of Nursing and Health Professions.
In addition to her teaching and college leadership responsibilities, Kunkel-Jordan has served for many years as a nurse in the intensive care unit of Waukesha Memorial Hospital. She earned a Bachelor of Science in Nursing from Alverno and a Master of Science in Nursing and doctorate in nursing from
Marquette University
. Her area of scholarly research focuses on critical care.
Kunkel-Jordan succeeds Patricia Varga, Ph.D., MSN, RN, CNE, who had served as dean since 2018. Varga, a professor, will return to the faculty. Under Varga, Alverno launched a Dual Adult-Gerontology Primary and Acute Care Nurse Practitioner program and a Neonatal Nurse Practitioner program, both the first of their kind in Wisconsin. Varga also oversaw the incorporation of the Columbia College of Nursing into Alverno.
About Alverno College 
Founded in 1887 by the School Sisters of St. Francis, Alverno College promotes the academic, personal and professional development of its students in a collaborative and inclusive environment. Undergraduate programs for women are offered in more than 60 areas of study, and graduate programs in education, nursing, community psychology, school psychology, music therapy, music and liturgy, and business are open to women and men.
A leader in higher education innovation, Alverno has earned international accolades for its highly effective ability-based, assessment-as-learning approach to education, which emphasizes hands-on experience and develops in-demand skills. The college, Wisconsin's first Hispanic-Serving Institution, ranks among the top schools in the Midwest for its commitment to undergraduate teaching and innovation by U.S. News & World Report. For two years, The Wall Street Journal/Times Higher Education named Alverno the country's most inspiring college.
Based in Milwaukee, Wis., Alverno College is a four-year independent, Catholic, liberal arts college.
Mentioned in This Press Release
Recent Press Releases by Alverno College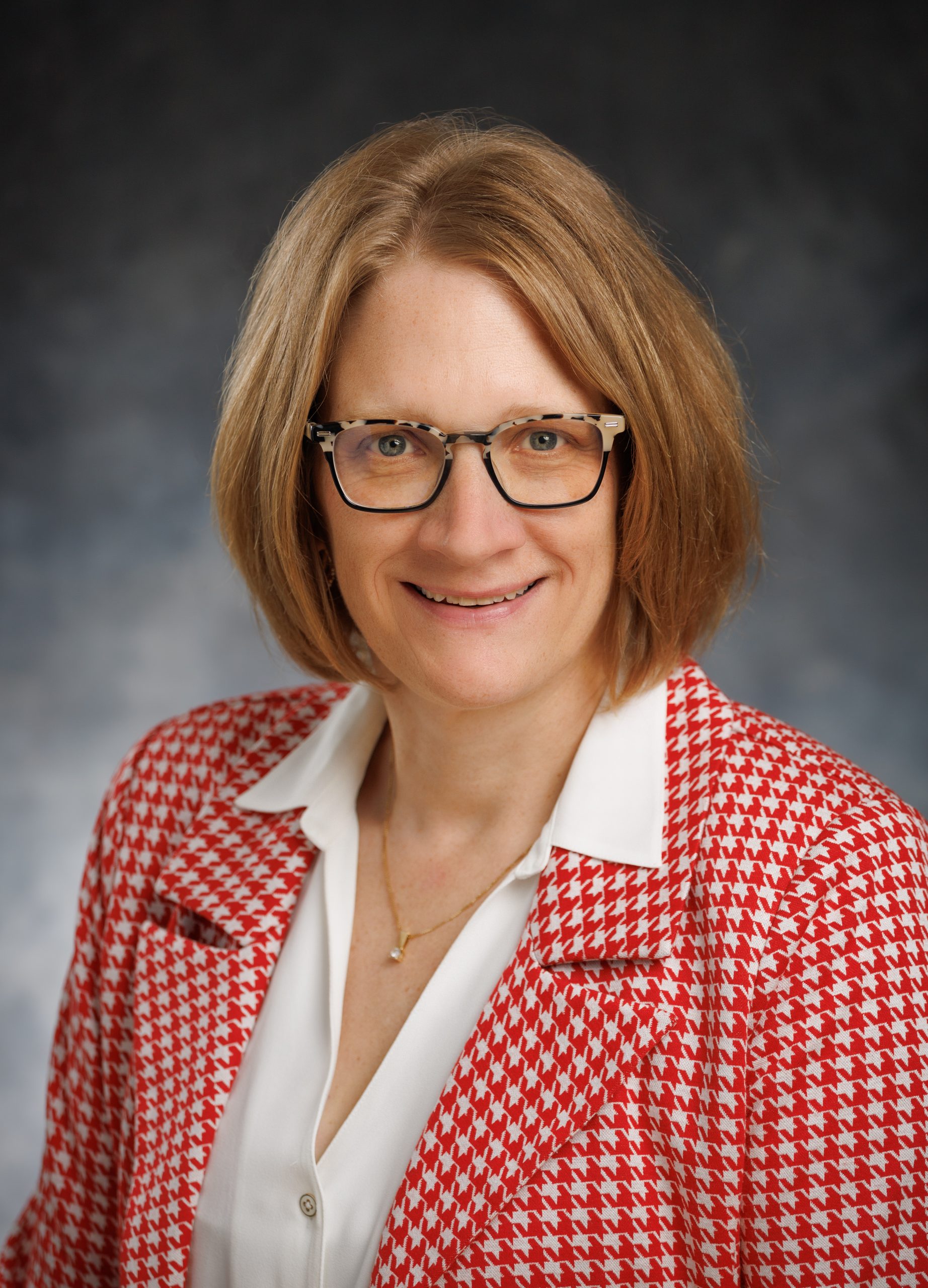 Jun 9th, 2022 by Alverno College
Grant supports 1,000 U.S. students obtaining passport & studying abroad