Press Release
Kathy Waldo, October Artist-in-Residence at Cedarburg Cultural Center
Kathy Waldo is a self-taught artist who also enjoys taking local art classes.
CEDARBURG, WI (September 18, 2018):  The Cedarburg Cultural Center welcomes local artist, Kathy Waldo, as Artist-in-Residence for the month of October.
"Whenever I go into my studio, I feel a sense of calm. I consider making art an escape for myself. The colors I use express my feelings that day.  I enjoy making abstract art as it frees my soul." – Kathy Waldo
Kathy Waldo is a self-taught artist who also enjoys taking local art classes. She became an artist later in life after realizing one Spring morning that she needed to create. To paint. She paints in cold wax, oils, acrylics, mixed media and alcohol inks. The love of learning to work with each new medium and testing its limits has been her muse. She's undeclared in terms of choosing a favorite medium. Most recently she has focused on alcohol ink paintings. She is drawn to the brilliance and concentration of color in this medium and experiments on a variety of substrates.
Don't miss the opportunity to talk with Kathy about how she began her art career and allow yourself to be inspired to 'take up the torch' and find your own way as an artist. Take a seat and watch as she demonstrates the willingness to let go of the outcome with these inks. She will be at the CCC Noon to 5pm on Thursdays, October 4, 11, 18, 25 and Wednesday, October 24.
There are seats open for her upcoming workshop, "Midnight Alcohol Inks" being held on Wednesday, October 24th 1pm-3:30pm. In this workshop, Kathy will demonstrate the use alcohol inks. You'll learn what alcohol inks are, what makes them unique, and a bit about the color wheel as you complete a dramatic painting using the inks. This class is for all levels of painters; no experience is necessary. Bring your desire to learn and a willingness to let go. All supplies included. $38 CCC Members/$45 Non-Members. Register now at cedarburgculturalcenter.org or by calling 262.375.3676.
Mentioned in This Press Release
Recent Press Releases by Cedarburg Cultural Center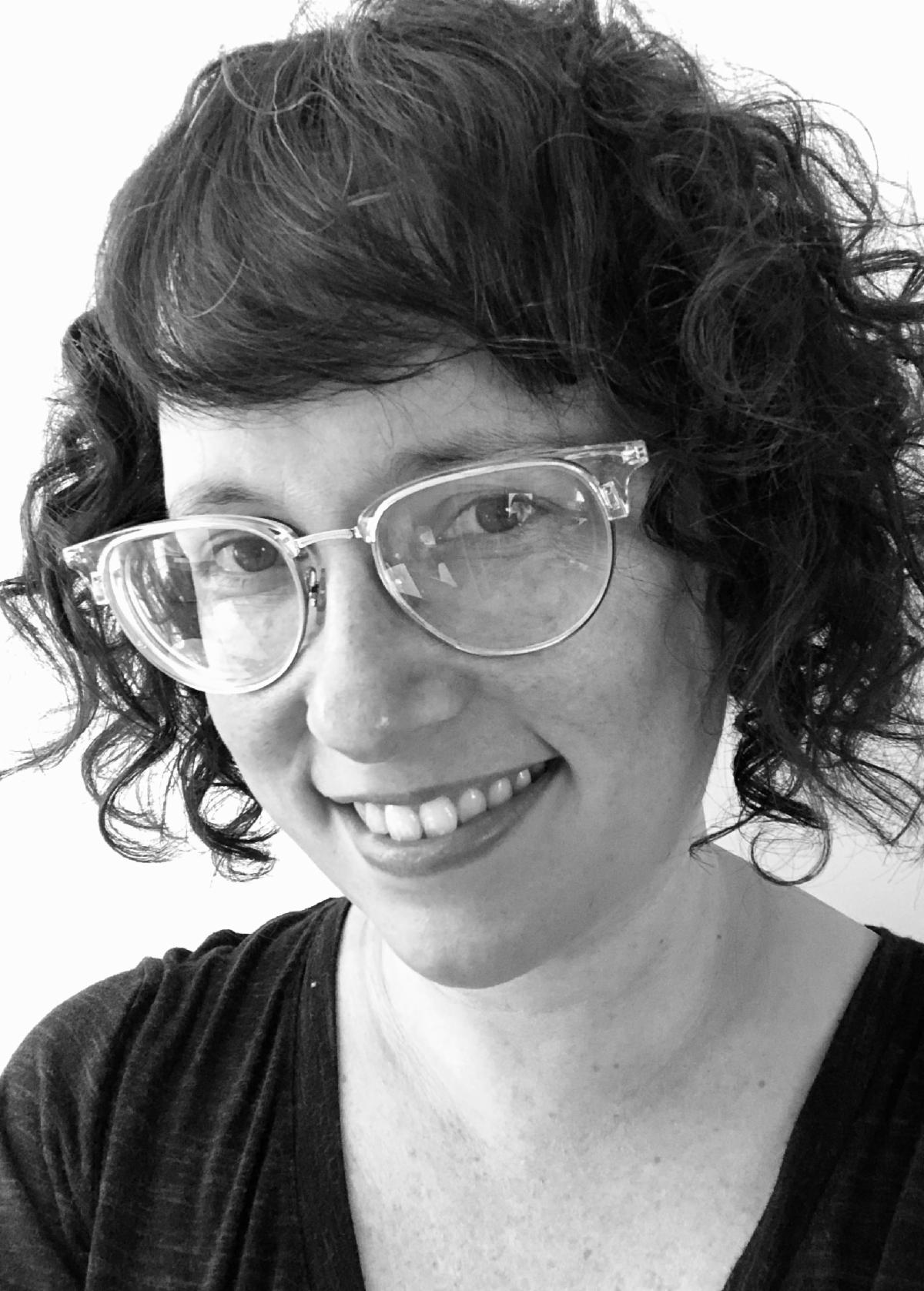 Jan 30th, 2020 by Cedarburg Cultural Center
Her "Particle Landscape" paintings have an unmistakable and immediately recognizable style. "They exist at the intersection of memory and imagination"-Williams-Brusbardis.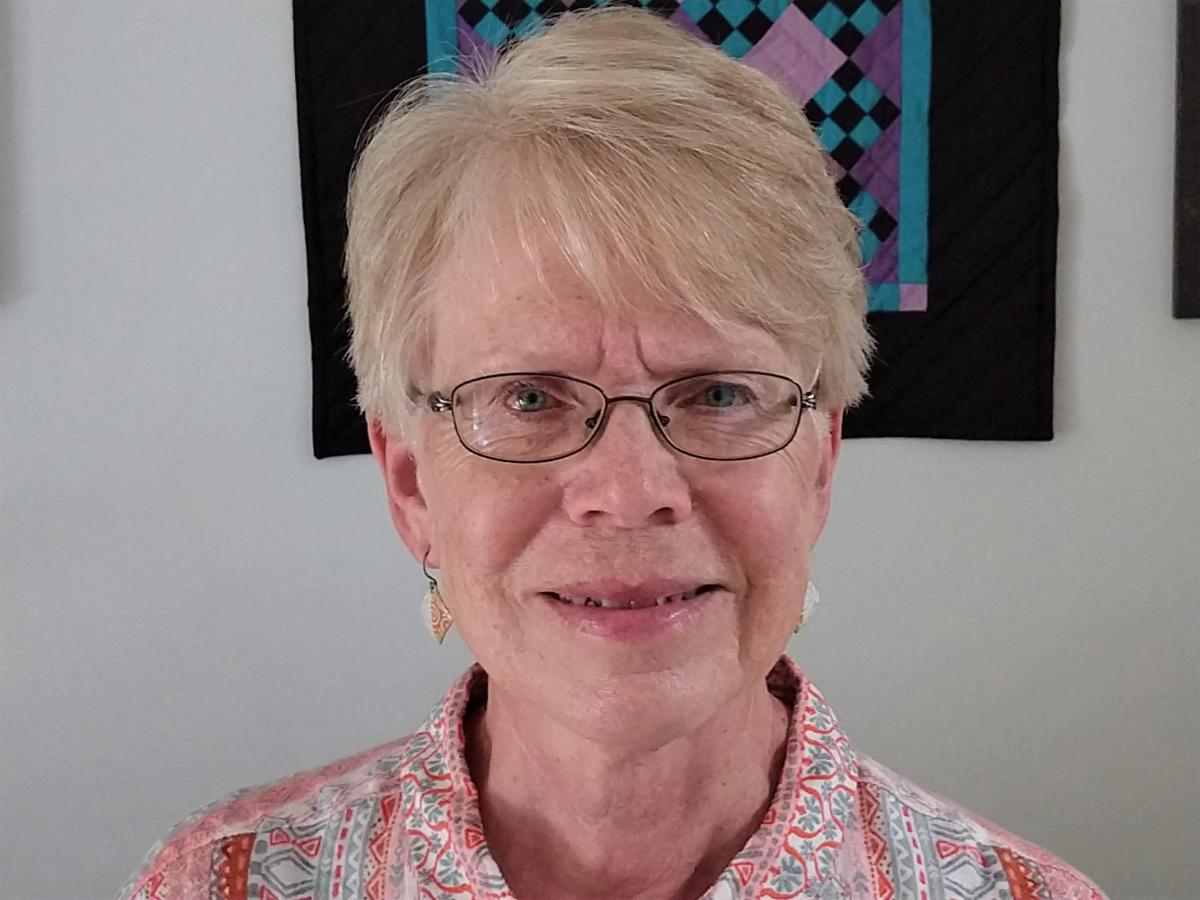 Dec 16th, 2019 by Cedarburg Cultural Center
Artist offers workshop intended as an opportunity for individuals or family members to come together for a day of artistry.