Press Release
Kathleen Donovan Flaherty, March Artist-in-Residence at Cedarburg Cultural Center
"I had my first experience painting with other plein air artists in the Cedarburg Artists Guild's Plein Air Event and was hooked!" - Kathleen Donovan Flaherty
CEDARBURG, WI (February 15, 2019): The Cedarburg Cultural Center proudly welcomes plein air painter and educator, Kathleen Donovan Flaherty, as Artist-in-Residence for the month of March. We think it's the perfect time for Kathleen to join us at the Center to demonstrate what plein air is all about because this painting craze will soon be a very visible part of Cedarburg.
Have you been longing to try out plein air painting? You aren't alone; many are drawn 'to the flame' and struck with P.A. Fever. It reaches epidemic proportions each June when Cedarburg becomes home to hundreds of professional and amateur artists, who set up their easels outdoors, don their sun hats and umbrellas and lay paint on the canvas for all to see! It's quite infectious. Kathleen was no exception and was not immune. In fact, she is likely already scouting and mapping out the best location to paint in the upcoming competition.
Before becoming an artist, Kathleen earned her Master's Degree in Elementary Education and followed it with a career of teaching 1st through 3rd graders in the public schools. Later, she raised and homeschooled her own children.
Her commitment and respect for education and her love for the arts led her to seek out art instruction. While living in Havertown, PA in the 70's, she studied with Dominic de Stefano and at the University of Pennsylvania. Upon the return to her roots in Wisconsin in 1983, she began studying watercolor with Jean Crane. During the summer months she would spend a week in Door County, enjoying the art direction of numerous painting instructors at Peninsula Art School in Fish Creek. In 2000, she had her first experience painting alongside other plein air painters in Cedarburg's plein air event and was "hooked". She soon sought direction from Shelby Keefe, Tom Nachreiner, Kathie Wheeler, and Frankie Johnson. "I feel privileged to have studied with many professional artists and do not claim to be self-taught," says Flaherty.
Watercolor was her first love as she was drawn to the fluidity and transparency of the medium. According to Kathleen, "I love the magic qualities found in watercolors and I often reflect the loose mixture of colors on my palette in my paintings." Though she now paints in oils, what remains is her lifelong goal to paint more loosely, like the French Impressionists who have inspired her. She has been awarded several honorable mentions throughout her painting career, most recently from the LMA Boerner Botanical Gardens Plein Air Event and The Pewaukee Lake Plein Air Event. She is committed to serving the local arts community and is a member and past president of the League of Milwaukee Artists (LMA) and currently serves on the Cedarburg Artists' Guild Board, chairing their Holiday Art Fair.
What does en plein air mean? Don't miss the opportunity to talk with Kathleen and learn where the term came from and what it takes to begin plein air painting. Watch as she demonstrates her approach to painting at the CCC on Thursdays, March 7, 14, 21, 28 and Tuesday, March 19: 10:30 am-3:30 pm.
Catch the fever and join Kathleen on Saturday, March 30: 9 am-3:30 pm in her upcoming workshop, Plein Air Painter 101. This class is designed for entry level students, yes BEGINNERS, who yearn to try this style of painting out before deciding on committing to it completely. Kathleen will demonstrate how she sets up and paints en plein air and will share tips she's learned from experience. You'll gain the courage to venture out into nature, painting on-site. Kathleen will give a short demo and allow time for students to paint. The supply list for her class is available on the CCC website. $88 CCC Members/ $108 Non-Members. Space is limited. To register, go to cedarburgculturalcenter.org or call 262.375.3676.
For questions or more information, please contact the Cedarburg Cultural Center at 262-375-3676 or visit www.CedarburgCulturalCenter.org.
Contact: Kerry Tharp / Kerry@ArtMusicHistory.org, 262.375.3676
CEDARBURG CULTURAL CENTER:
Where Art, Music and History Thrive
Located in the heart of historic downtown Cedarburg, the CCC has been the cultural hub of the community for 33 years. The #CCC is a not-for-profit 501(c)(3) Center for Art, Music and History in Ozaukee County. All classrooms, galleries, and restrooms are wheelchair accessible. The Cedarburg Cultural Center is free and open to the public Tuesday through Saturday 10 a.m. to 5 p.m. and noon to 4 p.m. on Sundays.
For more information, please visit: www.CedarburgCulturalCenter.org.
Mentioned in This Press Release
Recent Press Releases by Cedarburg Cultural Center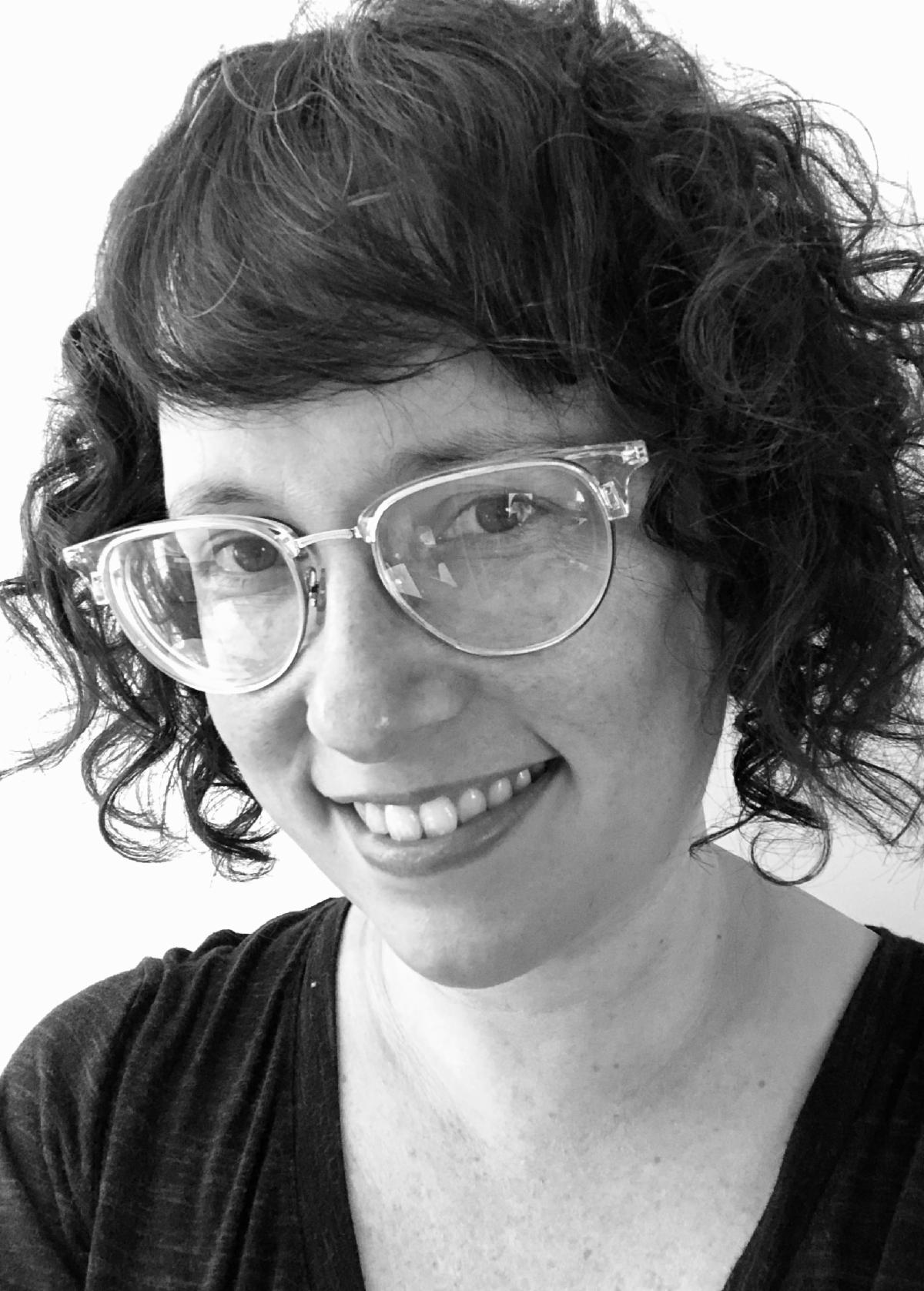 Jan 30th, 2020 by Cedarburg Cultural Center
Her "Particle Landscape" paintings have an unmistakable and immediately recognizable style. "They exist at the intersection of memory and imagination"-Williams-Brusbardis.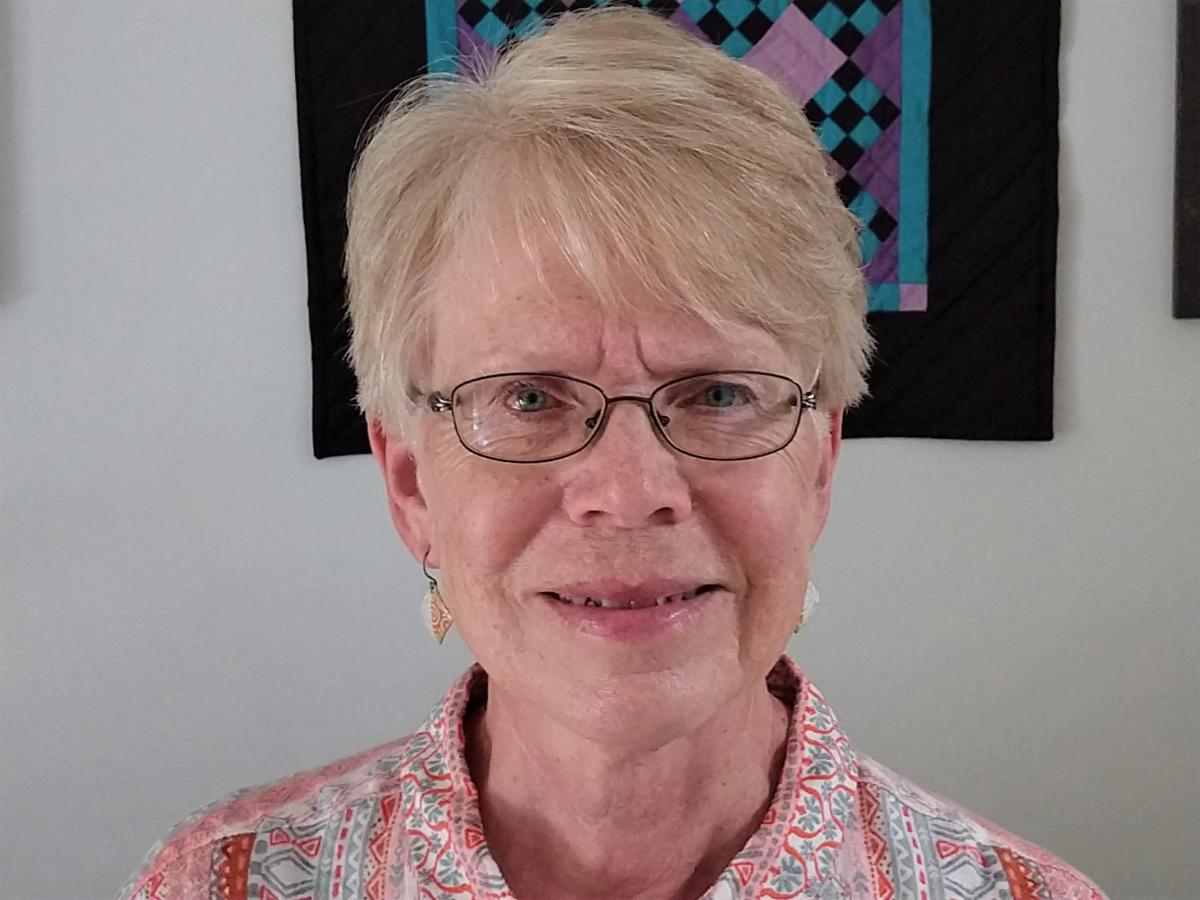 Dec 16th, 2019 by Cedarburg Cultural Center
Artist offers workshop intended as an opportunity for individuals or family members to come together for a day of artistry.