Press Release
Just Announced: Jim Gaffigan
The Milwaukee New Years tradition returns for the 8th year in a row.
LIVE AT THE PABST THEATER
MONDAY * DECEMBER 29 * 6PM DOORS | 7PM SHOW
TUESDAY * DECEMBER 30 * 6PM DOORS | 7PM SHOW
WEDNESDAY * DECEMBER 31 * 9PM DOORS | 10:30PM SHOW
Comedian, Jim Gaffigan adds 3rd show to his annual series of New Year's Eve shows at Milwaukee's historic Pabst Theater, now starting Monday, December 29.
Jim Gaffigan is a Grammy nominated Comedian, New York Times Best Selling author, top touring performer, and multi-platinum selling father of five. The big NYE show will feature a balloon drop and a midnight countdown.
His fourth hour special ("Beyond the Pale" 2006, "King Baby" 2009, "Mr. Universe" 2012), "Obsessed" premiered on Comedy Central on April 27th, 2014 and the DVD/CD was released on April 29th by Comedy Central Records.
In May of 2013, Jim's first book 'Dad is Fat' was released by Crown Publishing and debuted at #5 on the New York Time's Bestseller's List and remained on the list for 17 weeks after.
Gaffigan has had breakout guest appearances on many comedies and dramas ranging from "Portlandia" to HBO's cult hits "Flight of the Concords" and "Bored to Death" to dramatic roles in all three versions of "Law & Order".
In recent years, Gaffigan has also become a mainstay on the big screen with memorable roles in "Going the Distance", "Away We Go" and "It's Kind of a Funny Story."
Further broadening his career, he starred in his first Broadway production, "That Championship Season". As part of the highly acclaimed play, Gaffigan appeared in the ensemble alongside Chris Noth, Brian Cox, Jason Patric, and Kiefer Sutherland.
He is currently on a 50-city national tour called Jim Gaffigan: The White Bread Tour.
Mentioned in This Press Release
Recent Press Releases by Pabst Theater Group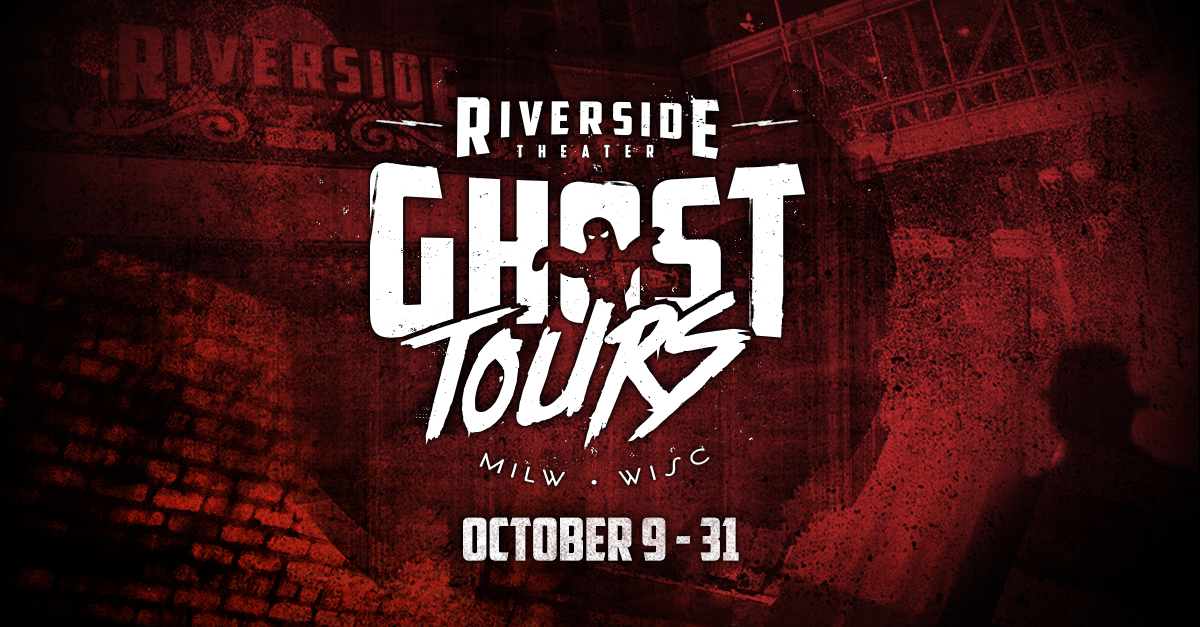 Sep 10th, 2020 by Pabst Theater Group
Experience the Riverside like never before – just in time for Halloween!

Jul 13th, 2020 by Pabst Theater Group
As COVID-19 Cases Grow, Now is the Time to Enact this Life-Saving Measure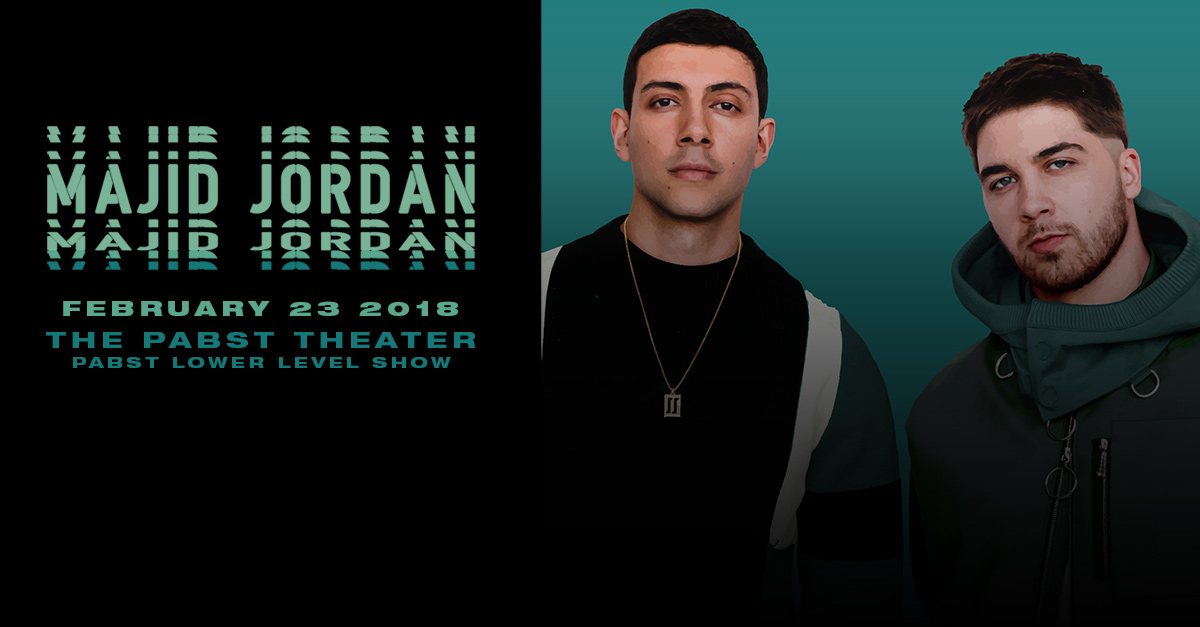 Oct 16th, 2017 by Pabst Theater Group
Live at the Pabst Theater Thursday February 23. 6:30 p.m. doors. 8 p.m. show