Press Release
Just announced: Featured artists named for Starving Artists' Show
The Starving Artists' Show is sponsored by the Mount Mary Alumnae Association.
MILWAUKEE (August 1, 2017) – The featured artists for the 2017 Starving Artists' Show demonstrate the scope of artistry at this event, held from 10 a.m. to 5 p.m. Sunday, Sept. 10 on the grounds of Mount Mary University.
The artists' specialties range from ceramics to fiber art, glass work, jewelry painting and more. The show, now in its 49th year, features over 200 local and national artists. All artwork is original and priced for $100 or less.
This year's featured artists include:
"There is an incredible energy at the Starving Artists' Show," said featured artist Alicia Miklavicic-Franz. "We love the beauty that each artist brings and how well received and appreciated the art is by those that come to view and shop. The show has a long-running history that brings participants back year after year."
The Starving Artists' Show is sponsored by the Mount Mary Alumnae Association. Admission is $10, which is used to help support student scholarships. For more information, visit mtmary.edu/sas.
Mount Mary University is an urban Catholic university committed to social justice and the development of the whole person. Founded in 1913 by the School Sisters of Notre Dame, it is the first four-year, degree-granting Catholic institution for women in Wisconsin. Today it serves a minority-majority population and offers more than 30 undergraduate majors for women and nine graduate programs for women and men in four schools: Arts & Design, Humanities, Social Sciences & Education, Natural & Health Sciences and Business. Mount Mary creates bold women who transform the world. #HerestotheBold
Mentioned in This Press Release
Recent Press Releases by Mount Mary University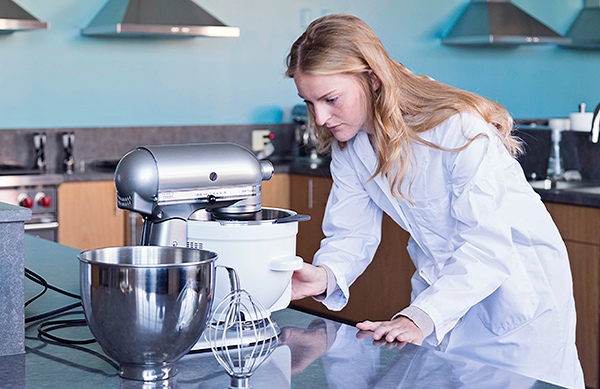 Jun 24th, 2019 by Mount Mary University
The MS in Food Science, which begins in fall, is open to working professionals and anyone with an undergraduate major, particularly in chemistry or biology.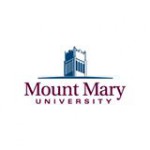 May 30th, 2019 by Mount Mary University
Students entering the Nursing 1-2-1 program can enjoy the full range of benefits associated with both Mount Mary and Moraine Park.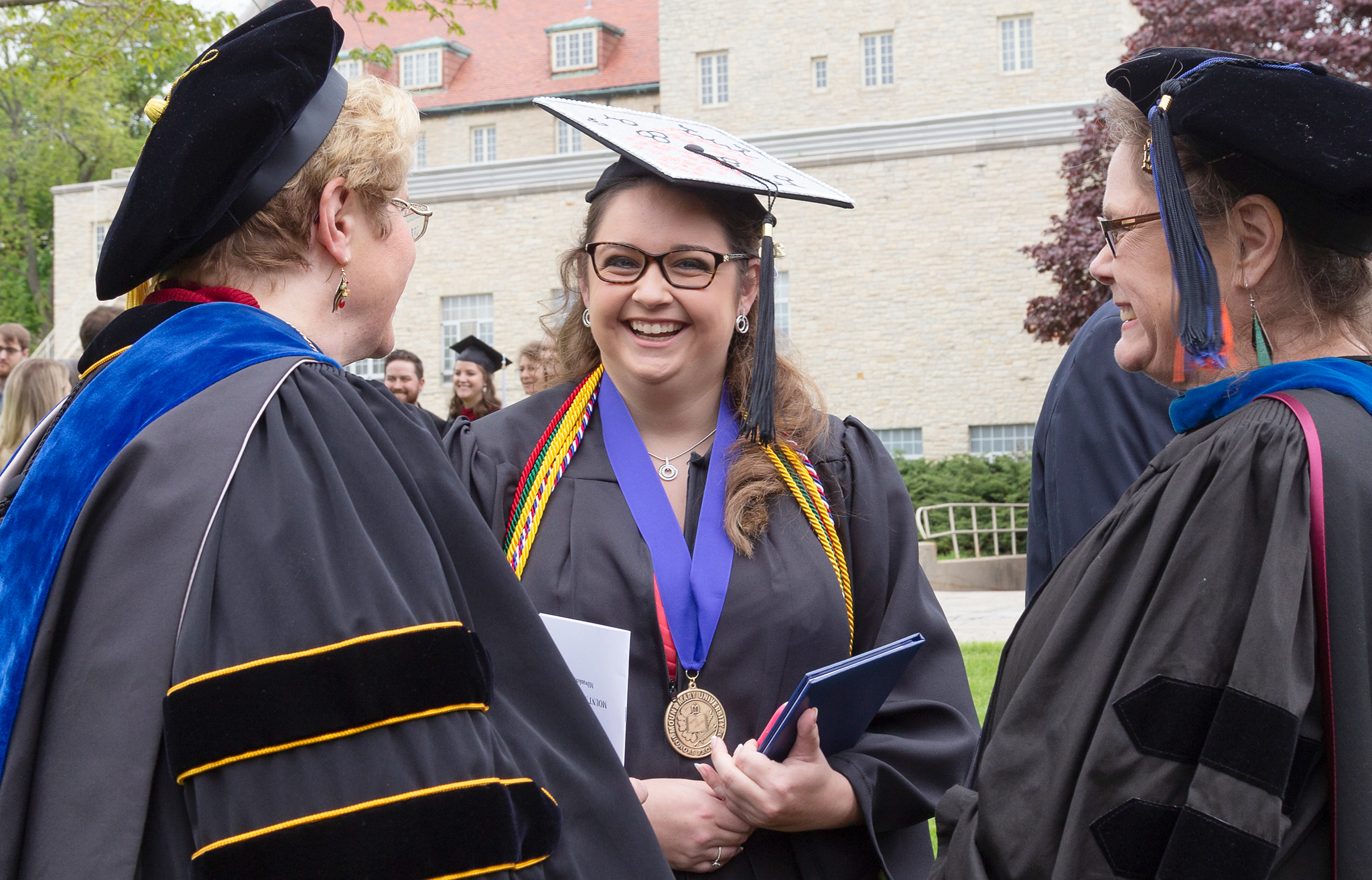 May 18th, 2019 by Mount Mary University
Fulbright winner MiKayla Galloway among Mount Mary's 270 graduates