Press Release
Jury Convicts Two Ashland County Men of First-Degree Intentional Homicide
Sentencing has not been scheduled.
MADISON, Wis. – On May 22, 2019, Brian Sweet, age 41, and Brian Matthew Nelis, age 41, were found guilty by a jury of first-degree intentional homicide while armed as a party to a crime for the killing of Shane Cadott.  The trial was presided over by Iron County Judge Patrick Madden.
"Thanks to the hard work of the Ashland County Sheriff's Office, the Wisconsin State Crime Lab, and DOJ's Criminal Litigation Unit, justice has been served for this terrible crime," said Attorney General Kaul.
The evidence presented at trial established that in the early morning hours of September 23, 2017, Sweet and Nelis killed Cadott. Cadott's body was found with multiple stab wounds, incise wounds and blunt force trauma in a secluded area on the Bad River Reservation in Ashland, Wisconsin on September 28, 2017.
The conviction was obtained through the work of the Wisconsin Department of Justice (DOJ) Division of Forensic Science, namely, DNA analyst Denise Jones, fingerprint examiner Stacy Gordon, and imaging expert Brooke Laxton, trace evidence examiner Raymond Lenz, as well as the extensive and through investigation conducted by the Ashland County Sheriff's Department, and the Dane County Chief Medical Examiner Vincent Trancida. The prosecution of this case has been handled by Assistant Attorney General Christopher Liegel of the DOJ Criminal Litigation Unit.
Sentencing has not been scheduled. Both Sweet and Nelis face a mandatory life sentence.
Mentioned in This Press Release
Recent Press Releases by Josh Kaul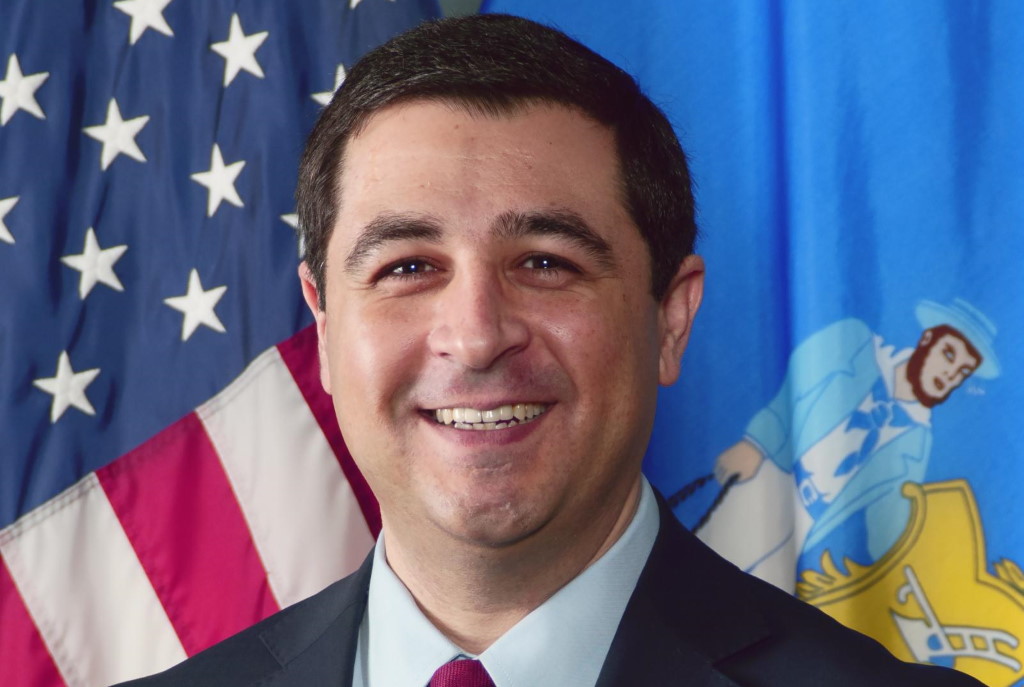 Nov 5th, 2019 by Josh Kaul
Statewide 280 law enforcement agencies hosted Drug Take Back events and collected disposed drugs from 476 permanent drug disposal boxes at law enforcement agencies across the state.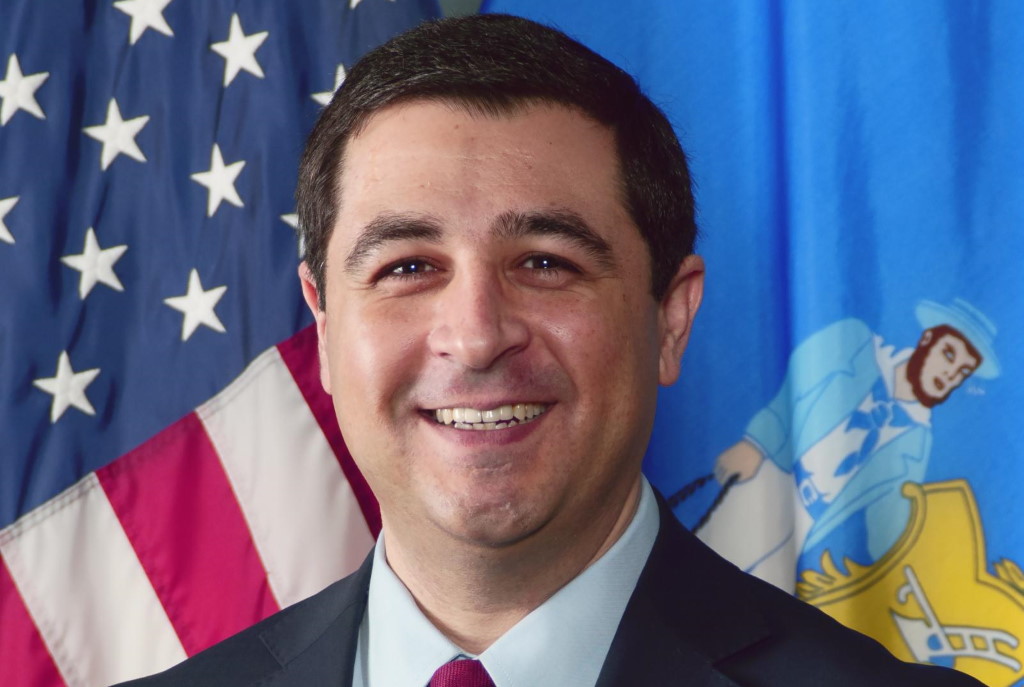 Oct 23rd, 2019 by Josh Kaul
The evidence presented at trial established that on or about March 13, 2019, Sypher killed Krista and hid her body.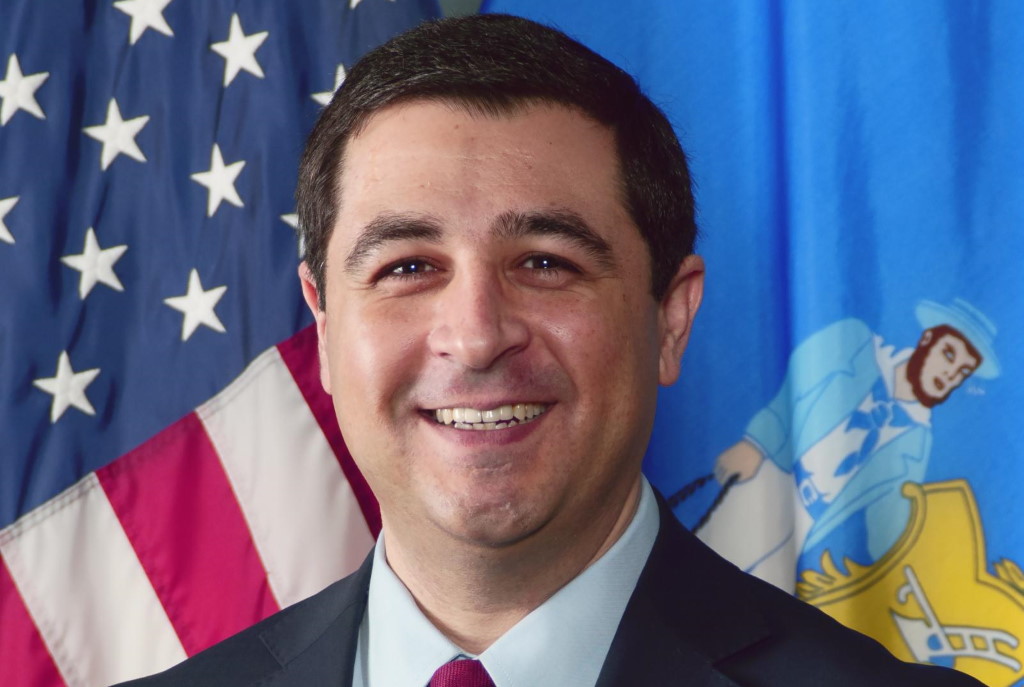 Oct 22nd, 2019 by Josh Kaul
"The Trump administration's decision to adopt rules weakening the Endangered Species Act is unwarranted and unlawful."