Press Release
Julie Meyer, 20th District Assembly Candidate, Praises Demond Means' Decision to Abandon Chris Abele's MPS Takeover Plan
Julie Meyer is a 29-year MPS teacher that believes the Opportunity Schools and Partnership Program is a threat to the existence of public education in Milwaukee
MILWAUKEE- The resignation of MPS Takeover Czar, Demond Means, was met with praise from MPS teacher and candidate for State Assembly, Julie Meyer, who is running for office in opposition to Chris Abele's MPS Takeover plan.
"The OSPP is yet another attack on public education in Milwaukee and our schools have reached the breaking point.  The resignation of Demond Means is a great victory for the schools and communities united against the MPS Takeover.  It's time for the public to stand up for future generations and fight for public education."
Julie Meyer is running to represent the 20th Assembly District.  Her opponent, Christine Sinicki, co-sponsored the 2006 Milwaukee School Voucher Expansion that Julie Meyer believes accelerated the downfall of public education in Milwaukee.[1]
"MPS only educates 56% of children in the District.  The loss of students is due to the rapid expansion of vouchers since 2006, which occurred despite the fact that over 40% of all voucher schools no longer exist.[2]  As for the students that remain in MPS, over 21% have special needs and over 5% are homeless.  There is an education crisis in Milwaukee and our students are in desperate need of resources, but Chris Abele's MPS Takeover would cut funding by nearly $2,000 per student.  We must do better for our kids."
Mentioned in This Press Release
Recent Press Releases by Julie Meyer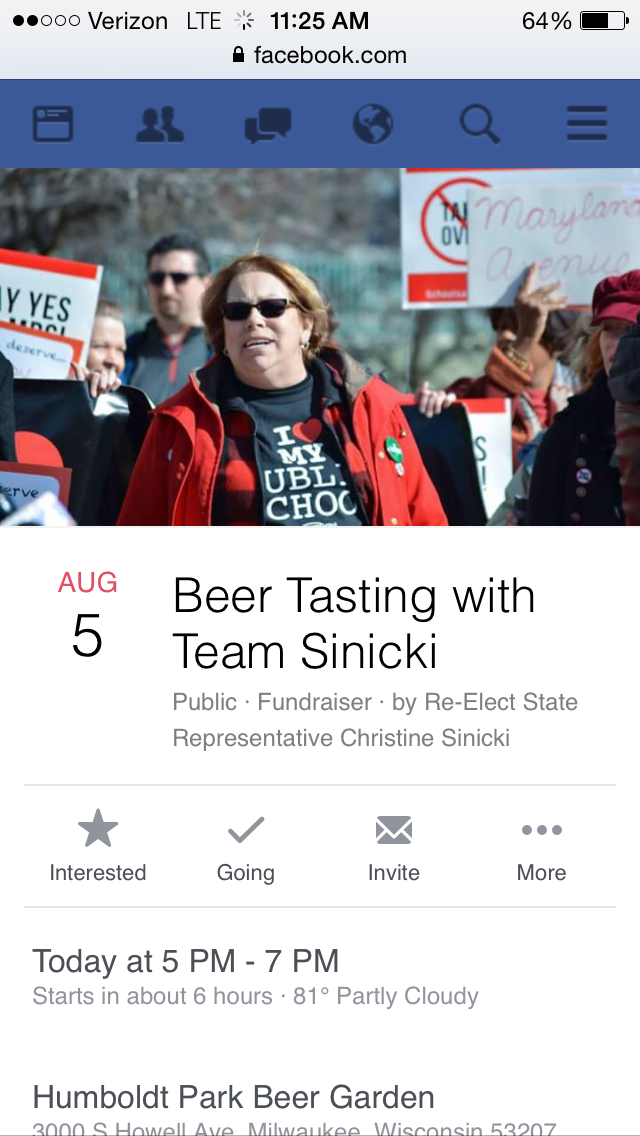 Aug 18th, 2016 by Julie Meyer
Rep. Sinicki claimed that Mike Meyer was harassing her based on his presence at the Humboldt Park Beer Garden, where she was hosting a public fundraiser.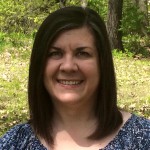 Jun 29th, 2016 by Julie Meyer
Julie Meyer is a 29-year MPS teacher that believes the Opportunity Schools and Partnership Program is a threat to the existence of public education in Milwaukee