Press Release
Journal-Sentinel Reporter Ignores Facts and Misleads Readers
Sup. Alexander Says Journal Sentinel Reporter "Ignores Facts and Misleads Readers"
Friday evening, Milwaukee Journal-Sentinel reporter Georgia Pabst published an article with a misleading title and context.
Ms. Pabst called Supervisor Deanna Alexander twice on Friday to ask about a newsletter sent to constituents in October.  The newsletter, accurate at publication, alerted fall general election voters that they would need to show a photo ID to vote.  After the U.S. Supreme Court reversed the Voter ID requirement for the November election, Supervisor Alexander used email, social media, and a second mailing—a bold post card—to update voters with the new information that electors would not need to provide an ID in order to vote.
"Ms. Pabst knew all of this, yet continued to publish an article falsely proclaiming that the notice was a mistake," Supervisor Alexander said.  "This irresponsible report has increased confusion by leading voters to believe that I either didn't notice the error or purposely sent untrue information."
"Ms. Pabst knew on Friday that I had provided voters with two rounds of information and that each were accurate at the time I published them; there was no mistake.  Her article is disappointing and sloppy journalism."  Supervisor Alexander concluded.
Mentioned in This Press Release
Recent Press Releases by Sup. Deanna Alexander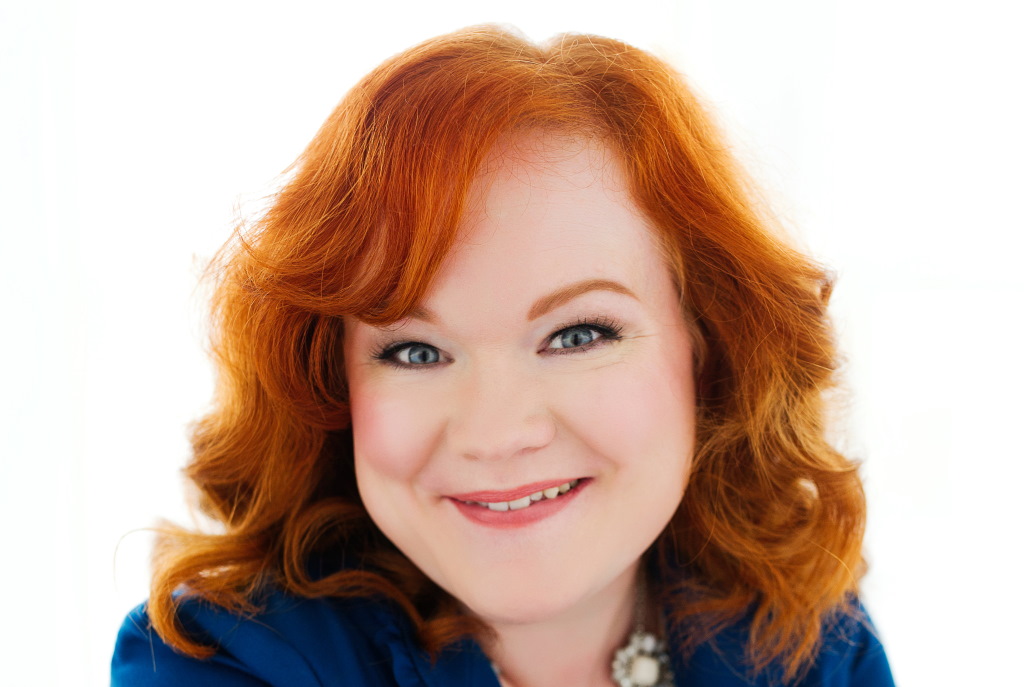 Nov 19th, 2019 by Sup. Deanna Alexander
"After three terms and eight years in office, I will keep the promise I made to the people of the 18th District and not seek re-election."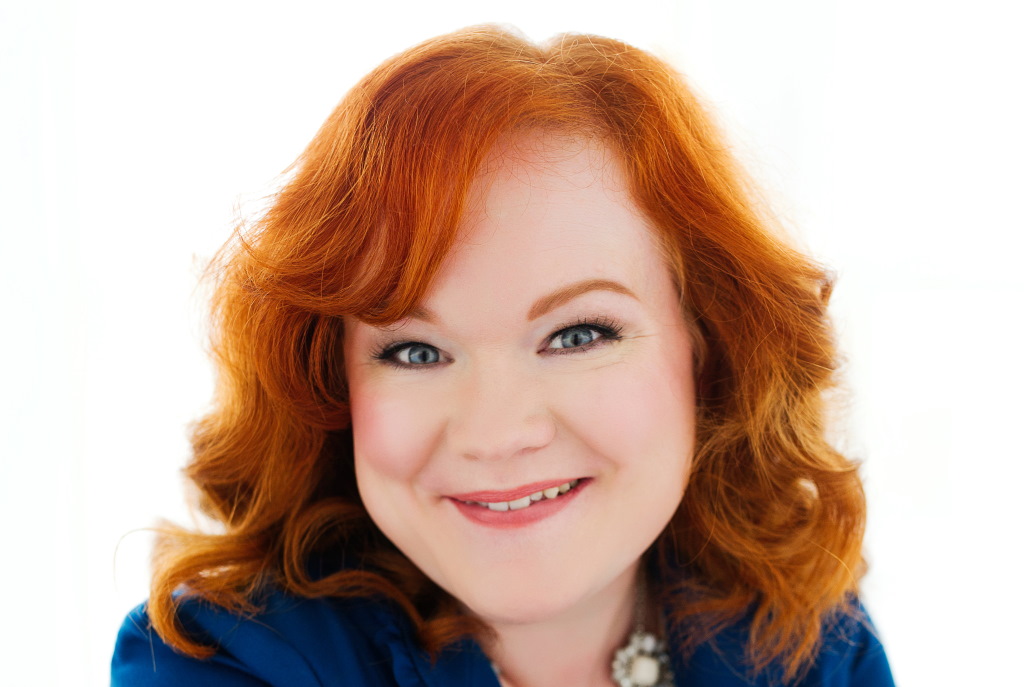 Nov 14th, 2019 by Sup. Deanna Alexander
"Sadly, this budget is full of wasteful spending, fueled by the largest tax increase in a decade, and I cannot support it."