Press Release
Journal Sentinel Editorial Board: The real state of affairs in Wisconsin
Largest paper in the state calls on Gov. Scott Walker to work with Legislative Dems
MADISON –  Last night, Wisconsinites tuned-in to Governor Scott Walker's sixth State of the State address looking to hear a plan to work across the aisle to move the badger state forward. But the governor's forty minute speech mostly focused on painting a rosy picture so out-of-touch with reality that the Milwaukee Journal Sentinel called it a "dream we wish were true."
Gov. Walker didn't appear to lose any steam from the campaign trail last night in his first State of the State since his disappointing presidential run, even borrowing from his Iowa stump speech to spin five years of failed Republican policies.
Walker blamed the media for not copying and pasting the cherry-picked economic statistics in his press releases and parrotted bumper sticker slogans like "the Wisconsin comeback is real."
In response, today the Milwaukee Journal Sentinel opined, "Well… not entirely."
The Journal Sentinel editorial board added context necessary for a more realistic picture of the state of affairs in Wisconsin. While Walker strutted around the end zone last night, declaring victory, today the paper points out Wisconsin's economy is still being outperformed by other states in the upper Midwest and over the last five years most nearby states recovered more jobs lost during the Great Recession than Walker's Wisconsin.
The paper, which endorsed Walker in 2010 and again in 2012 after his first round of historic budget cuts, saves it's most important analysis for last:
"Walker could start, though, by listening to Democrats in the Legislature. He could start a new politics in Wisconsin by pledging to work with them on the issues that really matter: jobs, schools, higher education.

As Walker contemplates running for a third term, here's hoping he'll do what he says he'll do this year: Listen, especially to those who may disagree with him."
"When the Journal Sentinel, a paper that endorsed Scott Walker twice in gubernatorial elections, is advising the Governor to work with legislative Democrats it's a signal the Governor has failed," Democratic Party of Wisconsin Chair Martha Laning said on Wednesday. "Gov. Walker needs to stop playing the same, tired partisan games and work with Democrats who are ready to lead and move our state forward."
Read the entire editorial here on JSOnline.com
Mentioned in This Press Release
Recent Press Releases by Democratic Party of Wisconsin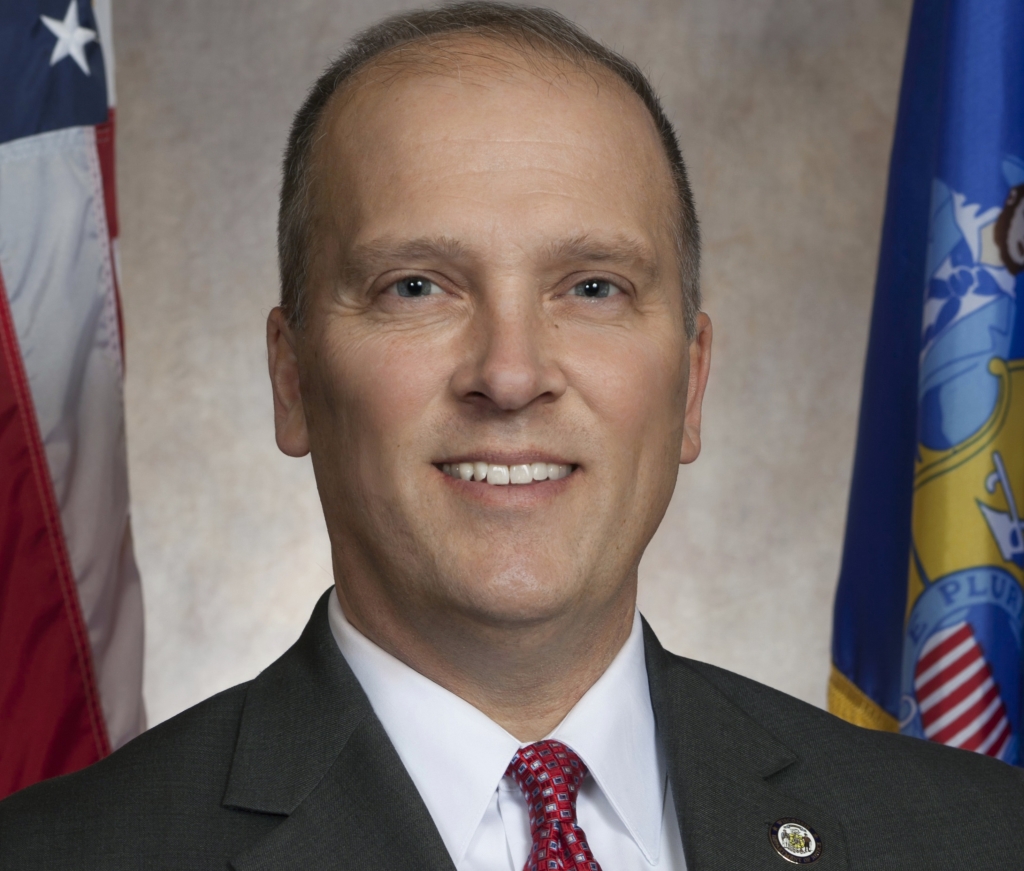 Nov 20th, 2018 by Democratic Party of Wisconsin
"Wisconsinites overwhelmingly want their courts to be independent, but Scott Walker has nonetheless appointed a highly partisan Republican to the job."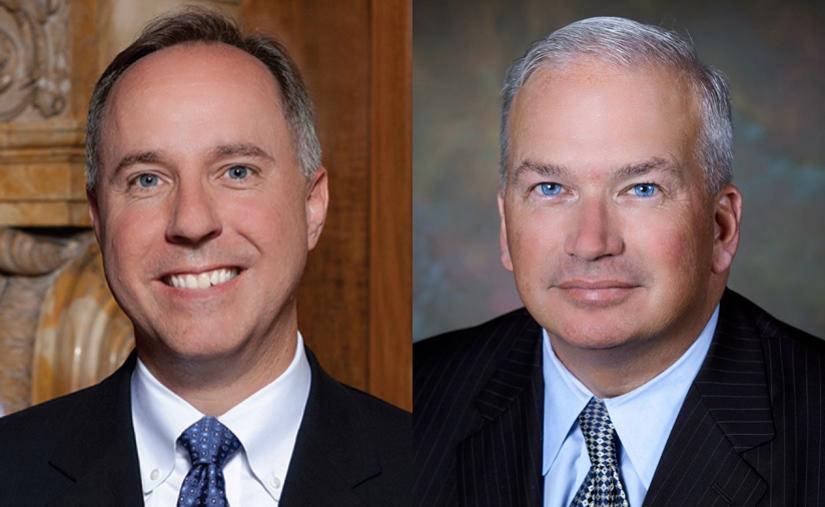 Nov 15th, 2018 by Democratic Party of Wisconsin
"Robin Vos and Scott Fitzgerald want to put their thumbs on the scale and manipulate an election that won't happen for over a year."