Press Release
Jonathan Brostoff Denounces Republican Attacks on Voting Rights
Candidate for State Assembly supports early voting expansion
MILWAUKEE — Jonathan Brostoff, candidate for Wisconsin's 19th Assembly District, denounced Senate Bill 324 (SB 324), which will restrict access to early voting in the state of Wisconsin.
"This bill is fundamentally about restricting voting access to specific groups in order to bolster the Republican's ability to win elections in this state." Brostoff said in the statement.  "The Republicans in the state legislature understand that minority and urban populations vote largely Democratic and are among the largest groups to use early voting."
Under current Wisconsin law, voters can apply to vote in-person absentee with their local clerk beginning on the third Monday preceding an election up to the 5 p.m., or the end of business hours, on the Friday before an election.  If Governor Walker signs SB 324 into law, early voting could only take place on weekdays from 8 a.m. to 7 p.m. and would be limited to 45 hours per week.
"In Milwaukee, the effects of this bill will be hard felt. Many hard-working and responsible people in our community will have difficulty getting around their work and family schedules to vote on a weekday during business hours," Brostoff continued.  "Why should they have to jump through hoops to exercise their constitutional right to vote?"
In the 2012 presidential election, 35,200 of Milwaukee's residents voted early using the in-person absentee system. Even as current laws stand, it can be more difficult to vote early in large urban centers, since there is only one location to do so in each municipality.
"This bill makes it evidently clear to me that Republicans in the legislature are willing to throw democracy under the bus to win elections," said Brostoff. "We should be expanding opportunities to vote early, not limiting them."
Mentioned in This Press Release
Recent Press Releases by State Rep. Jonathan Brostoff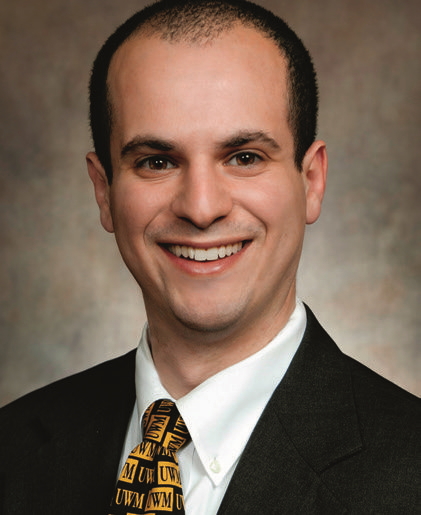 Jan 15th, 2020 by State Rep. Jonathan Brostoff
"Today, I was Proud to Stand with Governor Evers, Wisconsin's CNAs, and Those in Need of Care"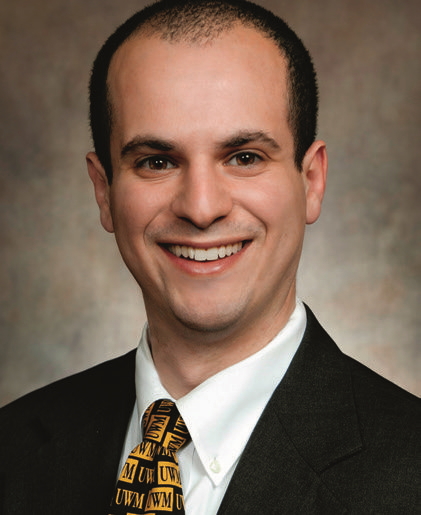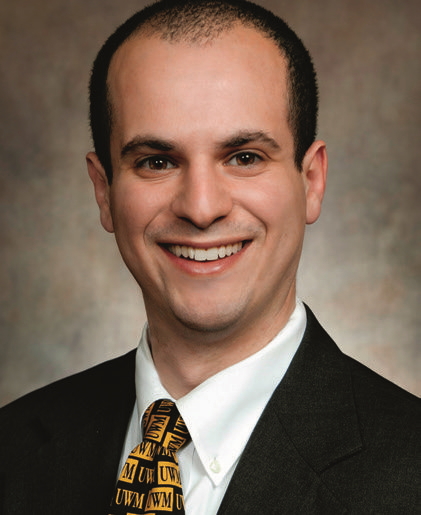 Nov 25th, 2019 by State Rep. Jonathan Brostoff
"When I take my son with me outside of the house, I am consistently struck by how few businesses have changing stations available for parents."