Press Release
Join National Drug Take-Back Day on September 26th, 2015
Dear Residents: Please join me and Common Council President Michael Murphy in encouraging City of Milwaukee residents to participate in a nationwide drug take-back event on Saturday, September 26 from 10 a.m. to 2 p.m. Unused and unwanted medicines in a home are a leading cause of accidental poisonings and contribute to prescription drug abuse. […]
Dear Residents:
Please join me and Common Council President Michael Murphy in encouraging City of Milwaukee residents to participate in a nationwide drug take-back event on Saturday, September 26 from 10 a.m. to 2 p.m. Unused and unwanted medicines in a home are a leading cause of accidental poisonings and contribute to prescription drug abuse. In addition, improperly disposed of medications pollute our waters.
Unwanted or expired medications can be dropped off at Milwaukee Police Districts 2 through 7, the Milwaukee Municipal Court, 951 North James Lovell Street, and throughout Milwaukee County.
Residents are encouraged to bring:
Prescription medications, patches, ointments
Over-the-counter medications, patches, ointments
Non-aerosol medical sprays and vials
Pet medications
Residents should NOT bring:
Illegal drugs
Needles/sharps (click here for medical sharps guidance)
Bio-hazardous material (anything containing a bodily fluid or blood)
Inhalers
Aerosol cans
Personal care products (shampoo, soaps, lotions, sunscreens, etc.)
Household hazardous waste (paint, pesticides, oil, gas)
The City of Milwaukee also accepts unwanted medicines year round. Medications may be taken 24/7 to disposal drop boxes located at Milwaukee Police Districts 2 through 7, as well as the Milwaukee Municipal Court site, 951 North James Lovell Street, Monday through Friday from 8 a.m. to 4:45 p.m.
Sincerely,
Tom Barrett                        Michael J. Murphy
Mayor                                Common Council President
Alderman, 10th District
Mentioned in This Press Release
Recent Press Releases by Mayor Tom Barrett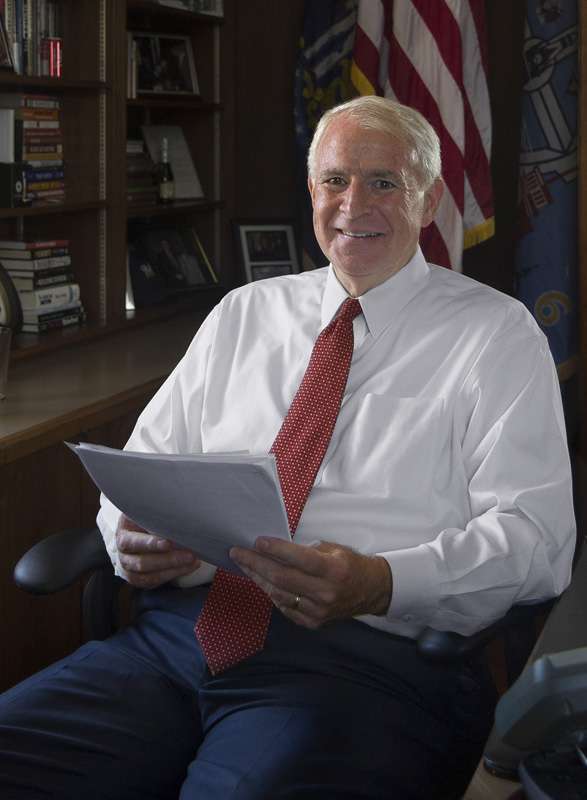 Nov 28th, 2017 by Mayor Tom Barrett
Milwaukee Mayor Tom Barrett released the following statement after today's Common Council meeting where the Mayor's budget vetoes were addressed: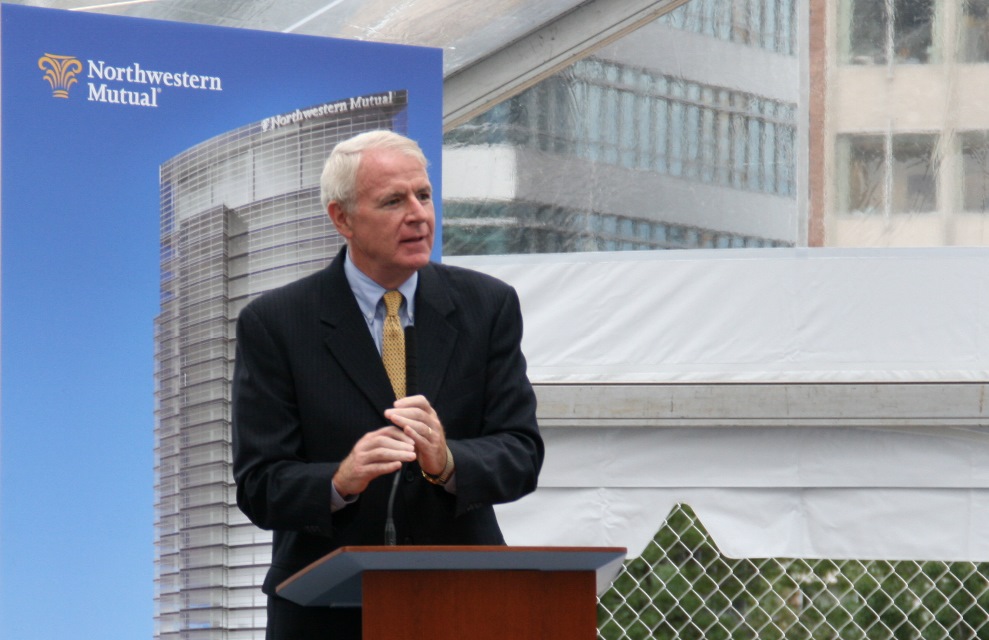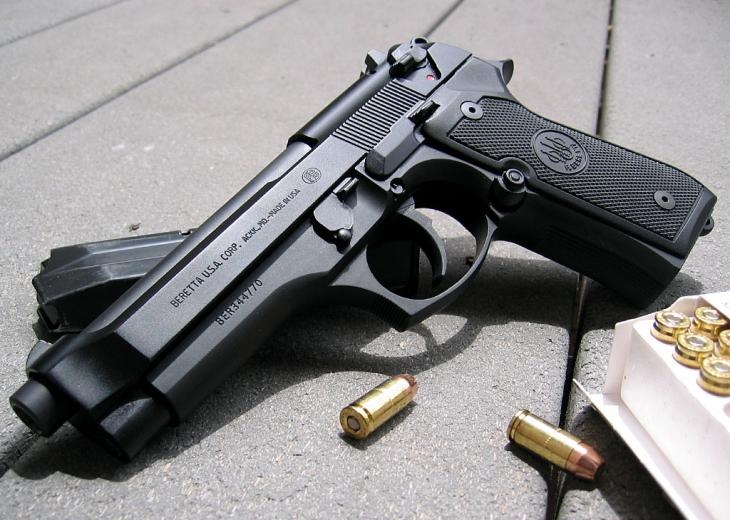 Sep 19th, 2017 by Mayor Tom Barrett
I strongly disagree that Wisconsin needs to completely walk away from the 2011 concealed carry law that required individuals to get a permit before being allowed to carry a concealed weapon."