Press Release
January Board update: Budget and operational planning; 5 buildings declared surplus
Charter, partnership contracts also renewed, amended
MILWAUKEE (February 2, 2015) – At its January meeting Thursday night, the Milwaukee Board of School Directors approved budget parameters as the district prepares its 2015-16 and 2016-17 budgets.
The upcoming budget will reflect the district's first two-year budget and operational planning process. Approved parameters support the work outlined earlier in the month by Milwaukee Public Schools Superintendent Dr. Darienne Driver when she presented to the Board's Strategic Planning and Budget Committee.
Dr. Driver outlined "big idea" strategies MPS plans to focus on as it builds its next budget around the district's three strategic goals: Academic Achievement; Student, Family and Community Engagement; and Efficient and Effective Operations.
District staff and other stakeholders are currently developing a series of "white papers" centered on those big ideas. The papers are designed to improve student outcomes and help inform the budget and operational planning process. Members of the community will have the chance to learn and share feedback about the white papers at community meetings. Dates and locations will be set and announced in the coming weeks.
"Our 'big ideas' around academic achievement; student, family and community engagement; and effective and efficient operations are critical to moving the district forward and improving outcomes for our students," Dr. Driver said. "We want the public to have the opportunity to see the strategies we are looking at and share their feedback."
In other action Thursday night:
–
The Board declared five buildings as surplus: four former schools and one church property adjacent to a school
. The five are Frederick Douglass, 3409 N. 37th Street; Phyllis Wheatley, 2442 N. 20th Street; Wisconsin Avenue, 2708 W. Wisconsin Avenue; 37th Street, 1715 N. 37th Street; and a church at 1940 N. 36th Street, which is adjacent to the district's
Westside Academy
II site. The school remains in use.
Those surplus buildings will be transferred to the city of Milwaukee for redevelopment and add to five others that have already been surplused to the city.
– The Board approved an amended charter contract with Carmen High School of Science and Technology-South Campus that provides for additional seats beginning in 2016-17 that will ultimately allow the school to serve another 800 students for a total of 1,150. The item does not identify a site for the additional seats, which will be determined at a later date. Carmen-South was ranked among the top 10 high schools in the state by U.S. News and World Report this year.
– The Board renewed the charter contract of The Alliance School for an additional two years.
– The Board renewed the charter contract of Honey Creek Continuous Progress School, rated "Exceeds Expectations" on its state report card, for another five years.
– The Board approved the 3-year renewal of the contract with Seeds of Health for Grandview High School, a partnership school serving students who are at risk of not graduating.
About Milwaukee Public Schools
Milwaukee Public Schools is committed to accelerating student achievement, building positive relationships between youth and adults and cultivating leadership at all levels. The district's commitment to improvement continues to show results:
More MPS students are meeting reading standards
The MPS Class of 2014 earned $31 million in scholarships, up $7 million; and
MPS is home to 4 of the state's top 15 high schools according to U.S. News and World Report
Learn more about MPS by visiting http://mps.milwaukee.k12.wi.us/en/District/About-MPS.htm. More MPS news is available at http://mps.milwaukee.k12.wi.us/news.
Mentioned in This Press Release
Recent Press Releases by Milwaukee Public Schools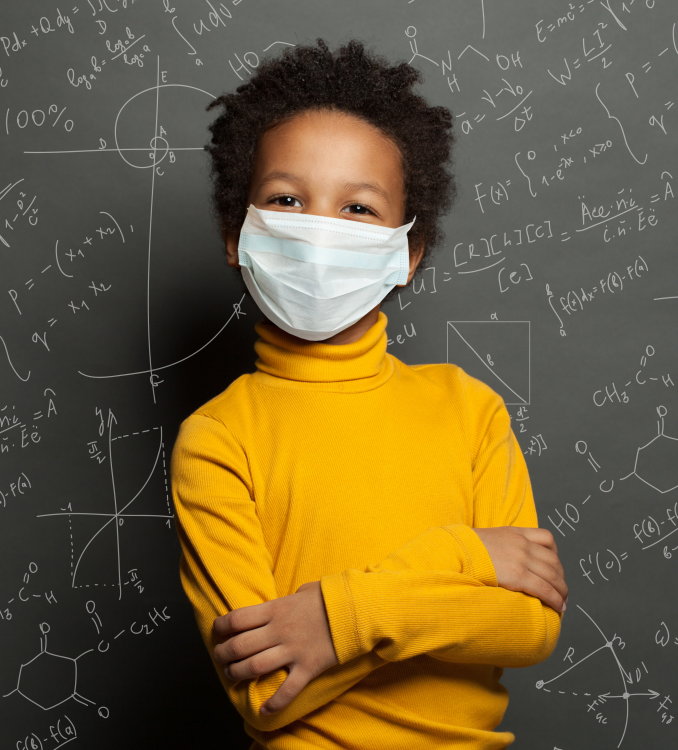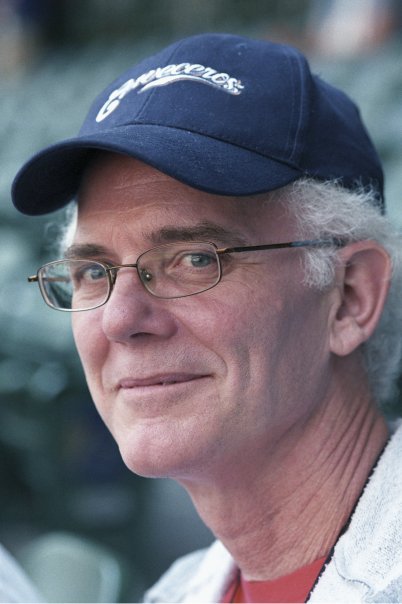 Apr 27th, 2021 by Milwaukee Public Schools
Bob Peterson will serve as Board Chair and Sequanna Taylor will serve as Vice President