Press Release
James Sandstrom Brings Family Business Experience to Oak Hill Business Partners
Milwaukee, Wis. – June 10, 2020 – Oak Hill Business Partners announces the hiring of veteran family business professional James (Jim) Sandstrom. Sandstrom is the former President, CEO, and Board Chair of HM Graphics, Inc., Milwaukee, Wis. He adds a proven track record of helping clients improve their profitability to a strong team of functional technical experts at Oak Hill. His professional background includes 40 years of experience leading HM Graphics through growth to sale.
"We are delighted to have Jim join our team," said Oak Hill president and founder, Erik Owen, CPA, CEPA. "Jim brings a wealth of knowledge and decades of experience in family business, leadership, and the printing/manufacturing industry. He'll be a great asset on our team and for our clients to draw on his wisdom and experience as well as his manufacturing and operational expertise."
Jim Sandstrom said, "I'm excited to be joining Oak Hill Business Partners. There is a lot of uncertainty and instability right now due to the Covid-19 pandemic, and I'm uniquely skilled at leading organizations through tumultuous times. This is the precise time for me to help your company with business growth, turnaround management, organizational/talent development and business restructuring."
Oak Hill Business Partners is a boutique management consulting firm serving lower-middle market closely-held companies. Based in Milwaukee, Wis., our partners focus on helping growing companies become scalable by applying functional excellence in finance & administration, sales, marketing, and operations.
Oak Hill also helps company owners plan and execute transition/exit planning holistically. Oak Hill partners work with a team of advisors including wealth and legal advisors to help owners understand their options for transition in the business and execute the plan that meets their specific needs. Founded in 2009, Oak Hill Business Partners has been named to the annual top management consulting firms list four times by the Milwaukee Business Journal.
For more information, contact Erik Owen, CEPA, CPA at 414-852-0015, erik.owen@OakHillBP.com, or http://OakHillBP.com.
Mentioned in This Press Release
Recent Press Releases by Oak Hill Business Partners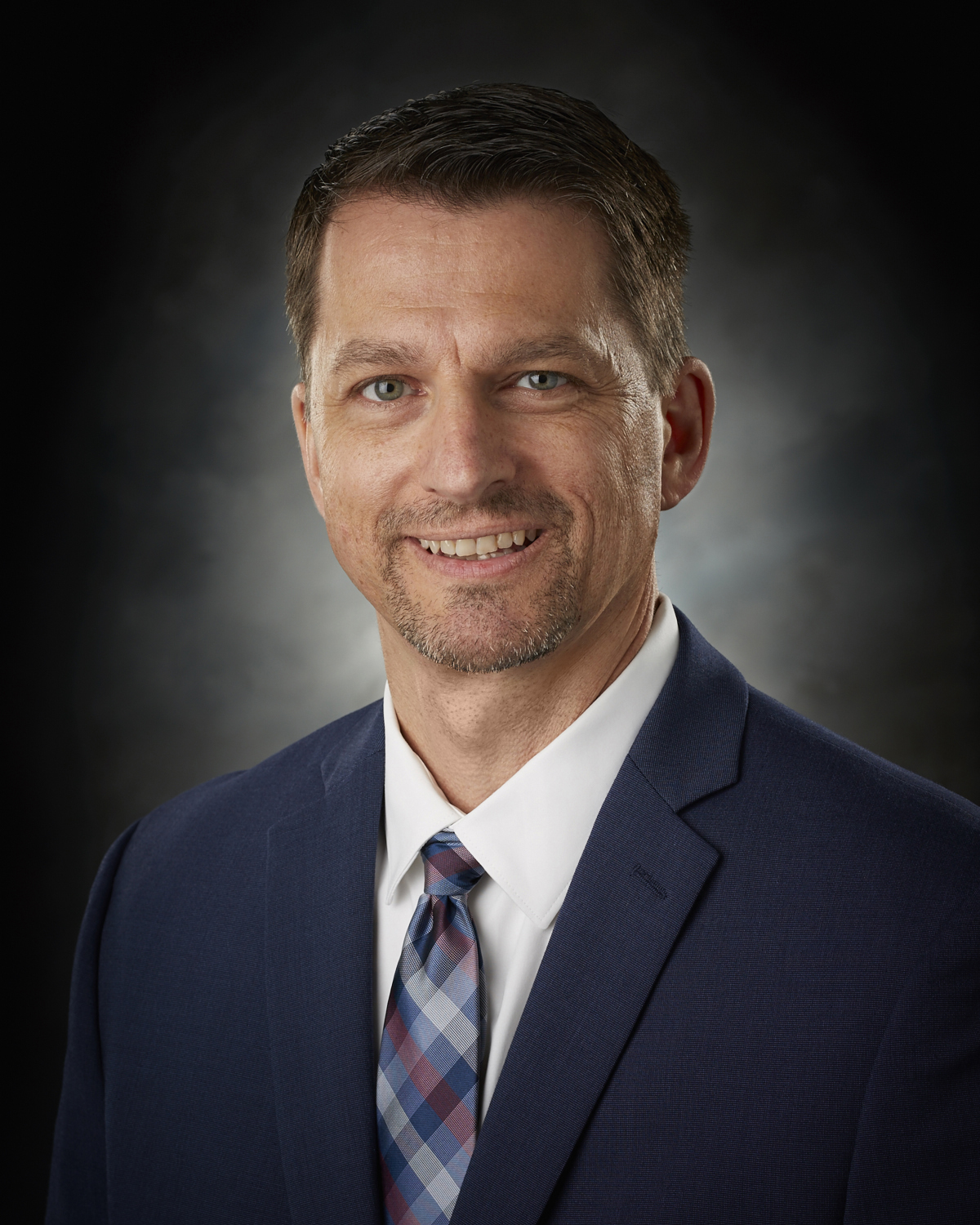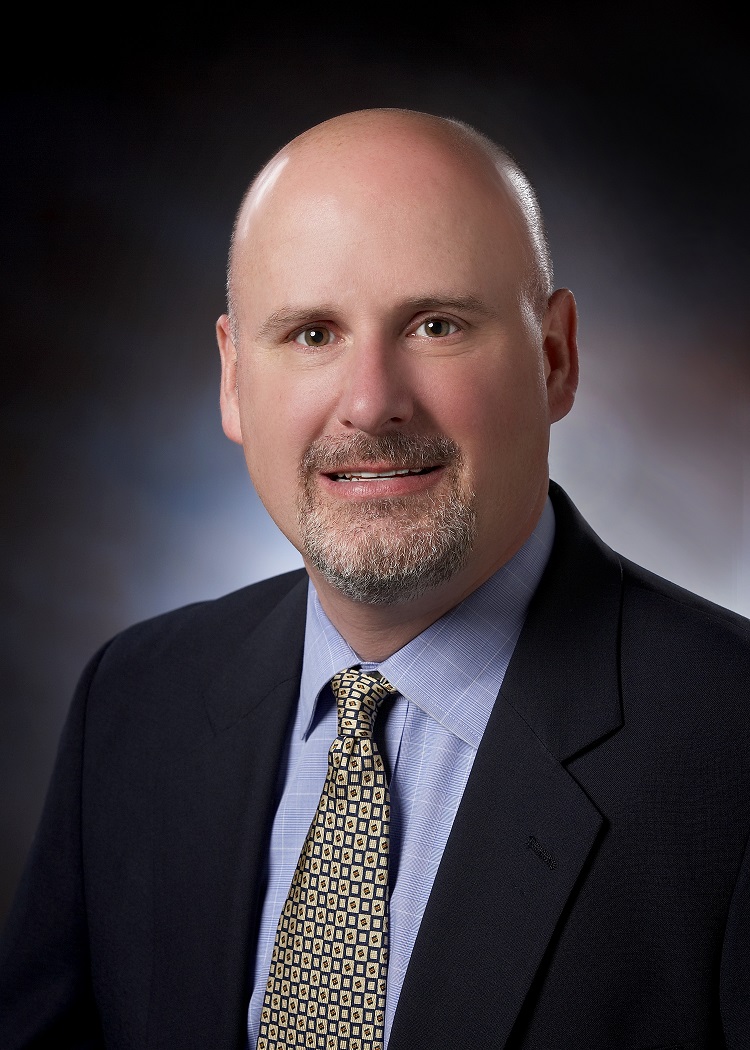 May 7th, 2019 by Oak Hill Business Partners
The CEPA program is specially designed for business advisors who work closely with owners of privately held companies.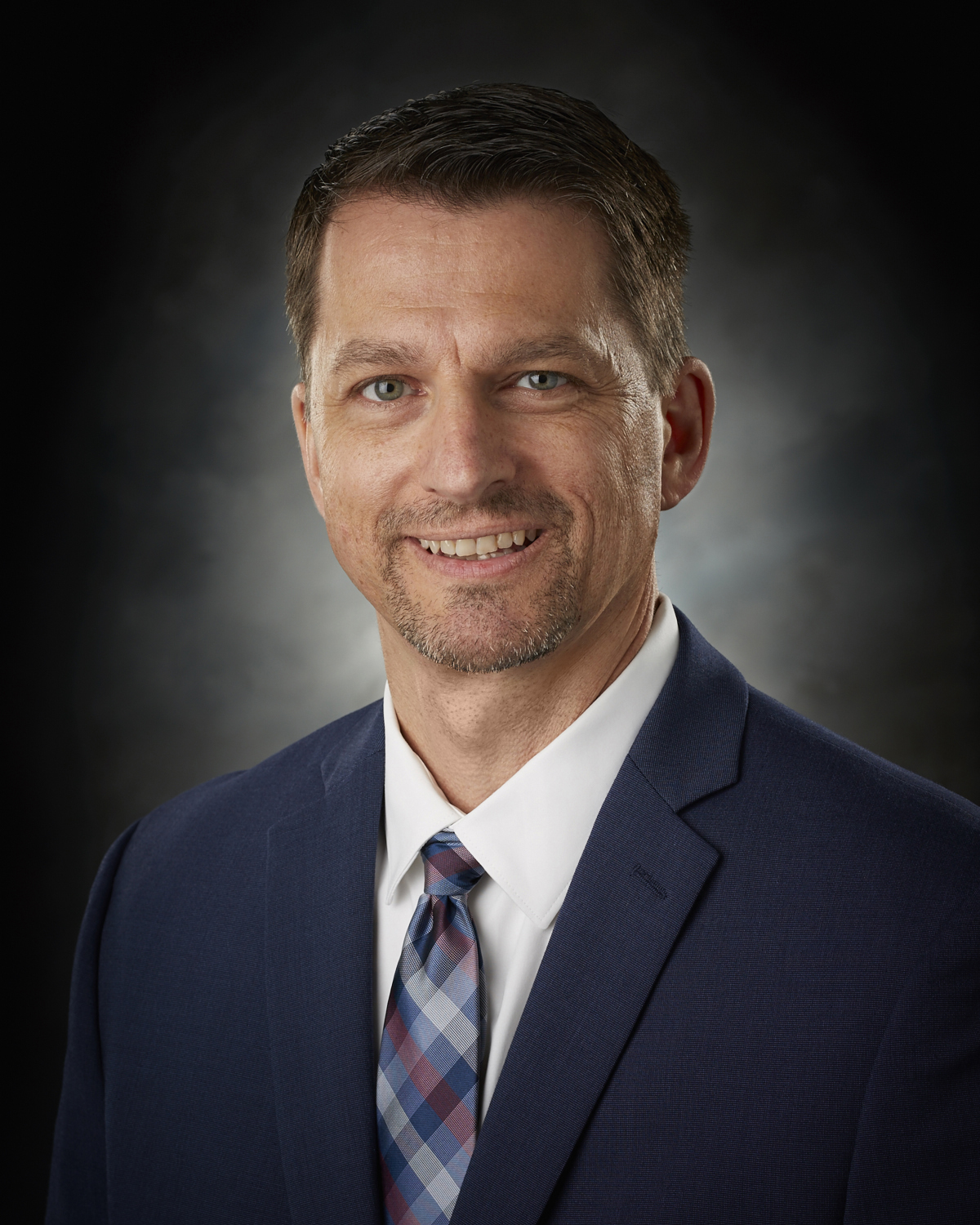 Apr 22nd, 2019 by Oak Hill Business Partners
The CMA® is the globally recognized, advanced-level professional certification for accountants and financial professionals in business.