Press Release
It's time we rethink County government
Statement from Alderman Bob Donovan November 11, 2019
Late last week, I sent the attached letter to Milwaukee County Executive Chris Abele which both thanked him for his service to the County but also asked him to seize what I believe is a generational opportunity to think about the structure of Milwaukee County government in new ways.
As difficult as the City of Milwaukee's financial and other challenges are – and they are real enough, Milwaukee County's are even more daunting. Consider just these examples:
*Deferred capital costs estimated as approaching $1 billion, with the urgently-needed renovation of the criminal justice center expected to cost $300 million alone.
*Structurally failing civic resources like the Mitchell Park Domes in my own district as well as the Public Museum.
*An inability to properly maintain the County park system.
*Ever-contracting bus routes serving a transit system that many have said is on a trajectory towards insolvency.
And there are others.
Making matters worse, there is no sign that the state Legislature will be proposing or permitting new sources of money any time soon.
Over the years, my colleagues and I have thought about the best way to organize the 19 communities that make up Milwaukee County. Some, like my former colleague Ald.
Terry Witkowski
, openly considered dissolving the County and devolving its responsibilities and authority to the municipalities.
Others, longer ago, spoke of metropolitan government like that in Indianapolis.
And many more than these have urged all 19 communities to work together and share services to avoid unnecessary duplications. Modern technology has brought so much by way of improved communication and collaboration and it seems a shame that so little progress has been made even on seemingly obvious matters like shared public safety dispatch.
I don't pretend to know what the best solution is. With his decision not to seek re-election, however, the County Executive is uniquely positioned to reach out to a third-party entity and ask for recommendations as to the best way forward. Without the pressure of party or politics, he can simply ask: does this governmental structure, built generations ago, still make sense; and, if not, what should replace it?
As many of you know, I have elected not to run for re-election next Spring. Honestly, while I will miss public service, it can be freeing to look at situations without having to keep a weather eye on the next election. I strongly urge the County Executive to do the same as I have begun to fear that the tax-payers of this County are now trapped by a system that no longer serves them well and which they can no longer afford.
Mentioned in This Press Release
Recent Press Releases by Ald. Bob Donovan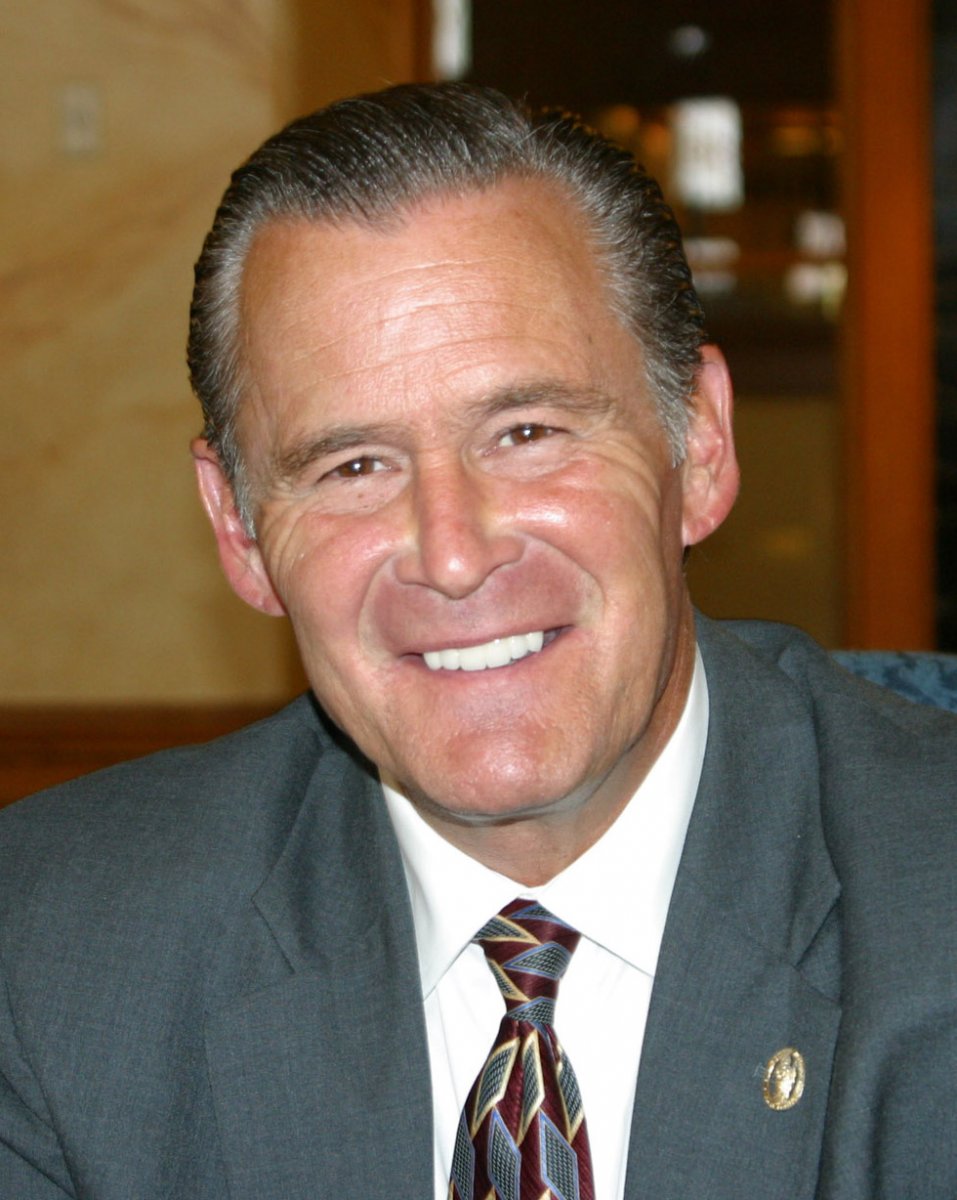 Mar 31st, 2020 by Ald. Bob Donovan
Statement from Alderman Bob Donovan March 31, 2020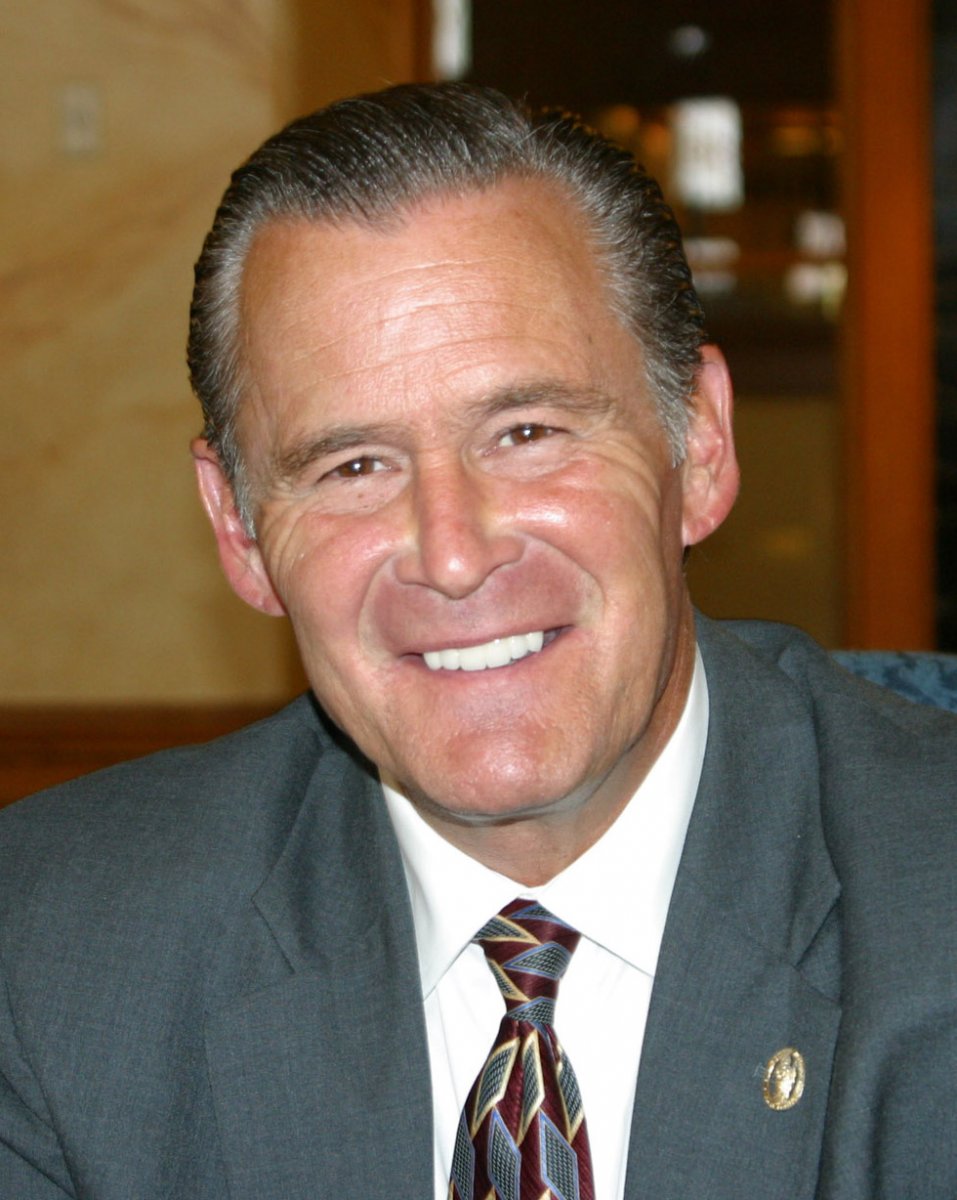 Mar 9th, 2020 by Ald. Bob Donovan
Statement from Alderman Bob Donovan - March 9, 2020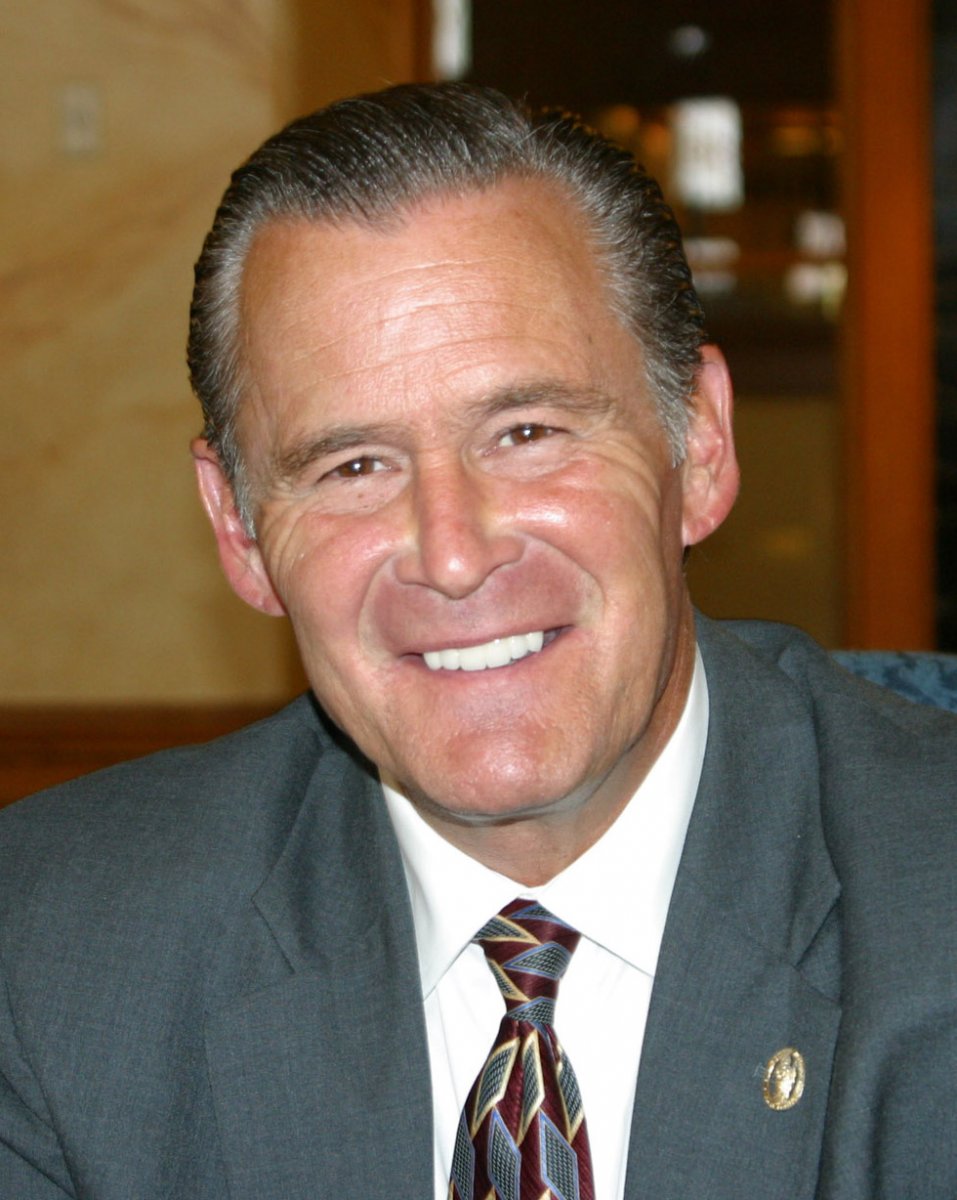 Feb 25th, 2020 by Ald. Bob Donovan
A Long-Term Solution to Reckless Driving Will Require Leadership