Press Release
Italian ambassador to visit Italian Immersion program at MPS' Victory School
School one of the first of its kind in the U.S.; visit set for Monday
MILWAUKEE (November 26, 2014) – Italy's ambassador to the United States is set to visit Milwaukee Public Schools' Victory School for the Gifted and Talented and Italian Immersion on Monday, December 1.
Ambassador Claudio Bisogniero will visit with students, families and staff at the school, home to what is believed to be one of the first Italian Immersion programs in the country.
Italian students at Victory from 4-year-old Kindergarten through 6th grade learn some of their core subjects in Italian, helping students become bilingual. In addition to Victory's partial Italian Immersion program, MPS has full kindergarten-through-12th-grade immersion programs in French, German and Spanish as well as partial immersion programs in Spanish and instruction in Mandarin Chinese.
Victory hired five new Italian teachers this year, four of whom are from Italy, to help bolster the program with the goal of extending it into 7th and 8th grade.
The MPS Office of Human Capital, Victory Principal
Janine Graber
and WisItalia, a nonprofit group aimed at promoting teaching Italian in Wisconsin schools, worked with the Italian government to help locate and hire the teachers.
Ambassador Bisogniero is touring Midwestern states and Victory is one of only a handful of stops he will make while in Milwaukee.
"We are proud of our program, grateful for the help of the Italian government to strengthen it and honored that Ambassador Bisogniero will be able to see it firsthand," Principal Janine Graber said.
Victory's Italian Immersion program was created in 2006 and is supported by the Italian Community Center, the National Italian-American Foundation, the Order of the Sons of Italy – Mazzei Lodge and WisItalia.
About Milwaukee Public Schools
Milwaukee Public Schools is committed to accelerating student achievement, building positive relationships between youth and adults and cultivating leadership at all levels. The district's commitment to improvement continues to show results:
More MPS students are meeting reading standards
The MPS Class of 2014 earned $31 million in scholarships, up $7 million; and
MPS is home to 4 of the state's top 15 high schools according to U.S. News and World Report
Learn more about MPS by visiting http://mps.milwaukee.k12.wi.us/en/District/About-MPS.htm. More MPS news is available at http://mps.milwaukee.k12.wi.us/news.
Mentioned in This Press Release
Recent Press Releases by Milwaukee Public Schools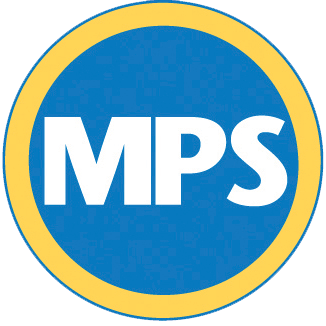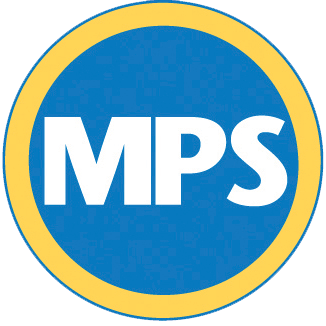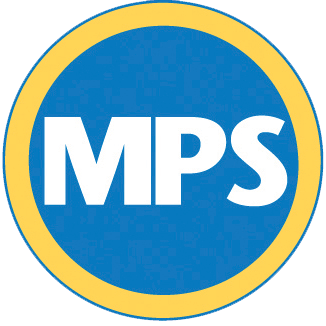 Mar 7th, 2021 by Milwaukee Public Schools
The annual event will celebrate and support families whose children have special education needs