Press Release
Iowa a Model for How Wisconsin Can Accept Federal Funds for BadgerCare
Iowa Has Same Eligibility, Mix of Public and Private Insurance, but Feds Pay for it and make affordable for consumers
Statewide – On a media call today, Citizen Action of Wisconsin, Wisconsin Council on Children and Families, and State Representative Daniel Riemer revealed a new option for Wisconsin to accept the federal Medicaid funds on its own terms. An audio recording of the call can be downloaded here.
The Iowa plan has the same mix of public and private insurance, and the same eligibility levels for Medicaid as Wisconsin. The difference is the Federal government pays the cost of expansion, and also uses Federal Medicaid dollars to make private health insurance affordable for people just above the poverty line.
If Wisconsin requested a federal Medicaid waiver like the one already approved by the federal government for Iowa, the upcoming state budget could save an estimated $315 million in the biennium and working families could save hundreds or even thousands per year in lower health costs.
"The Iowa fix for BadgerCare is a win-win, making health care more affordable to health consumers just above the poverty line, and saving the state hundreds of millions of dollars," said Robert Kraig, Executive Director of Citizen Action of Wisconsin.
The following chart compares the Iowa plan to current law in Wisconsin.
Table: Comparing 40 year old applicant just over federal poverty line, Iowa vs Wisconsin geographic areas
| | | | | |
| --- | --- | --- | --- | --- |
| | Premium monthly1 | Out-of-Pocket2 | Per Person, more than Iowa, annually | Eligible3,4 |
| Iowa, statewide5 | $06 | $0 | – | 148,000 |
| Milwaukee | $20 | $50 – $760 | +$290 – $1,000 | 21,959 |
| Madison | $20 | $0 – $700 | +$240 – $940 | 4,489 |
| La Crosse | $20 | $500 – $700 | +$740 – $940 | 4,193 |
| Eau Claire/Chippewa Falls | $20 | $250 – $500 | +$490 – $740 | 2,680 |
| Central Wisconsin7 | $20 | $500 | +$740 | 7,091 |
| Green Bay | $21 | $50 – $760 | +$302 – $1,012 | 3,367 |
| Appleton/Oshkosh | $20 | $0 – $1,200 | +$240 – $1,440 | 4,324 |
| Twin Cities area, WI side8 | $20 | $50 – $1,000 | +$290 – $1,240 | 2,036 |
| Dubuque area, WI side9 | $20 | $400 | +$640 | 1,288 |
| Waukesha | $21 | $400 | +$652 | 2,506 |
| Superior | $20 | $250 – $500 | +$490 – $740 | 800 |
| Sheboygan/Manitowoc | $21 | $50 – $760 | +$290 – $1,000 | 2,628 |
| Janesvillle/Beloit | $20 | $0 – $700 | +$240 – $940 | 3,115 |
| Fond du Lac | $20 | $400 | +$640 | 1,244 |
| Racine/Kenosha | $20 | $50 – $760 | +$290 – $1,000 | 6,282 |
| Rhinelander | $20 | $500 | +$740 | 644 |
1 – Monthly premium for 2nd lowest cost silver plan, 40 year old applicant, $12,000 annual income, source Healthcare.gov
2 – Range between deductible and out of pocket maximum, 2nd lowest cost silver plan, 40 year old, $12,000, source Healthcare.gov
3 – Iowa Medicaid eligible, source
4 – Wisconsin County level Medicaid eligible, source
5 – Results the same for all counties within Iowa, source Kaiser Family Foundation
6 – $0 for first year, $10 second year but waived with wellness check, source Kaiser Family Foundation
7 – Includes Marathon, Wood & Portage counties
8 – Includes St Croix, Pierce & Polk Counties
9 – Grant County, Wisconsin
Mentioned in This Press Release
Recent Press Releases by Citizen Action of Wisconsin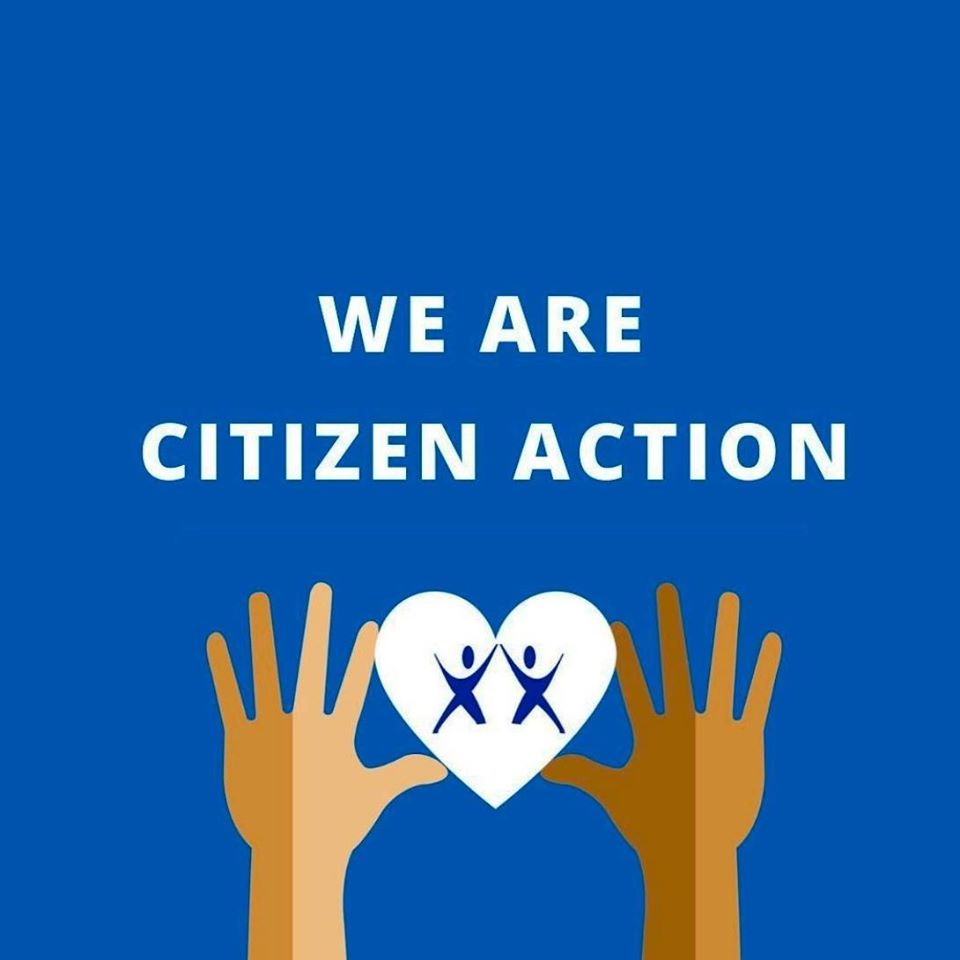 Dec 23rd, 2022 by Citizen Action of Wisconsin
Calls out 11% price increase, discriminatory rates for low income people of color, foot-dragging on climate crisis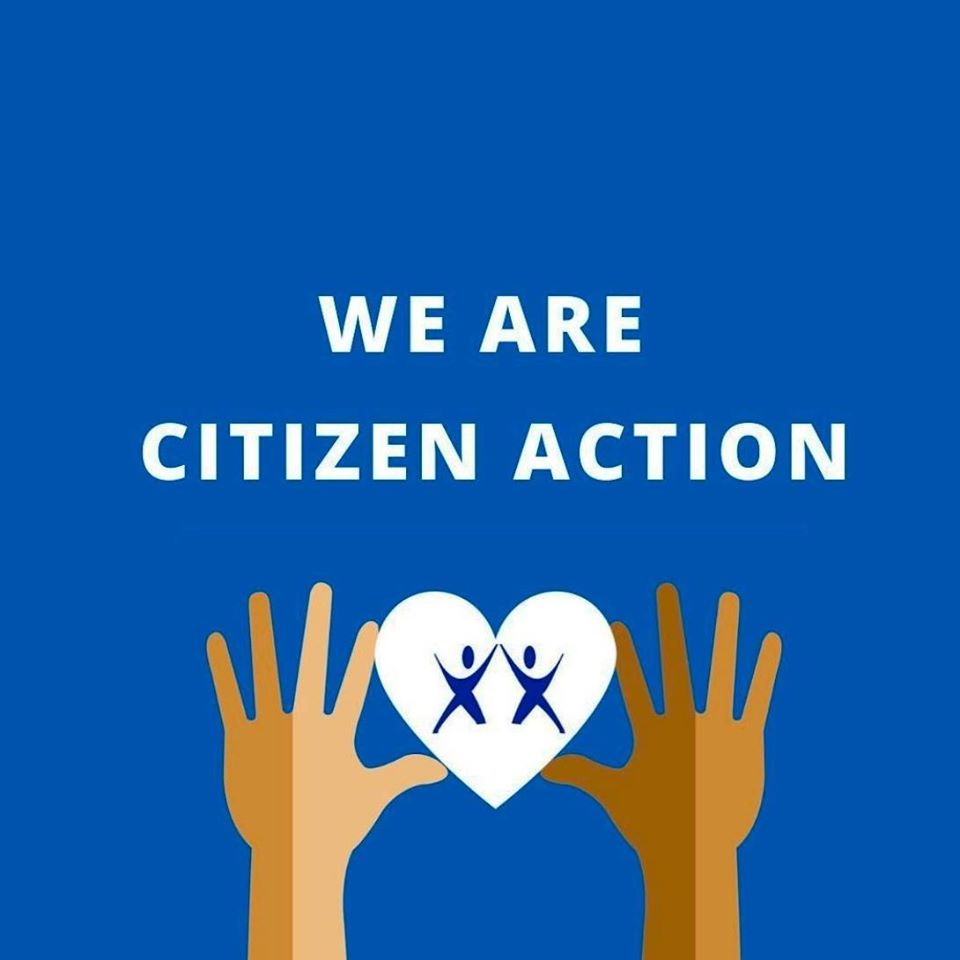 Jul 9th, 2021 by Citizen Action of Wisconsin
Measure enacted as part of the American Rescue Plan cuts child poverty in Wisconsin nearly in half, but expires after 1 year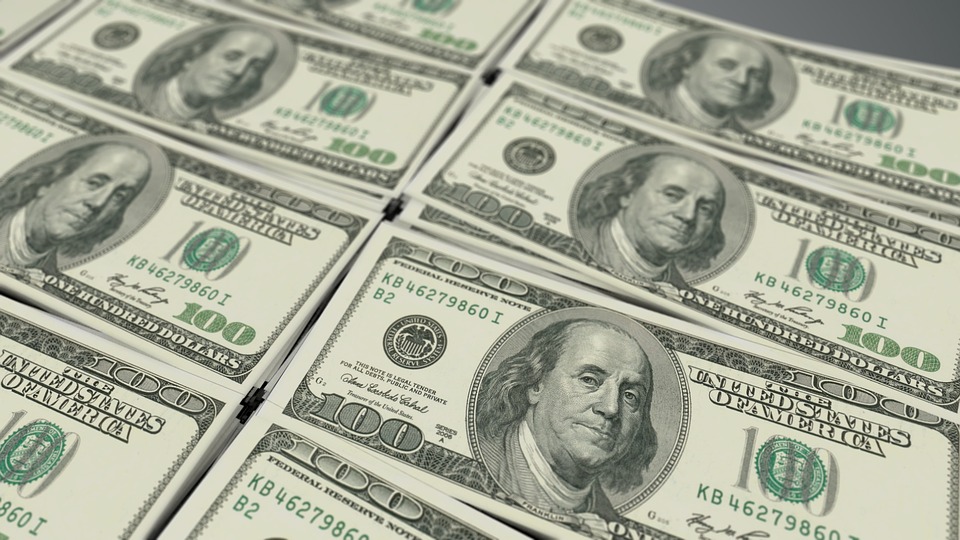 Feb 9th, 2021 by Citizen Action of Wisconsin
Gains of 8 Richest Residents Could Cover $2 Billion State Deficit Predicted by Outside Analysts 5 Times Over & Still Leave Billionaires Richer Than They Were Before COVID