Press Release
Internationally known experts to re-examine First World War
Marquette to host interdisciplinary symposium on the war's centennial
MILWAUKEE – In commemoration of the 100th anniversary of the beginning of the First World War, Marquette's History Department will host a series of public lectures to re-examine the war. The centerpiece consists of four public lectures by internationally known experts on the war. A complete list of events can be found online.
The lectures are open to faculty, staff, students and the general public. For more information, contact the History Department at (414) 288-7217. The public lecture dates, locations and experts are listed below.
Marquette has two additional experts on WWI. Drs. Ana Garner and Karen Slattery, associate professors of journalism and media studies, have collaborated on a multi-year research project that examined mothers of soldiers during wartime, with WWI as a primary focus.
Dr. Ana Garner
(414) 288-7383
Associate professor, journalism and media studies
ana.garner@marquette.edu
Dr. Karen Slattery
(414) 288-3490
Associate professor, journalism and media Studies
karen.slattery@marquette.edu
Symposia information:
"The Enduring Legacy of the Great War"
Dr. Julius R. Ruff, Marquette University
Sept. 8, 2014
4 p.m. – 5:30 p.m.
Raynor Memorial Libraries Beaumier Suites BC
"The War After the War: Drawing Boundaries at the Paris Peace Conference"
Dr. Leonard V. Smith, Oberlin College
Sept. 15, 2014
4 p.m. – 5 p.m.
Alumni Memorial Union 227
"The Great War in Art"
Dr. Irene Guenther, University of Houston
Oct. 1, 2014
4 p.m. – 5:30 p.m.
Raynor Memorial Libraries Beaumier Suites BC
"Their Hearts Remained at Home: Marriage and the Great War in Britain, France, and Canada"
Dr. Martha Hanna, University of Colorado
Oct. 22, 2014
4 p.m. – 5:30 p.m.
Ray and Kay Eckstein Hall, Marquette University Law School
Mentioned in This Press Release
Recent Press Releases by Marquette University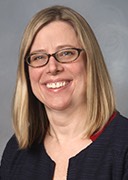 Jul 17th, 2019 by Marquette University
"We are continually looking for interventions that will help improve patient function after stroke," Dr. Allison Hyngstrom said.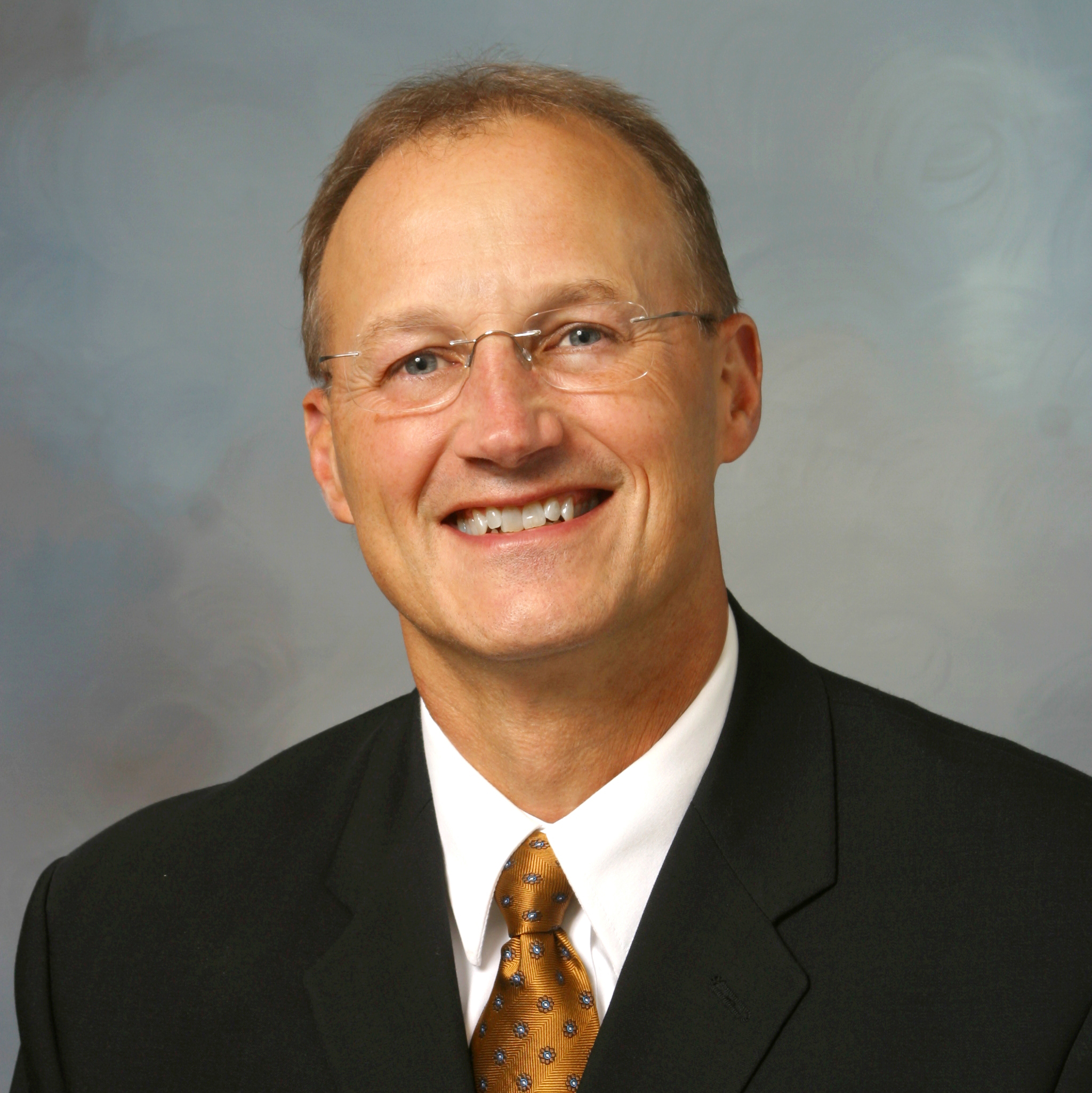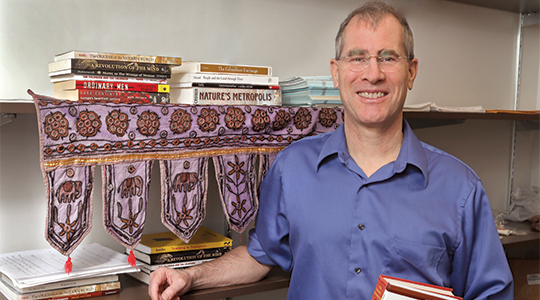 Jul 16th, 2019 by Marquette University
Dr. Peter Staudenmaier has taught 14 different undergraduate and graduate courses