Press Release
Inspired: The Power of Art and Faith
UWM Union Art Gallery opens exhibition featuring local artists promoting interfaith communication
MILWAUKEE, WI (August 31, 2015) — From September 18 through October 9, the UWM Union Art Gallery is proud to present a collection of artwork highlighting the cultural and spiritual diversity that exists in our community. Inspired: The Power of Art and Faith is a group exhibition that features the works of thirteen local artists. The exhibition opens on Friday, September 18 with an opening reception from 5-8pm. The Union Art Gallery along with Better Together at UWM will also be hosting an artist panel on Thursday, October 1 at 7pm. This exhibition is made possible in part by participation from the Interfaith Conference of Greater Milwaukee and its Committee for Interfaith Understanding. All events are free and open to the public.
Featuring works from artists Jasmine Barmore, Sister Karlyn Cauley, Helene Fischman, Nina Ghanbarzadeh, Asher Imtiaz, Paul Jentz, Barbara Kohl-Spiro, Christopher McIntyre, Brother William Muhammad, Michael Newhall, Rosemary Ollison, Nirmal Raja, and Naomi Scheel.
Art has the power to connect people of different cultures, languages, and faiths. Through artwork we can begin to identify the ideas and experiences that connect us all. Inspired: The Power of Art and Faith celebrates those connections as seen in the work of a diverse group of local artists. The exhibition includes a wide range of mediums, including photography, painting, and large installation pieces. Across this diverse body of work certain themes are repeated such as community, family, written words, gender, and tradition. Through this exhibition and the work of these talented artists, we hope to highlight the common ground that exists in our community and between us as individuals.
Gallery hours are Monday thru Friday 12-5pm and Thursday 12-7pm. If you are interested in bringing your school or group, call or email at least a week ahead of time to set-up a viewing. The UAG is located in the UWM Student Union, 2200 E. Kenwood Blvd, on the Campus Level in room W199.
The University of Wisconsin-Milwaukee Union Art Gallery (UAG) is an art space dedicated to the exhibition of diverse, contemporary art. The UAG presents a broad range of visual art by exhibiting work in all mediums by local, regional, and national emerging and established artists. In addition, the Union Art Gallery prides itself on being an accessible space for UWM student artists to exhibit and learn.
For more information, visit us online at unionartgallery.uwm.edu.
Mentioned in This Press Release
People
:
Asher Imtiaz
,
Barbara Kohl
,
Christopher McIntyre
,
Helene Fischman
,
Jasmine Barmore
,
Karlyn Cauley
,
Michael Newhall
,
Naomi Scheel
,
Nina Ghanbarzadeh
,
Nirmal Raja
,
Paul Jentz
,
Rosemary Ollison
,
William Muhammad
Recent Press Releases by University of Wisconsin-Milwaukee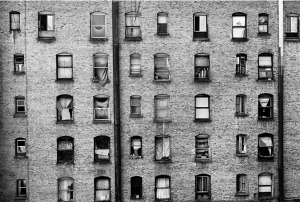 Oct 3rd, 2019 by University of Wisconsin-Milwaukee
Opening October 17, 2019 and running through November 8, 2019, this show will present work by internationally-renowned photographers Alejandro Cartagena, Justine Kurland and Darcy Padilla.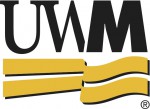 Sep 30th, 2019 by University of Wisconsin-Milwaukee
If granted, the tuition reduction would cover the nonresident portion of tuition at UWM in spring 2020, giving Bahamian students resident tuition for that semester.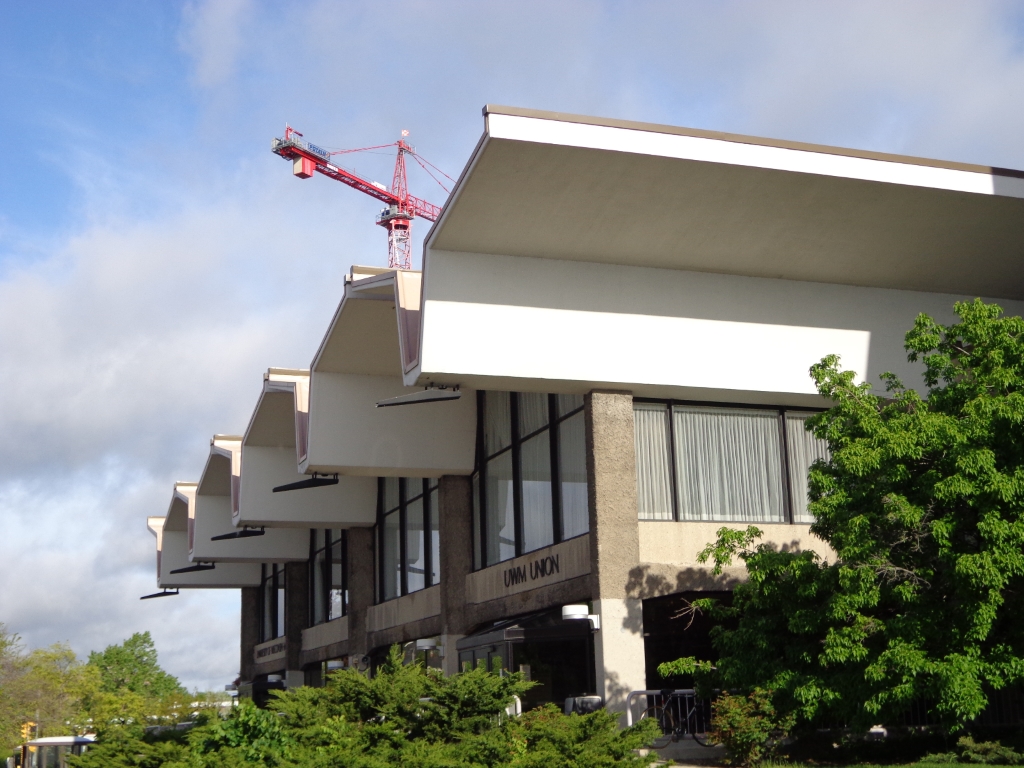 Sep 2nd, 2019 by University of Wisconsin-Milwaukee
The new building will be connected to the Klotsche Center & Pavilion, which houses the university's fitness center, pool and 3,500-seat arena.