Press Release
In Letter to Governor Scott Walker, U.S. Senator Tammy Baldwin Encourages Action on Newly Available Federal Funding to Address Opioid Epidemic
Major legislation signed into law this month includes $1 billion in funding championed by Senator Baldwin for states to address opioid epidemic
WASHINGTON, D.C. – In a letter to Governor Scott Walker today, U.S. Senator Tammy Baldwin encouraged the Governor to act and apply for newly available federal funding to help Wisconsin combat the opioid epidemic. Senator Baldwin led the effort to include $1 billion in investments to fight the opioid epidemic in bipartisan legislation that was signed into law this month.
"This epidemic is not a partisan issue, and a strong partnership between the federal government and our state will be essential to an effective response. I led the effort calling on bipartisan leaders in Congress to include $1 billion in additional investments to address opioid abuse while the 21st Century Cures Act was being negotiated," wrote Senator Baldwin. "Now that Congress has finally stepped up to be a stronger partner in fighting this epidemic, Wisconsin leaders must act immediately to put these investments to work. Applying for the new state grant funding made available last week will be a significant step in advancing local prevention, treatment and recovery efforts."
Last week, the Substance Abuse and Mental Health Services Administration (SAMHSA) announced the availability of new funding for states to prevent and treat opioid abuse. The funding is provided through the bipartisan
21st Century Cures Act
, which was signed into law by President Obama last week.
Senator Baldwin previously encouraged the Governor's Task Force on Opioid Abuse to apply
for the newly available federal grants as they met in La Crosse last Friday.
The funds will be made available through the State Targeted Response to the Opioid Crisis Grants. Applications for the funds are due from states by February 17, 2017. Detailed information on how to apply for the grant is available here: http://www.samhsa.gov/grants/grant-announcements/ti-17-014.
Senator Baldwin has been a strong advocate in the fight to address the national opioid epidemic. In just this year, Senator Baldwin has traveled across Wisconsin to hold roundtable dialogues on the opioid and heroin epidemic in Green Bay, La Crosse, Wausau, Viroqua, Ashland, Superior, Eau Claire and Arlington.
Over the past year, Senator Baldwin has been a leading advocate for stronger investments in prevention, treatment and recovery efforts, including cosponsoring legislation to provide emergency funding to address the heroin and opioid abuse epidemic that is devastating communities in Wisconsin and across the country.
An online version of the letter is available here.
Mentioned in This Press Release
Recent Press Releases by U.S. Sen. Tammy Baldwin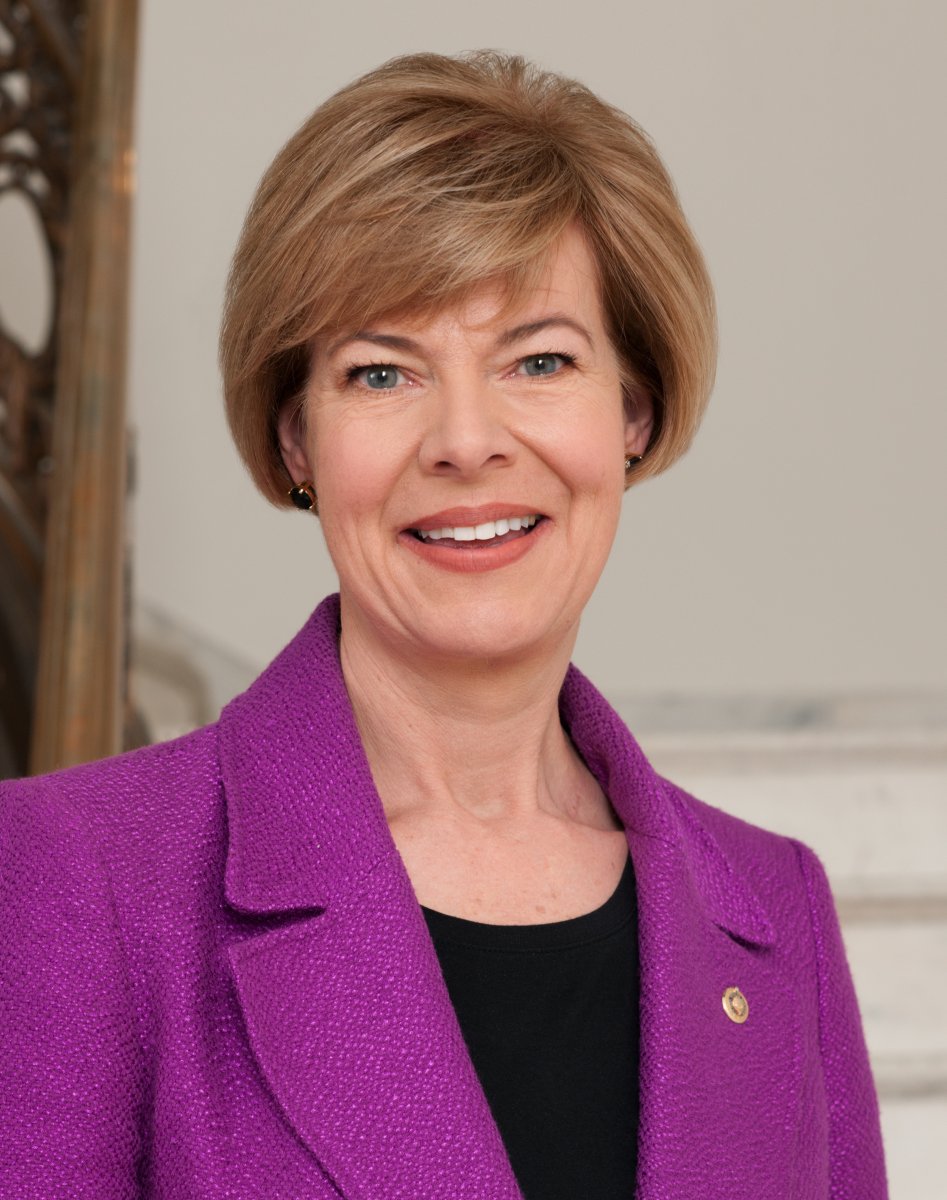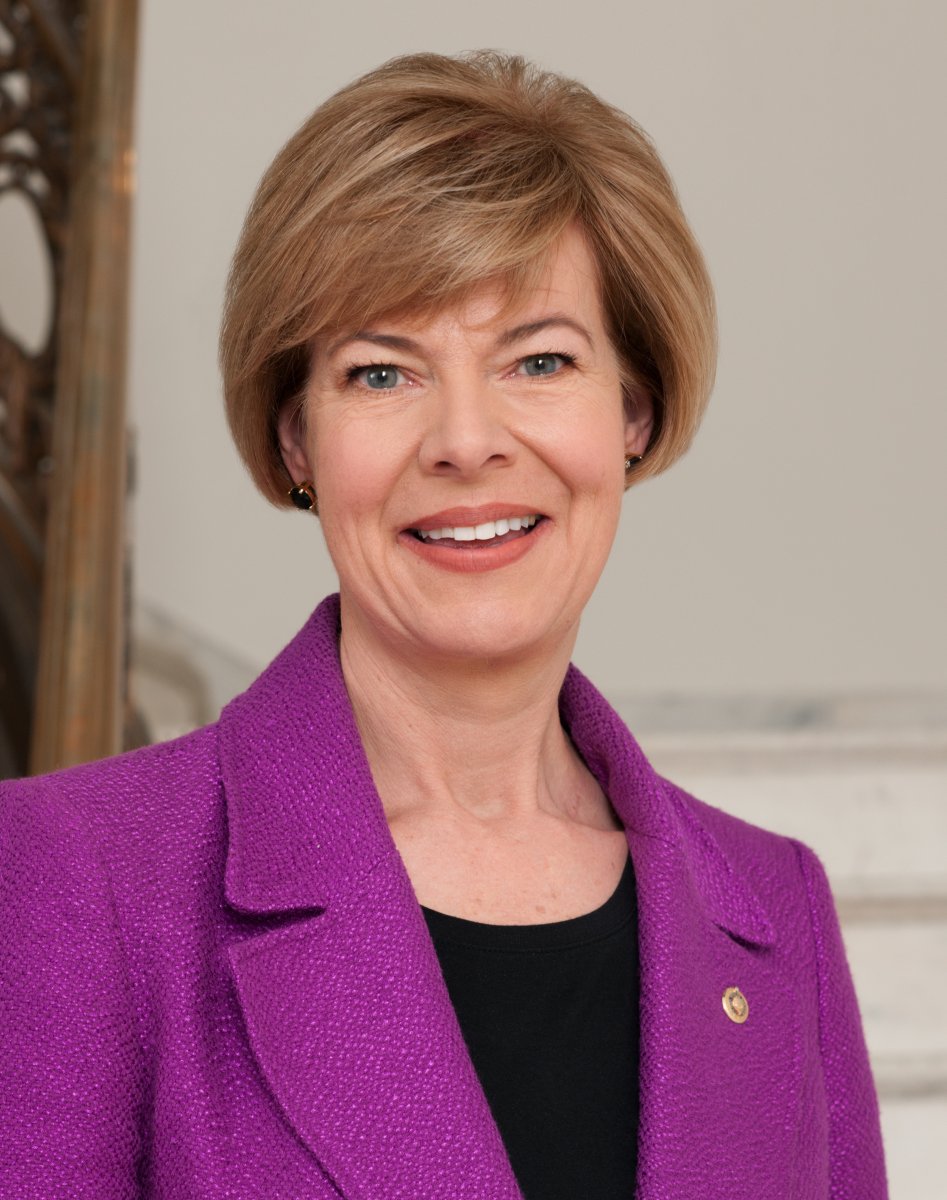 Nov 15th, 2021 by U.S. Sen. Tammy Baldwin
Bipartisan legislation creates Wisconsin jobs and rebuilds Badger State infrastructure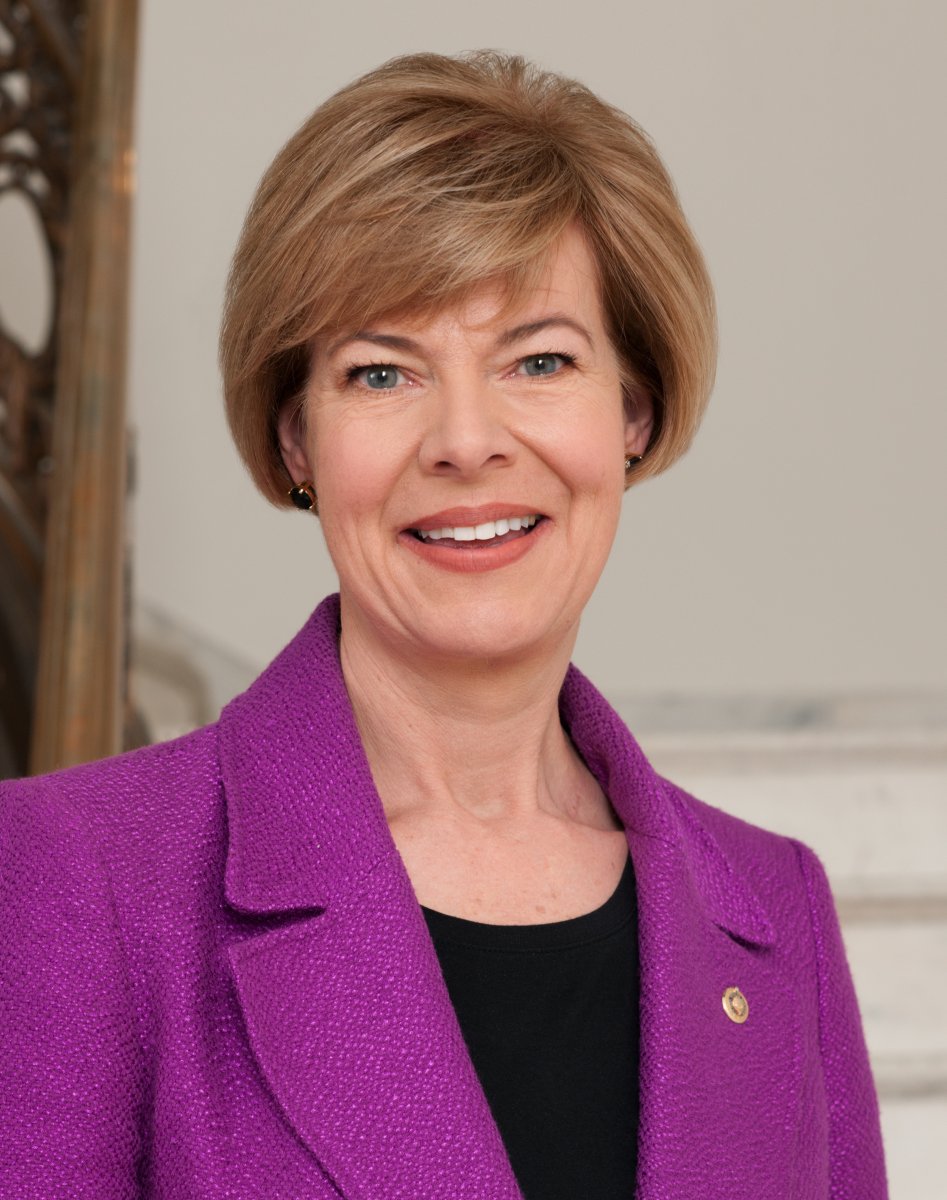 Nov 6th, 2021 by U.S. Sen. Tammy Baldwin
Bipartisan legislation creates Wisconsin jobs and rebuilds Badger State infrastructure