Press Release
Village Playhouse Presents Their Traveling Children's Show: Nightingale
Nightingale opens this weekend at Inspiration Studios in West Allis before taking the show on the road.
"Listen to your heart song. Listen deep within. Share the love you have while you still can."
Such is the message behind the 2017 Village Playhouse traveling children's theatre production. Nightingale opens this weekend at Inspiration Studios in West Allis before taking the show on the road. Performances are scheduled for 7:00 pm on Friday, March 10, and 2:00 pm on Saturday, March 11 and Sunday, March 12.
Nightingale is a Hans Christian Andersen favorite with a message for children—and for adults! Adapted for the stage by Rita Grauer and John Urquhart, Nightingale is the folk tale of the Emperor of China, played by Paul Pfannenstiel, who is obsessed with his worldly possessions. He has grown blind to the needs of his people and the real treasures of life. The nightingale, played by Mary Kostopoulos, and ancient Oriental gods work to cure the Emperor of his possessive and grasping ways.
"This is going to be such a fun show for our West Allis community," said director Judy Lee Tarbox. "And true to the nature of Village Playhouse children's productions, there will be plenty of audience participation. The characters of the play will seek help from the audience to encourage the Emperor to listen to his heart song. It should be a lot of fun for all ages."
Rounding out the cast are
Michelle White
as the Emperor's Servant and
A.J. Koenig
as one of the Oriental gods.
Bella Zeimet
provides musical accompaniment for the production.
"There are great messages for our children to learn from the many folk tales that we grew up with as children," says Tarbox. "As the Nightingale says, only by listening to his heart song can the Emperor learn that treasures of the heart are more precious than his worldly possessions."
Nightingale is the Village Playhouse's 2017 traveling children's production. Because of its minimal set, the show is able to travel to various locations in the metropolitan area and is available for bookings at churches and festivals.
Performances on Friday, March 10 (7:00 pm), Saturday, March 11 (2:00 pm) and Sunday, March 12 (2:00 pm) will be at Inspiration Studios, 1500 S. 73rd St., West Allis,
Admission prices are $5 for children (ages 3 -12) and $10 for all other ages.
Tickets may be reserved by calling (414) 207-4VPW.
More information is available at www.villageplayhouse.org.
Mentioned in This Press Release
Recent Press Releases by Village Playhouse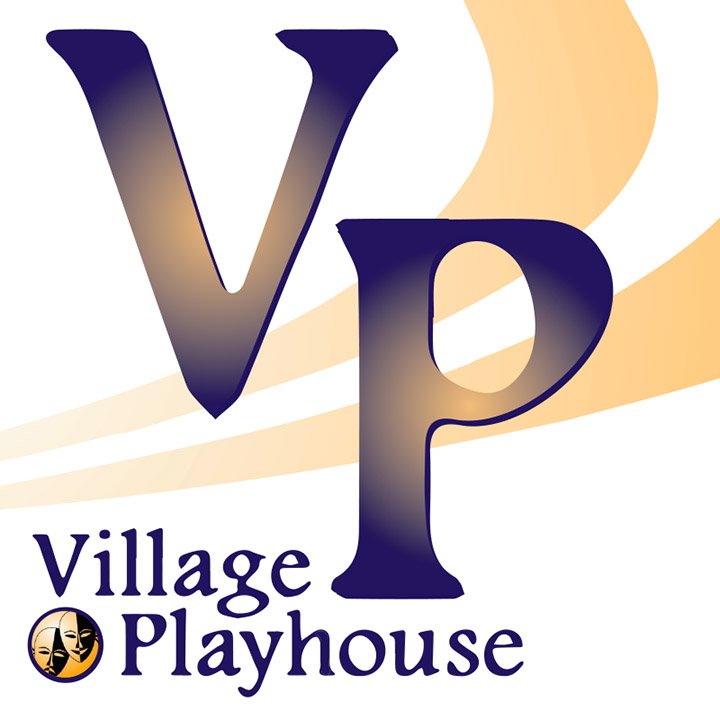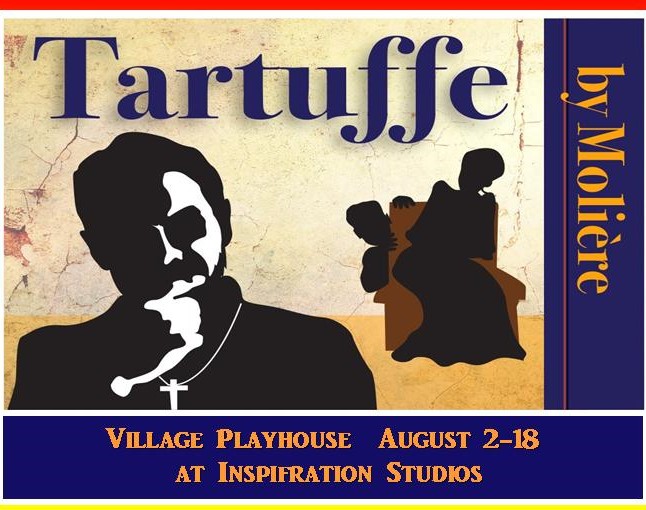 Jul 24th, 2019 by Village Playhouse
"I wanted to offer something more classic and well known, yet not too well known."