Press Release
i.c.stars technology training program launches its second city satellite in Milwaukee with $1.6 million sponsorship from The Dohmen Company
Sponsorship funds technology immersion training aimed at closing the wage gap for low income adults
MILWAUKEE, March 14, 2018 – i.c.stars, a project based learning program aimed at developing the next generation of technology leaders has launched in Milwaukee, Wisconsin. With a $1.6 million commitment from The Dohmen Company, i.c.stars will be kick-starting a campaign to scale its organization nationally. The lead sponsorship gives i.c.stars the funding, staff and location needed to train and place hundreds of young adults into critical technology roles within Milwaukee companies.
"i.c.stars unlocks the potential of the talented young people in our underserved communities who are looking for their opportunity," said Sandee Kastrul, who founded the i.c.stars nonprofit organization in Chicago in 1999. "Our country has half a million unfilled tech jobs awaiting these future leaders. With partners like The Dohmen Company, we can train and place promising students into well-paid careers, while advancing Milwaukee's reputation as a growing leader in the technology sector."
At i.c.stars, young adults who have overcome adversity take part in a four-month paid internship that includes immersive training in specific technology skill areas, business acumen and leadership development. They also work with local companies to solve business problems using technology.  Interns go on to receive two years of coaching, professional development and support to help them be successful in their careers.
"This is more than a sponsorship. This is an investment in our community," said
Cynthia LaConte
, Dohmen's CEO. "Supporting this organization is the perfect opportunity for our business leaders to do well by doing good. This program creates equitable access to opportunity through technology training and placement at a time when Milwaukee needs both."
Since 1999, the program has transformed the lives of more than 400 students who have seen average salary increases of 400 percent, a 90 percent job placement rate and an 81 percent retention rate in the technology sector. The Dohmen Company sponsorship includes assistance to scale i.c.stars nationwide through social business practices that supplement traditional philanthropy.
The i.c.stars program will be initially based in Milwaukee's Third Ward, sharing space with Dohmen's healthcare technology company, Red Arrow Labs. "It's a perfect match. Our Red Arrow team gains access to new perspectives and a stronger sense of diversity, while i.c.stars benefits by being proximate to a talented pool of tech experts focused on using technology to realize our vision of creating a more efficient, effective and easy to use health experience," added LaConte.
Aspiring leaders interested in applying for the program should visit http://milwaukee.icstars.org. Companies interested in sponsoring a student cohort, volunteering time or filling staffing needs with the i.c.stars trained workforce should contact Romke de Haan at milwaukee@icstars.org.
About i.c.stars
Formed in 1999, Inner-City Computer Stars Foundation (i.c.stars) is a Chicago-based nonprofit organization and social enterprise that prepares young adults for technology careers and community leadership. Using project-based learning and full-immersion teaching, i.c.stars has trained more than 400 individuals and places 90 percent of qualified graduates in jobs. Participants see their annual earnings increase by an average of 400 percent as a result of the program. In 2016, i.c.stars opened an affiliate in Columbus, Ohio, and in 2018, i.c.stars opened in Milwaukee. More at http://www.icstars.org/
About Dohmen
Founded in 1858, Dohmen's vision has been to create a more efficient, effective and easy to use health experience through its commercial subsidiaries and a more equitable one through its B-Corporation, Dohmen Constellations. Learn more about the Dohmen family of companies and our commitment to positive impact at www.dohmen.com.
Mentioned in This Press Release
Recent Press Releases by Inner-City Computer Stars Foundation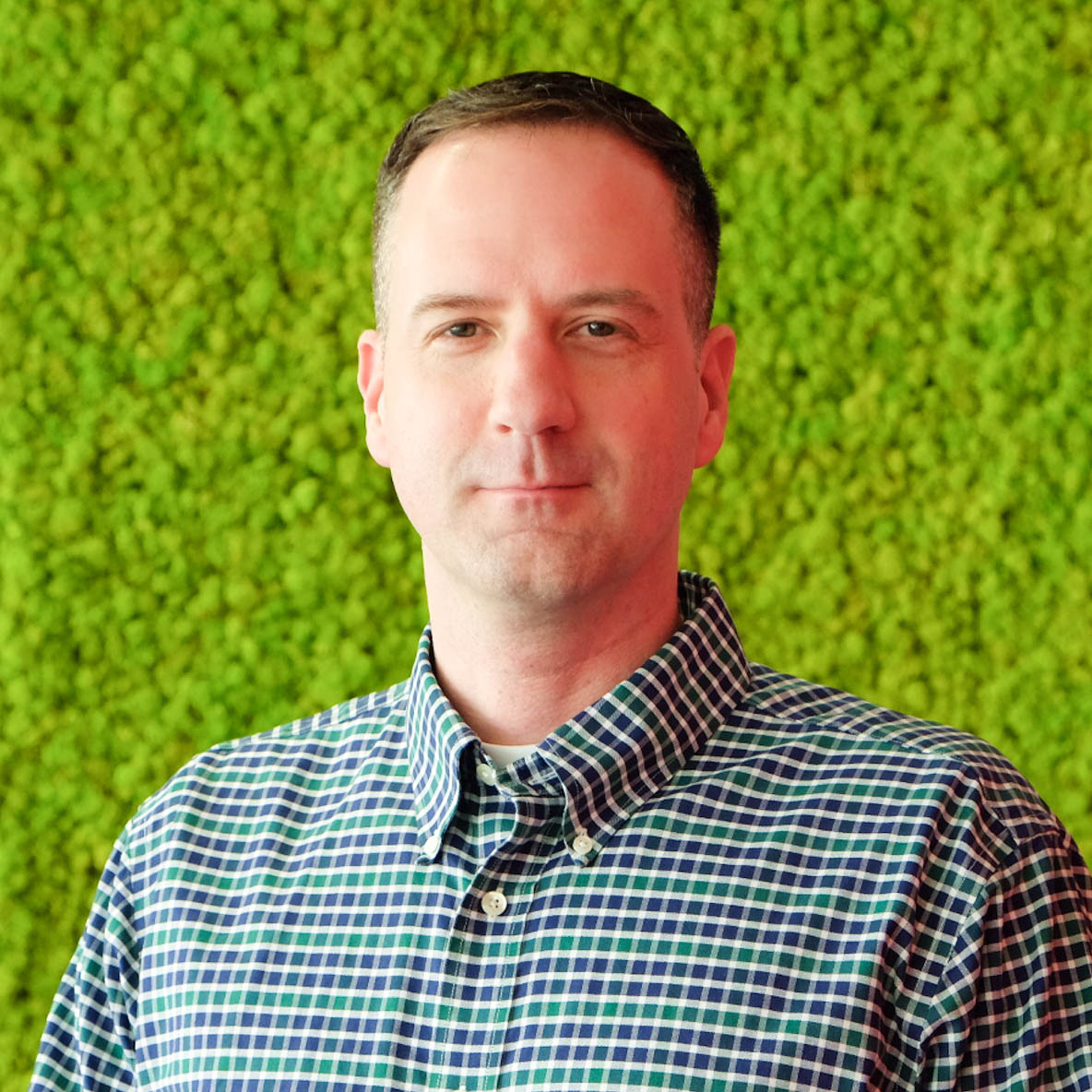 Mar 28th, 2018 by Inner-City Computer Stars Foundation
Advisory Board Chair William Caraher and General Manager Sarah Dollhausen to steer technology workforce training and placement program