Press Release
Humboldt Park Nets $11,000 From Beer Garden
Funds Will Go Toward Park Improvements
Milwaukee County Supervisor Jason Haas today said that the Humboldt Park Beer Garden netted more than $11,000 for park improvements during the summer of 2015, and he praised the Milwaukee County Department of Parks, Recreation and Culture for implementing the beer garden program.
"Beer gardens not only bring people into parks, they also are profitable for parks," Haas said. "That is a desirable outcome. I am pleased at the success of the beer gardens County-wide, but I am especially pleased that they bring resources to the parks that might not otherwise have been available. Humboldt Park has been a beneficiary of the beer garden profits."
Under part of an agreement with the Department of Parks, Recreation and Culture that was proposed by Haas in 2015, five percent of all beverage sales at beer gardens are used for parks improvement. Currently the Humboldt Park beer garden is operated by the St. Francis Brewery in partnership with the Parks Department. Based on the estimate of sales provided by the brewery, the net increase in revenue to the County for parks was approximately $61,000 in 2015.
"I'd like to toast all those who joined us at the Humboldt Park beer garden last summer, and I am looking forward to more gemutlichkeit this coming summer," Haas said. "The beer garden is not only a positive attraction to Humboldt Park, it benefits everyone by providing funding for parks improvements.
"To those of us who joined us at the beer garden last summer, I say, 'ein prosit.' I would like to extend an invitation to everyone to join us at the Humboldt Park Beer Garden during the summer of 2016."
Mentioned in This Press Release
Recent Press Releases by Sup. Jason Haas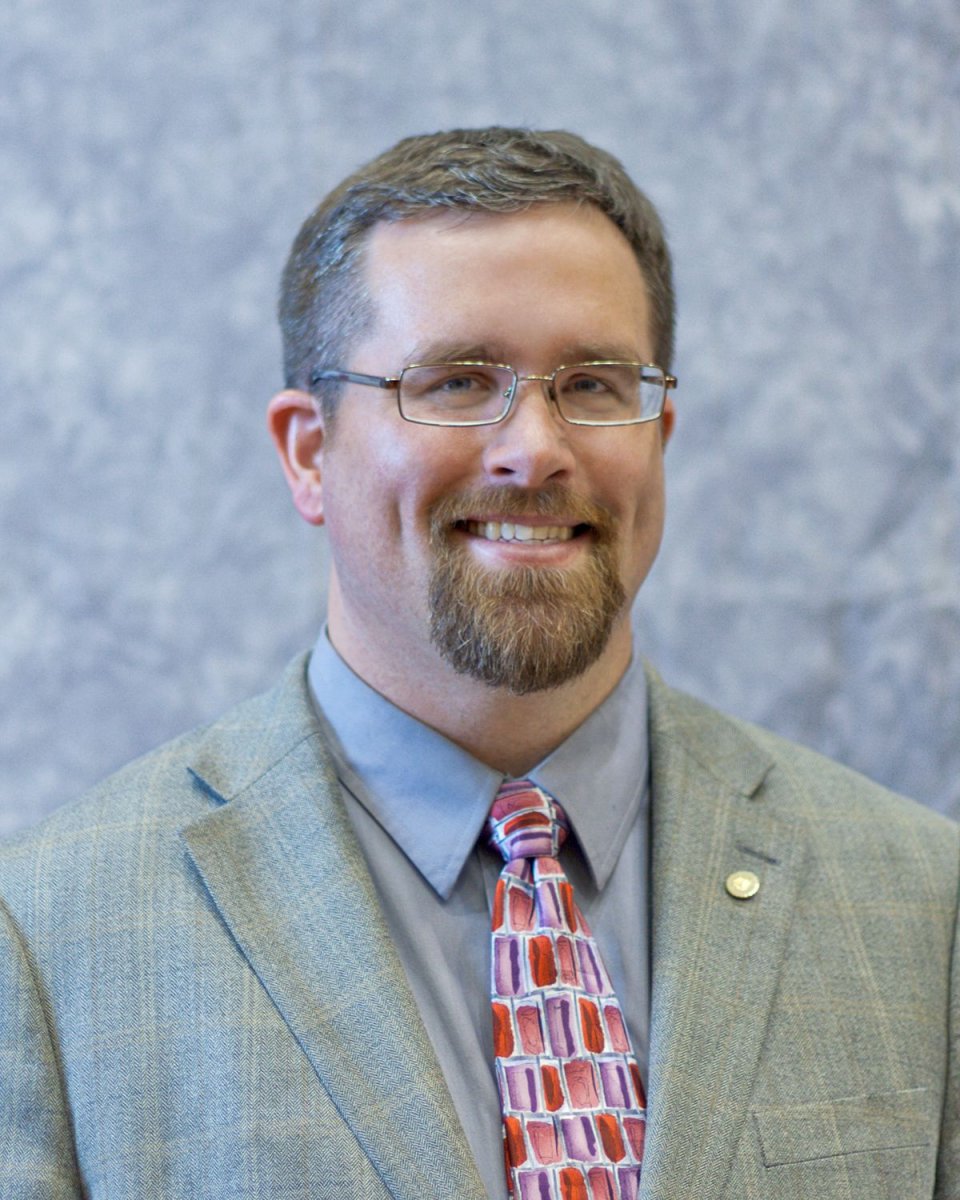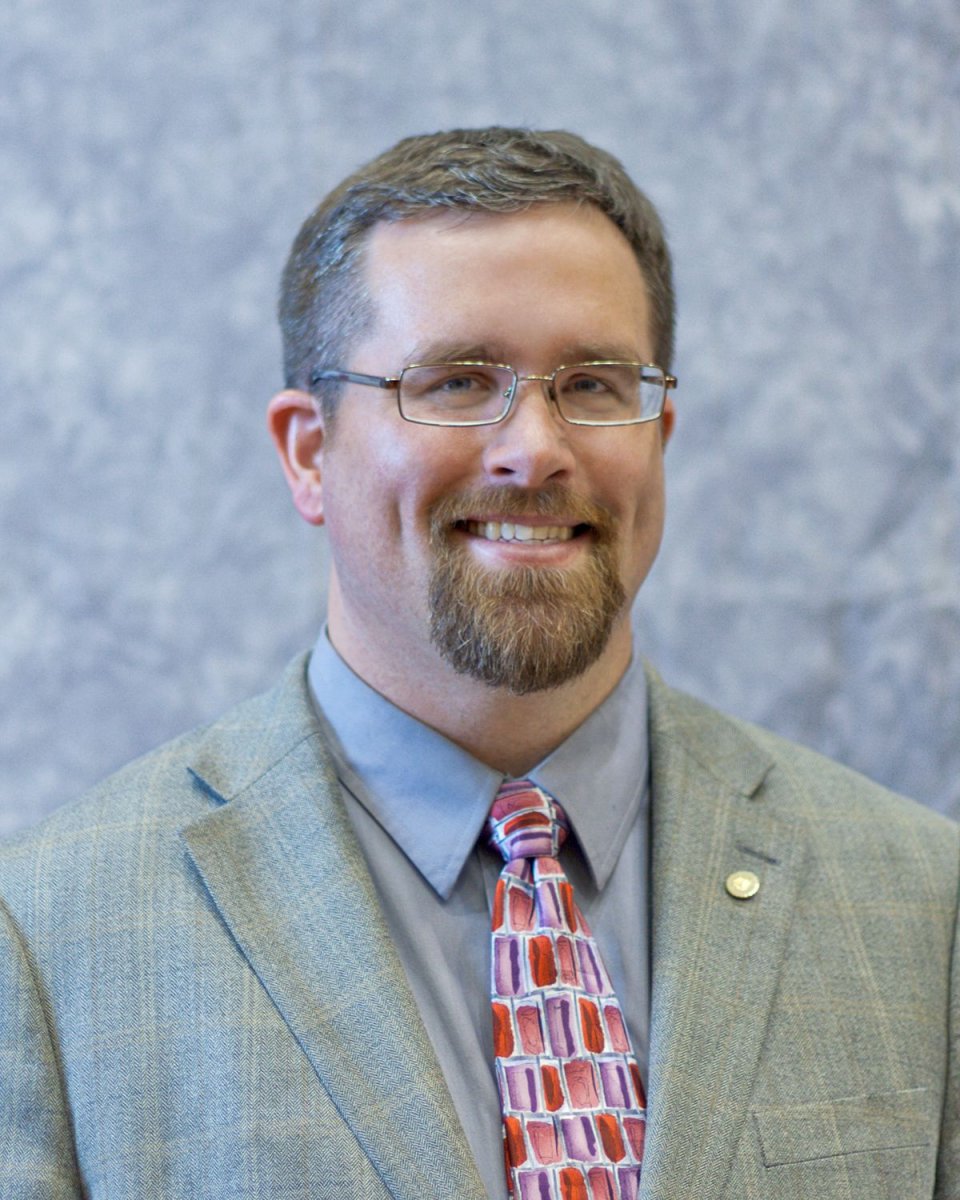 Nov 9th, 2020 by Sup. Jason Haas
Committee Recommends 25 Amendments for Adoption