Press Release
History, a Harley, photography and more featured in new exhibition
The exhibition "Look Here" begins a 12-week run in Milwaukee with an opening reception from 6 to 8 p.m. on Thursday, June 28, at Villa Terrace.
MILWAUKEE _ World history and imaginative artistry collide in a summer collaboration involving the UWM Libraries, UWM's Peck School of the Arts, RedLine Milwaukee and Villa Terrace Decorative Arts Museum. The exhibition "Look Here" begins a 12-week run in Milwaukee with an opening reception from 6 to 8 p.m. on Thursday, June 28, at Villa Terrace, 2220 N. Terrace Ave. It features the work of 14 Wisconsin artists and their reinterpretations of artifacts from the UWM Libraries that span centuries and continents, from 1920s-era Milwaukee to colonial India. The exhibition closes on Sunday, Sept. 16.
"Look Here" artists had nearly one year to search through maps, manifests, photographs and other items archived in the collections of the UWM Libraries. Each artist studied a single item or collection, then reinterpreted it, giving the items a wider platform and a new life many decades, or in some cases centuries, after the originals were created. Images of the originals will be featured alongside their modern reinterpretations.
Featured artists will be available for interviews at the opening, as will UWM Digital Collections director Ann Hanlon.
About The UWM Libraries
The University of Wisconsin–Milwaukee Libraries advance the campus mission of teaching, learning, research and service by providing scholarly resources and services. We facilitate the discovery and exchange of ideas, and the creation, preservation, and sharing of knowledge. The Libraries help develop information-competent users and connect our community of users with information and knowledge to succeed in a diverse society.
About UWM
Recognized as one of the nation's 115 top research universities, UW-Milwaukee provides a world-class education to 25,000 students from 91 countries on a budget of $653 million. Its 14 schools and colleges include Wisconsin's only schools of architecture, freshwater sciences and public health, and it is a leading educator of nurses and teachers. UW-Milwaukee partners with leading companies to conduct joint research, offer student internships and serve as an economic engine for southeastern Wisconsin. The Princeton Review named UW-Milwaukee a 2018 "Best Midwestern" university based on overall academic excellence and student reviews, and the Sierra Club has recognized it as Wisconsin's leading sustainable university.
Mentioned in This Press Release
Recent Press Releases by University of Wisconsin-Milwaukee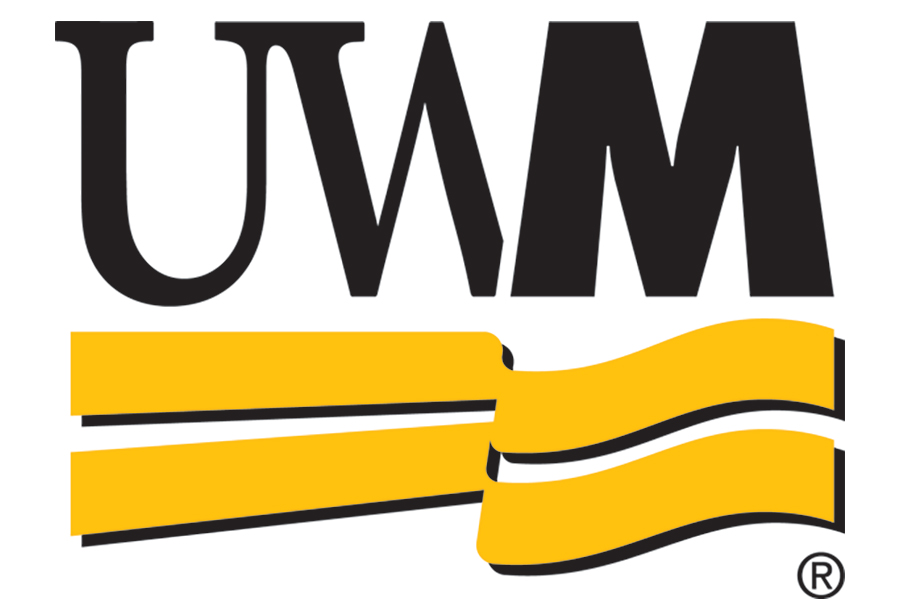 Jul 5th, 2020 by University of Wisconsin-Milwaukee
We have been asked to share this statement by Betsy Schoeller, an instructor in our School of Information Studies, who has been the subject of numerous news stories regarding a posting she made to Facebook.