Press Release
High Thread Count: Art Quilts by Pat Kroth
Verona Fiber Artist to Open Solo Exhibit at MOWA Satellite Location in Milwaukee
Contemporary fiber artist Pat Kroth explores transparencies and layers through a myriad of found objects collected for their texture, color, or personal significance. These objects include candy wrappers, buttons, jewelry, and toys. Kroth sews the objects and fabric together to create abstract compositions that are equal in both physical and psychological depth.
Exhibition Opening Party
Thursday, February 15 | 5:30 | Artist Talk: 7:00
FREE AND OPEN TO THE PUBLIC
Meet Wisconsin fiber artist Pat Kroth and learn about her process and the inspiration behind her work.
Location
Saint John's On The Lake, 1840 N Prospect Ave, Milwaukee, WI 53202
Pat Kroth, Revisiting Jackson, Cotton, rayon, tulle, metallic threads, silk, satin, lace, ribbons, rick-rack, cording, pins, stamps, jewelry, beads, toys, coins, candy wrappers, sequins, and paper clips, 2010 (detail)
About the Museum of Wisconsin Art
The Museum of Wisconsin Art (MOWA) explores the value, diversity, and uniqueness of the visual arts and artists of Wisconsin. Founded in 1961, MOWA is one of the top museums in the region and the only museum in the United States dedicated to Wisconsin art and artists boasting a permanent collection of more than 5,000 works of contemporary and historic art by more than 350 artists. The museum houses five permanent collection galleries, four changing exhibition spaces, and two studio classrooms as well as visible art storage, a gift shop, and a large atrium for public events. Through rotating exhibitions and educational programs, MOWA provides an innovative forum for the culturally engaged.
In 2013, MOWA opened a 32,000-square-foot facility in downtown West Bend. The building, the first museum commission by acclaimed architect Jim Shields of HGA Architects, is situated along the west bend of the Milwaukee River on a triangular plot of land that inspired the facility's modern wedge shape. An expansive wall of windows follows the curve of the river bank and minimizes the boundaries between interior and exterior.
Museum of Wisconsin Art, 205 Veterans Avenue, West Bend, WI 53095 | 262-334-9638 | wisconsinart.org
Mentioned in This Press Release
Recent Press Releases by Museum of Wisconsin Art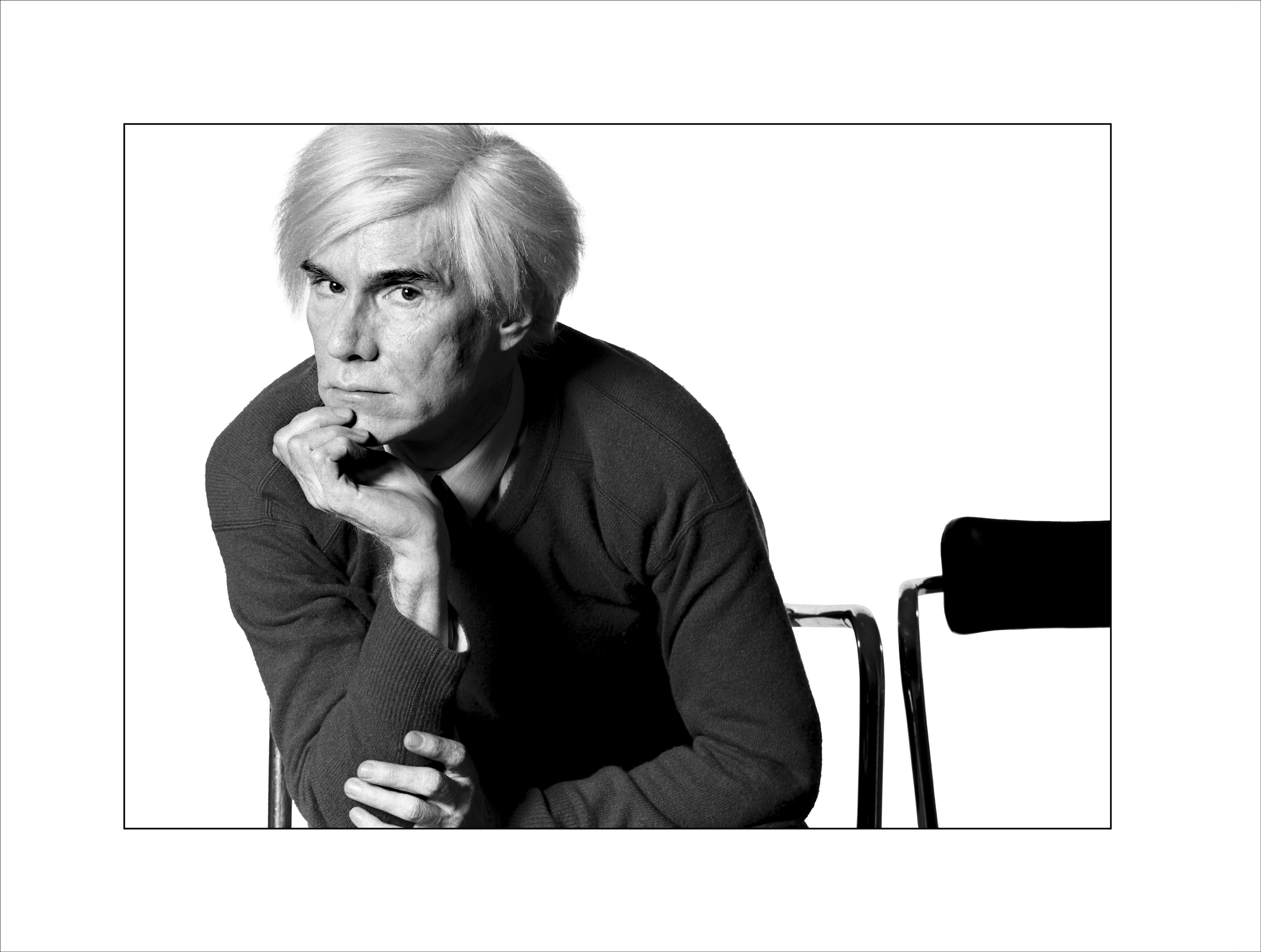 Jan 4th, 2021 by Museum of Wisconsin Art
Exhibitions will open in January 2021 after MOWA reopens from a brief planned closure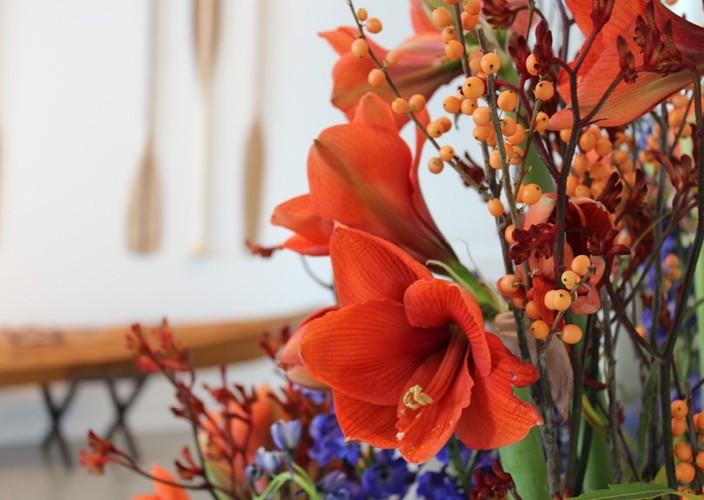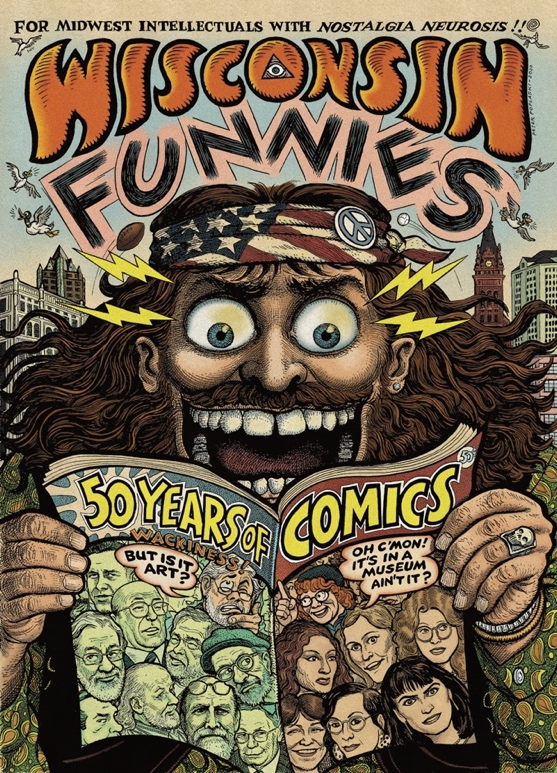 Jul 31st, 2020 by Museum of Wisconsin Art
More than 200 works by thirty-one artists illustrate the history of comics in Wisconsin