Press Release
Healthcare Organizations Say "Vote YES!" on Milwaukee BadgerCare Referendum
15 health organizations encourage Milwaukee county residents to vote "YES" on referendum to accept federal funds for BadgerCare
Milwaukee: Milwaukee area organizations directly involved in issues of health care, health policy and social service announced their support Thursday for an advisory referendum passed by the Milwaukee county board on accepting federal funds for BadgerCare.
The referendum question, "Shall the next State Legislature accept all available federal funds for BadgerCare to ensure that thousands of Wisconsin citizens have access to affordable health coverage?" will go before voters in Milwaukee County in November. The referendum is on the ballot in a growing number of Wisconsin Counties, including Eau Claire, Dunn and Outagamie counties so far.
"States will do better that recognize that health care reform is here to stay and take advantage of new tools such as enhanced federal Medicaid dollars" said Robert Kraig. area. "Because local leaders are using the tool of advisory referendums, voters across Wisconsin will have the opportunity to weigh in on this critical issue."
"The American College of Physicians, the largest specialty organization in the world, strongly support this referendum effort to accept the federal Medicaid funds," said Dr Kesavan Kutty, regent for the American College of Physicians Wisconsin Chapter. "These enhanced federal funds are directly responsible according to recent research for a reduction in private health insurance costs in states that have accepted the federal funds. Access to care can never be overemphasized. We can have this too."
"Everyone deserves access to quality affordable health care, the Reproductive Justice Collective supports this referendum on accepting the federal funds for BadgerCare," said Sarah Noble, Managing Director. "Large health disparities still exist in our communities. The route to addressing them is to make sure everyone has access to preventive care and we can do that by accepting these federal funds for BadgerCare!"
The following organizations joined in support of the referendum on BadgerCare in Milwaukee County and numerous other counties.
American College of Physicians Wisconsin Chapter
American Diabetes Association, Wisconsin Chapter
Black Health Coalition of Wisconsin
Center for Quality Community Life
Citizen Action of Wisconsin
Community Advocates Public Policy Institute
Mental Health America of Wisconsin
National Alliance on Mental Illness Wisconsin
National Association of Social Workers, Wisconsin Chapter
Planned Parenthood Advocates of Wisconsin
Reproductive Justice Collective
SEIU Healthcare Wisconsin
Wisconsin Alliance for Retired Americans
Wisconsin Breast Cancer Coalition
Wisconsin Federation of Nurses and Health Professionals
This November, already one out of every four Wisconsin residents will see on their county's ballot the decision on accepting federal funds for BadgerCare. More local governments are considering these referendum and the above organizations strongly endorse such opportunities for direct citizen participation in public policy.
Mentioned in This Press Release
Recent Press Releases by Citizen Action of Wisconsin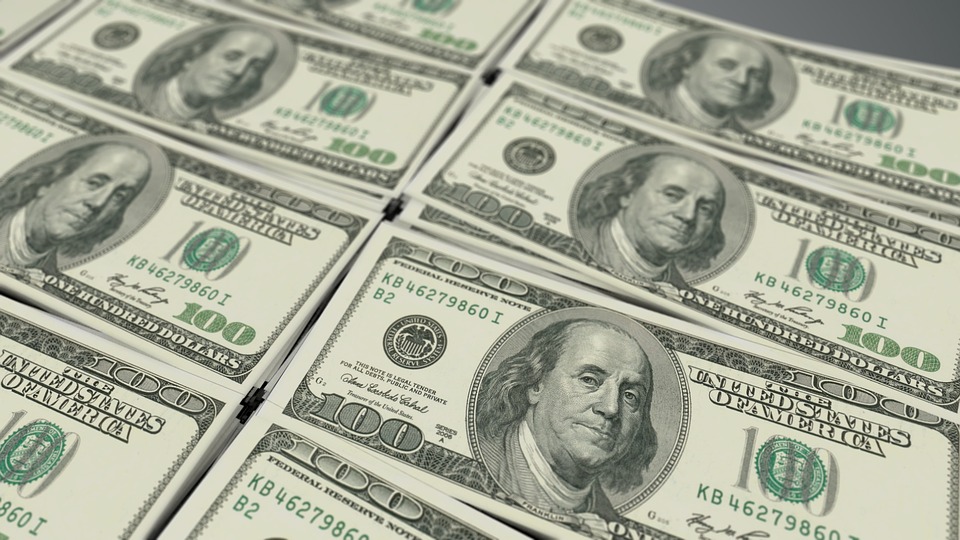 Feb 9th, 2021 by Citizen Action of Wisconsin
Gains of 8 Richest Residents Could Cover $2 Billion State Deficit Predicted by Outside Analysts 5 Times Over & Still Leave Billionaires Richer Than They Were Before COVID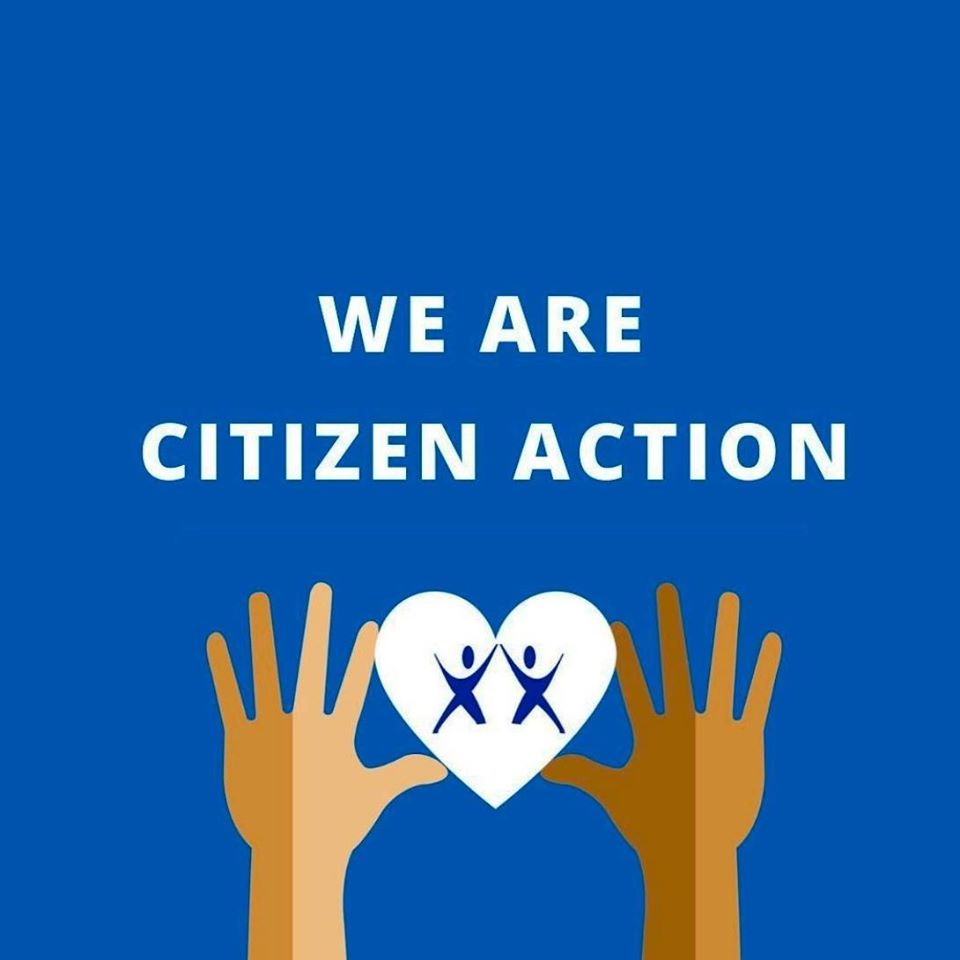 Nov 10th, 2020 by Citizen Action of Wisconsin
Citizen Action of Wisconsin Urges Justices to Put Partisan Politics Aside and Uphold the Law