Press Release
Health Reform Saves Lives in Wisconsin
Prevention of hospital acquired conditions saved 50,000 lives nationally, an estimated 959 saved in Wisconsin
Statewide: This week the US Department of Health & Human Services announced that the prevention of hospital acquired conditions since the passage of the Affordable Care Act has prevented 50,000 patient deaths and saved $12 billion. Citizen Action of Wisconsin estimates that this means 959 Wisconsin patients avoided lethal hospital acquired conditions, based on Wisconsin's share of Medicare beneficiaries. This is over double the number of traffic fatalities suffered in Wisconsin in 2014 so far.
These dramatic life saving results show the benefits of moving to a health care system which uses the leverage of public spending to encourage higher quality and preventive care in hospitals. The Affordable Care Act changed the Medicare payment system to incentivize hospitals to provide higher quality care and hold them accountable for life-threatening events such as hospital acquired infections and readmissions within 30 days.
The early impact of the Affordable Care Act demonstrates again that reforming our health care system to encourage prevention saves lives and reduces costs.  As reported by Kaiser Health News, Medicare has identified
22 Wisconsin hospitals
likely to be penalized for their high levels of hospital acquired conditions.
"The early life saving results of health reform show how critically important it is that we work together to build on the improvements we have already made in the American health care system," said Robert Kraig, Executive Director of Citizen Action of Wisconsin. "Conservative politicians obsessed with undermining and repealing the Affordable Care Act are threatening the life and liberty of hundreds of thousands of Americans whose lives have been saved or will be saved due to health reform."
This new federal data looks only at hospital acquired conditions, and does not take into account the well documented reduction in mortality from accepting federal Medicaid funds and encouraging enrollment in affordable health coverage.
Mentioned in This Press Release
Recent Press Releases by Citizen Action of Wisconsin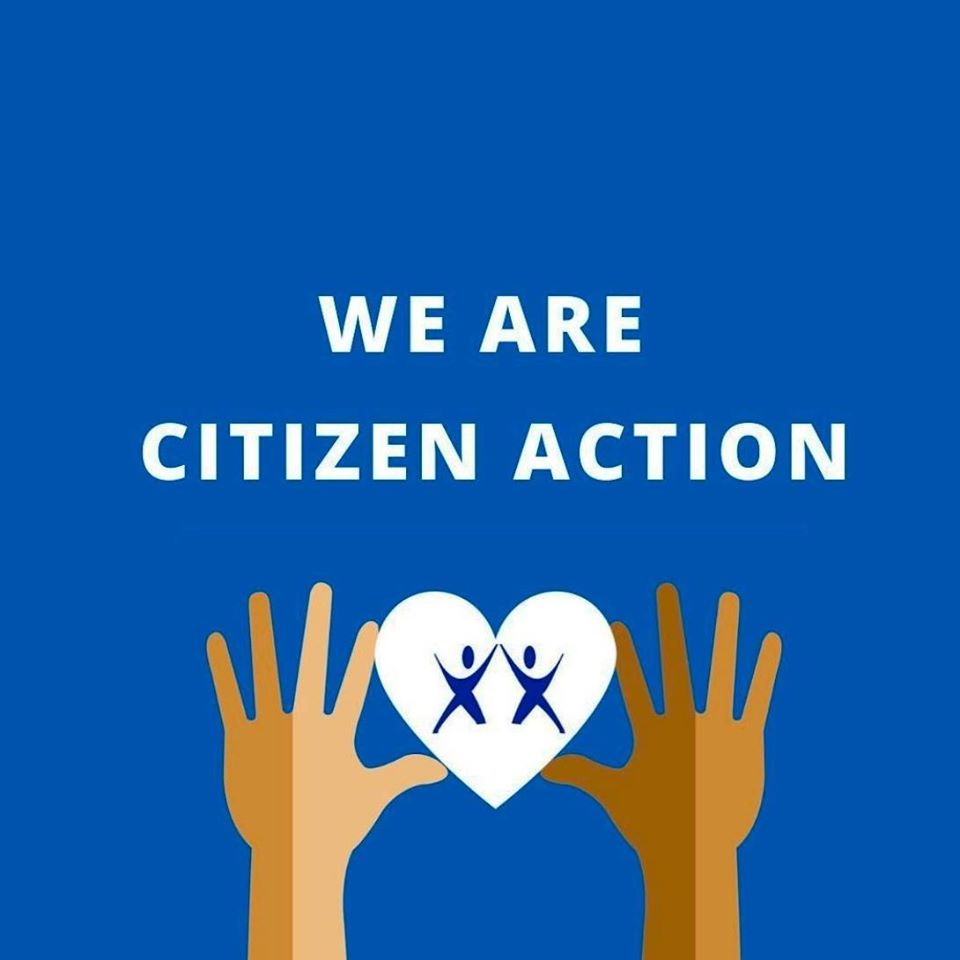 Jul 9th, 2021 by Citizen Action of Wisconsin
Measure enacted as part of the American Rescue Plan cuts child poverty in Wisconsin nearly in half, but expires after 1 year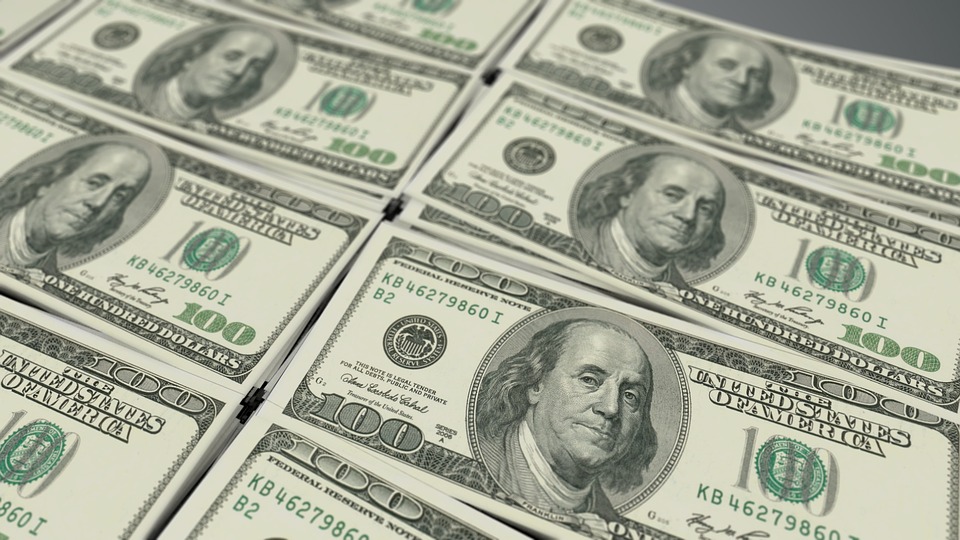 Feb 9th, 2021 by Citizen Action of Wisconsin
Gains of 8 Richest Residents Could Cover $2 Billion State Deficit Predicted by Outside Analysts 5 Times Over & Still Leave Billionaires Richer Than They Were Before COVID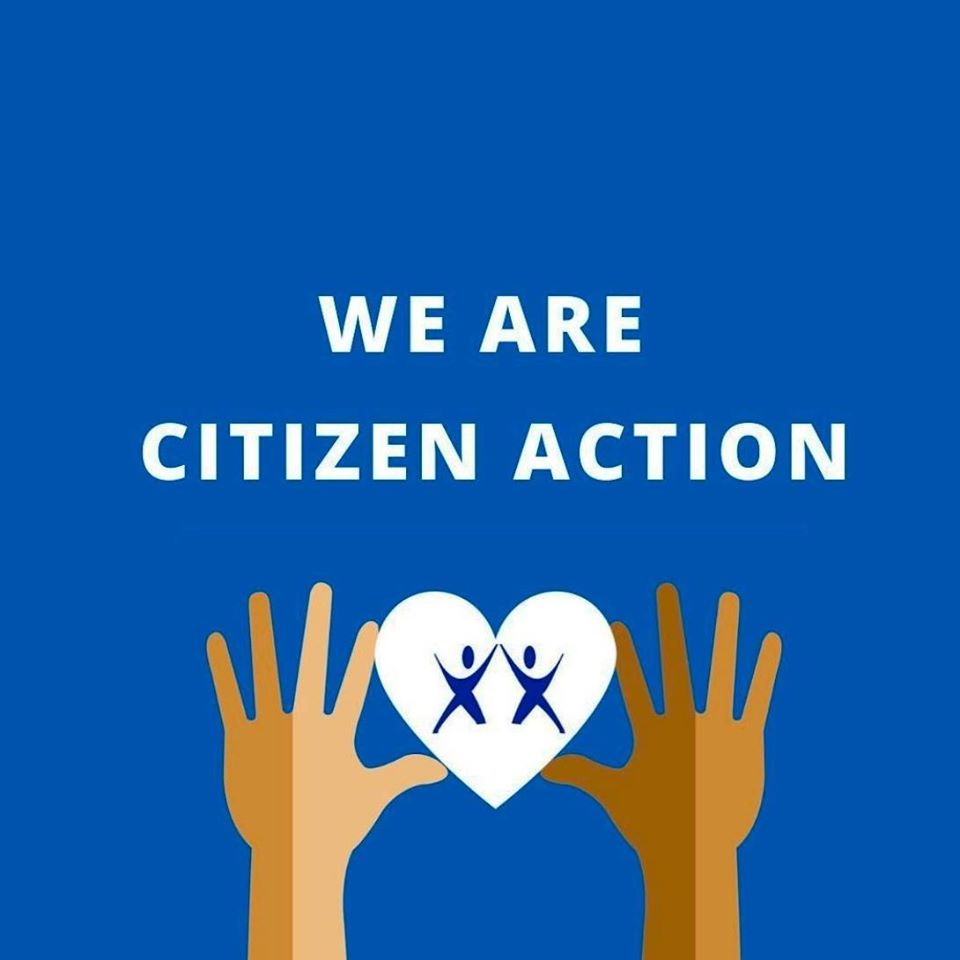 Nov 10th, 2020 by Citizen Action of Wisconsin
Citizen Action of Wisconsin Urges Justices to Put Partisan Politics Aside and Uphold the Law