Press Release
Greater Milwaukee Foundation invests in success of MATC students through scholarship initiative
The Greater Milwaukee Foundation is partnering with Milwaukee Area Technical College (MATC) to increase opportunities for low income students to complete their education and enter a higher-wage profession.
Milwaukee, WI – June 19, 2014 –The Greater Milwaukee Foundation is partnering with Milwaukee Area Technical College (MATC) to increase opportunities for low income students to complete their education and enter a higher-wage profession.
As a prelude to its centennial celebration in 2015, the foundation is making a signature, $500,000 investment in scholarships for students participating in MATC's integrated career pathways program. These need-based scholarships covering the cost of tuition, books and supplies have the potential to help 350-400 students over three years.
"For more than 100 years, MATC has helped students advance their education, preparing them for jobs that drive our local economy, from manufacturing to information technology to the culinary arts," said Ellen Gilligan, president and CEO of the Greater Milwaukee Foundation, who announced the grant Wednesday at the foundation's Annual Meeting. "We are committed to helping eliminate the barriers to success for these students. We believe that providing scholarships to promising MATC students with the greatest need will improve program completion rates, reduce student debt and lead to better jobs for more of our community's young people."
Inadequate financial resources severely affect students' ability to enter and complete collegiate programs. This is pronounced for community colleges. In 2013, 52 percent of students served by MATC were economically disadvantaged.
Additionally, as many as 70 percent of students nationwide who enter the two-year college system are academically underprepared to perform in a higher education setting. For others, the lack of a high school diploma or GED precludes their full participation.
To address significant barriers to education and employment, MATC is one of the first technical colleges in the state to offer career pathways, which define coursework and the credentials students must earn to be a qualified candidate in the industry of their choice. The initiative enables students to address gaps in their basic skills while simultaneously progressing toward their career goals. Progress is incentivized through "stackable" credentials, meaning students can build a portfolio of industry-based credentials, leading to greater employment opportunities and quicker entry into the workforce.
MATC offers career pathways students 360-degree support services, such as study skills training, career counseling and financial literacy training, to increase retention rates and improve academic performance.
"On behalf of the entire Milwaukee Area Technical College community – our students, faculty, staff, alumni and District Board – I would like to thank the Greater Milwaukee Foundation for its investment in our career pathways initiative," said Dr. Michael Burke, president of MATC. "This commitment has the potential to be transformative for an entire generation. Providing scholarship support for students who demonstrate the greatest need will enable them to pursue their career goals. As a result, the Milwaukee community will be strengthened, one of the Greater Milwaukee Foundation's core goals."
The importance of higher education is on the rise nationally. On average, those who complete an associate degree will earn $10,700 more per year than someone with a high school diploma alone. By 2018, two-thirds of Americans will need a postsecondary degree or credential to obtain employment, according to the American Association of Community Colleges.
Supporting scholarships for MATC's career pathways students aligns with many of the key issues in which the Greater Milwaukee Foundation is engaged as a community leader, including strengthening education, increasing economic opportunities, promoting racial equity and inclusion, and building strong neighborhoods.
About the Greater Milwaukee Foundation
The Greater Milwaukee Foundation is a family of more than 1,200 individual charitable funds, each created by donors to serve the local charitable causes of their choice. Grants from these funds serve people throughout Milwaukee, Waukesha, Ozaukee and Washington counties and beyond. Started in 1915, the Foundation is one of the oldest and largest community foundations in the world.
About MATC
Milwaukee Wisconsin's largest technical college and the most diverse two-year institution in the Midwest, Milwaukee Area Technical College is a key driver of southeastern Wisconsin's economy and has provided innovative education in the region since 1912. Approximately 50,000 students per year attend the college's four campuses and community-based sites or learn online. MATC offers affordable and accessible education and training opportunities that empower and transform lives in the community. The college offers 200 academic programs; nearly 400 transfer options leading to bachelor's degrees; and Pre-College Education division that assists people complete high school, prepare for college or enter the workforce. Overwhelmingly, MATC graduates build careers and businesses in southeastern Wisconsin. The college is accredited through the Higher Learning Commission, the national standard for academics and student services.
Mentioned in This Press Release
Recent Press Releases by Greater Milwaukee Foundation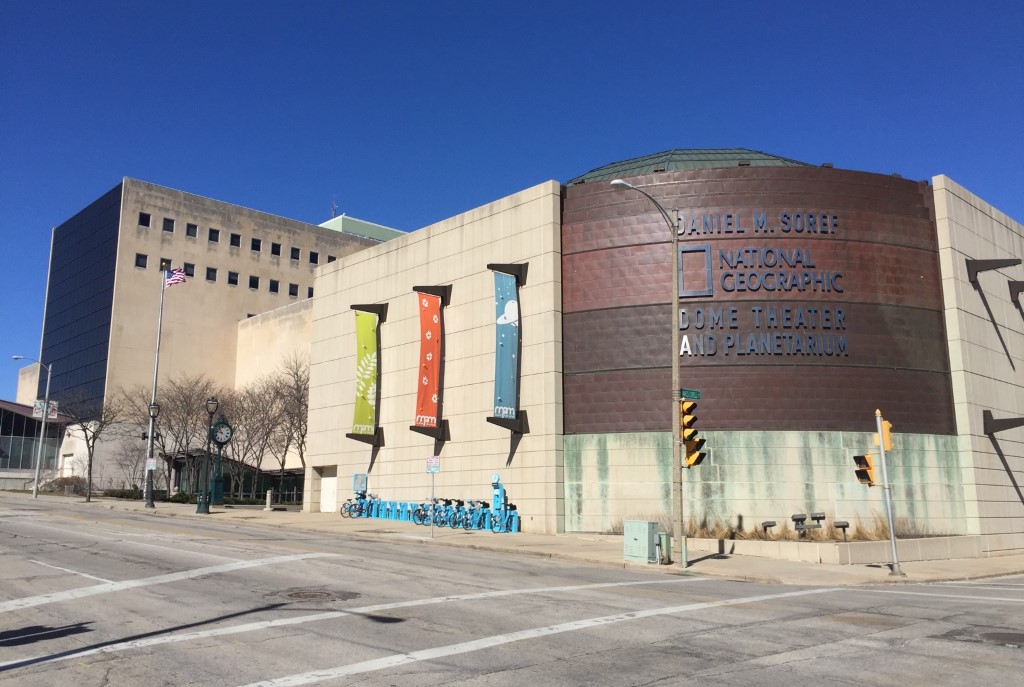 Jul 10th, 2017 by Greater Milwaukee Foundation
On Saturday, Aug. 12, not only will entry be free for all visitors, but hours will be extended from 9 a.m. to 7 p.m.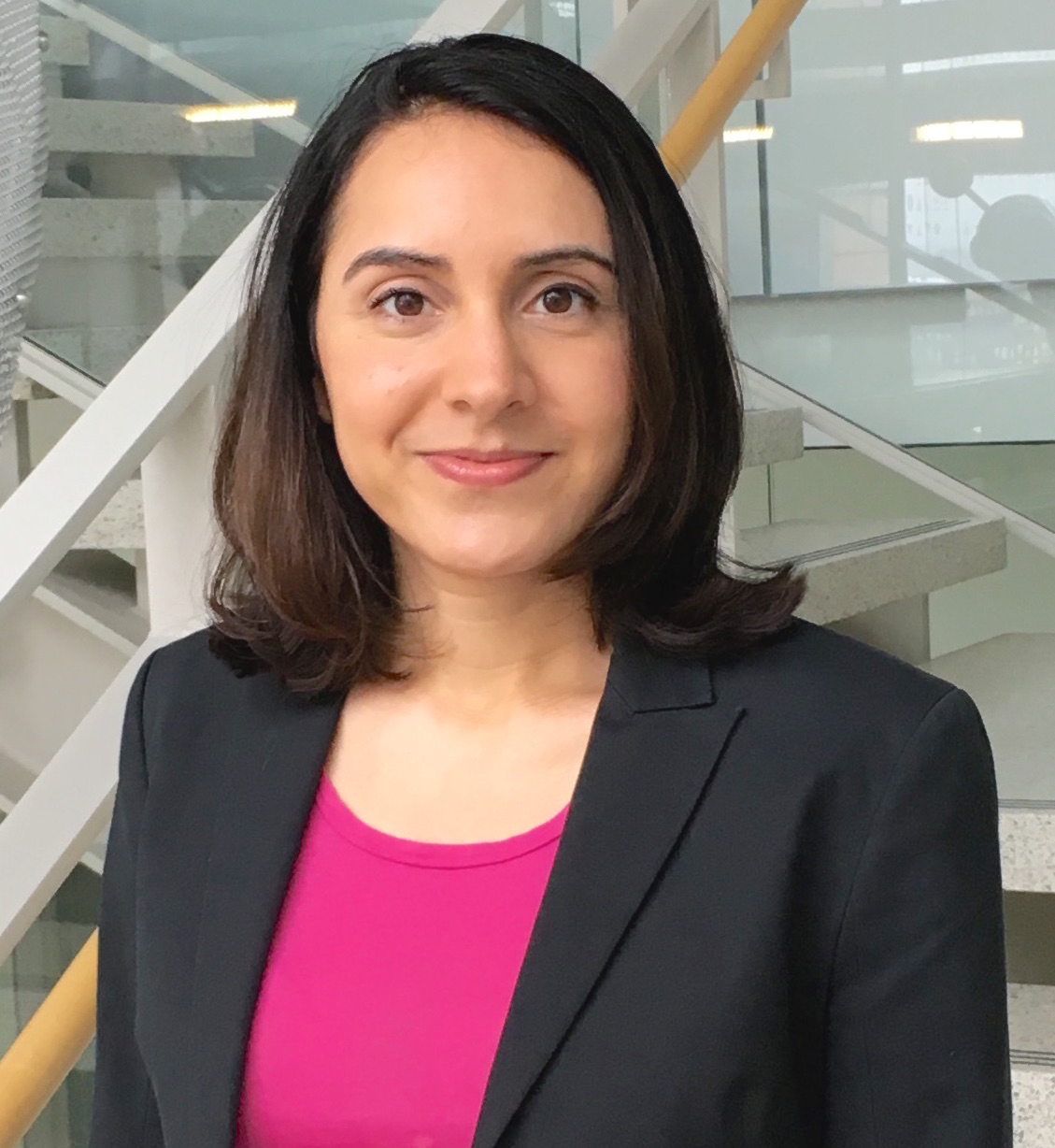 May 16th, 2017 by Greater Milwaukee Foundation
The awards program started in 1982 thanks to a $4.3 million bequest from Dorothy Shaw, widow of James Shaw, a prominent Milwaukee attorney.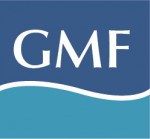 Jan 30th, 2017 by Greater Milwaukee Foundation
Foundation donors expanded their philanthropy by contributing more than $43 million to Foundation funds in 2016.