Press Release
Greater Milwaukee Committee's Teachtown MKE launches crowdfunding campaign
Educational initiative to use crowdfunding to make teacher's classroom dreams come true
The Greater Milwaukee Committee's (GMC) newest initiative, Teachtown MKE, launched a new campaign, "Beyond the Books," inviting Milwaukee's educators to submit their biggest and brightest ideas for cultivating great education in their schools or classrooms. Using crowdsourced funding, chosen ideas are brought to life through online donations.
Project Flexibus is the first project funded through Beyond the Books. First-year Hmong American Peace Academy science instructor Rick Ferraro wants to teach his students about alternative fuel. Through Beyond the Books, Mr. Ferraro's students will convert a real gasoline-powered engine to an ethanol-fueled one, which will then power a school bus.
Teachtown MKE hopes to raise $17,000 by mid-February for Project Flexibus through crowd-sourced funding. The funds will cover a used school bus, delivery to the school, engine conversion and fees related to the crowdfunding campaign. The campaign also includes "stretch goals" of $36,000 to include a custom graphics wrap for the bus and $80,000, which would cover a brand-new school bus.
To learn more about Project Flexibus and Mr. Ferraro's students, and to donate to the campaign, please visit www.indiegogo.com/projects/project-flexibus.
The GMC created Teachtown MKE at the request of MPS Superintendent Dr. Gregory Thornton, who came to the GMC requesting assistance in recruiting and retaining teachers in MPS. Teachtown MKE works with local partners to fuel a community dedicated to providing local educators with a warm welcome and continued gratitude. To learn more, visit TeachtownMKE.com, and to learn more about Beyond the Books, visit BeyondtheBooks.TeachtownMKE.com.
The Greater Milwaukee Committee is a private sector civic organization whose mission is to contribute to the cultural and economic base of the Milwaukee metropolitan area. Currently led by president Julia Taylor and chair John Daniels, the GMC is committed to building on its past successes and to making Milwaukee the best community in which to live, learn, work and play. For more information, please visit gmconline.org.
Mentioned in This Press Release
Recent Press Releases by Greater Milwaukee Committee

Nov 14th, 2019 by Greater Milwaukee Committee
Board issues support letter calling for committee hearings for Senate Bill 471/ Assembly Bill 521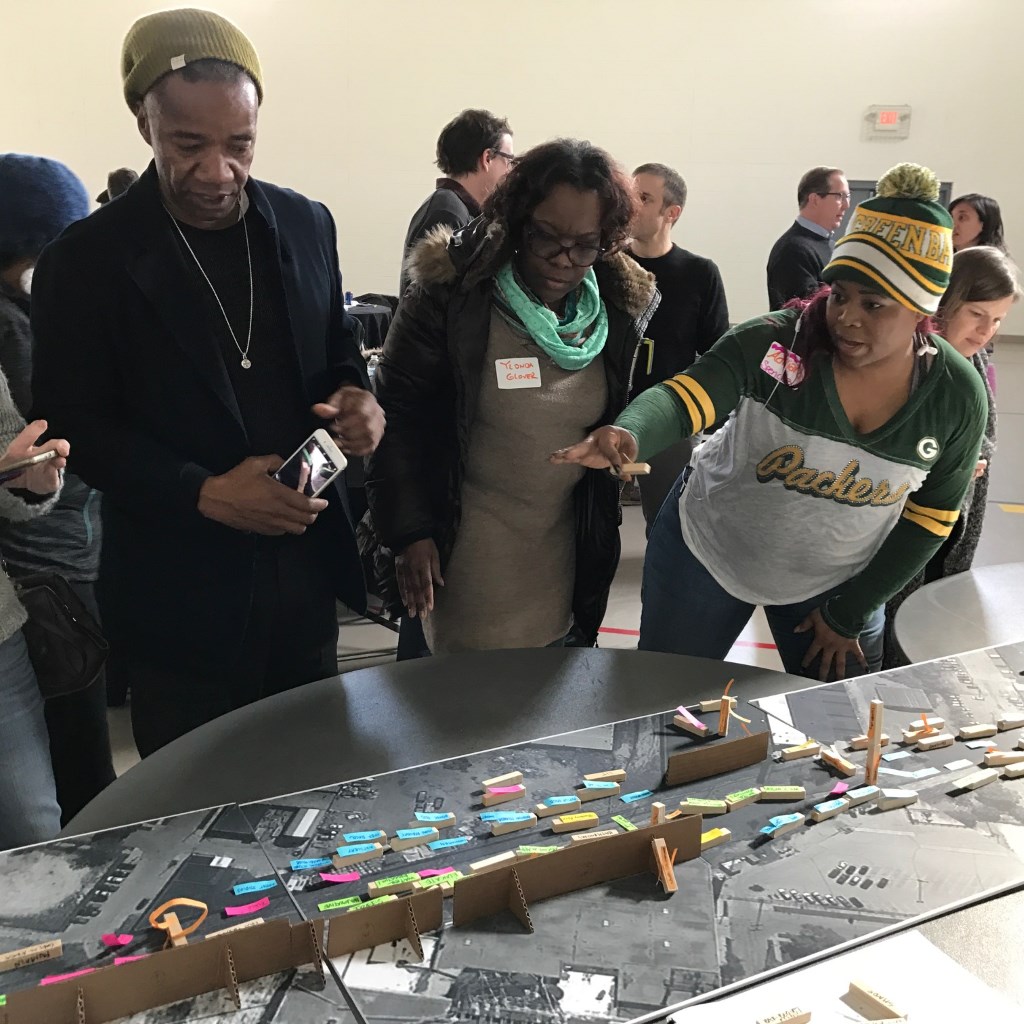 Feb 3rd, 2016 by Greater Milwaukee Committee
Award honoring diversity in corporate governance given by Greater Milwaukee Committee & Milwaukee Women inc.