Press Release
Grafton artist Erin Callahan Blum featured as September Artist in Residence at the CCC
Erin will be at the Center demonstrating her watercolors on Wednesdays and Thursdays, Sept 2, 3, 9, and 10 from 10 am - 4 pm.
CEDARBURG, WI: The Cedarburg Cultural Center is proud to announce it will be hosting Grafton artist Erin Callahan Blum for the month of September as its Artist in Residence.
Known for her watercolors, Erin Callahan Blum is a member of the Cedarburg Artists Guild, League of Milwaukee Artists and Wisconsin Visual Artists.  She offers watercolor painting and drawing sessions in Port Washington and Cedarburg.  Blum considers it a gift to be able to create art and beautify the area she lives in as an active member of the Grafton Public Arts Board.  She participated in the Cedarburg Plein Air this past June and will be a participating artist in the upcoming "Covered Bridge Studio Tour" during the weekend of October 9-11 at Cedar Creek Pottery. Blum also paints in acrylics and oils. More information and examples of her work can be found on her website at www.erincallahanblum.com.
Erin will be at the Center demonstrating her watercolors on Wednesdays and Thursdays, Sept 2, 3, 9, and 10 from 10 am – 4 pm. There is no charge to stop in, visit with the artist, see her artwork in person, and be inspired by her creative process.
In addition, Blum will be teaching a special workshop for adults and teens on Friday, September 11 from 10 am- 2 pm, with a break for lunch from 12-1 pm. The workshop is entitled "Capture the Fall Leaves in Watercolor" and celebrates the incredible color and drama the fall season provides. Blum will lead students in capturing the vibrancy of that color in watercolor.  All skill levels welcome, and a list of recommended supplies is available online or at the CCC. Cost of the workshop is $30 for CCC Members and $37 for Non-Members.
Details about the artist and her workshop and how to register may be found on the Center's website at: cedarburgculturalcenter.org/artistinresidence.html or by calling 262-375-3676.
The Center's Artist in Residence program is generously sponsored by The Townsend Foundation.
The galleries, classrooms, and restrooms of Cedarburg Cultural Center are wheelchair accessible. The mission of the non-profit Cedarburg Cultural Center is to provide a gathering place to celebrate community, the arts and local heritage. The Center is free and open to the public Tuesday through Saturday 10 am -5 pm, and Sunday 12 – 4pm.  The Center is closed on Monday.
Mentioned in This Press Release
Recent Press Releases by Cedarburg Cultural Center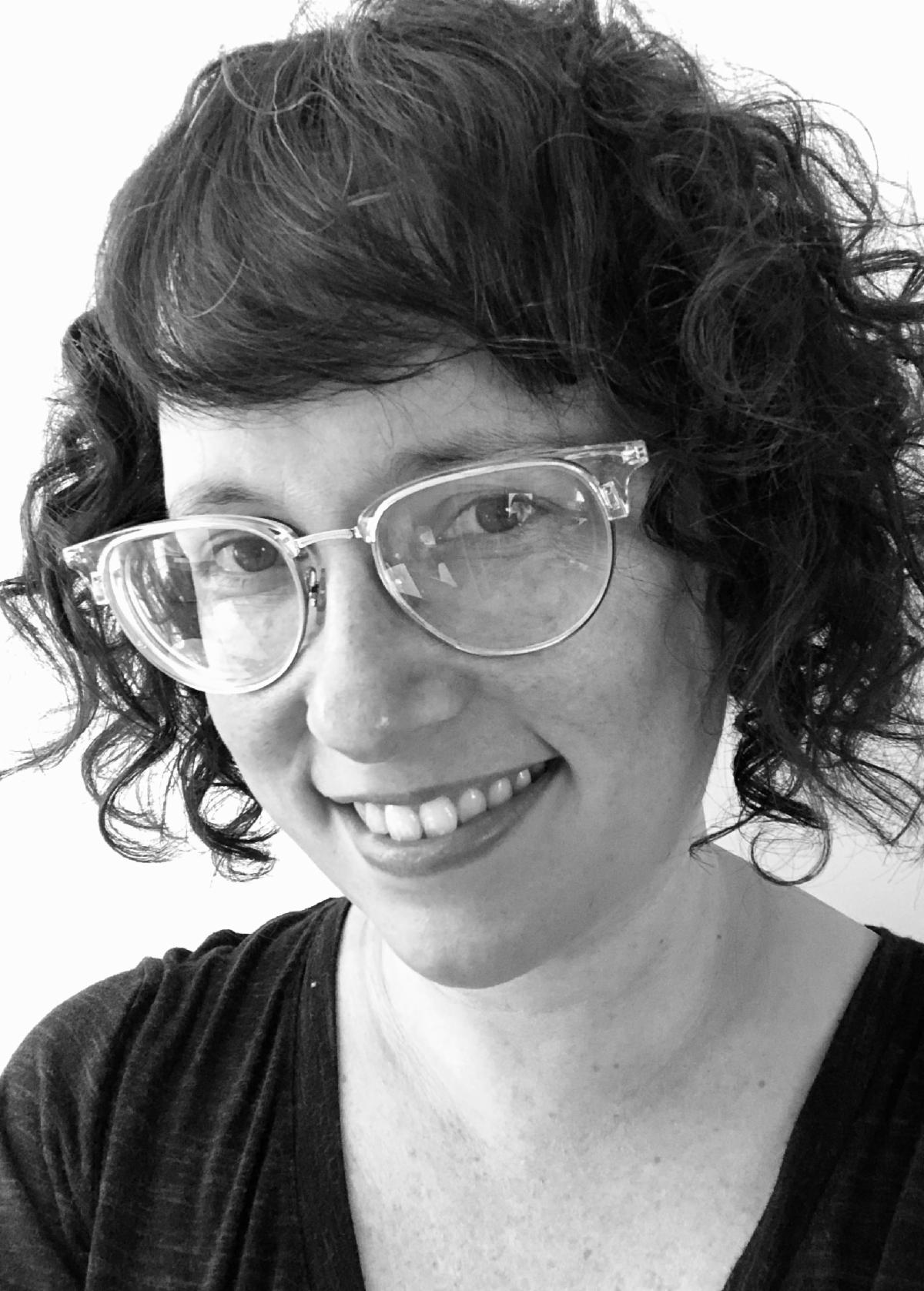 Jan 30th, 2020 by Cedarburg Cultural Center
Her "Particle Landscape" paintings have an unmistakable and immediately recognizable style. "They exist at the intersection of memory and imagination"-Williams-Brusbardis.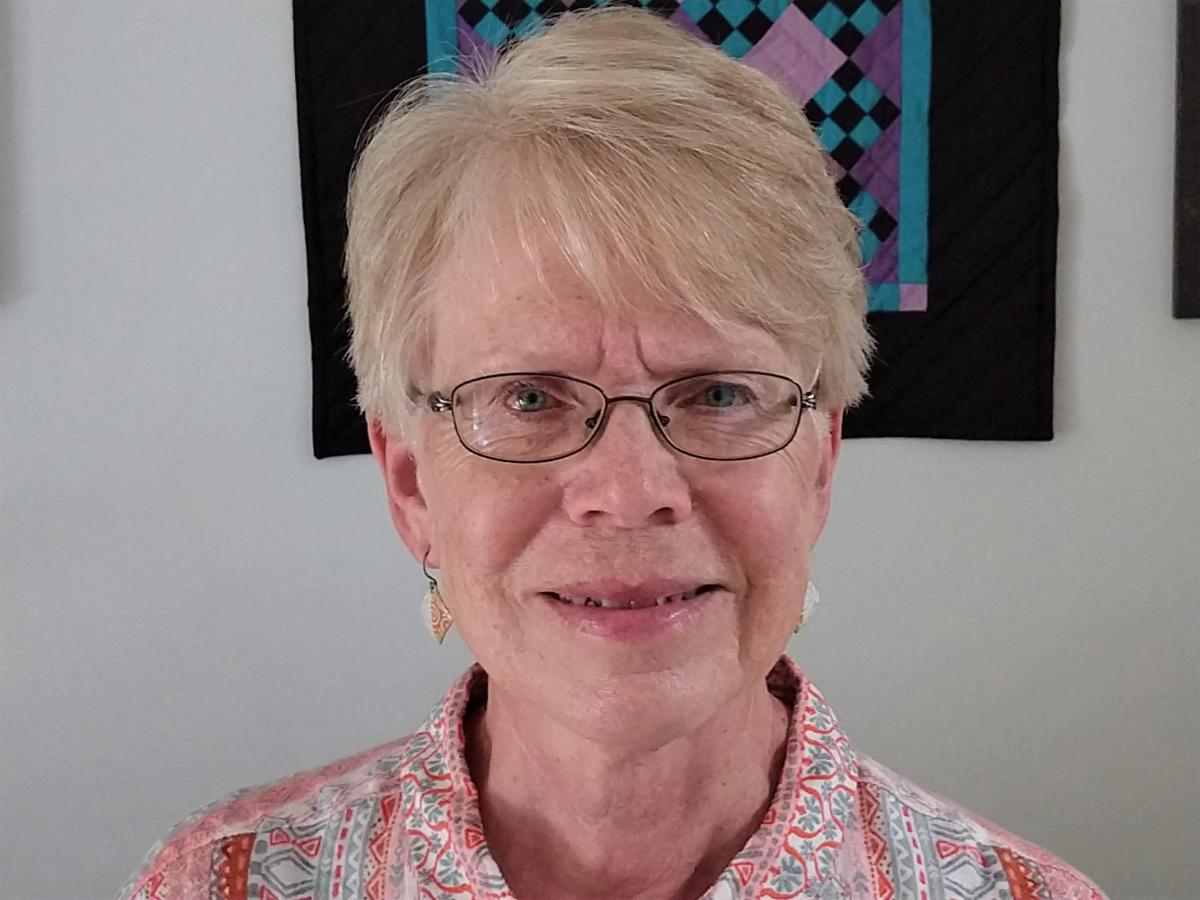 Dec 16th, 2019 by Cedarburg Cultural Center
Artist offers workshop intended as an opportunity for individuals or family members to come together for a day of artistry.