Press Release
Governor Walker Recognizes State and County Fraud Prevention Efforts
Nearly 11,000 Medicaid and FoodShare investigations result cost avoidance and overpayments of more than $26 million in 2015
Eau Claire – Governor Scott Walker held a press conference at the Eau Claire County Government Center today to highlight the strong efforts of state and local agency fraud prevention and investigation staff to protect the integrity of the Medicaid and FoodShare Programs in Wisconsin. DHS provides almost $9 billion in benefits to more than 1.2 million people in Wisconsin annually. As a result of the Governor's and Legislature's commitment to program integrity fraud program savings have steadily increased at the state and local level, increasing by 80 percent from 2012 to 2015.
"Government services, such as FoodShare, are an important safety net for people facing long-term and sometimes short-term challenges who need help," Governor Walker said. "When people abuse the system, they are taking taxpayer-funded resources and putting the programs at risk for those who truly need them. I commend the workers at the state, county, and local level who have made so much progress detecting, and preventing waste, fraud, and abuse, and protecting the integrity of these important programs."
Shortly after taking office in 2011, Governor Walker signed Executive Order #2 creating the Governor's Commission on Waste, Fraud, and Abuse, in part to address concerns that enrollment in the FoodShare Program had steadily increased, but the number of completed fraud investigations had decreased to about 3,200 statewide. In 2015, state and local fraud investigators completed almost 11,000 Medicaid and FoodShare investigations.
Based on recommendations from the Commission, Governor Walker created the
Department of Health Services
, Office of the Inspector General (OIG) in October 2011 to consolidate and improve the department's public assistance program integrity and fraud prevention efforts, and provided additional staffing resources for recipient fraud detection and prevention. Before the previous administration took office, DHS had one staff member who provided support to local agency fraud efforts. The Fraud Investigation, Recovery and Enforcement (FIRE) Section in the OIG now has 30 staff, and 23 of those positions support Medicaid and FoodShare Program fraud prevention and detection activities.
Much of the recipient fraud detection and prevention for DHS programs begins at the local level, and some areas, including Eau Claire County, are very aggressive in this effort. The state's county-level fraud prevention is funded in part by increases in the past two state budgets. OIG provides $1,000,000 annually to ten Fraud Prevention and Investigation Programs (FPIP) consortia and nine tribal agencies. This fund's local agency investigators, private investigators, or police investigators.
Measuring performance of the Fraud Prevention and Investigation Program includes a review of Medicaid and FoodShare overpayments established and cost avoidance achieved. In 2015, overpayments totaled more than $12 million, compared to $6 million in 2012. Cost avoidance amounted to almost $14.5 million in 2015, compared to $8.5 million in 2012.
"Eau Claire County's fraud unit is an excellent example of what local agencies are accomplishing with the support provided by the OIG through fraud funding and technical assistance," Inspector General Anthony Baize said. "Program integrity in DHS public assistance programs ensures that we are able to provide benefits to the citizens of our state that really need them. The partnership between the OIG and local agency fraud units is working and makes sure the right benefits go to the right people."
Since 2012, Eau Claire County Department of Human Services has established program savings resulting from FoodShare and Medicaid fraud investigations totaling just over $4.6 million and the Great Rivers FPIP Consortium it leads, which consists of Barron, Burnett, Chippewa, Douglas, Dunn, Eau Claire, Pierce, Polk, St. Croix, and Washburn Counties, has saved almost $11.5 million, collectively, in the same time period.
The OIG also closely monitors FoodShare recipients who intentionally defraud the program. In 2015, 1,313 recipients were suspended from the FoodShare program for intentional fraud, compared to 203 in 2012.
For more information on the OIG's fraud efforts, please visit the Department of Health Services website here.
Mentioned in This Press Release
Recent Press Releases by Gov. Scott Walker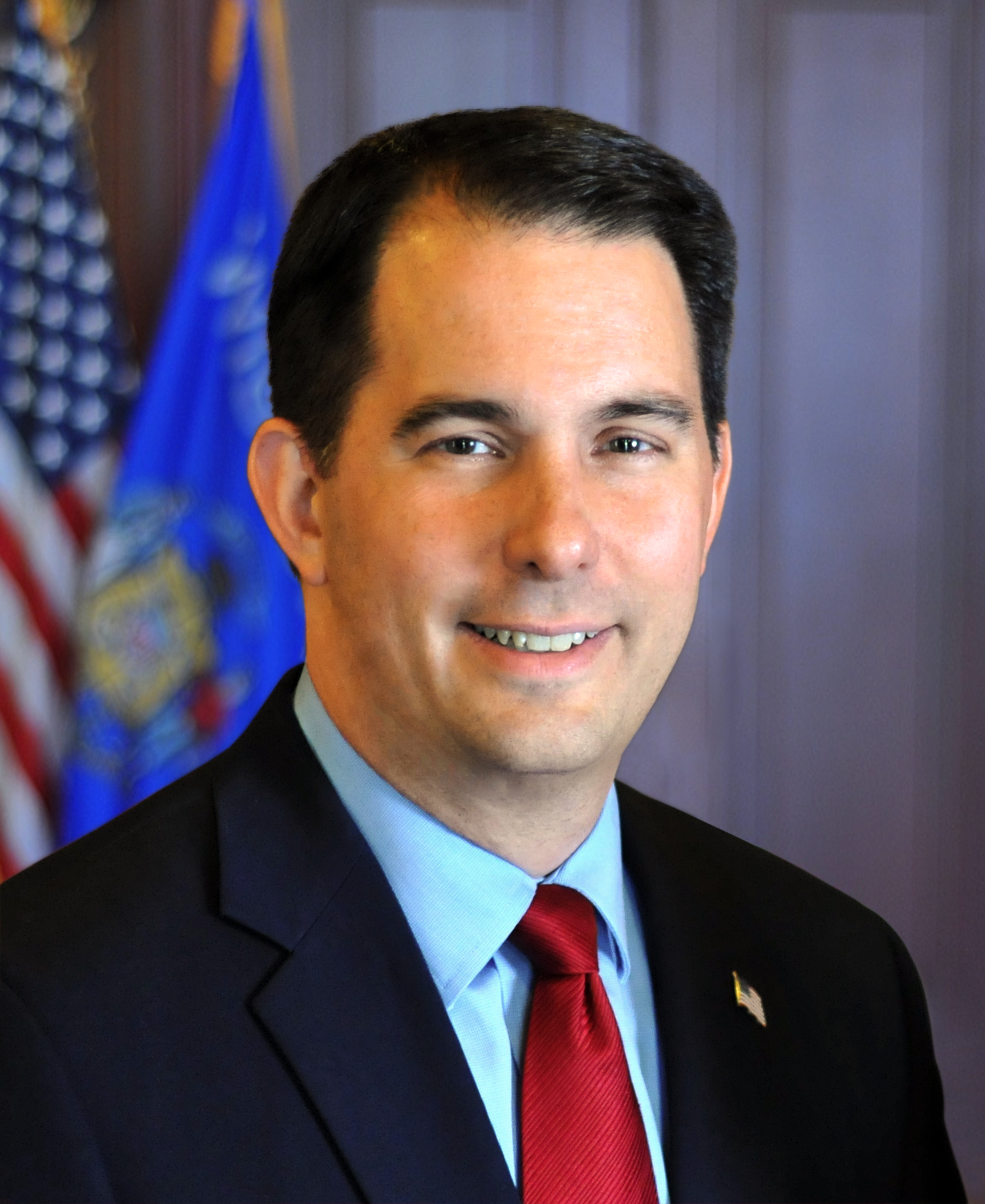 Apr 13th, 2019 by Gov. Scott Walker
Governor Scott Walker ordered flags to half-staff on Saturday, April 14, 2018.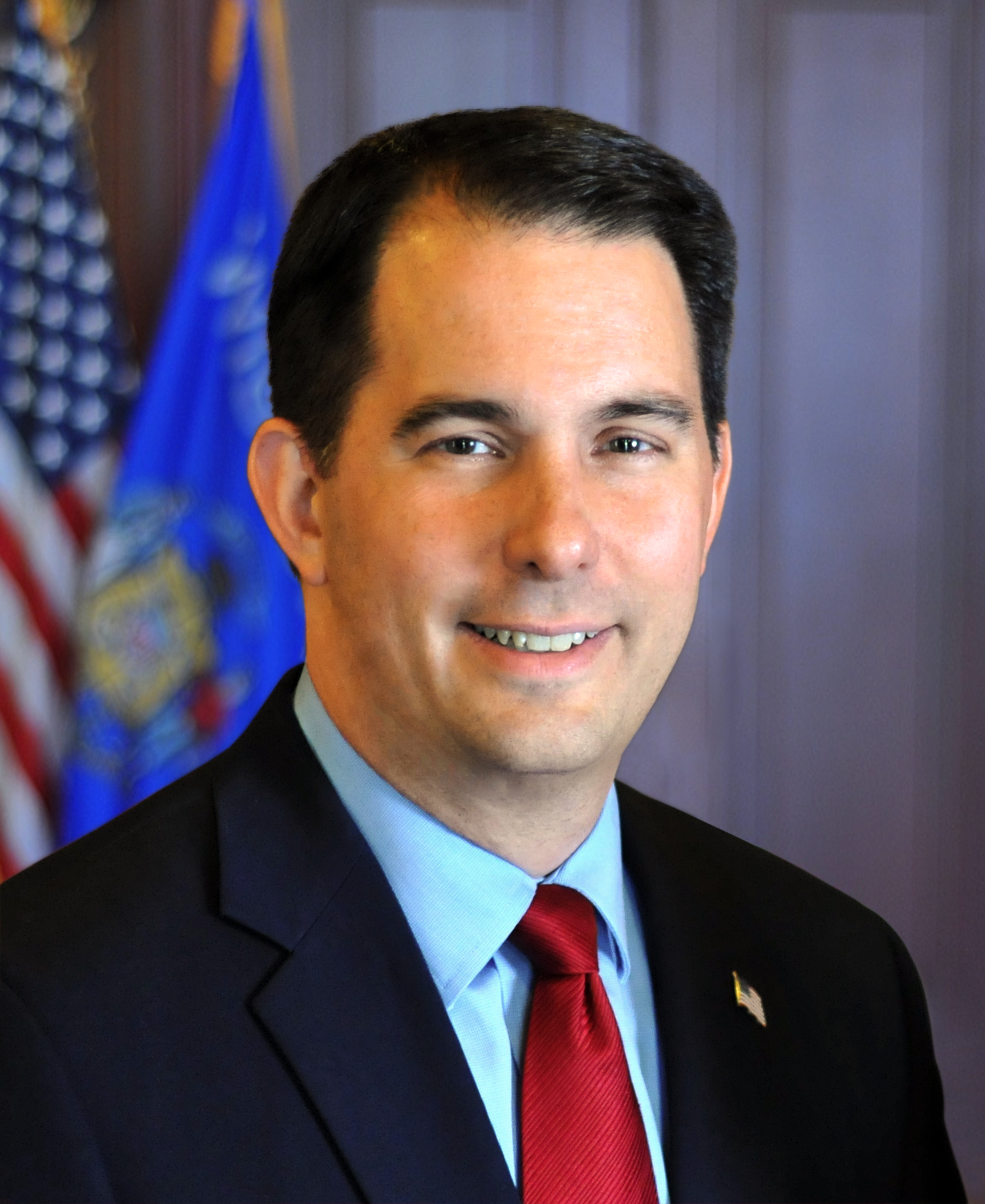 Jan 3rd, 2019 by Gov. Scott Walker
Captain Truman died on December 31, 2018, while selflessly assisting a driver of a crashed vehicle on Highway 12 near the Yahara River Bridge in Monona, Wisconsin.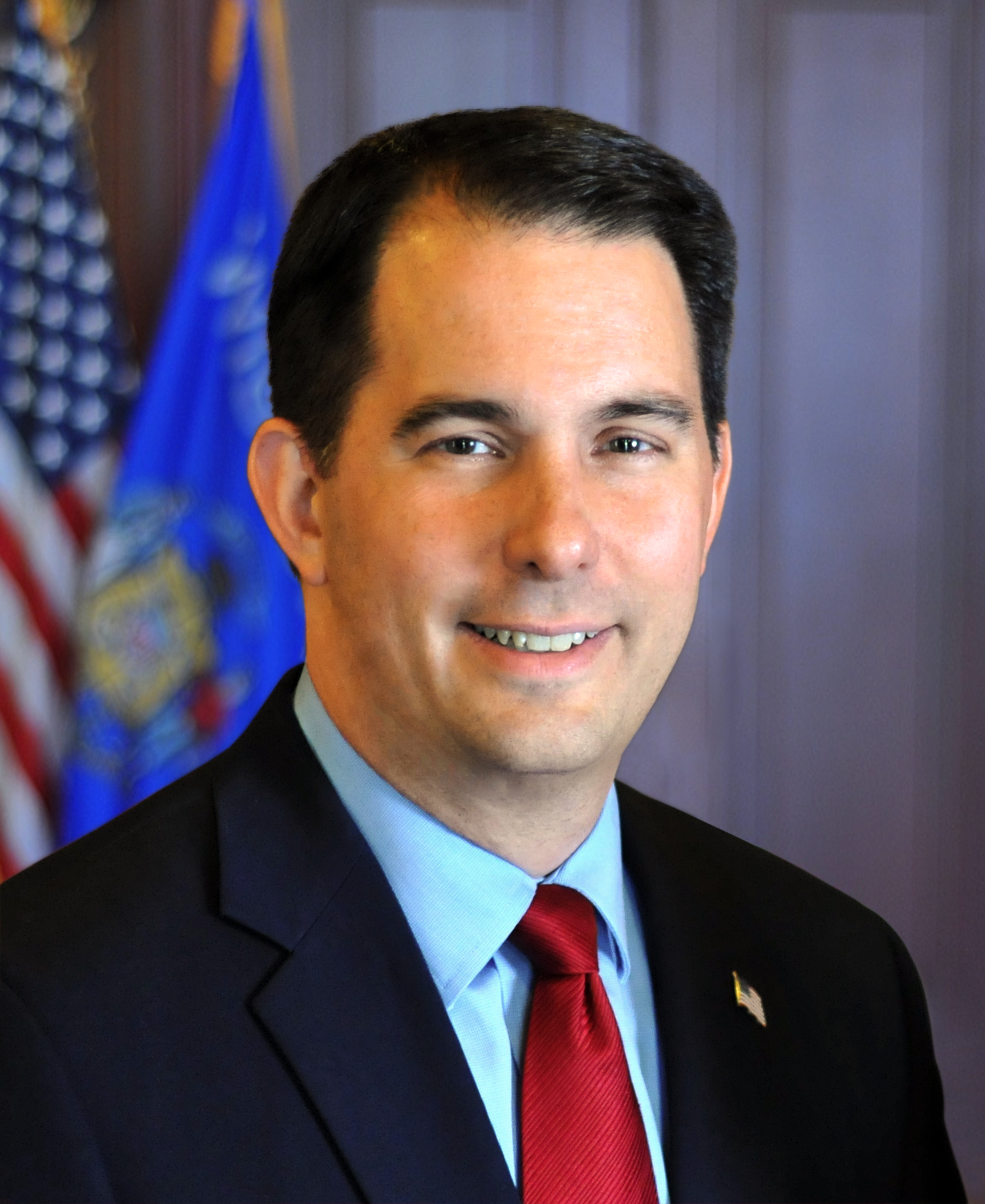 Jan 2nd, 2019 by Gov. Scott Walker
Governor Scott Walker today appointed Attorney Scott J. Nordstrand to serve as a judge on the St. Croix County Circuit Court and Attorney David Meany to the position of Ashland County District Attorney.