Press Release
Governor Walker Honors Five for Excellence in Tourism Industry
Annual tourism conference concludes with awards celebration
MADISON – Governor Scott Walker presented five recipients with the Governor's Tourism Award for their outstanding contributions to the state's hospitality and travel industry during the closing dinner at the annual Wisconsin Governor's Conference on Tourism at Radisson Paper Valley Hotel & Fox Cities Exhibition Center in Appleton.
"Wisconsin's scenic beauty and iconic attractions continue to bring travelers to the state, but it's the passion of individuals and organizations in the hospitality industry that keeps people returning here year after year," said Governor Walker. "These five honorees are dedicated to great customer service and creative projects that grow the tourism economy."
Sponsored by the Governor's Council on Tourism, the Governor's Tourism Awards recognize individuals, organizations, and businesses for their excellence, dedication and impact on Wisconsin's travel and hospitality industry.
"We congratulation this year's 38 nominees on their hard work, passion, and leadership to make Wisconsin the premier destination for fun in the Midwest," said Tourism Secretary Stephanie Klett. "Each and every nominee sets the bar high for their peers in the tourism industry. Tonight's five honorees should be proud to have been selected from such an amazing and creative pool of talent."
The five recipients are as follows:
Legacy Award – Kathy Kopp, Executive Director, Platteville Regional Chamber
Kathy Kopp has dedicated her career to promoting her home state, both in the public and the private sector. During her career, Kopp has served on the Governor's Council on Tourism, the Platteville Chamber of Commerce Board of Directors, and Platteville's Dairy Days. Kopp has been instrumental in promoting southwest Wisconsin as a unified region through her leadership in the Southwest Wisconsin Chamber Alliance and the Grant County Tourism Council. Visitor spending in Grant County has increased nearly 12 percent since 2011. Last year, Kopp initiated the Workforce Development Group to address the challenges related to the shortage of workforce in the area. One of Kopp's legacies is her leadership role in mobilizing the Platteville Chamber's Welcome Center as a volunteer and information center in 2014 after tornadoes caused extensive damage to businesses and homes in the area.
Rising Star Award – Amy Gabay, Director of Membership & Grants, Explore La Crosse
According to her tourism peers, Amy Gabay is the definition of teamwork. When La Crosse and Onalaska merged their tourism agendas and organizations into one, Gabay worked with both destinations to make the transition as successful as possible. As Director of Membership and Grants at Explore La Crosse, Gabay welcomed 140 new members to the merged organization. She also oversees the new grant program, which is expected to put $80,000 back into La Crosse County communities to promote events and festivals. She is also credited with helping create the Lake Onalaska Canoe Trail that runs through the La Crosse District of the Upper Mississippi U.S. Fish & Wildlife Refuge.
In an effort to inspire public understanding, support and participation in global conservation of animal species and their environment, the Milwaukee County Zoo is working to create a unifying bond between visitors and the living earth. A certified Travel Green Wisconsin destination, the zoo is committed to contributing an equivalent of three percent of its operating budget toward conservation and research efforts through field conservation, education, staff programs and green practices. Recent efforts include the addition of a Beepod to help protect honeybees, installation of a solar-powered charging station for guests' cellphones and the creation of an Urban wood initiative to further their mission.
Service Excellence Award – Ben Popp, Executive Director, American Birkebeiner Ski Foundation
The American Birkebeiner is the largest cross-country ski race in the U.S., drawing 13,500 racers and more than 30,000 spectators each year. In February 2017, unseasonably warm temperatures passed through the Cable/Hayward area and snow evaporated just weeks before the race. Birkebeiner events, which typically take a full year to plan, needed to be altered nearly every day during the week leading up to the event. Despite these challenges, Ben Popp, the Executive Director of the American Birkebeiner Ski Foundation, quickly worked to promote several Birkebeiner events that would still be taking place in the face of warm weather. Popp demonstrated true leadership and a positive attitude in the way he handled the extremely difficult situation. Thanks to Popp's efforts, more than 10,000 people showed up to celebrate the 2017 Birkebeiner race weekend, and in turn, continued to bolster the economic impact on the area.
Arts, Culture and Heritage – Taliesin Preservation
In 2017, Taliesin Preservation celebrated the 150th anniversary of the birth of Frank Lloyd Wright and the 50th anniversary of Wright's Riverview Terrace, known today as the Frank Lloyd Wright Visitor Center. In honor of these milestones, Taliesin Preservation offered a year of signature events, including a 50th Anniversary Celebration at the Visitor Center, the First-Annual Taliesin Preservation Renewal Gala, special exhibitions and more. The Preservation also played a key role in the new Frank Lloyd Wright Trail. As a flagship site of Wright's work in Wisconsin, Taliesin Preservation was part of a special steering committee that helped make the trail possible. These projects, events and the new trail engaged an expanded audience by creating new avenues for the public to access Taliesin and Wright's work.
More information about the Governor's Tourism Awards is available on www.wigcot.org.
The mission of the Wisconsin Department of Tourism is to market the state as the Midwest's premier travel destination for fun. By executing industry-leading marketing programs, providing reliable travel information and establishing strategic partnerships, we will play a significant role in delivering exceptional customer service and generating greater economic impact and jobs for Wisconsin. The portal for traveler information can be found at: www.travelwisconsin.com.
Office of Governor Scott Walker
Mentioned in This Press Release
Recent Press Releases by Gov. Scott Walker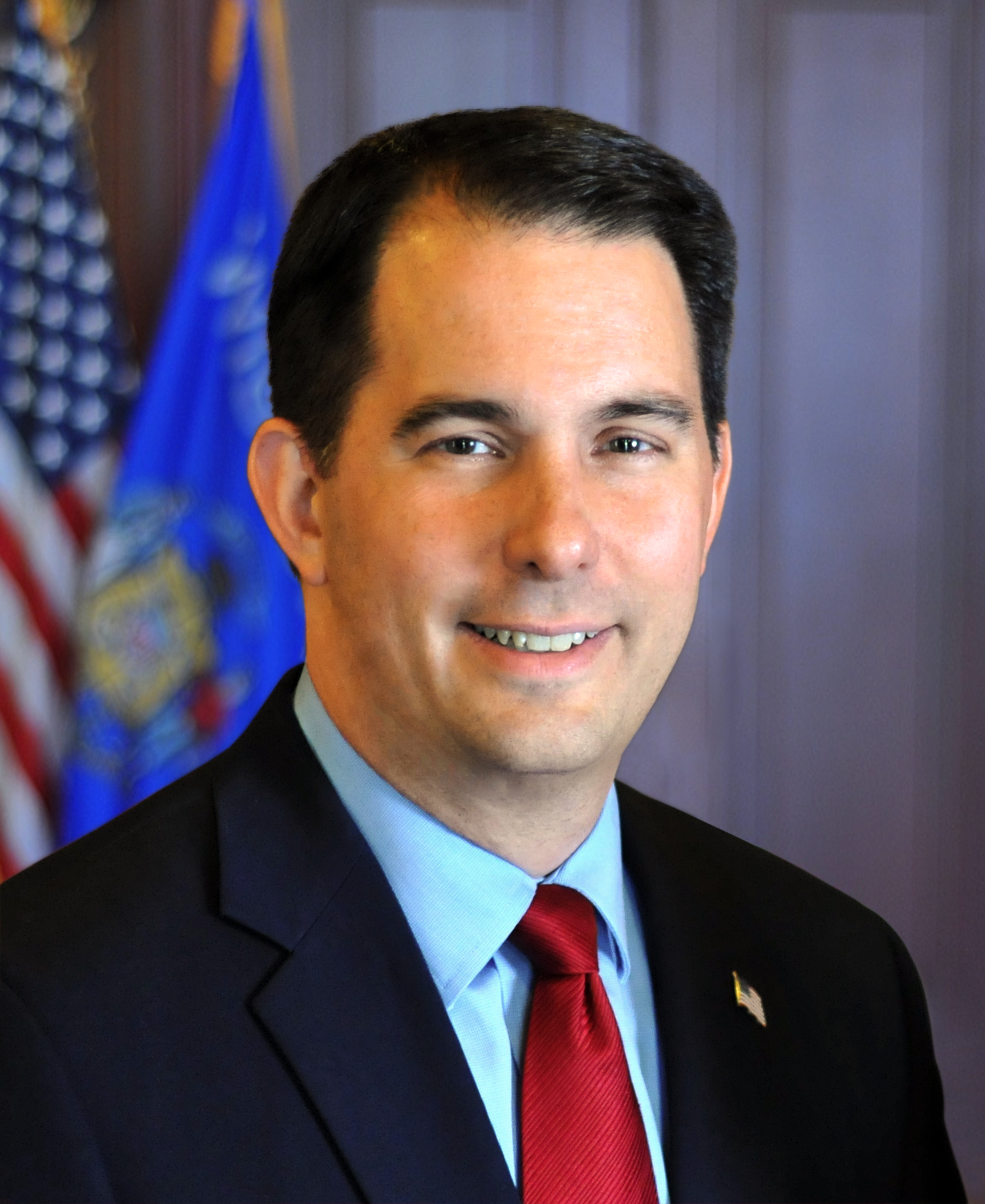 Apr 13th, 2019 by Gov. Scott Walker
Governor Scott Walker ordered flags to half-staff on Saturday, April 14, 2018.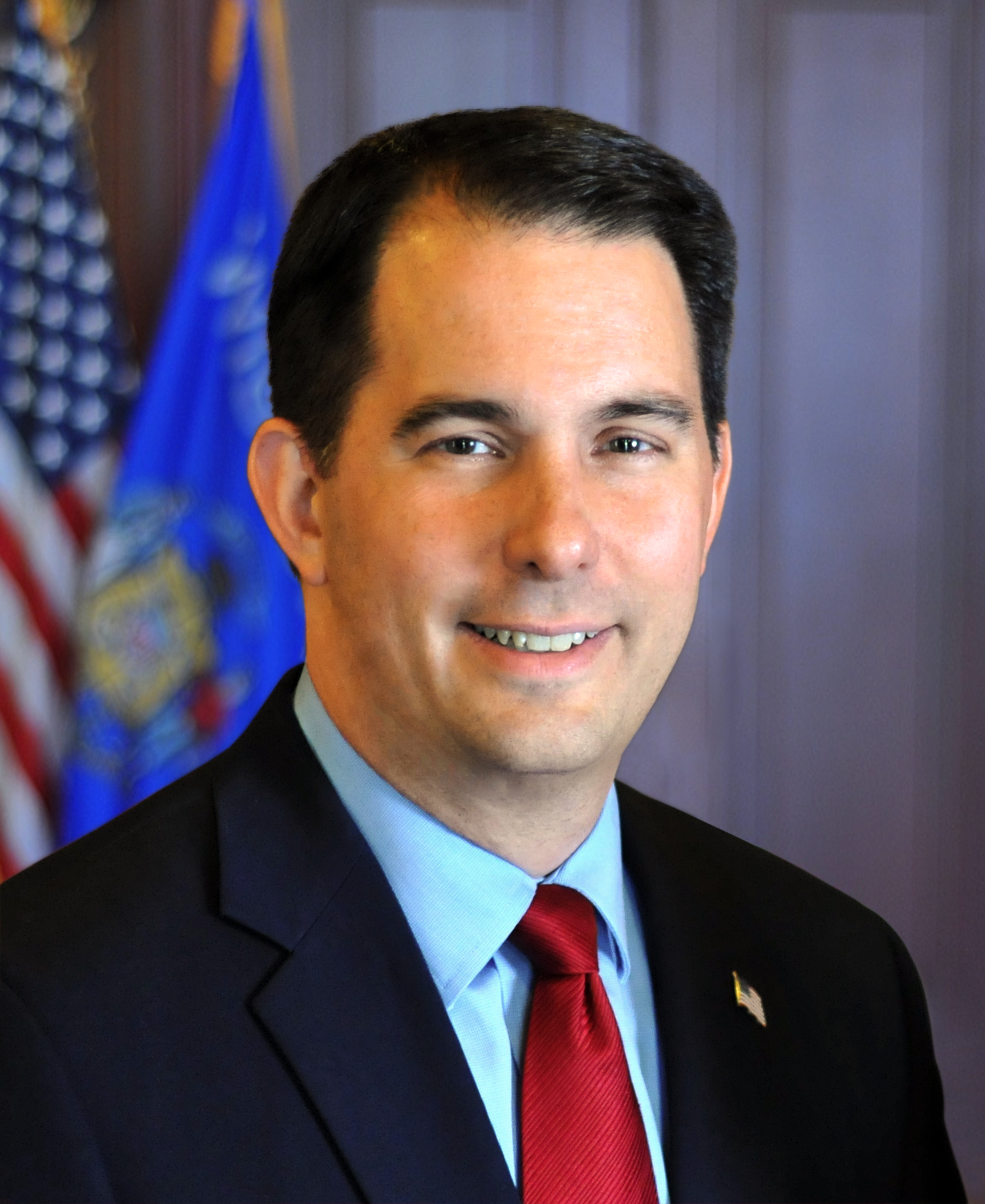 Jan 3rd, 2019 by Gov. Scott Walker
Captain Truman died on December 31, 2018, while selflessly assisting a driver of a crashed vehicle on Highway 12 near the Yahara River Bridge in Monona, Wisconsin.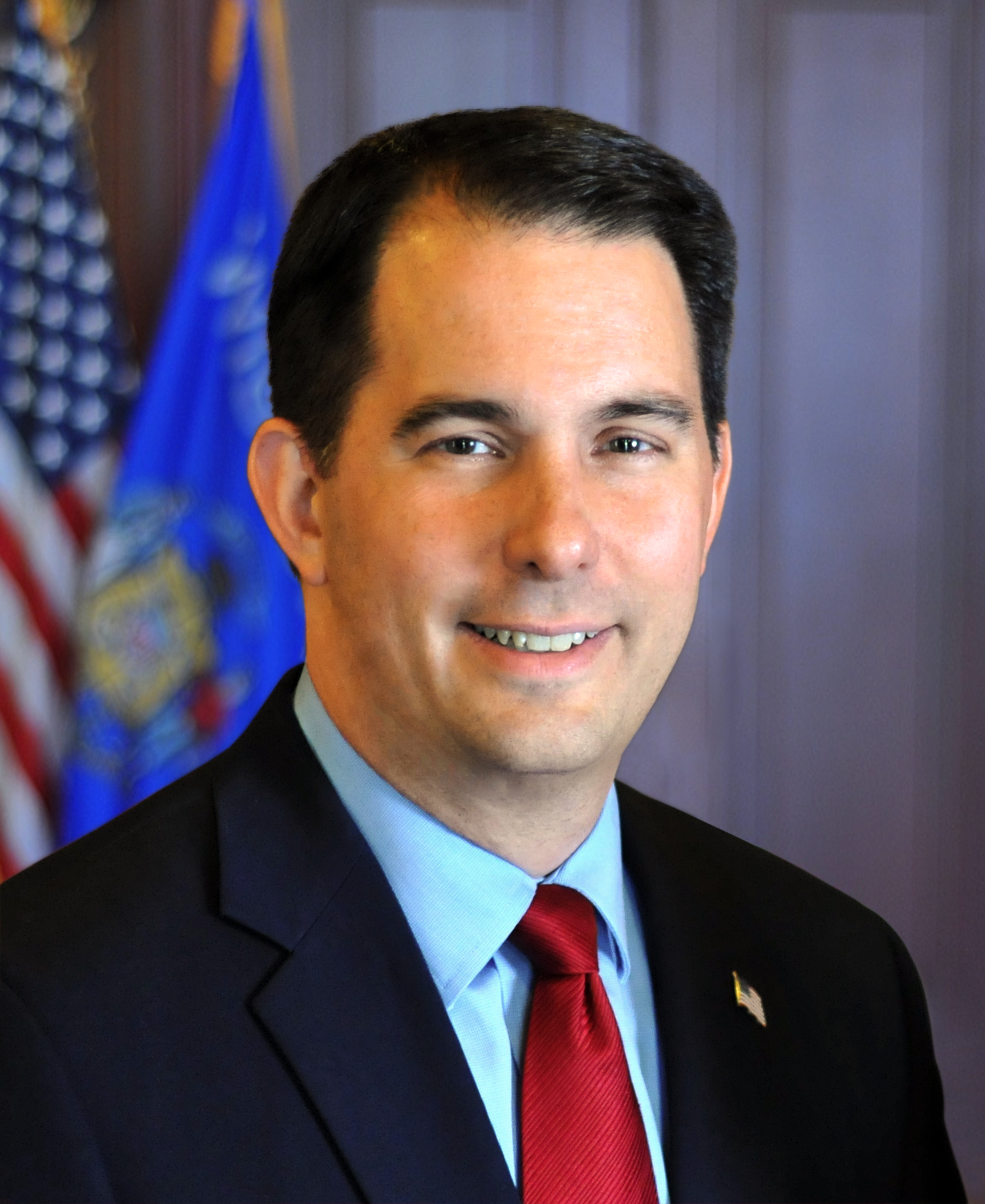 Jan 2nd, 2019 by Gov. Scott Walker
Governor Scott Walker today appointed Attorney Scott J. Nordstrand to serve as a judge on the St. Croix County Circuit Court and Attorney David Meany to the position of Ashland County District Attorney.