Press Release
Governor Walker, Foxconn Founder and CEO Terry Gou Sign Memorandum of Understanding in Milwaukee
A copy of the MOU is attached.
MILWAUKEE – Governor Scott Walker and Foxconn Founder and CEO Terry Gou today signed a Memorandum of Understanding (MOU) at the Milwaukee Art Museum. The MOU was also signed by Wisconsin Economic Development Corporation CEO Mark Hogan and Special Assistant to the Chairman and CEO of Foxconn Louis K. Woo.
From the MOU:
The parties agree that a long-term mutually beneficial relationship should be established to implement a transformational and sustainable high-tech manufacturing and technology ecosystem in Wisconsin. For the first phase of this historic relationship, the parties agree to as follows…
A copy of the MOU is attached.
More about the Foxconn Facility
Mentioned in This Press Release
Recent Press Releases by Gov. Scott Walker
May 23rd, 2018 by Gov. Scott Walker
Cathy Jess' first day as DOC secretary will be Monday, June 11.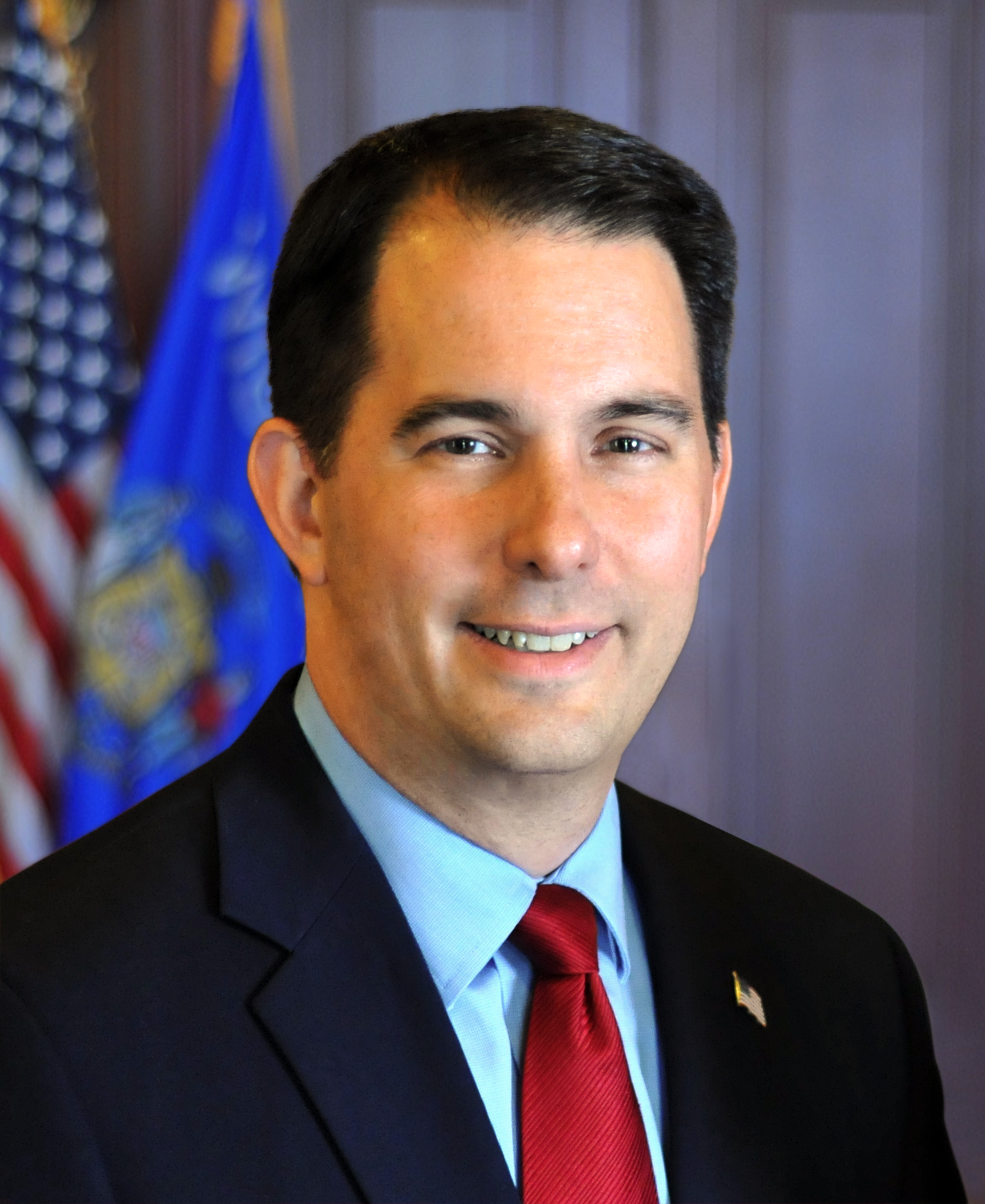 May 21st, 2018 by Gov. Scott Walker
Through an application process, grants for fiscal year 2018 were available to eligible school districts with 16 or fewer students per square mile.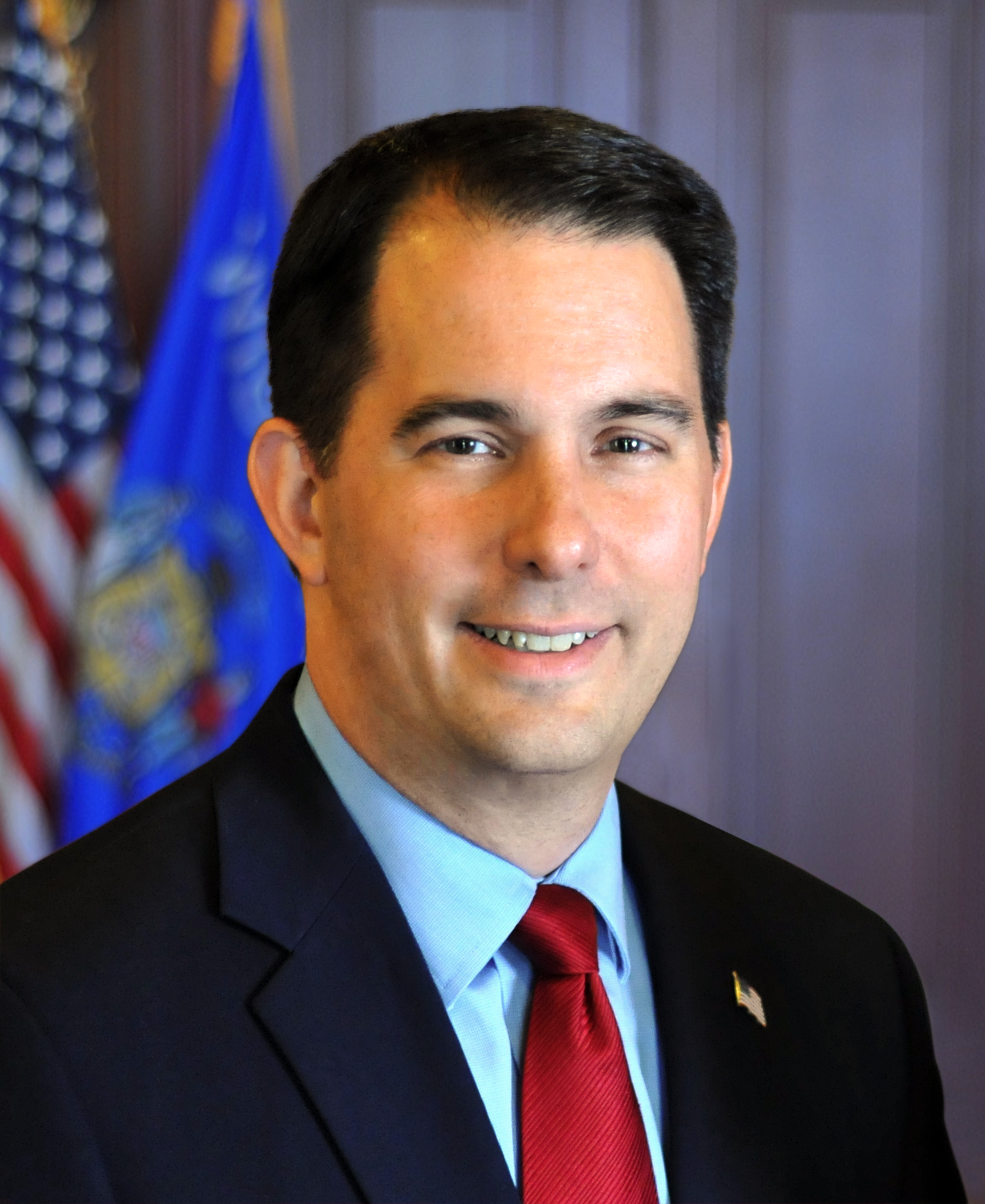 May 18th, 2018 by Gov. Scott Walker
Governor has ordered that the flag of the United States and the flag of the State of Wisconsin be flown at half-staff at all state facilities.