Press Release
Governor Walker Calls for More Public Land for Hunting and Fishing at the 84th Annual Convention of the Wisconsin Conservation Congress
"There are approximately 7.4 million acres of land open to the public for recreation in the state and our administration continues to look for opportunities to increase the amount of land available for public use."
GREEN BAY – Governor Scott Walker today called on the Natural Resources Board to approve an easement purchasing nearly 21,000 acres in Sawyer County that could be available to the public for hunting and fishing at the 84th Annual Convention of the Wisconsin Conservation Congress. This proposed easement would span the Townships of Winter and Draper and would provide opportunities for trapping, hunting, fishing, and waterfowl hunting. The easement agreement will go before the Natural Resources Board for approval at its May meeting. Once approved, it goes to the legislature's Joint Finance Committee for passive review.
"The Natural Resources Board has worked with us to make land available for Wisconsin families—now they can once again help us by providing nearly 21,000 more acres through this easement," said Governor Walker. "Not only is this purchase good for outdoors enthusiasts but it also continues the tradition of a working forest that will permanently ensure economic contributions to the state's economy. There are approximately 7.4 million acres of land open to the public for recreation in the state and our administration continues to look for opportunities to increase the amount of land available for public use."
This largely forested landscape in the North Central Forest ecosystem is an important habitat for white-tailed deer, black bear, wolves, and bobcat. The property features many lakes and streams including two Class I trout streams. Interior forest songbirds, Big Brown Bats and Spruce Grouse are also known to be in the area. The property is enrolled in Wisconsin's Managed Forest Law program and is subject to sustainable forest management practices.
Governor Walker and the DNR are working to encourage more landowners to take advantage of our Volunteer Public Access Program. This initiative provides financial incentives to private landowners who provide public access to their properties.
The DNR is working on a project that includes access easements, hunting easements, and a few key state ownership agreements. This project is funded through the federal program known as Pittman-Robinson that uses excise tax revenue from the sale of firearms and ammunition products nationwide to assist states with wildlife management. The DNR is also developing a new mobile hunting app that will display public land via an interactive map to provide hunters with more opportunities for hunting on public land and where to find them.
Also, at the Wisconsin Conservation Congress, Governor Walker discussed his aggressive plan to combat the spread of chronic wasting disease (CWD) among Wisconsin's deer herd.
"We need to protect Wisconsin's hunting traditions and long-standing heritage by working together to contain the spread of chronic wasting disease in deer," Governor Walker continued. "Wisconsin put together a comprehensive plan years ago that implemented new testing procedures to identify and root out CWD while committing to new steps to combat CWD. We will move forward on implementing new rules that will place us among the leaders in the nation's fight against CWD."
Governor Walker's three-step plan creates a balanced approach to combat chronic wasting disease:
Requiring enhanced deer farm fencing through a new DATCP rule. Currently, farms are required to have an eight-foot fence. Enhanced fencing would require either: a second eight-foot-high fence, an electric fence, or an impermeable physical barrier to meet the emergency rule's requirements.
Controlling the movement of potentially infected deer through the creation of a new DATCP rule banning the movement of live deer from deer farms in CWD-affected counties.
Preventing contamination from hunted deer carrying CWD by tasking the DNR to create emergency and permanent rules banning the movement of deer carcasses from CWD-affected counties. Under the rule, Hunters can still quarter the deer within the county it was harvested and then take the meat anywhere in the state, but no portion of the spinal cord may be attached or moved. A hunter who harvests a deer in a CWD-affected county may only move a whole carcass outside of the county if the carcass is delivered to a licensed taxidermist or meat processor.
Mentioned in This Press Release
Recent Press Releases by Gov. Scott Walker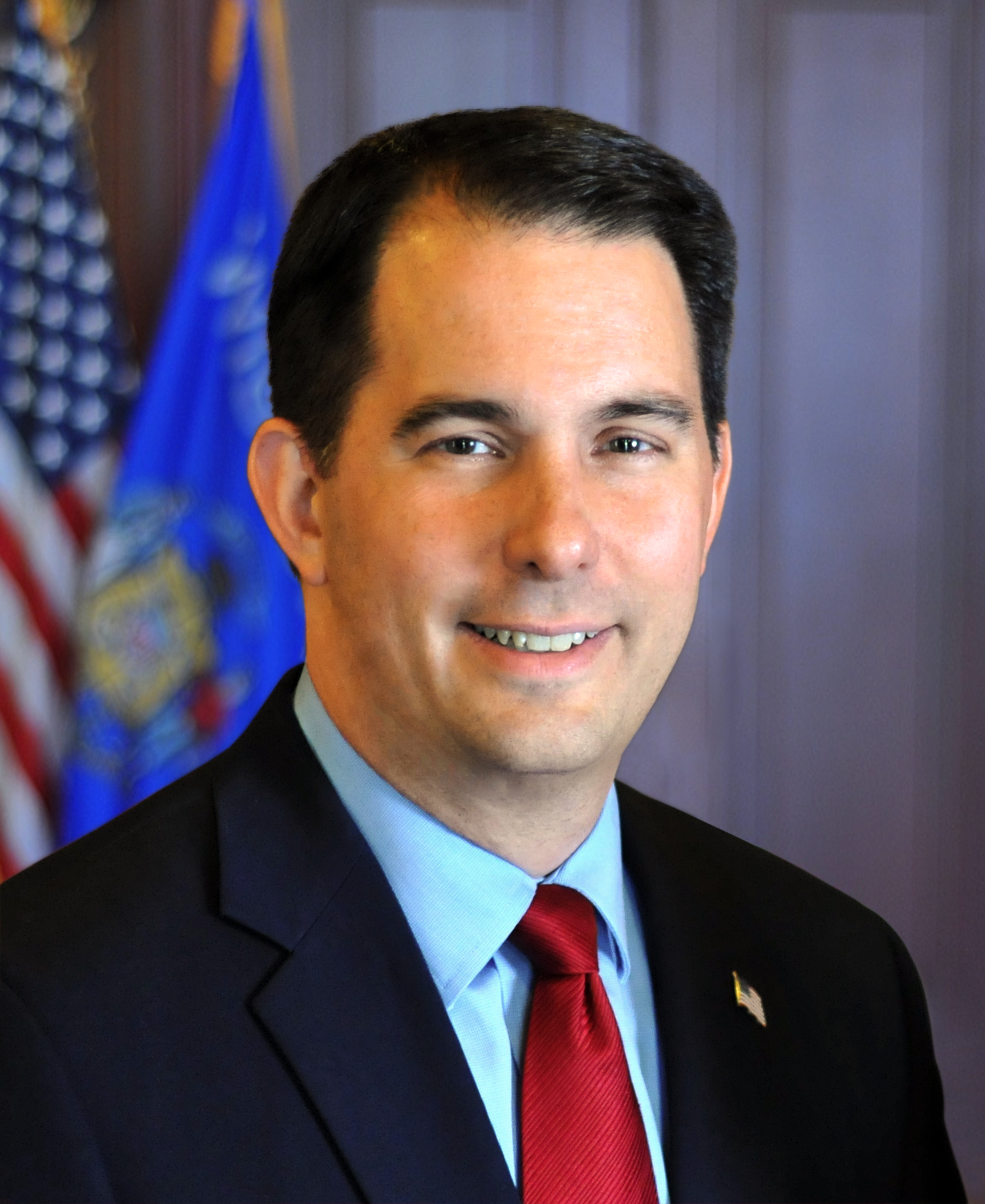 Jan 3rd, 2019 by Gov. Scott Walker
Captain Truman died on December 31, 2018, while selflessly assisting a driver of a crashed vehicle on Highway 12 near the Yahara River Bridge in Monona, Wisconsin.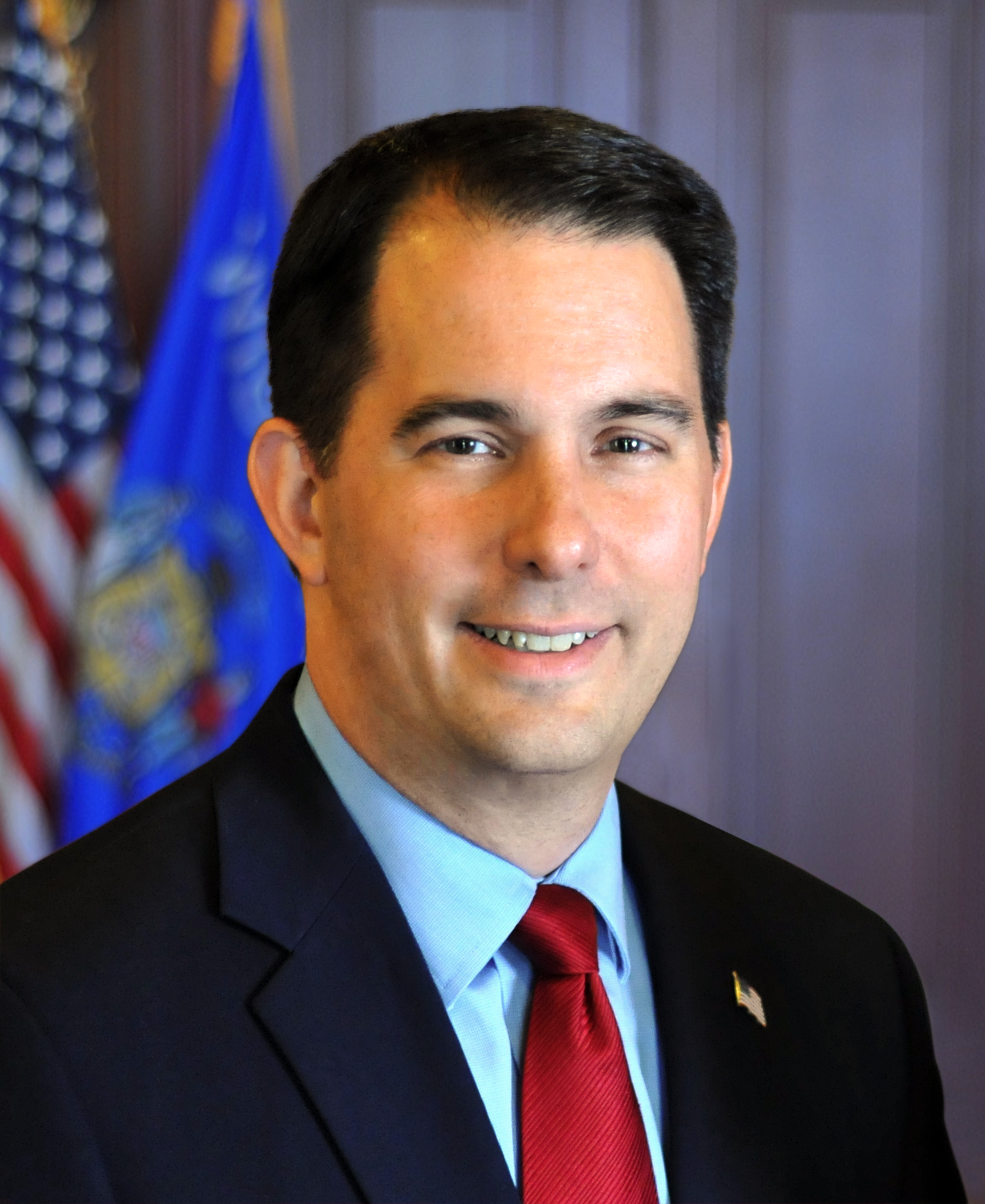 Jan 2nd, 2019 by Gov. Scott Walker
Governor Scott Walker today appointed Attorney Scott J. Nordstrand to serve as a judge on the St. Croix County Circuit Court and Attorney David Meany to the position of Ashland County District Attorney.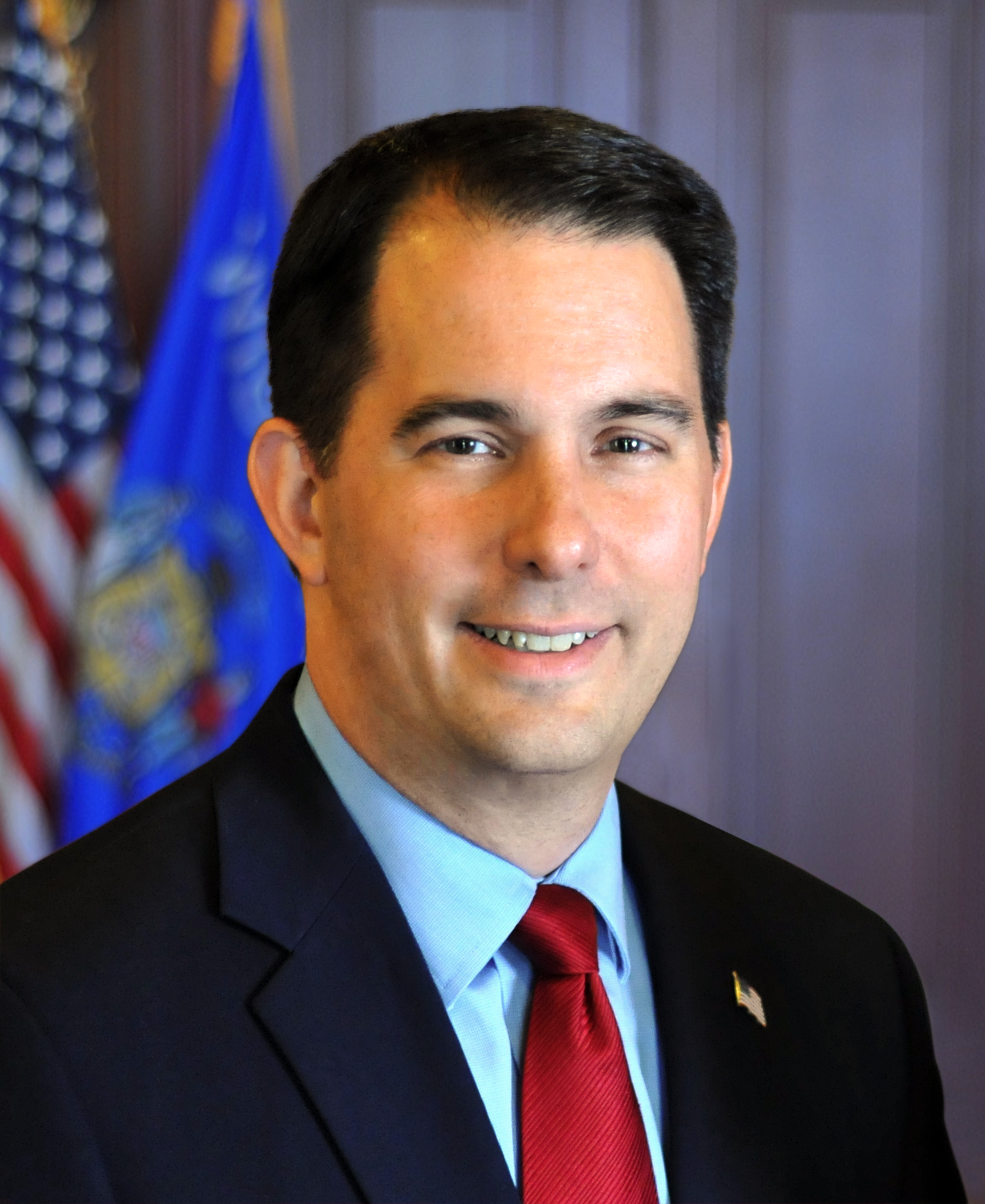 Dec 31st, 2018 by Gov. Scott Walker
Chilsen represented the 29th Senate District for six terms from 1967-1990