Recent Press Releases Referencing Natural Resources Board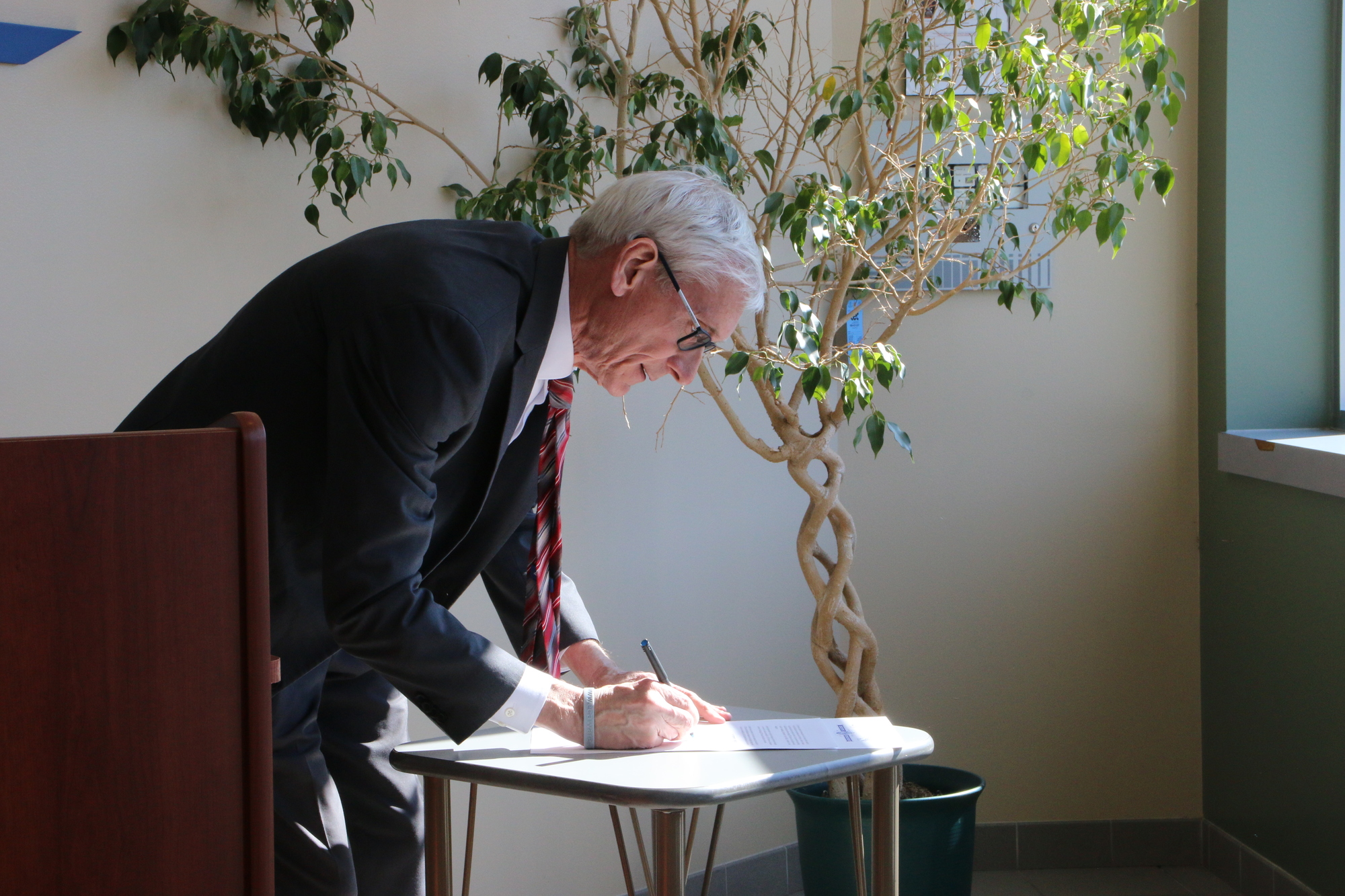 Mar 6th, 2019 by Gov. Tony Evers
Fred Clark is a forester and conservationist who is marking his 30th year working outdoors in Wisconsin.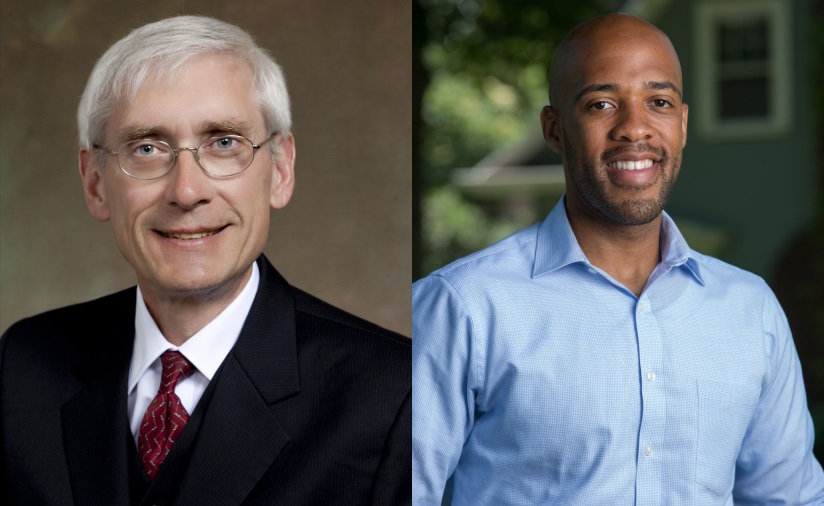 Dec 10th, 2018 by Gov. Tony Evers
"We're going to bring science back to decision-making in Wisconsin."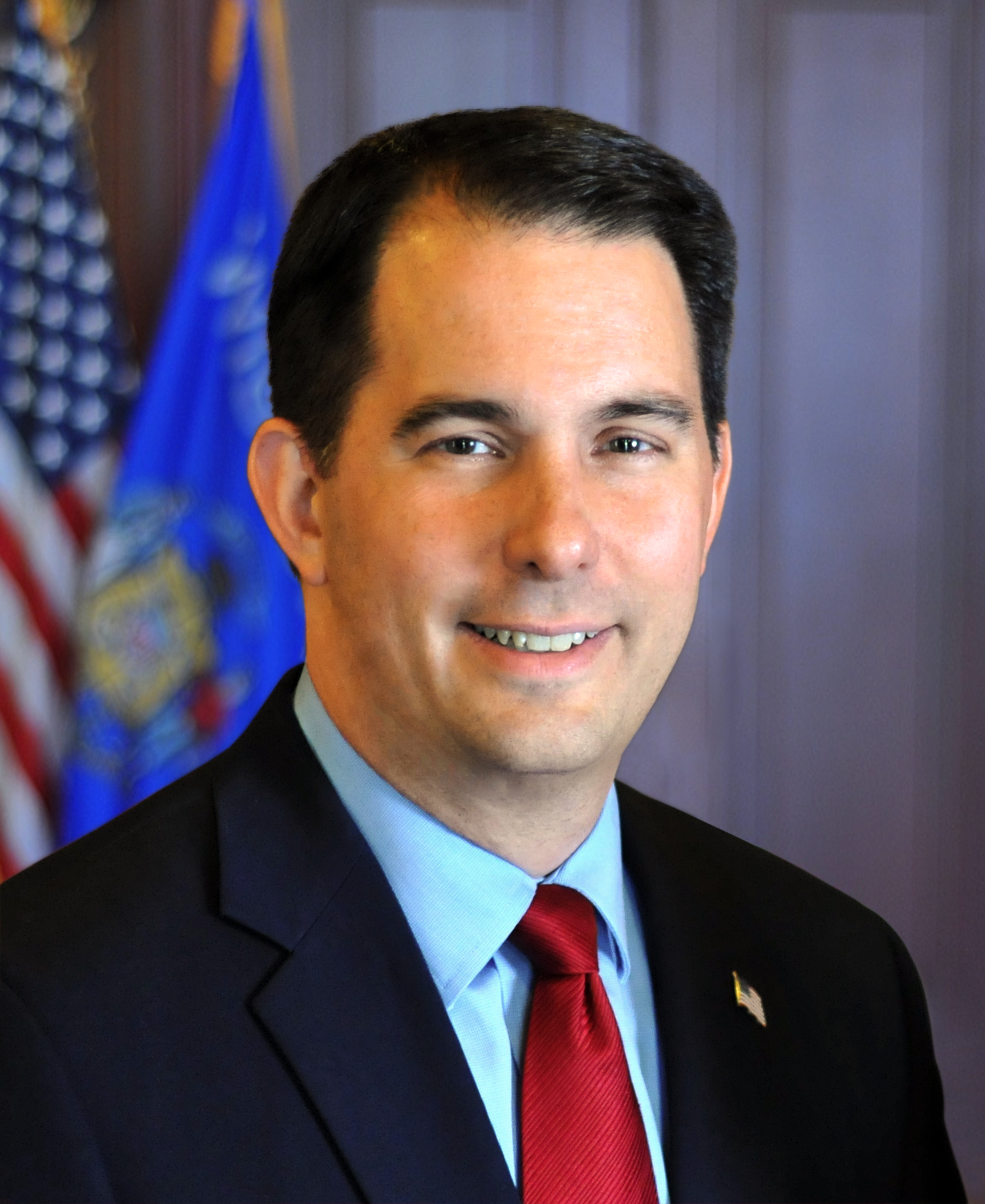 May 11th, 2018 by Gov. Scott Walker
"There are approximately 7.4 million acres of land open to the public for recreation in the state and our administration continues to look for opportunities to increase the amount of land available for public use."