Press Release
Governor Walker Appoints Racine County Judge
"I am pleased to appoint Wynne Laufenberg as judge in Racine County."
Madison – Governor Scott Walker appointed Attorney Wynne P. Laufenberg today to serve as Racine County Circuit Judge, replacing outgoing Judge Gerald Ptacek.
"I am pleased to appoint Wynne Laufenberg as judge in Racine County," said Governor Walker. "Wynne has demonstrated a long history of service to the Racine County community, and her dedication to fundamental Constitutional principles will serve as a great asset to both the bench and the surrounding community."
Laufenberg is a sole practitioner and guardian ad litem in Racine where she has practiced since 1997 concentrating in family, guardianship, and juvenile law. Prior to her court appointment as a guardian ad litem in 1997, Laufenberg worked in the State Public Defenders Office in Racine County for seven years performing trial work in juvenile, misdemeanor, and felony courts. Additionally, Laufenberg served as President of the Racine County Bar Association from 2006-2007, as an adjunct criminal justice professor at Carthage College from 2007-2016, and as a board member for the Women's Resource Center since 2010.
Wisconsin Supreme Court Justice
Annette Ziegler
wrote in support of Laufenberg. "Wynne would be the kind of judge that would follow the rule of law and dispense justice fairly and impartially," said Justice Ziegler. "Wynne is a hard worker who has demonstrated her ability to tackle the toughest of issues in some of the most sensitive case types that occur in a trial court . . . . [a]nd, from a judge's perspective, Wynne would prove invaluable to her colleagues on the bench both personally and professionally."
Racine County Executive Jonathan Delagrave highly recommends Laufenberg, stating, "Wynne is a dynamic person who will bring sound decision making to our Circuit Court system. Her experience as a public defender, court commissioner, Guardian ad Litem, and in private practice gives her the ability to handle complex judicial matters."
Michael Phegley, a longtime colleague of Laufenberg and municipal judge in Mount Pleasant, stated that "Wynne possesses the necessary skill, intellect, and demeanor to serve as an effective and fair-minded member of the judiciary. She is dedicated, hardworking, honest, and ethical."
Laufenberg is a Chippewa Falls native. She received her Bachelor of Science degree from the University of Wisconsin-La Crosse and her Juris Doctor degree from Marquette University Law School. She resides in Racine with her husband and two children.
Office of the Governor Scott Walker
Mentioned in This Press Release
Recent Press Releases by Gov. Scott Walker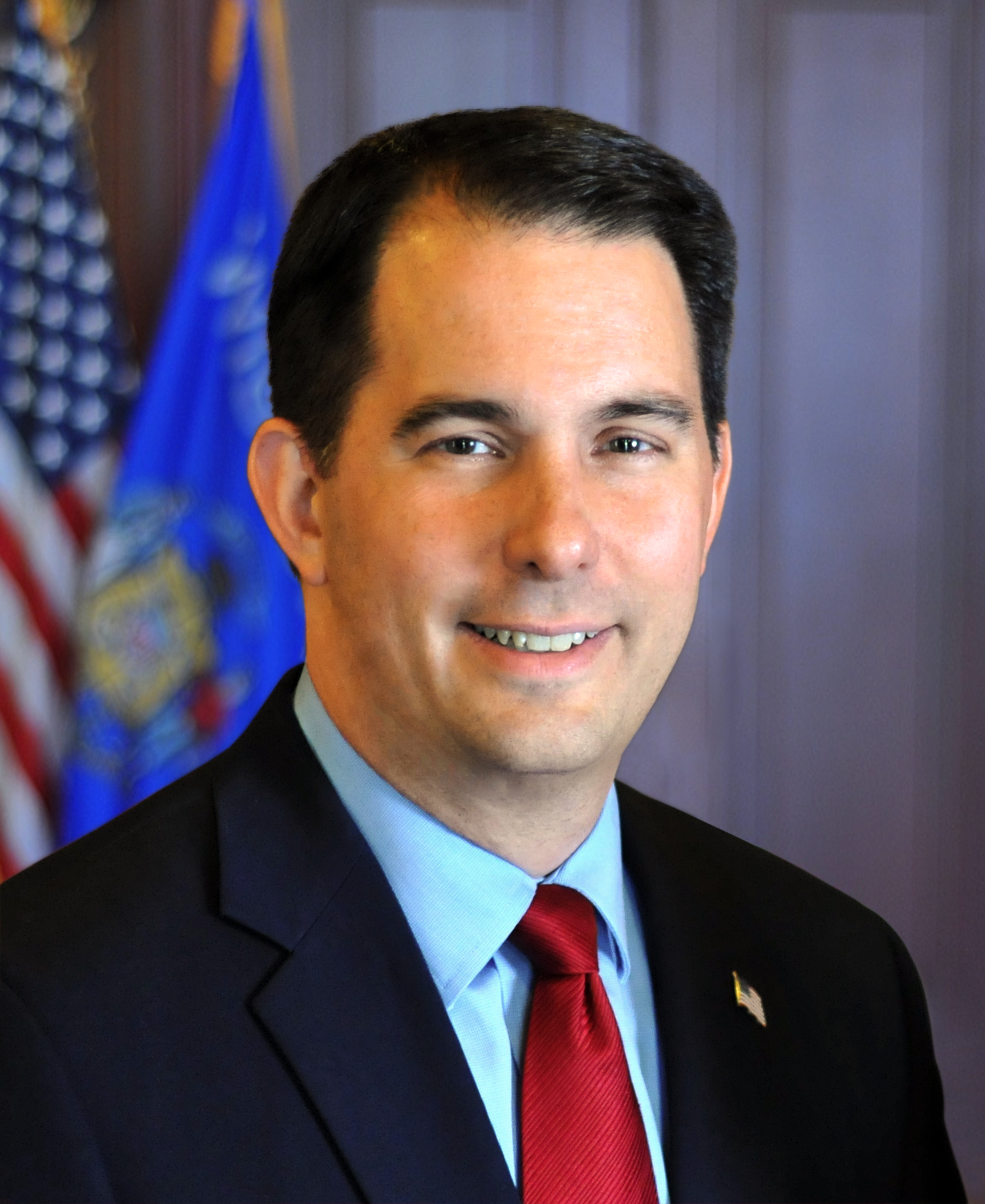 Apr 13th, 2019 by Gov. Scott Walker
Governor Scott Walker ordered flags to half-staff on Saturday, April 14, 2018.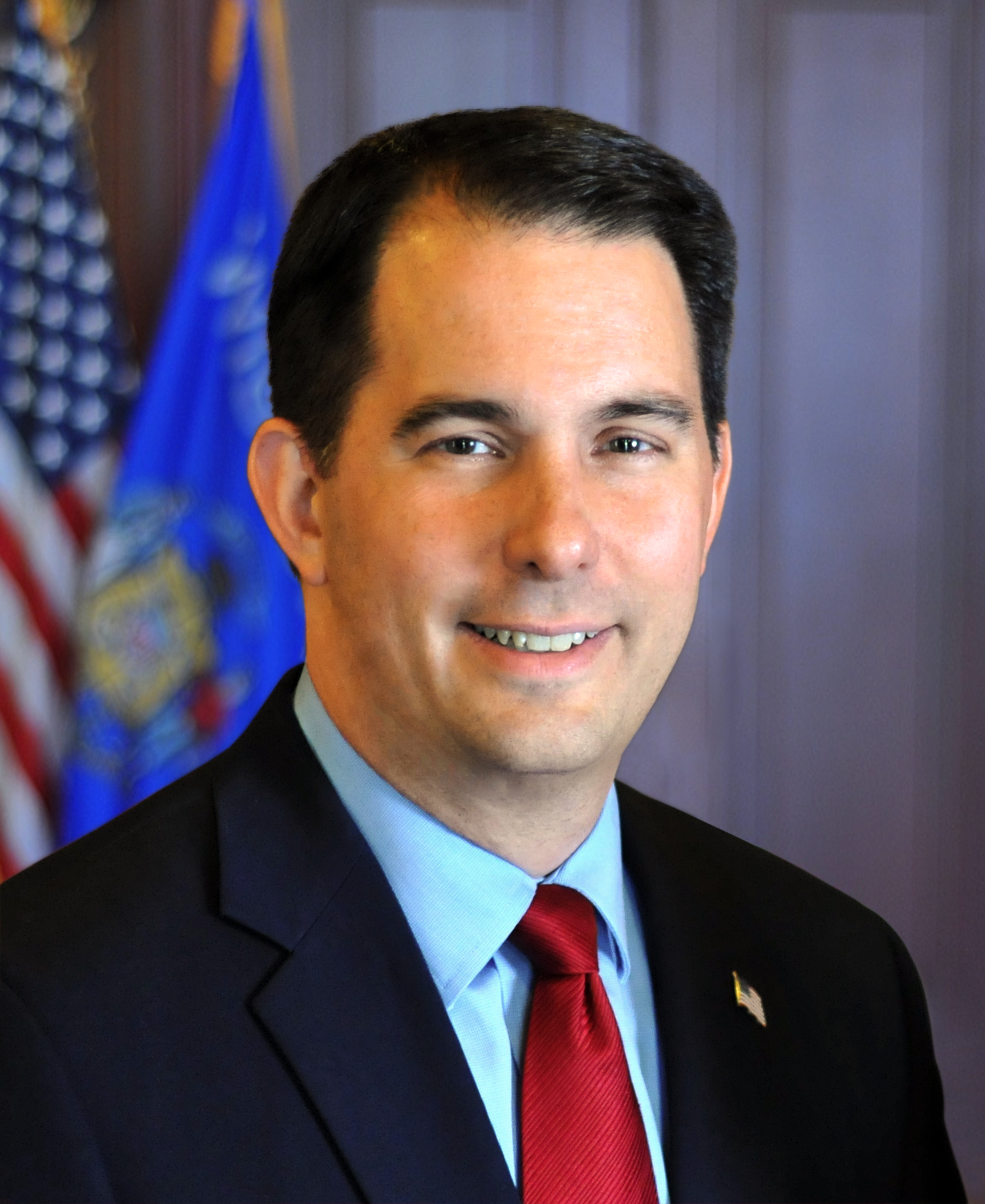 Jan 3rd, 2019 by Gov. Scott Walker
Captain Truman died on December 31, 2018, while selflessly assisting a driver of a crashed vehicle on Highway 12 near the Yahara River Bridge in Monona, Wisconsin.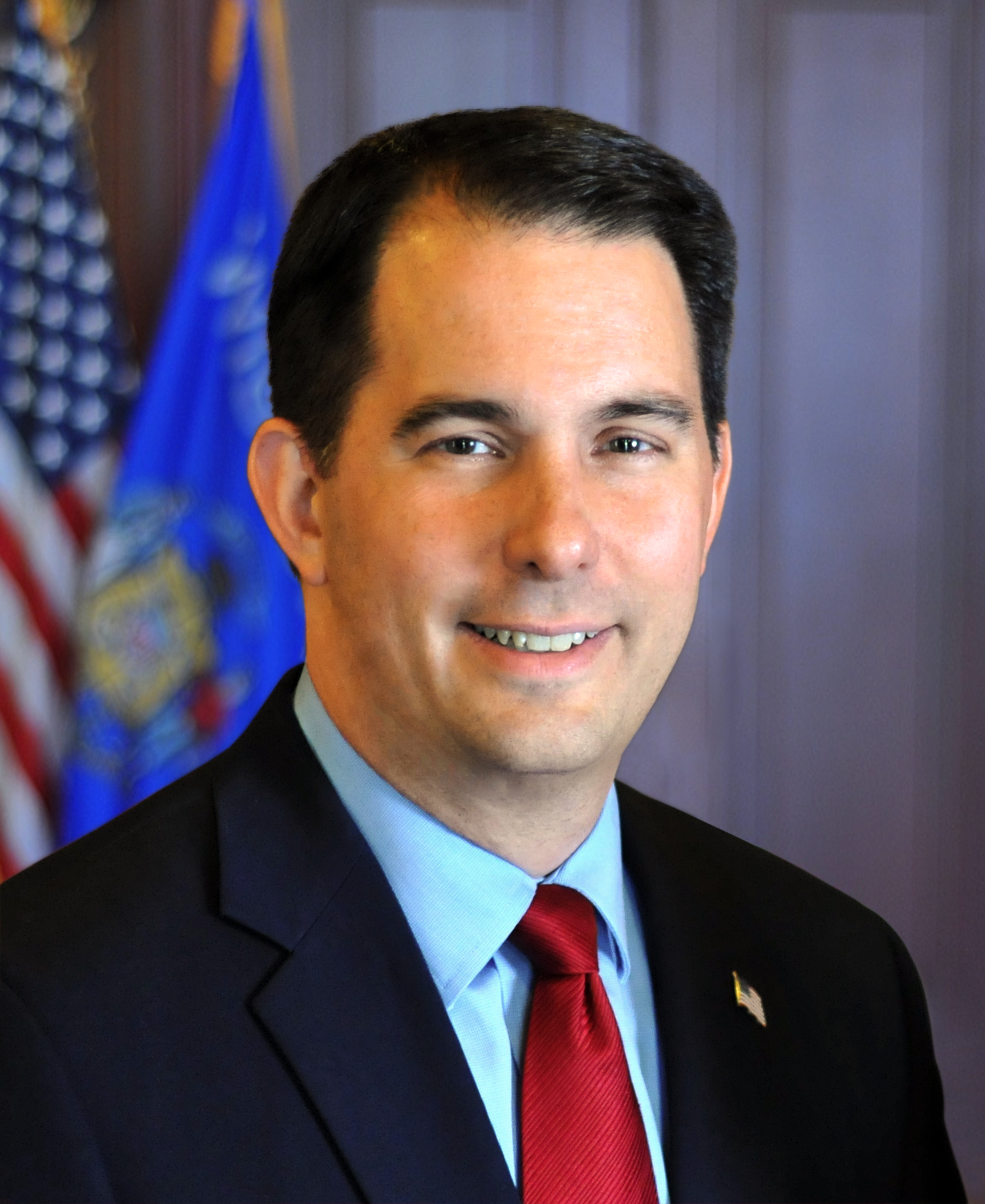 Jan 2nd, 2019 by Gov. Scott Walker
Governor Scott Walker today appointed Attorney Scott J. Nordstrand to serve as a judge on the St. Croix County Circuit Court and Attorney David Meany to the position of Ashland County District Attorney.