Press Release
Governor Walker Appoints Judges for Columbia and Juneau County
Governor Walker appointed Attorneys Stacy Smith (Juneau County) and Troy Cross (Columbia County) following their election in the April 2018 spring election
MADISON – Today, Governor Scott Walker appointed the judges-elect for the Juneau and Columbia County Circuit Courts to the vacant judicial seats on the respective branches.
Governor Walker appointed Attorneys Stacy Smith (Juneau County) and Troy Cross (Columbia County) following their election in the April 2018 spring election, with their terms to begin on July 8.
Mentioned in This Press Release
Recent Press Releases by Gov. Scott Walker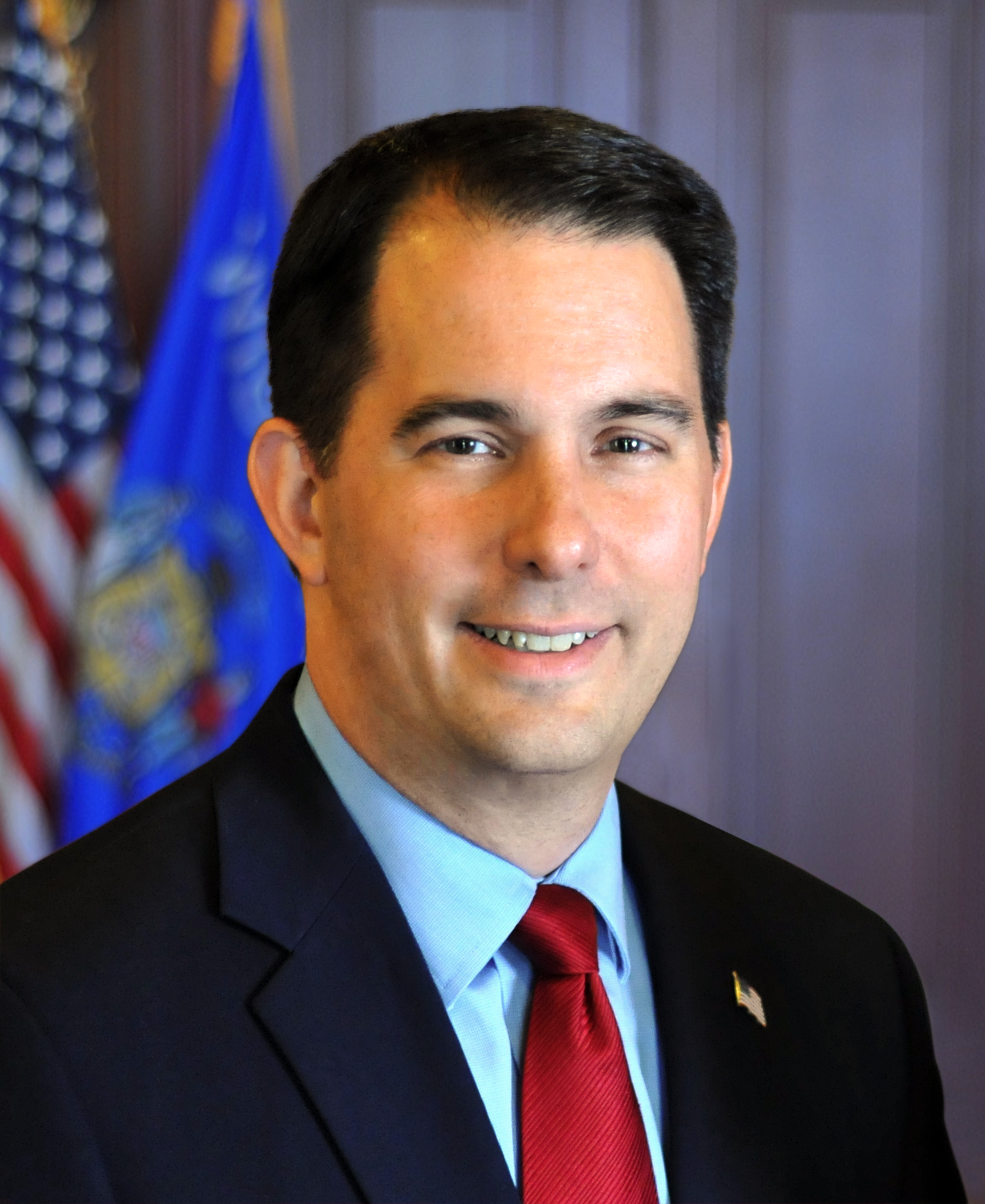 Jan 3rd, 2019 by Gov. Scott Walker
Captain Truman died on December 31, 2018, while selflessly assisting a driver of a crashed vehicle on Highway 12 near the Yahara River Bridge in Monona, Wisconsin.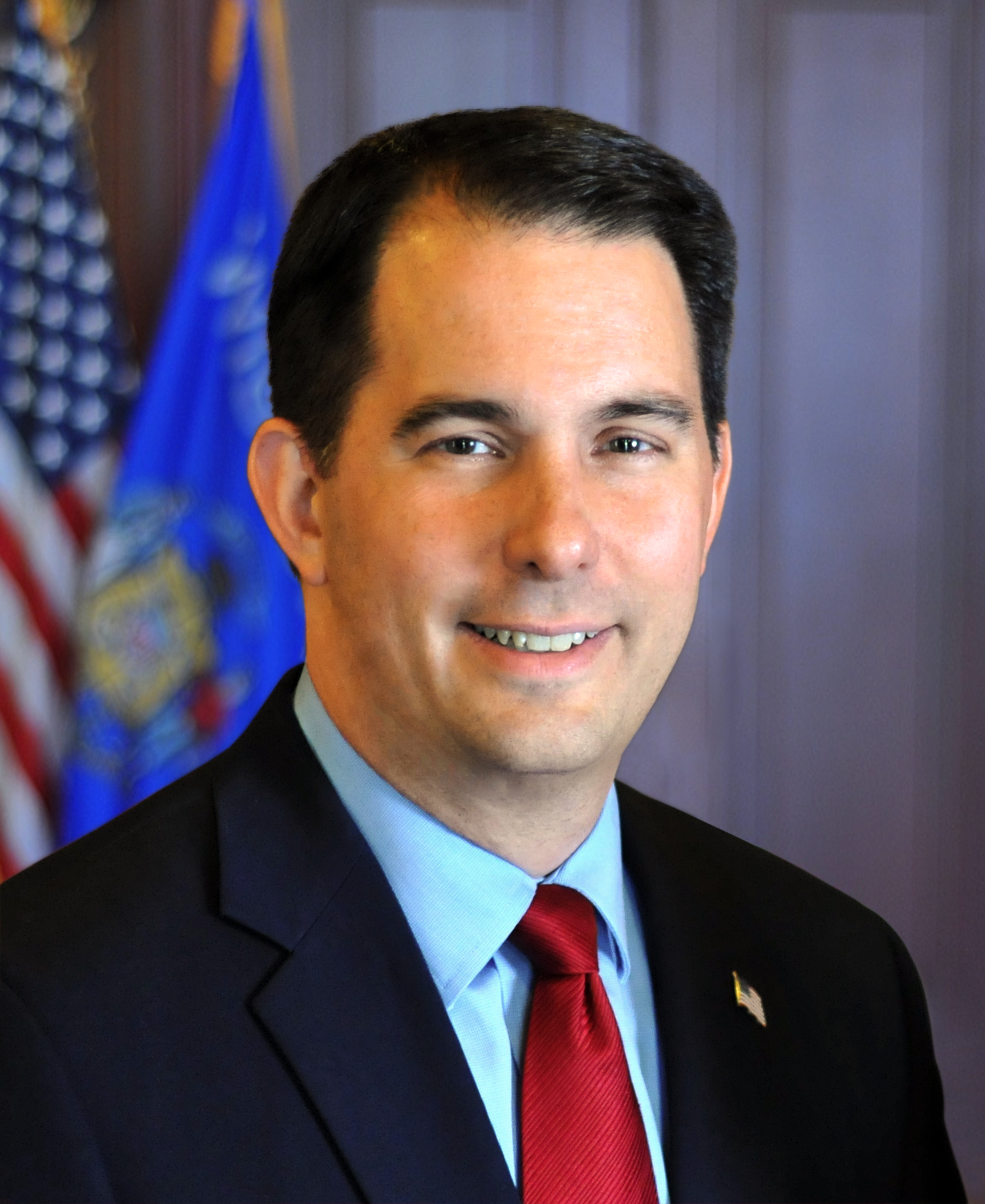 Jan 2nd, 2019 by Gov. Scott Walker
Governor Scott Walker today appointed Attorney Scott J. Nordstrand to serve as a judge on the St. Croix County Circuit Court and Attorney David Meany to the position of Ashland County District Attorney.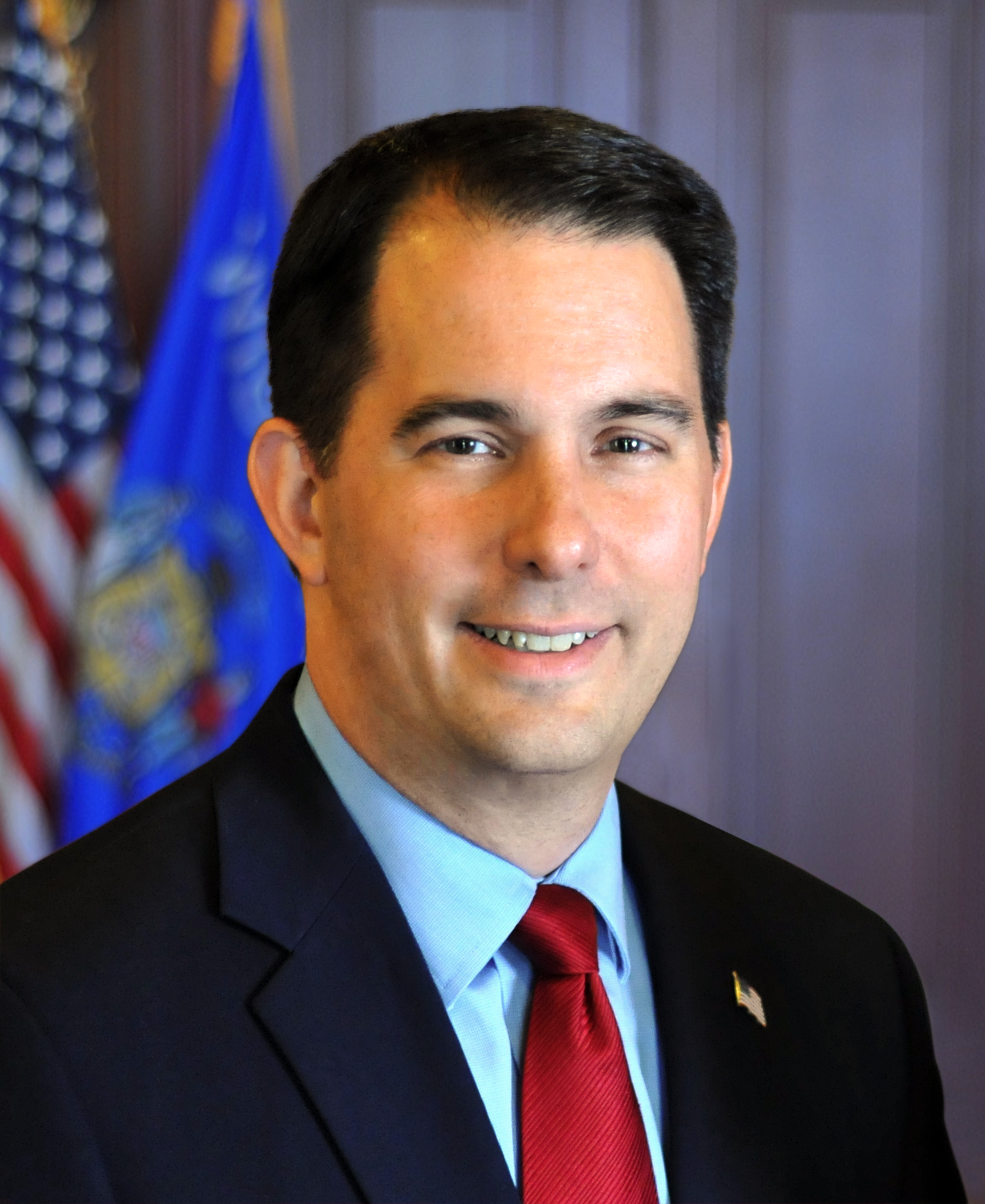 Dec 31st, 2018 by Gov. Scott Walker
Chilsen represented the 29th Senate District for six terms from 1967-1990