Press Release
Governor Walker Appoints Columbia County District Attorney
"Tristan Eagon is a respected community leader who has distinguished herself in her career as a state public defender and civil litigator."
MADISON – Governor Scott Walker today appointed Attorney Tristan Eagon to the position of Columbia County District Attorney. Eagon will fill the vacancy created by the resignation of Jane Kohlwey.
"Tristan Eagon is a respected community leader who has distinguished herself in her career as a state public defender and civil litigator," said Governor Walker. "I am confident that her tireless work ethic, integrity, and judicial philosophy will serve the people of Columbia County well."
Tristan Eagon currently works at Sterling Law Offices, LLC where she practices family law. Eagon previously worked at the Wisconsin State Public Defender's Office. In her role as an assistant state public defender, Eagon appeared as defense counsel in juvenile delinquency proceedings and adversarial counsel in CHIPS/JIPS cases. She also appeared as advocacy counsel in Wisconsin Chapter 51, Chapter 54, and Chapter 55 cases. Prior to this role, Eagon worked at Richard B. Johnson & Associates, LLC where she represented clients in civil litigation, criminal defense, family law, mediation, bankruptcy, and medical malpractice cases. In addition to her litigation experience, Eagon was a police legal advisor at the Lansing City Attorney's office in Michigan, a police officer at the Surfside Beach Police Department in South Carolina, and a former law enforcement officer in Bryan, Ohio.
Eagon is a team member and volunteer on the Columbia County OWI Treatment Court. She is a member on the Junior League of Madison, the Experimental Aircraft Association (EAA), and the Women in Aviation. Eagon is also a volunteer with the American Legion.
Columbia County Assistant District Attorney Crystal Long wrote in support of Eagon, "Attorney Eagon is a zealous advocate for her clients and defends their rights to the fullest extent of the law. She is also realistic in her expectations and does not make frivolous motions and/or unreasonable demands."
Attorney Ronald Benavides of the State of Wisconsin Public Defender's Office recommends Eagon stating, "she is a person and a lawyer of high integrity and ethics, and that she relates to and communicates with people of every station in life effectively and with a sense of humanity." Attorney Benavides adds, "Tristan is a very talented negotiator, and she is very effective in the courtroom"
"I am thoroughly impressed with her understanding of the law, and her ability to articulate even complex legal issues in a manner that makes them easy to understand," said Attorney Todd Snow. "She is a staunch advocate for her clients, and proponent of the rule of law. Her work ethic and dedication to the legal profession are unparalleled."
Eagon received her juris doctor degree from Thomas M. Cooley Law School, her bachelor's degree from Muskingum University, and her associate's degree from Zane State College.
Mentioned in This Press Release
Recent Press Releases by Gov. Scott Walker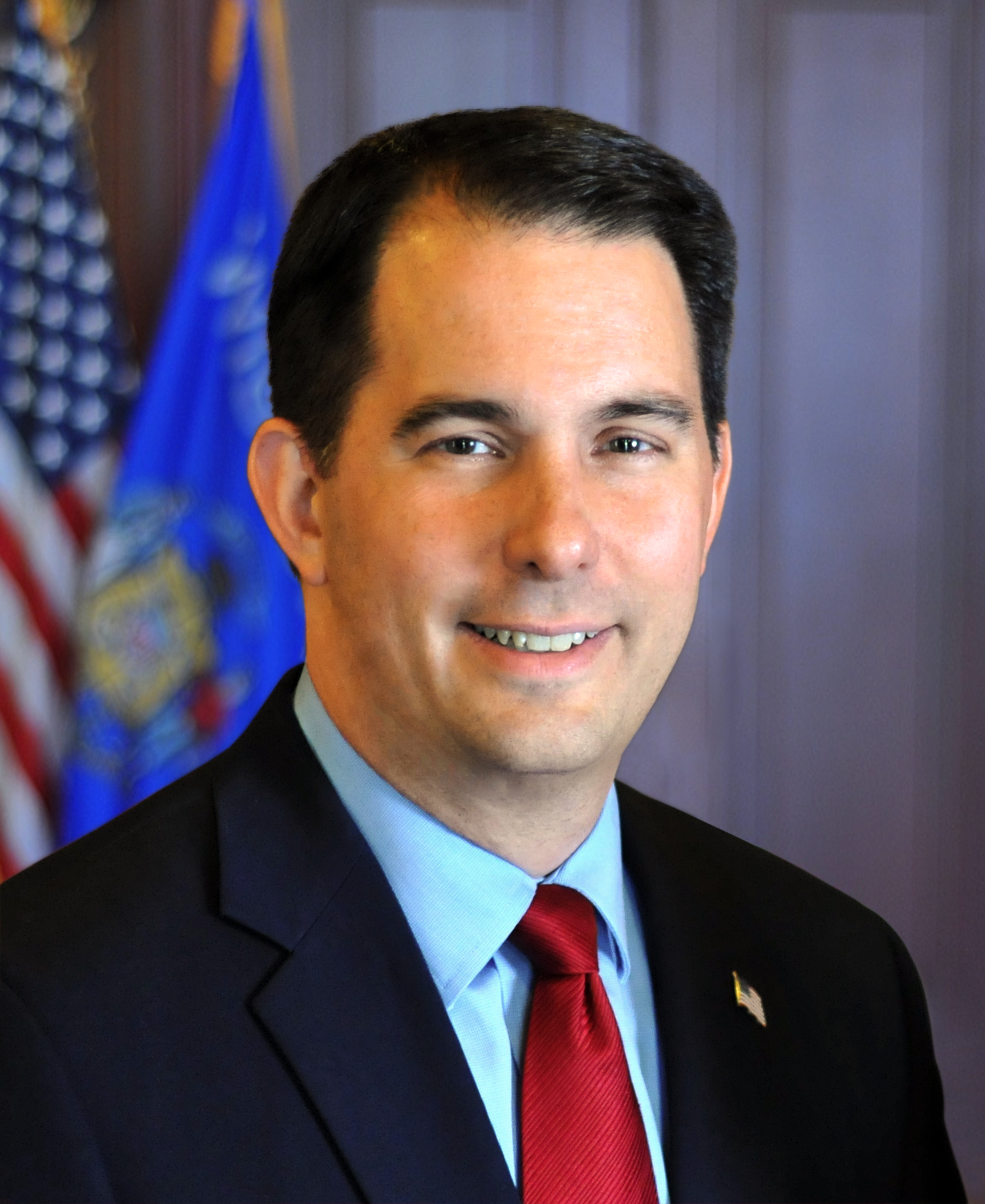 Jan 3rd, 2019 by Gov. Scott Walker
Captain Truman died on December 31, 2018, while selflessly assisting a driver of a crashed vehicle on Highway 12 near the Yahara River Bridge in Monona, Wisconsin.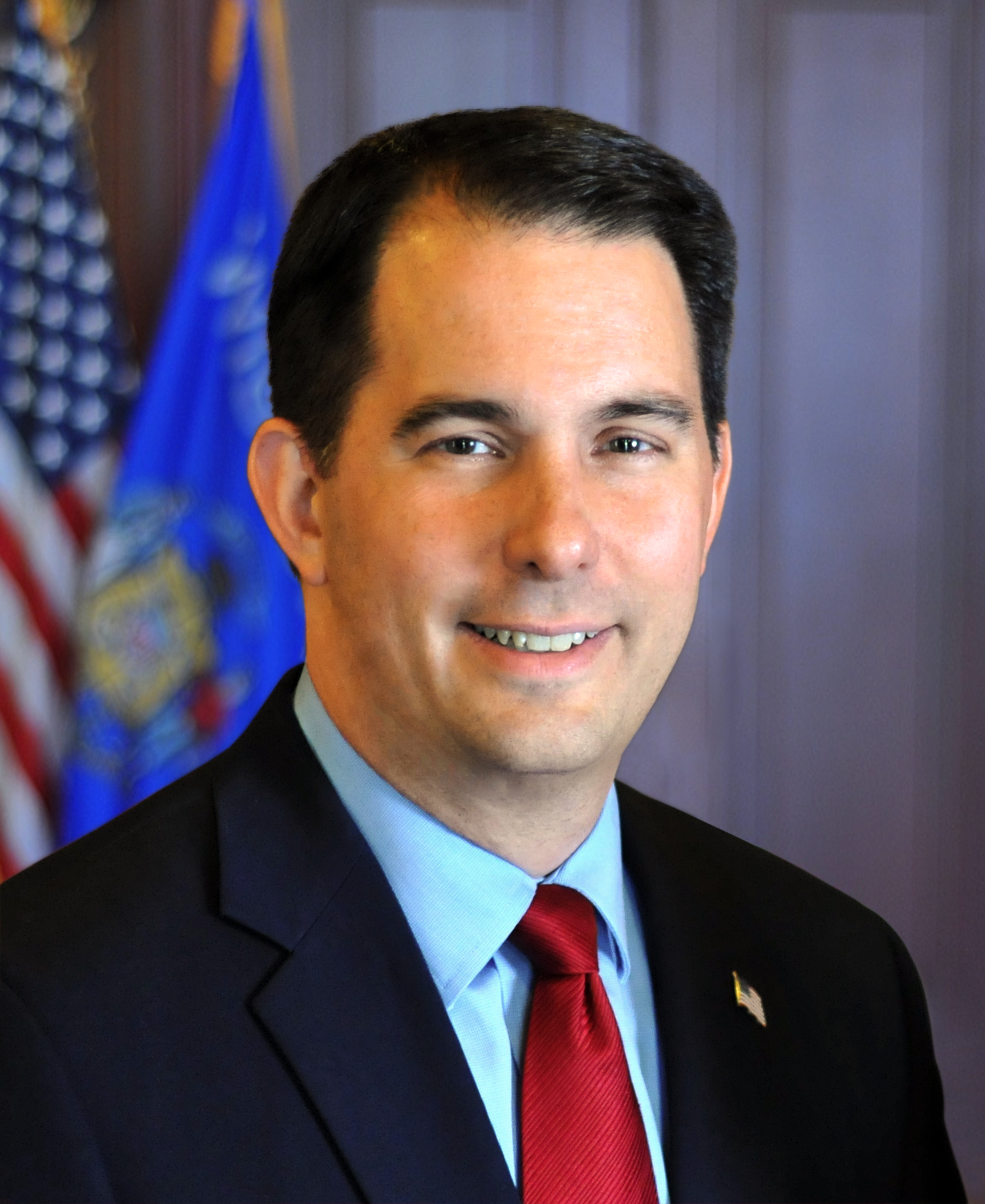 Jan 2nd, 2019 by Gov. Scott Walker
Governor Scott Walker today appointed Attorney Scott J. Nordstrand to serve as a judge on the St. Croix County Circuit Court and Attorney David Meany to the position of Ashland County District Attorney.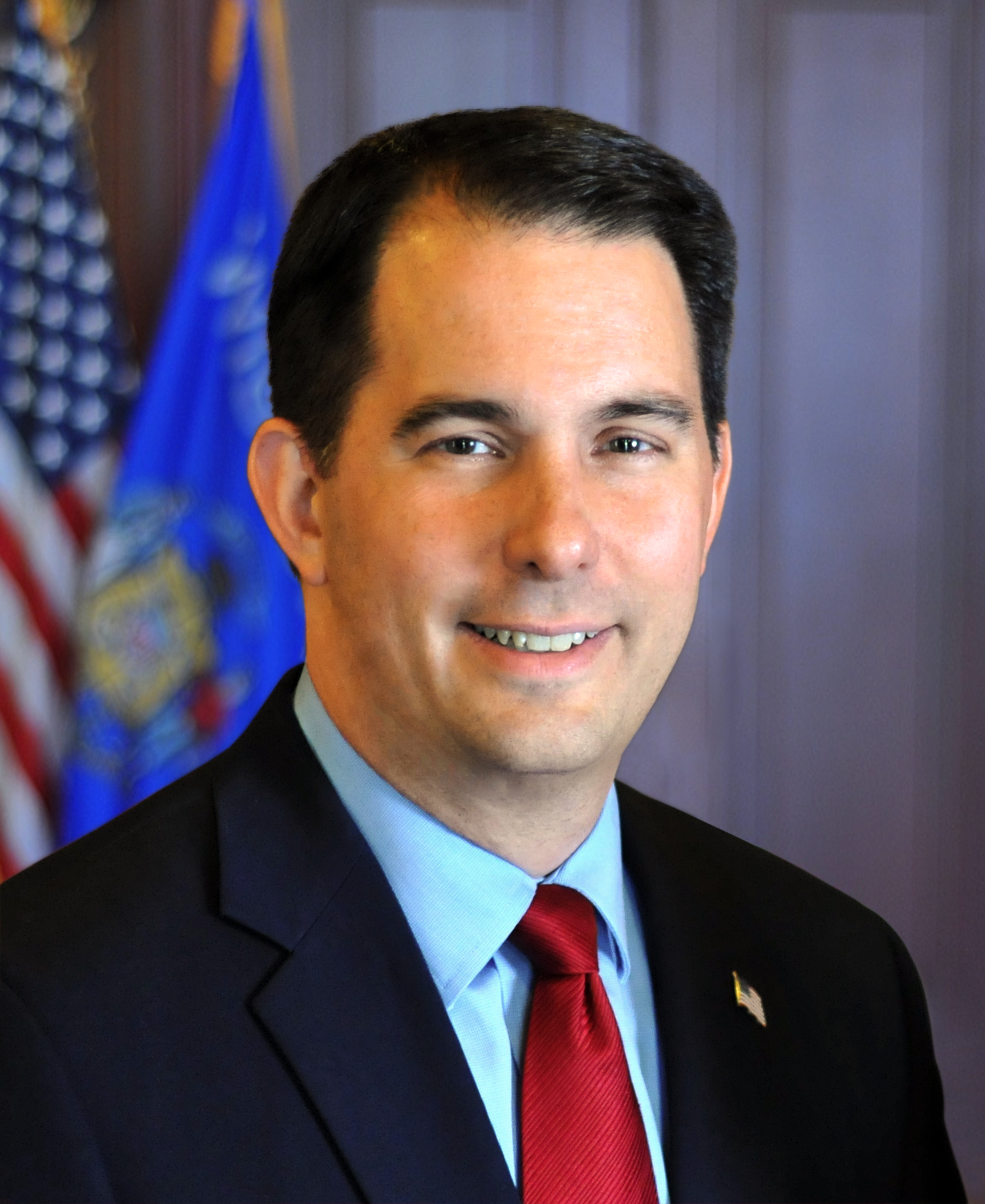 Dec 31st, 2018 by Gov. Scott Walker
Chilsen represented the 29th Senate District for six terms from 1967-1990